Ducati 350 Scrambler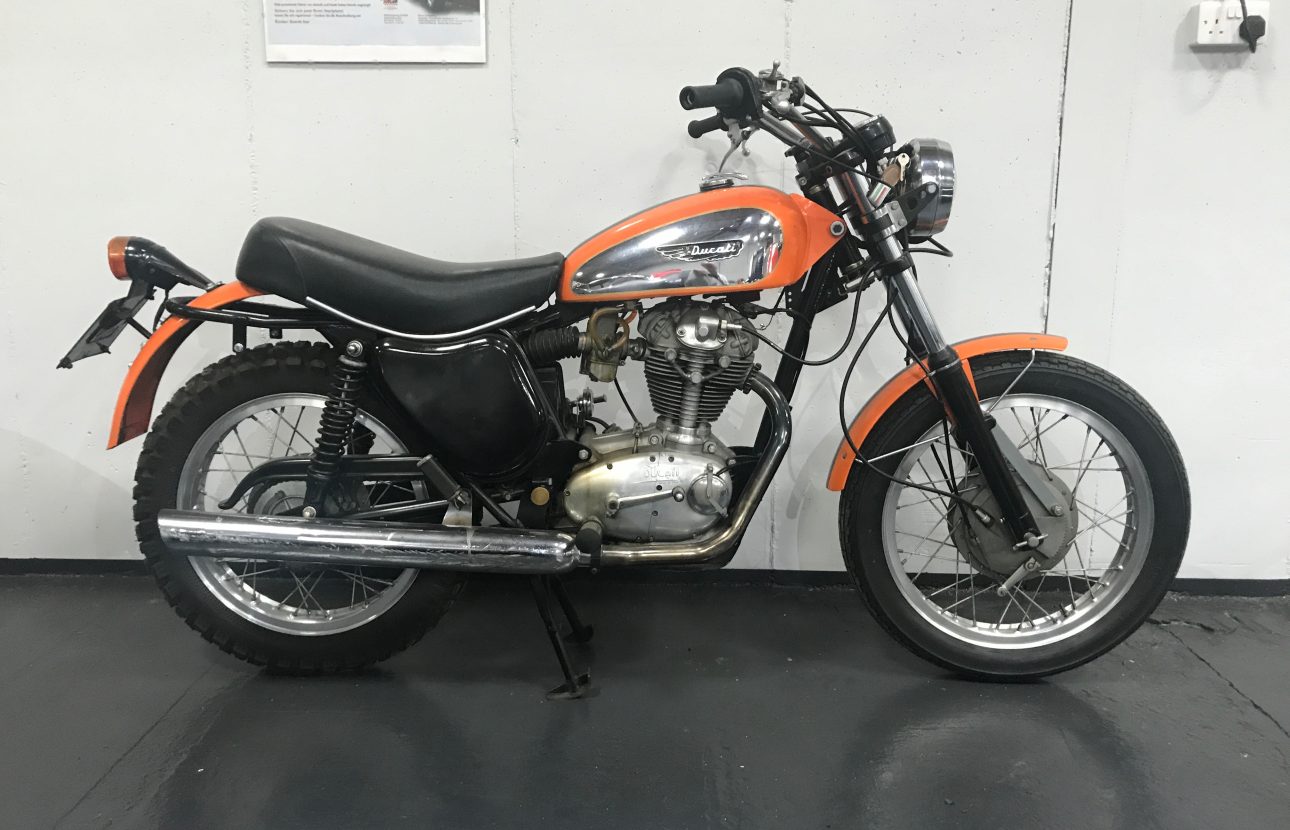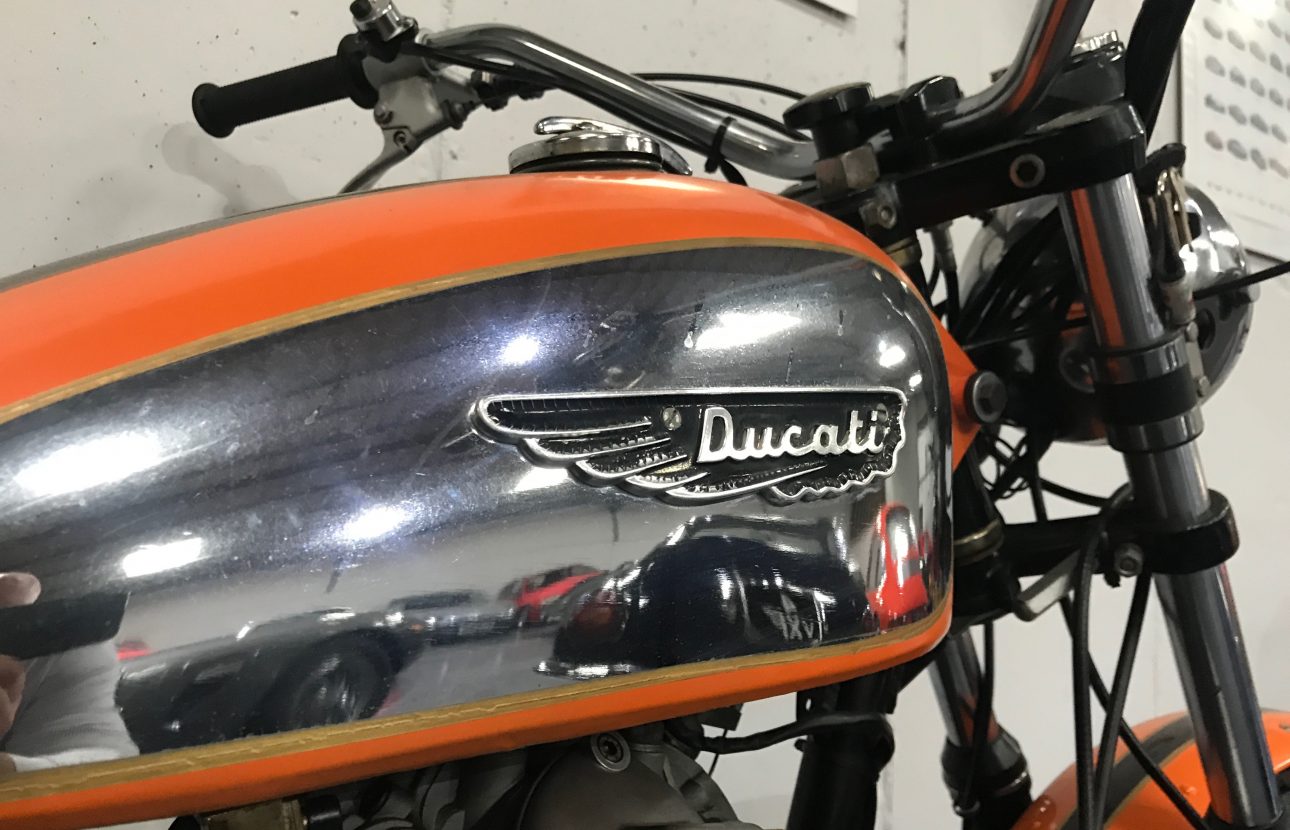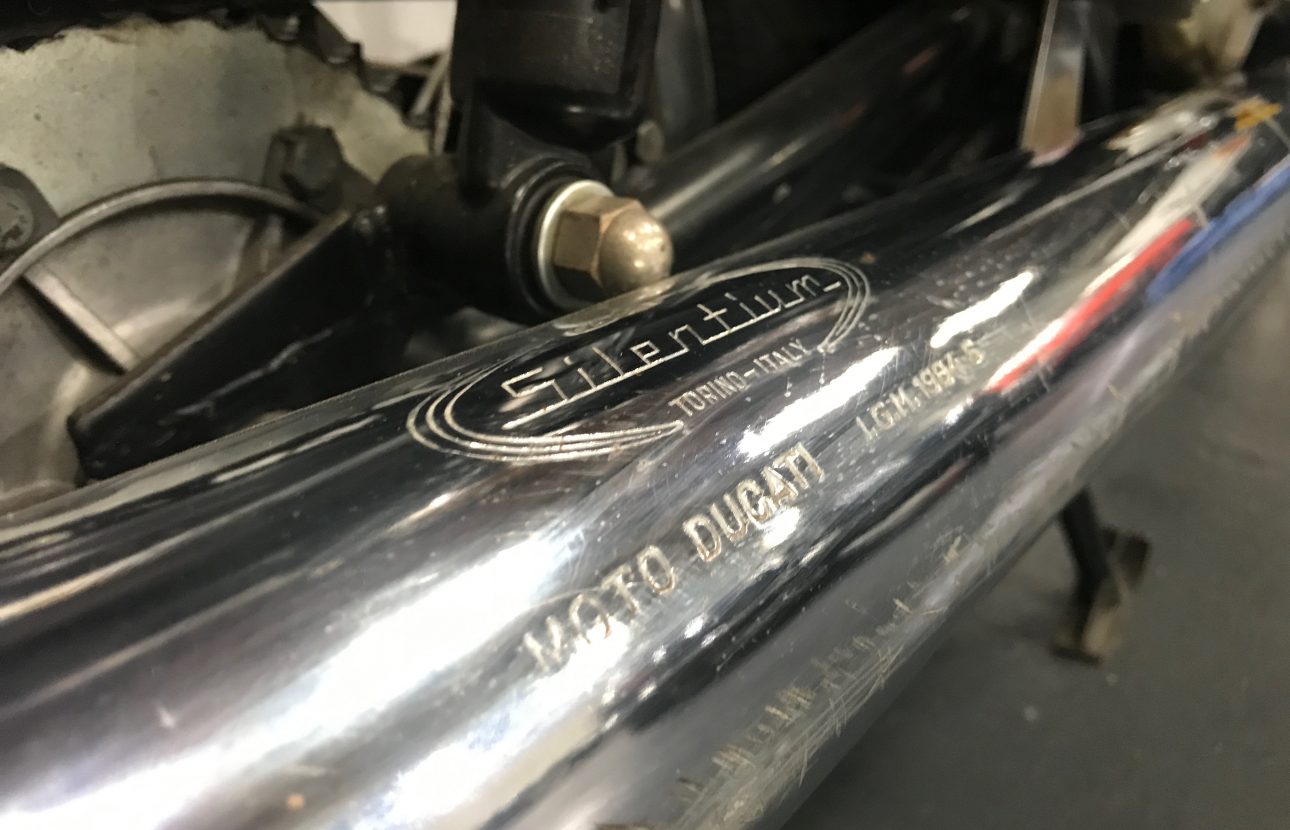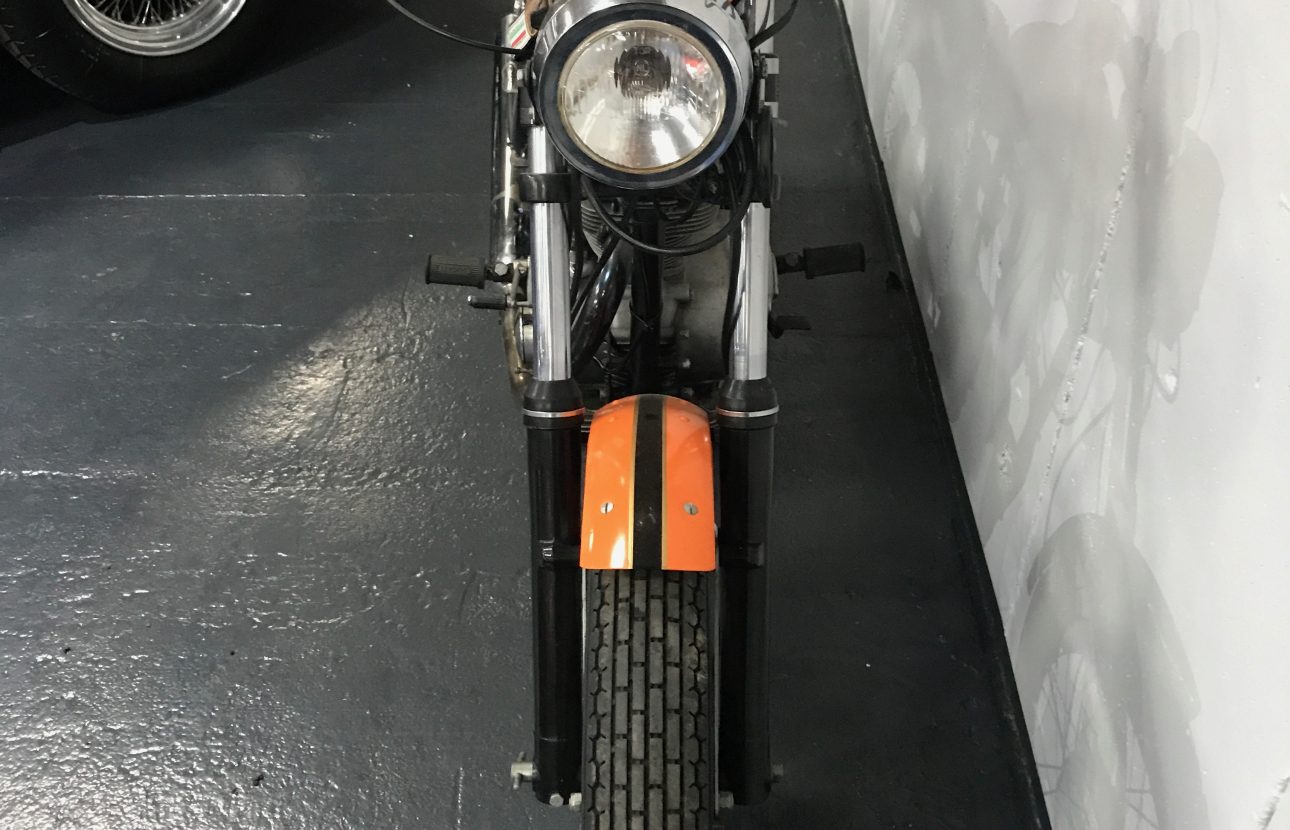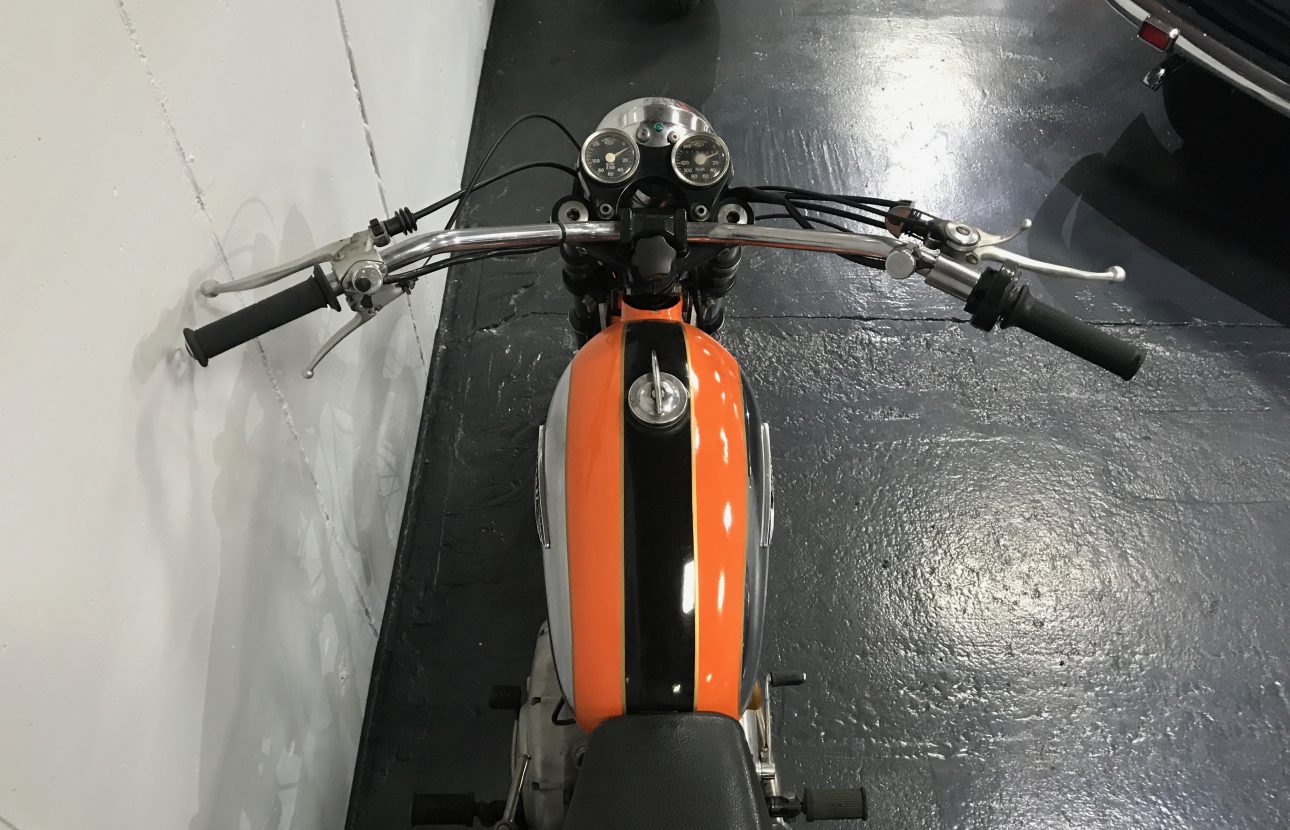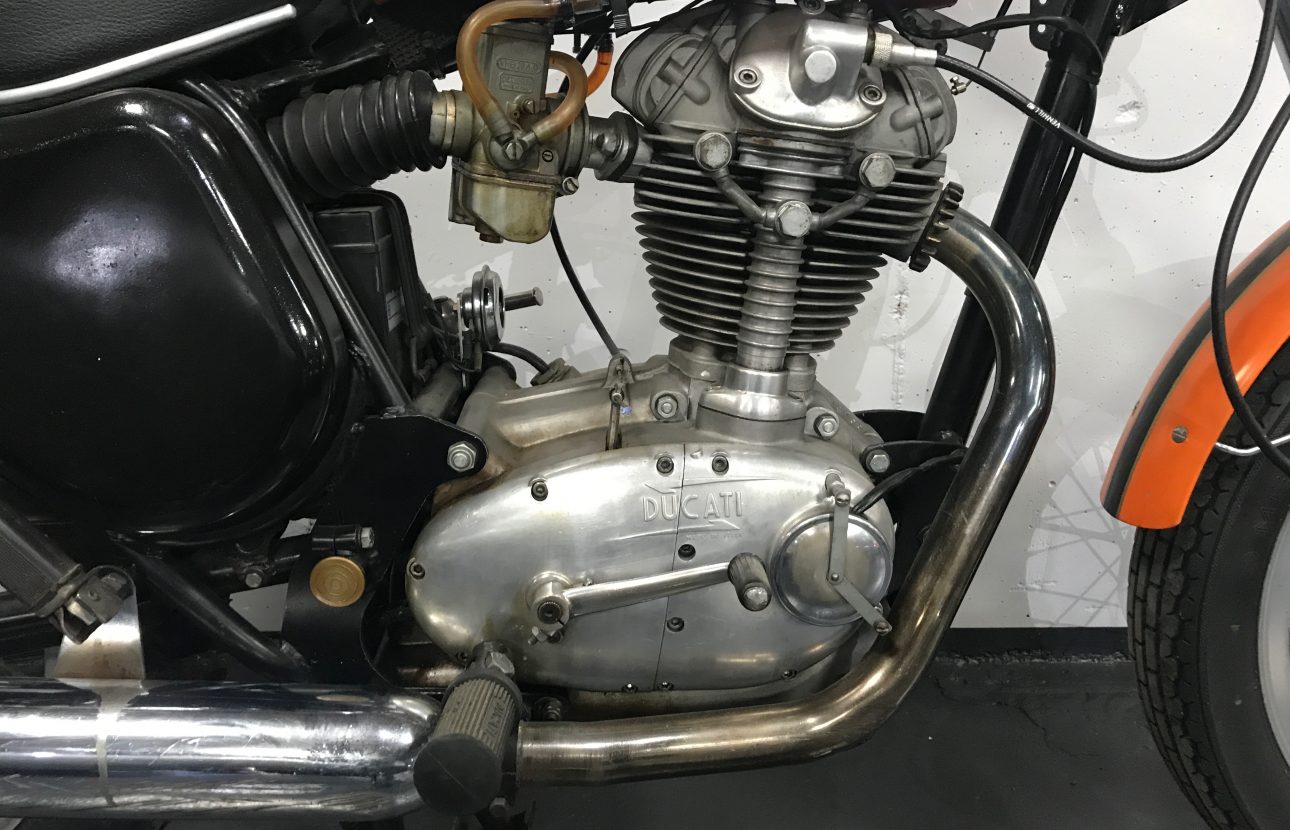 The Ducati Scrambler is a classic in every sense of the word. Even back in the 70's, it was already one of the Italian bike maker's most popular models. The 350 Scrambler, in particular, was the first model to be offered with the wide-case single engine in 1968, followed by the 250- and 450-cc models. The 350 Scrambler was powered by a stout 340 cc SOHC single engine that was mated to a five-speed transmission. It came with a 10-to-1 compression ratio that provided much needed performance improvements to the bike. The 350 Scrambler also featured a Veglia speedometer, which was mounted in its Aprilia headlight.
The 350 Ducati Scrambler offered here at Autostorico is a 1973 example which has covered an indicated 19,687 km. This beautiful example has been part of a private collection since it's purchase from North Leicester Motorcycles in 2013.
Viewing strictly by appointment only.
View previously sold Ducatis