Ford Cortina MK1 GT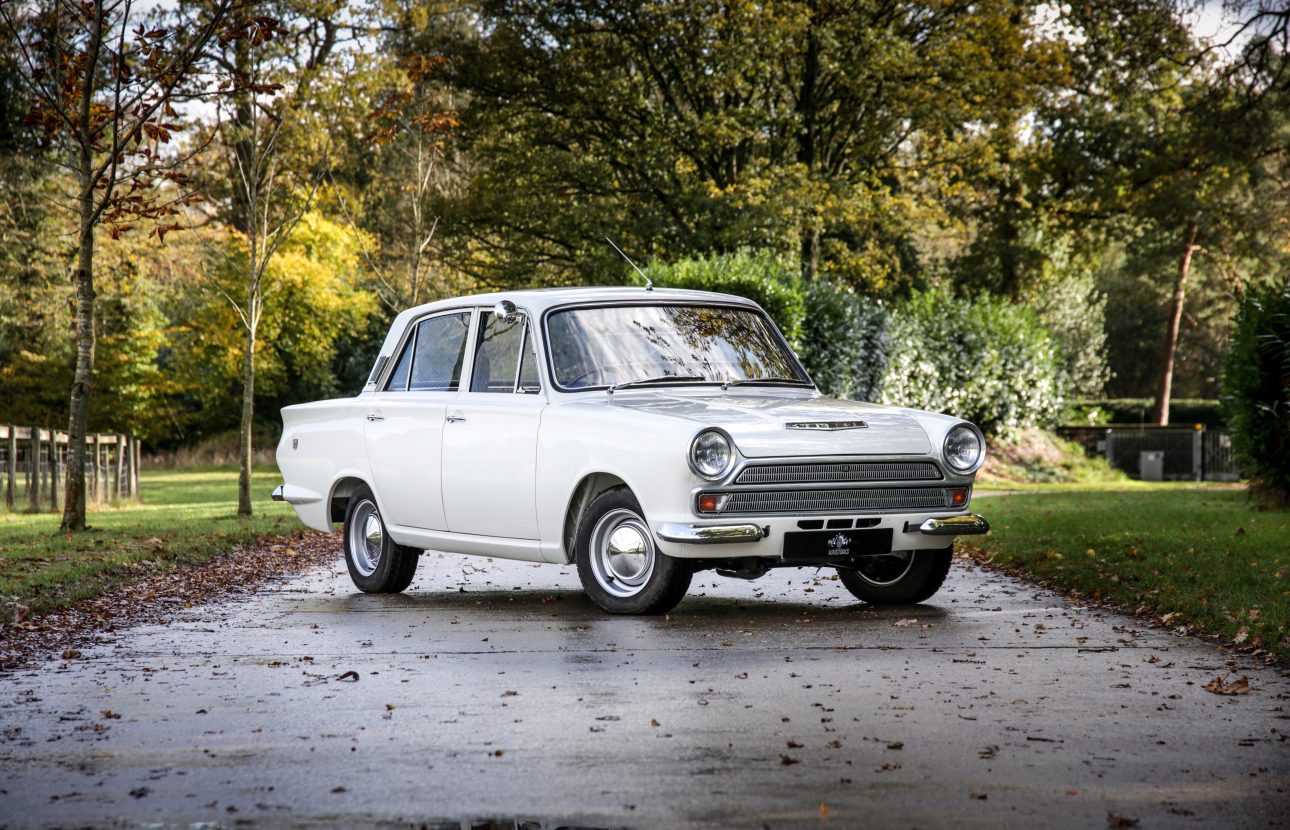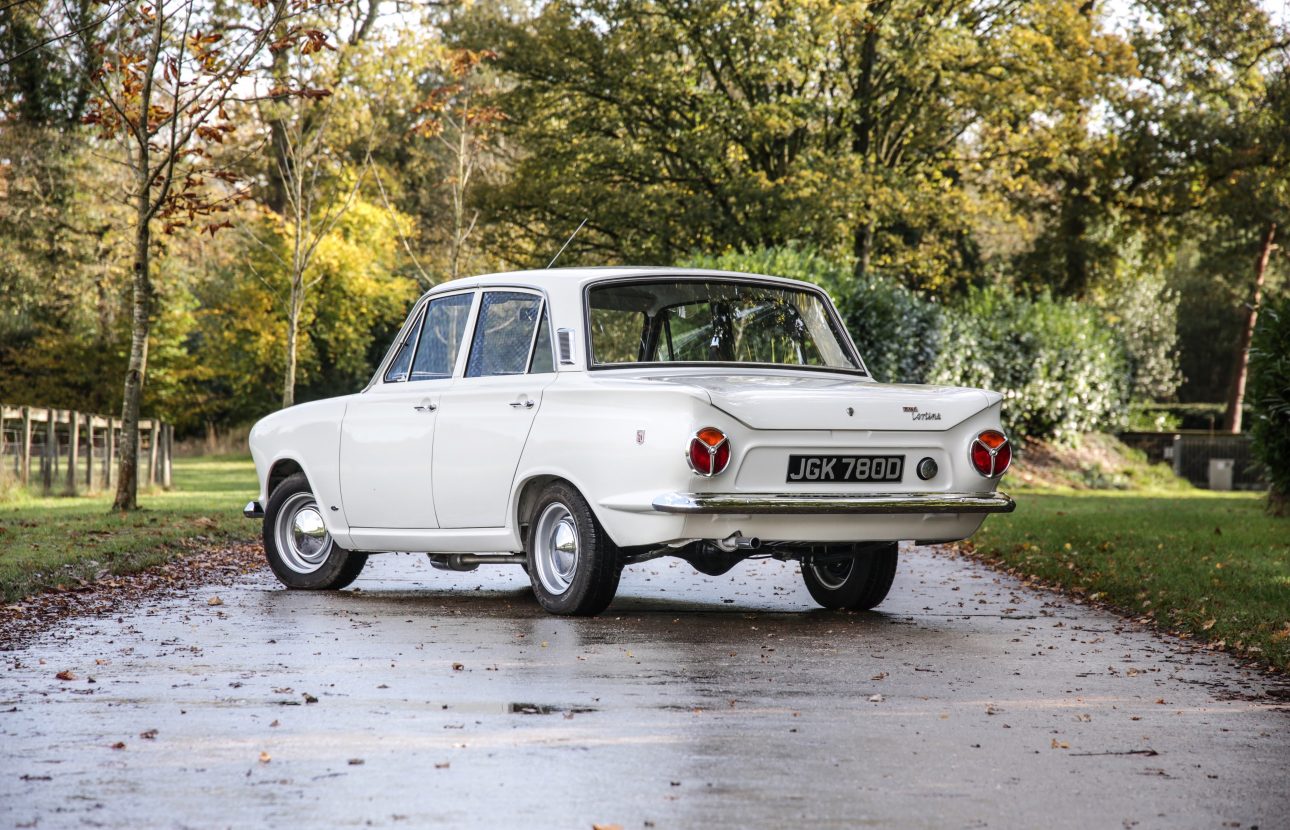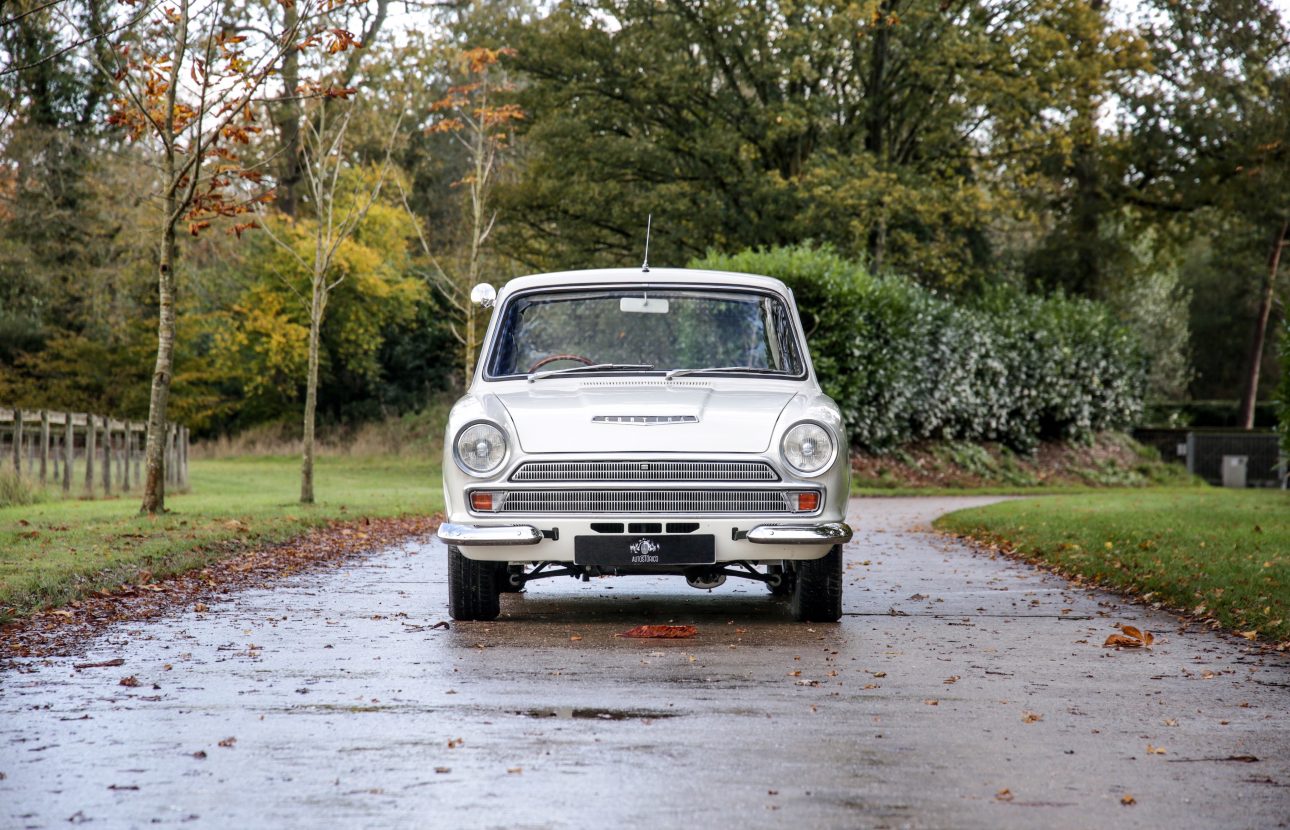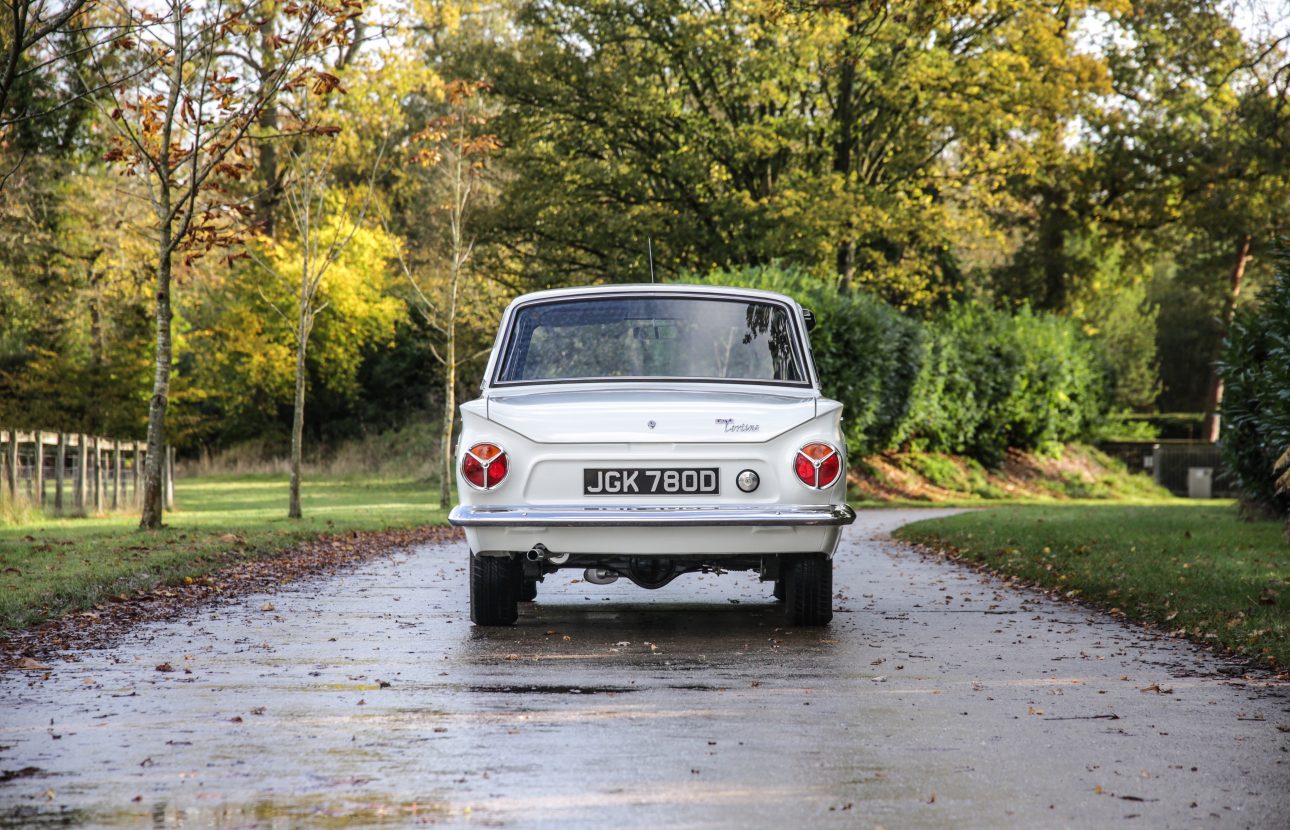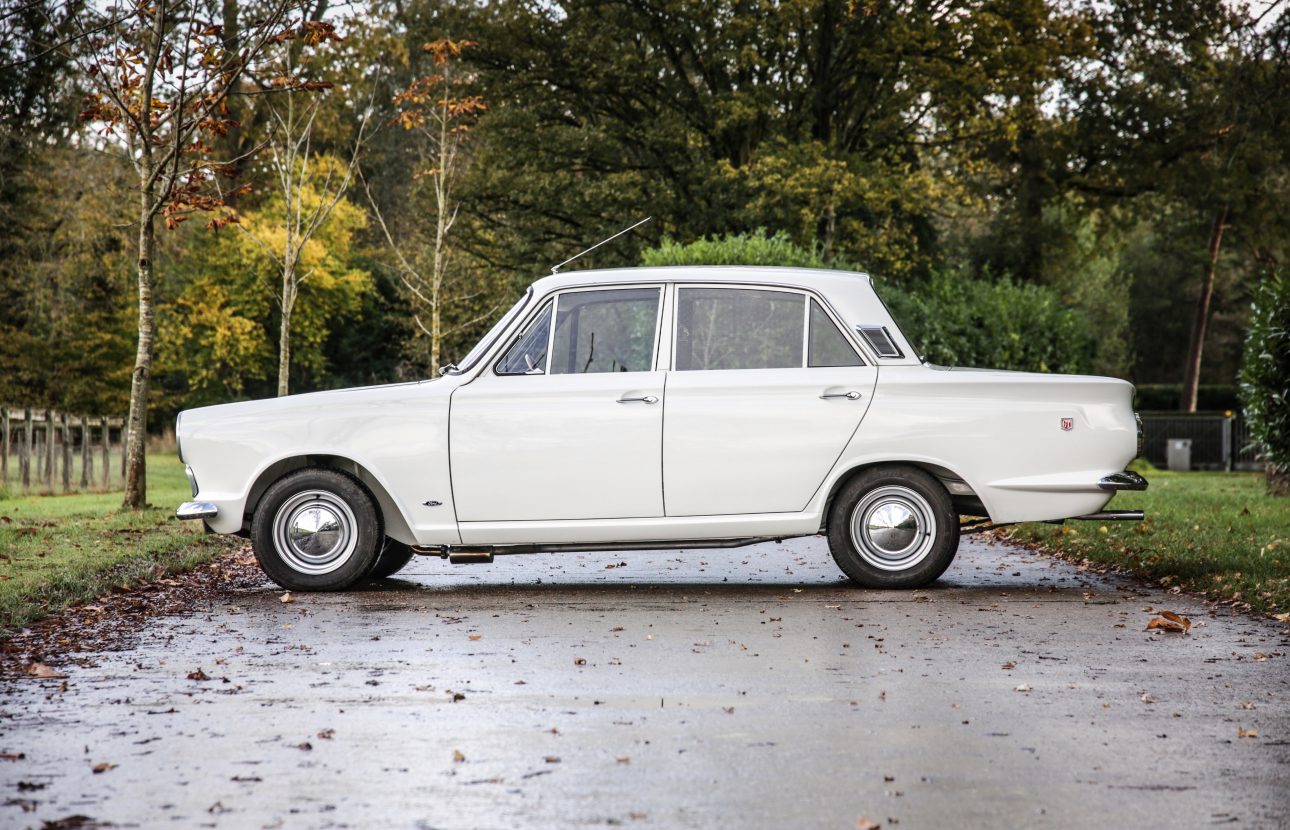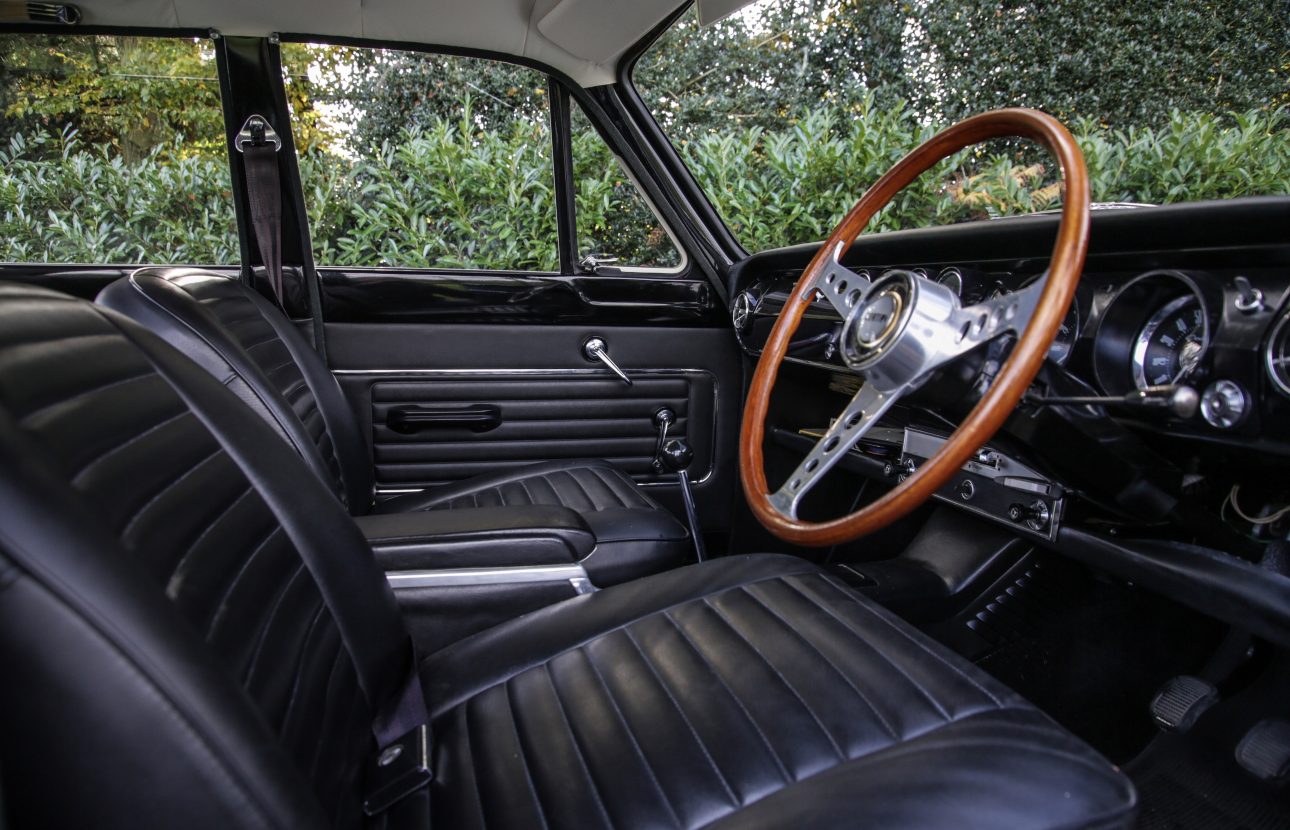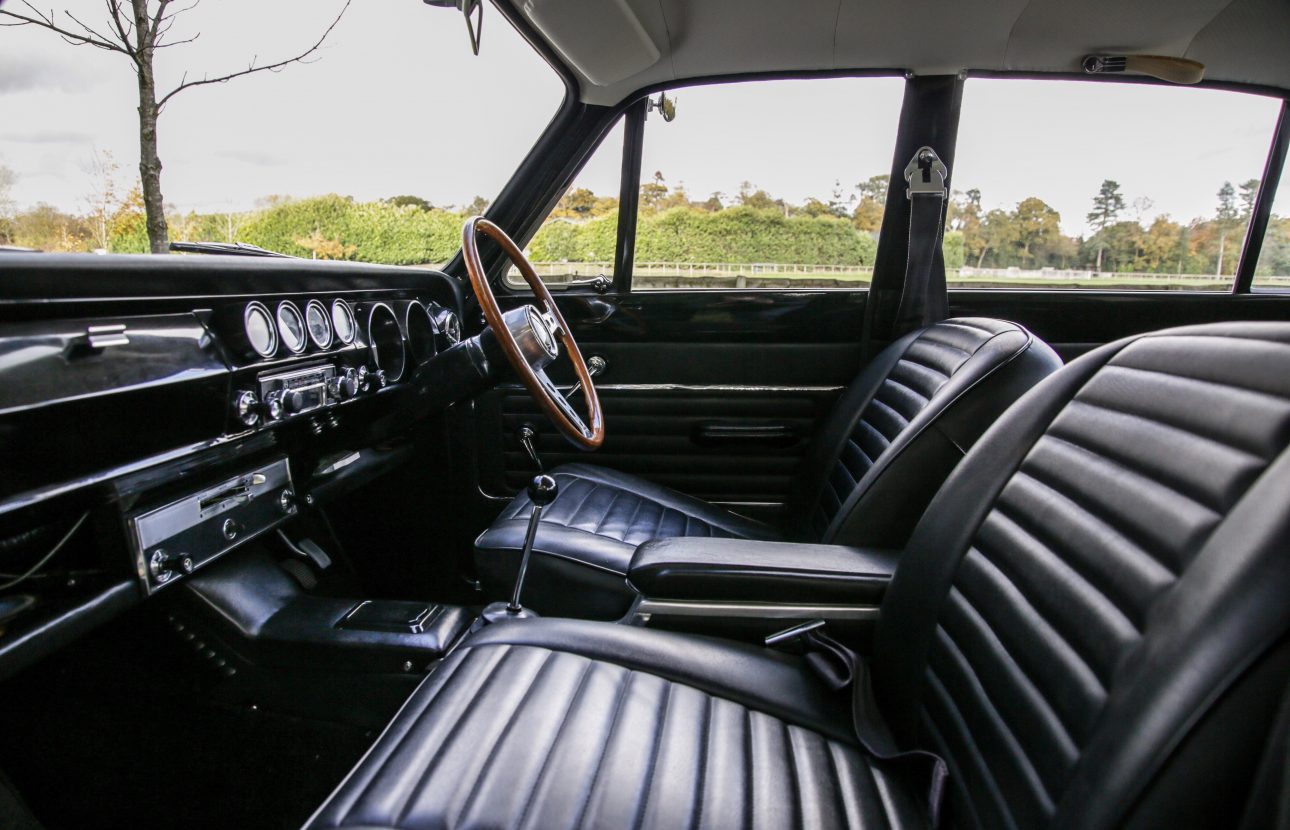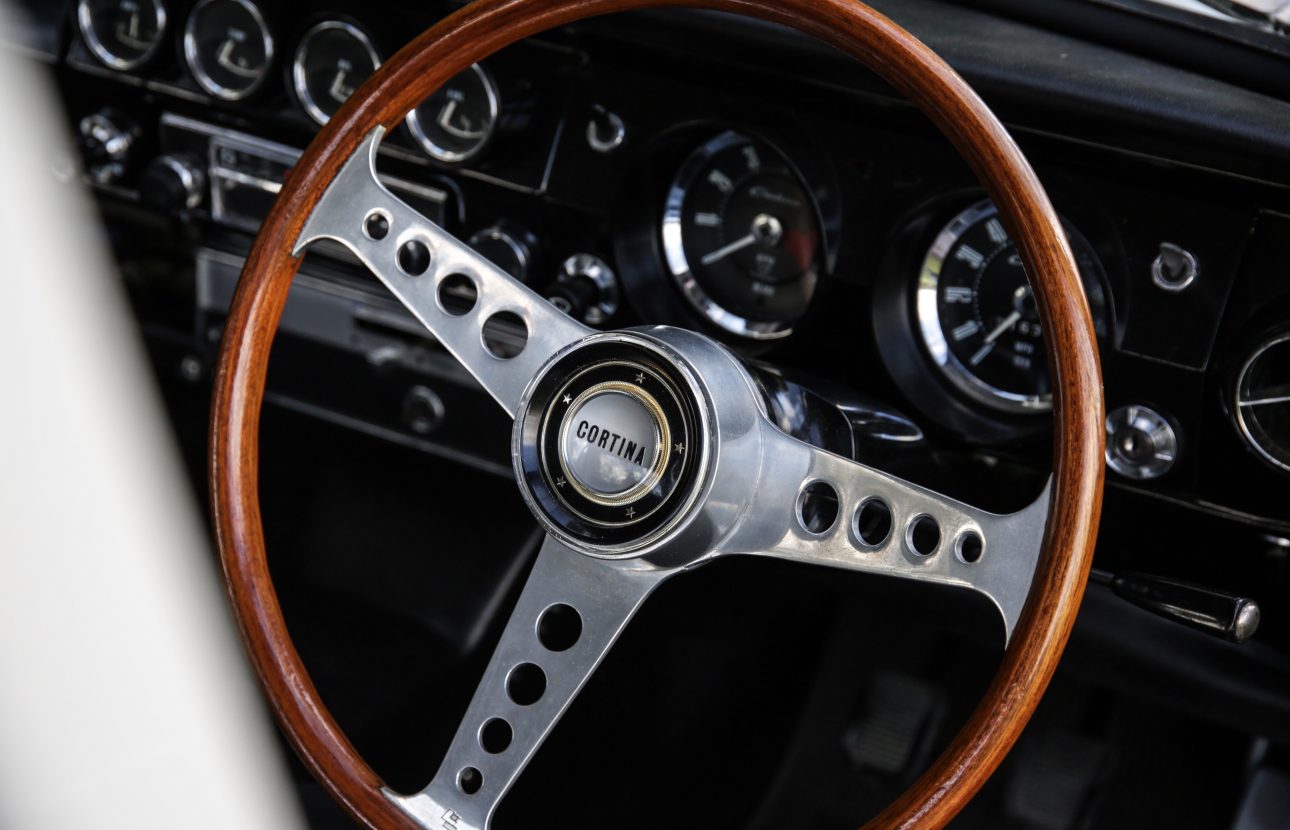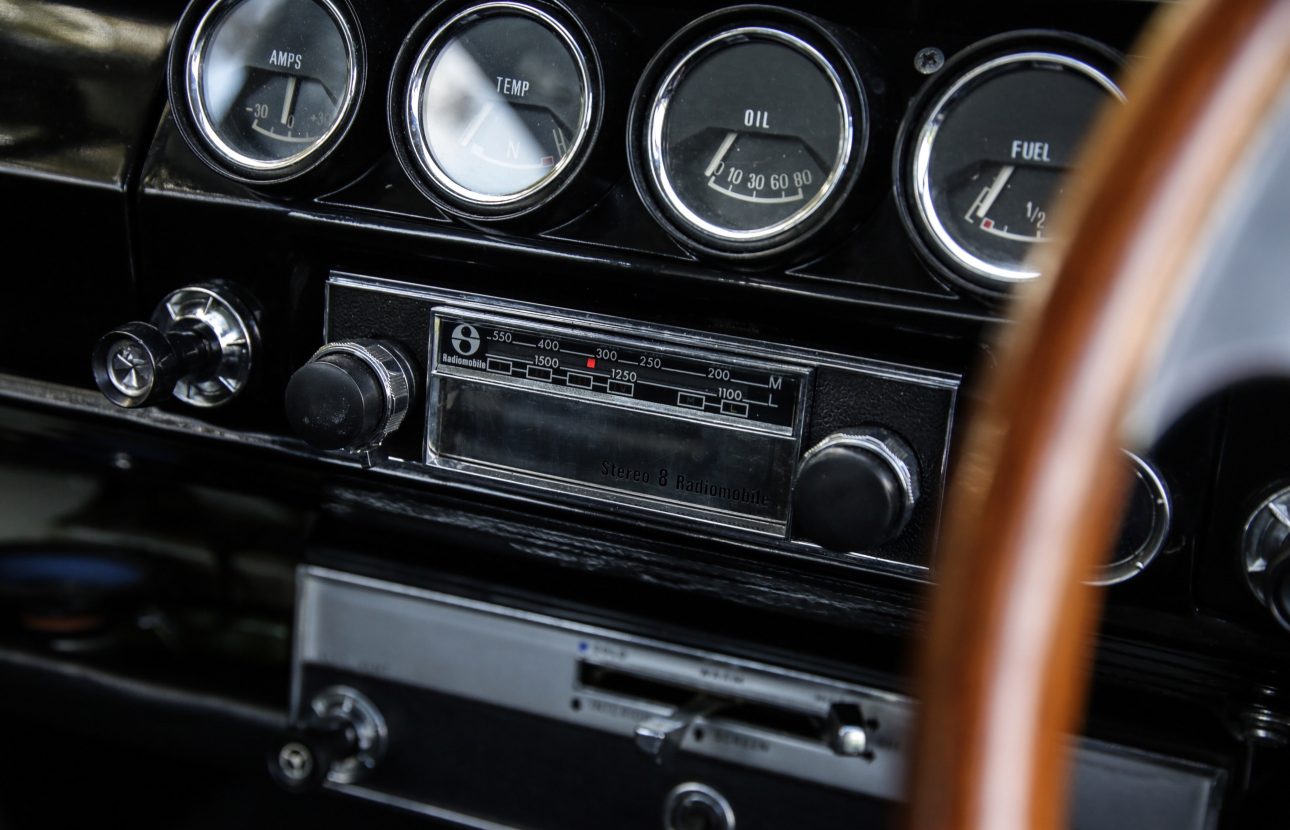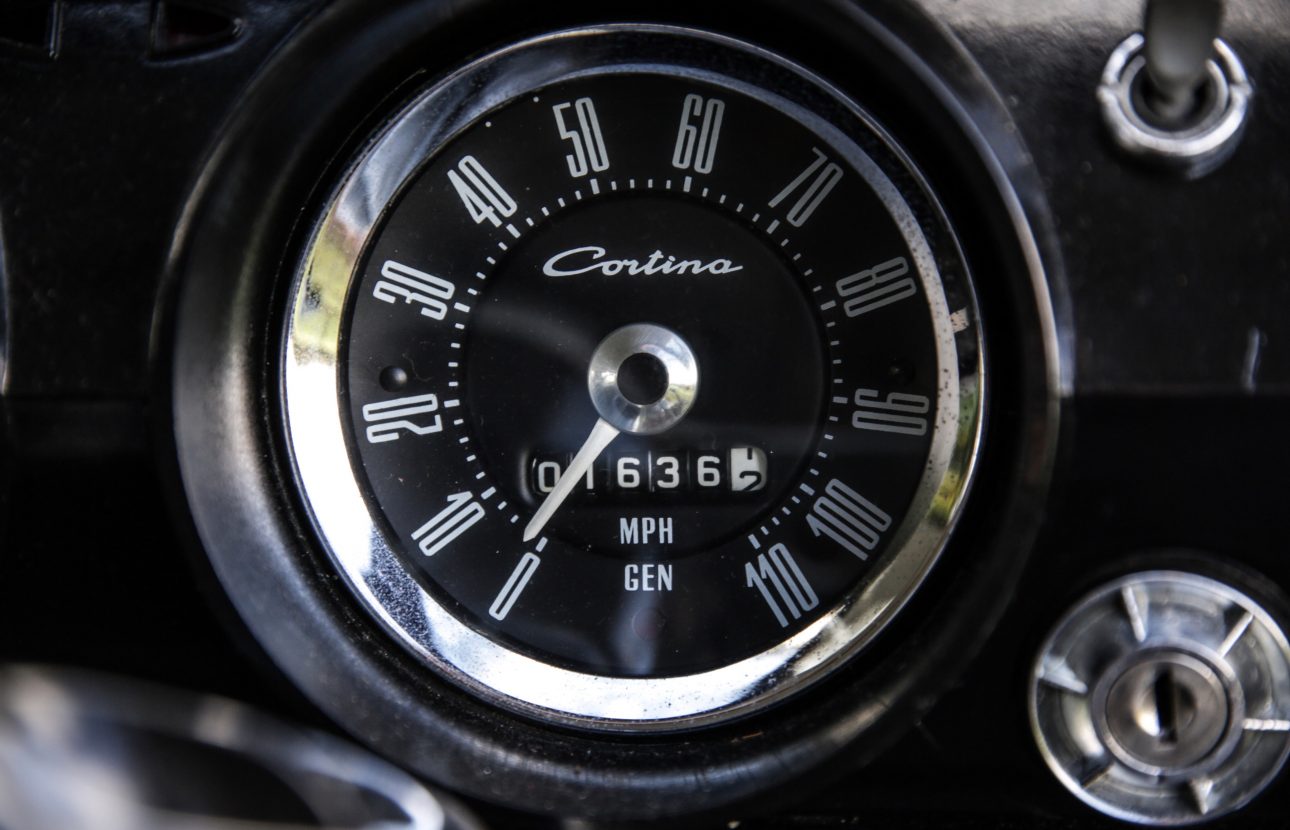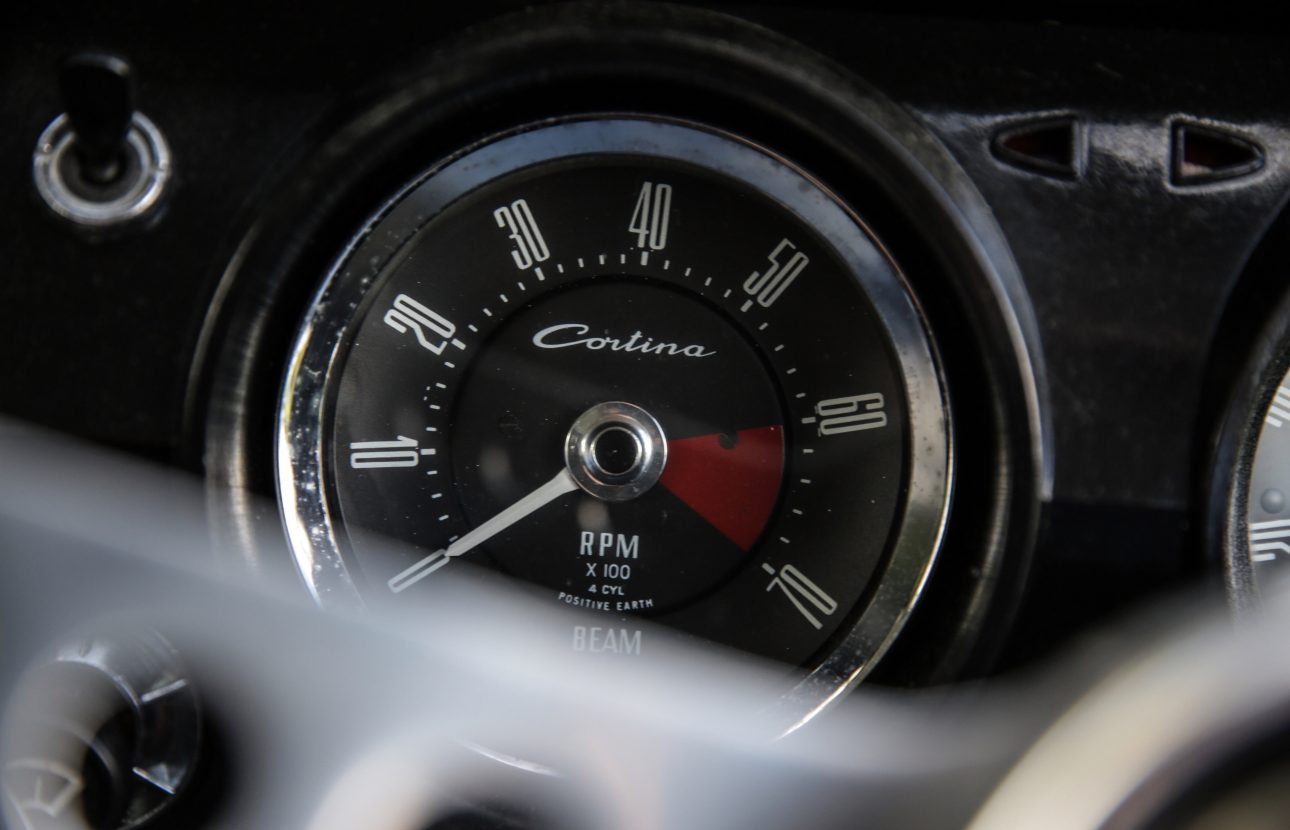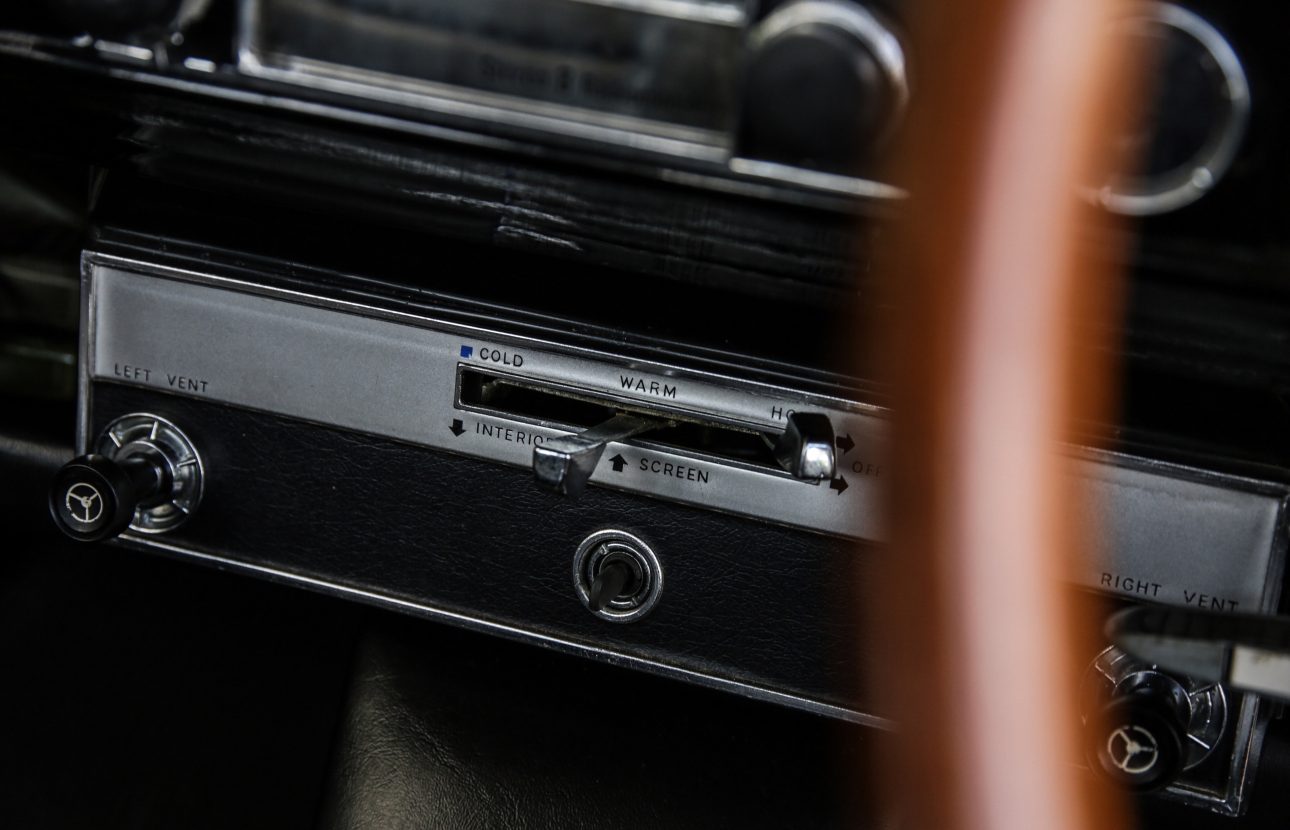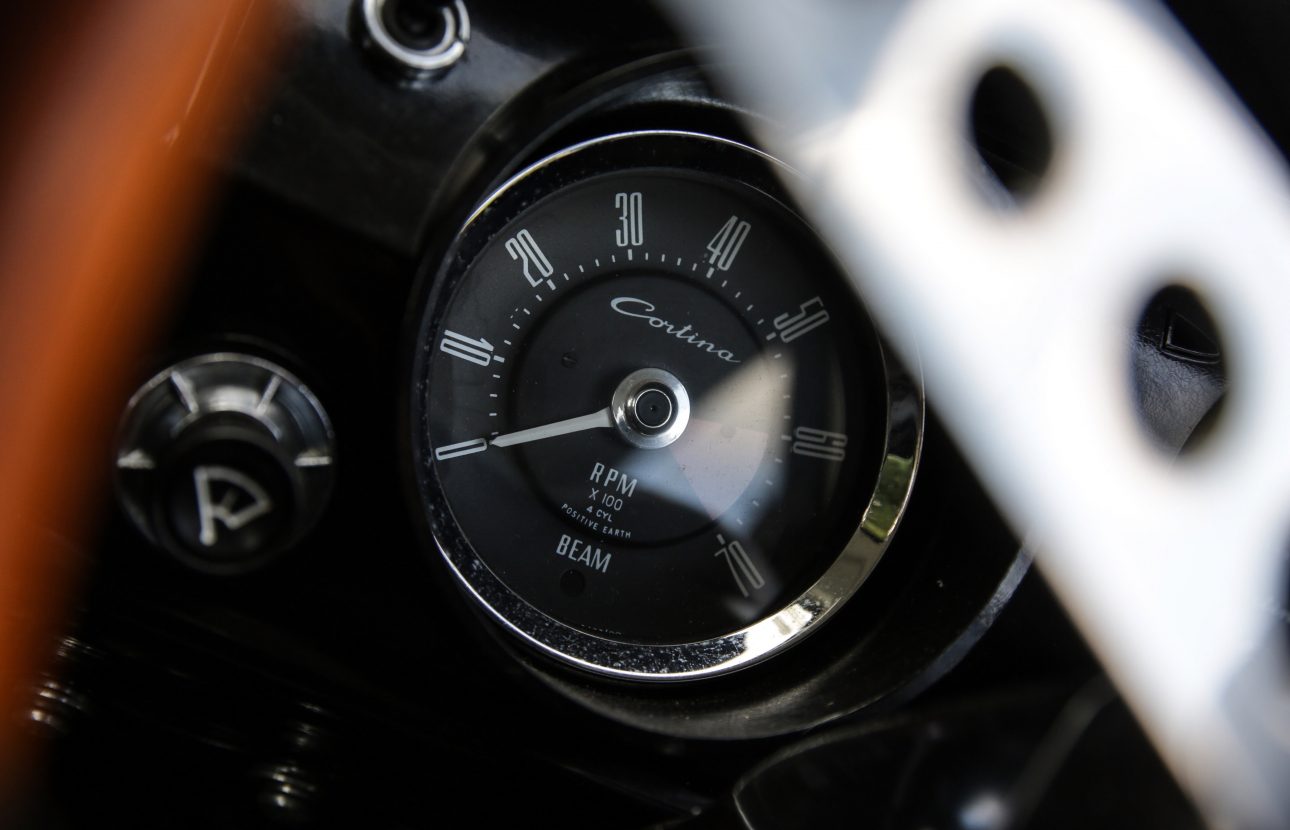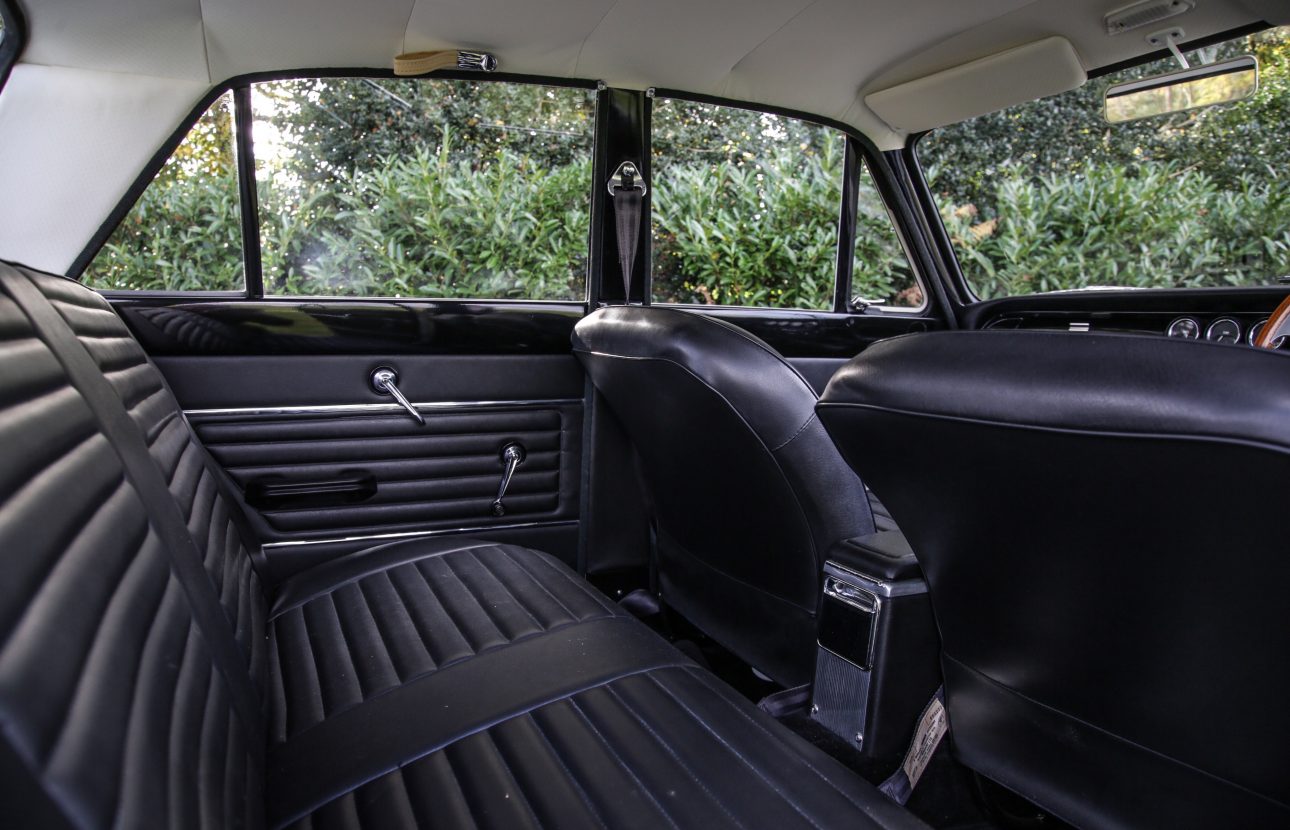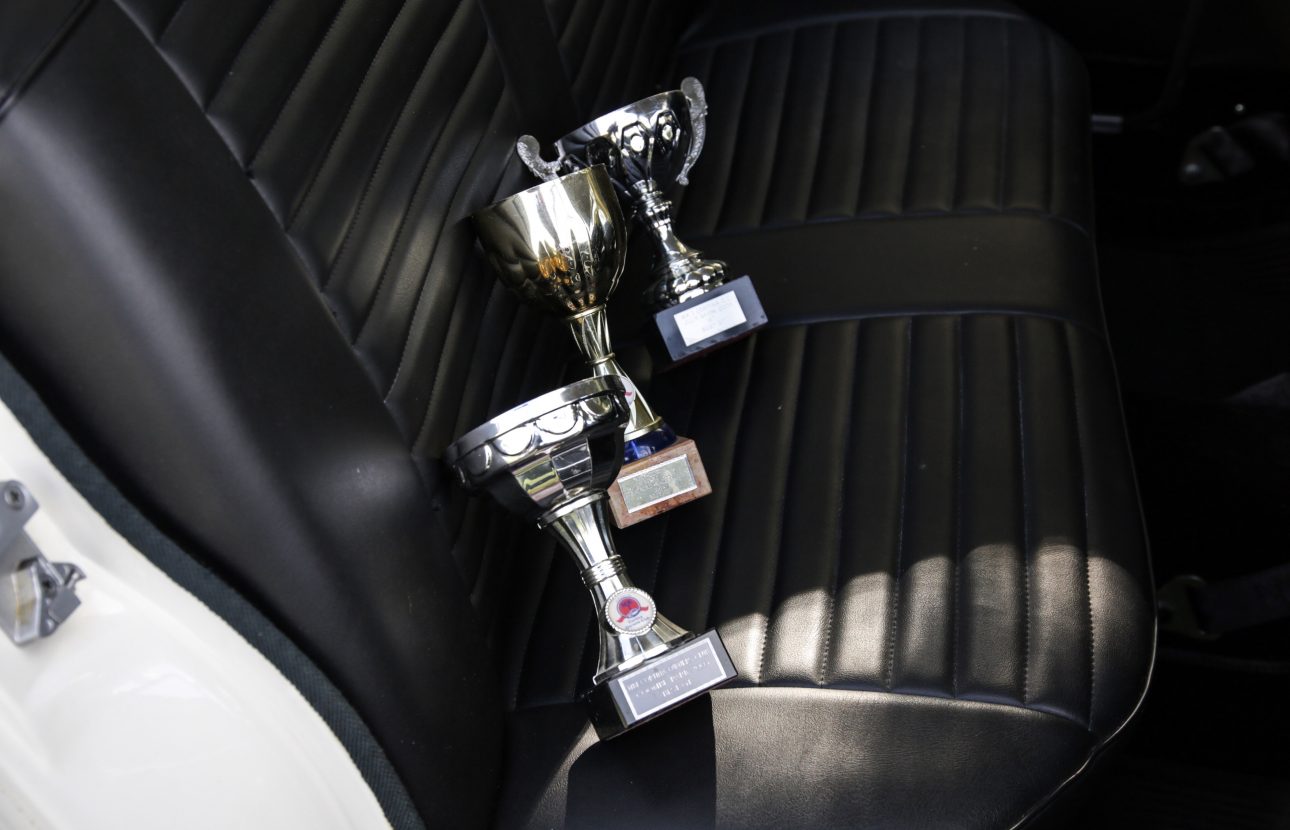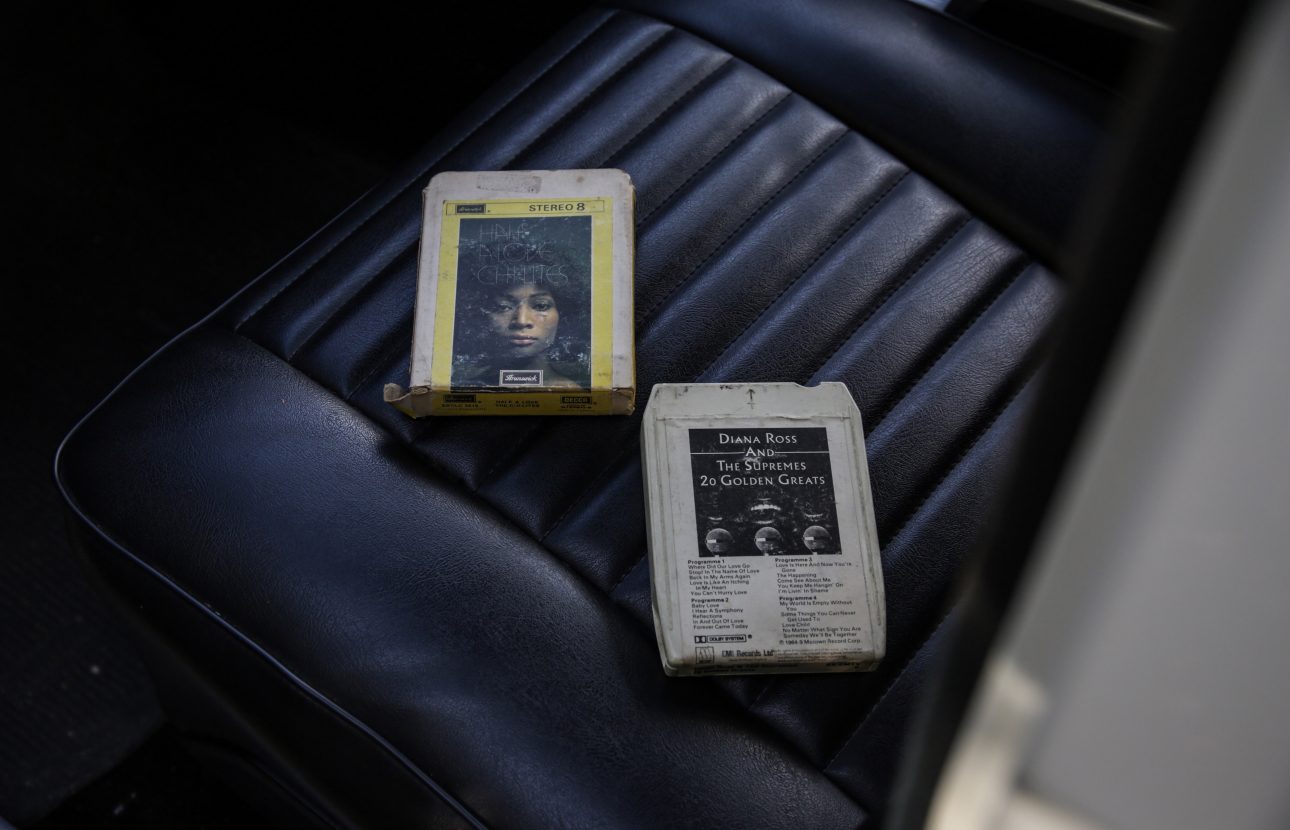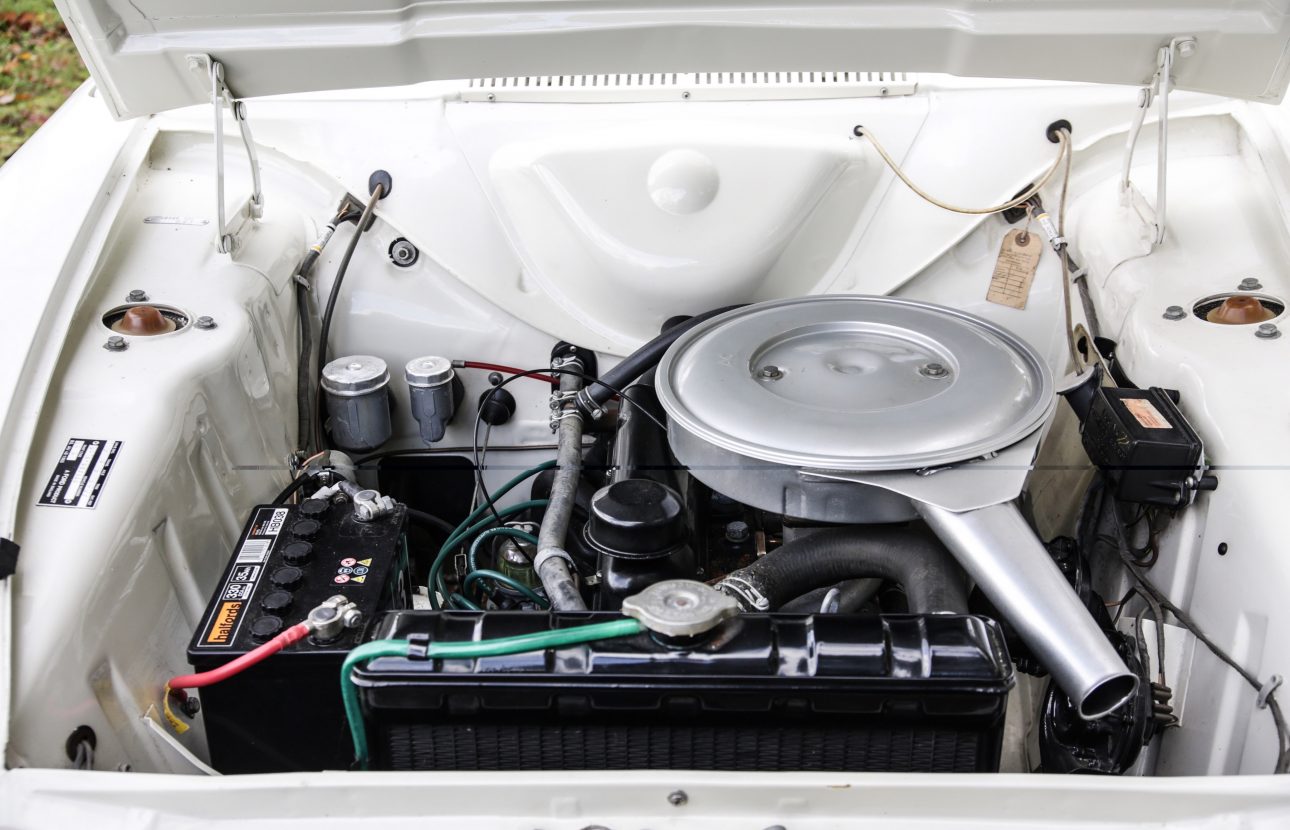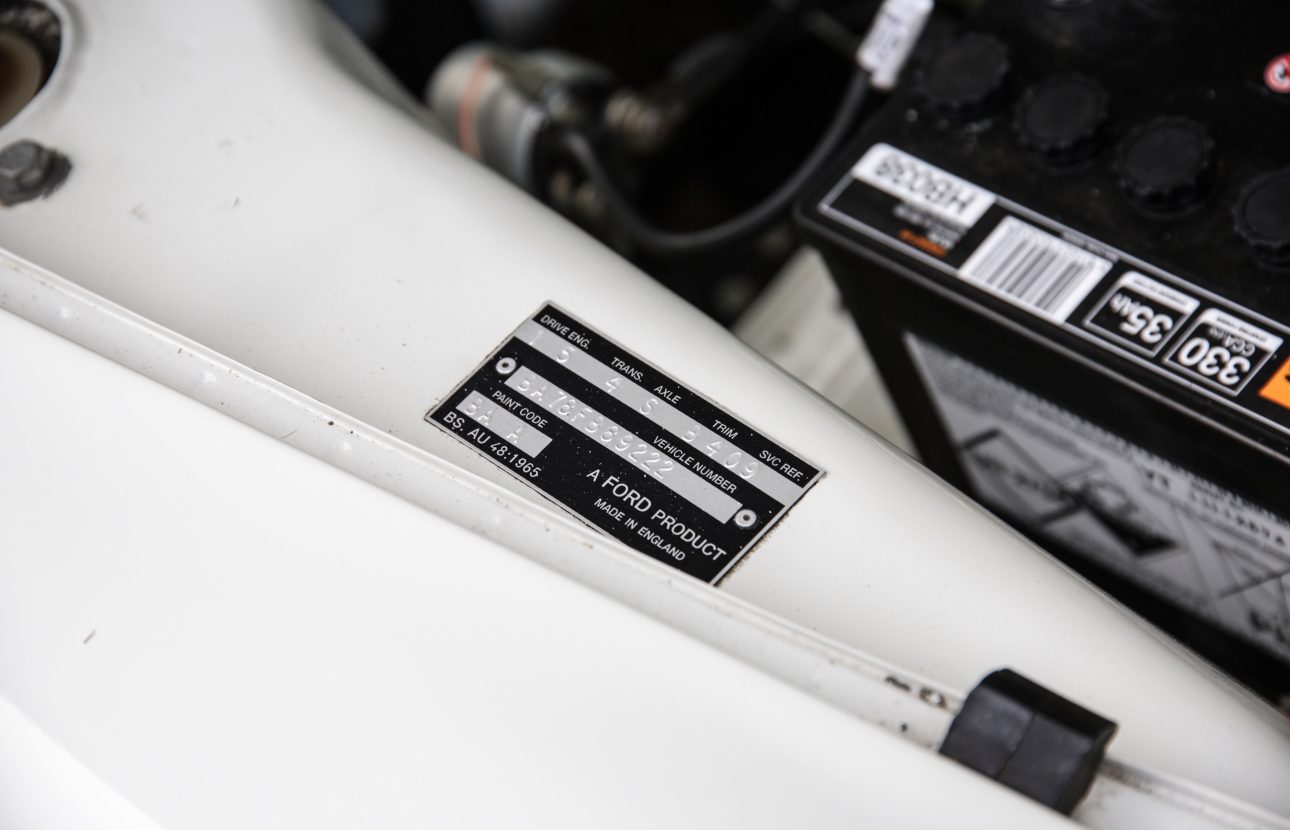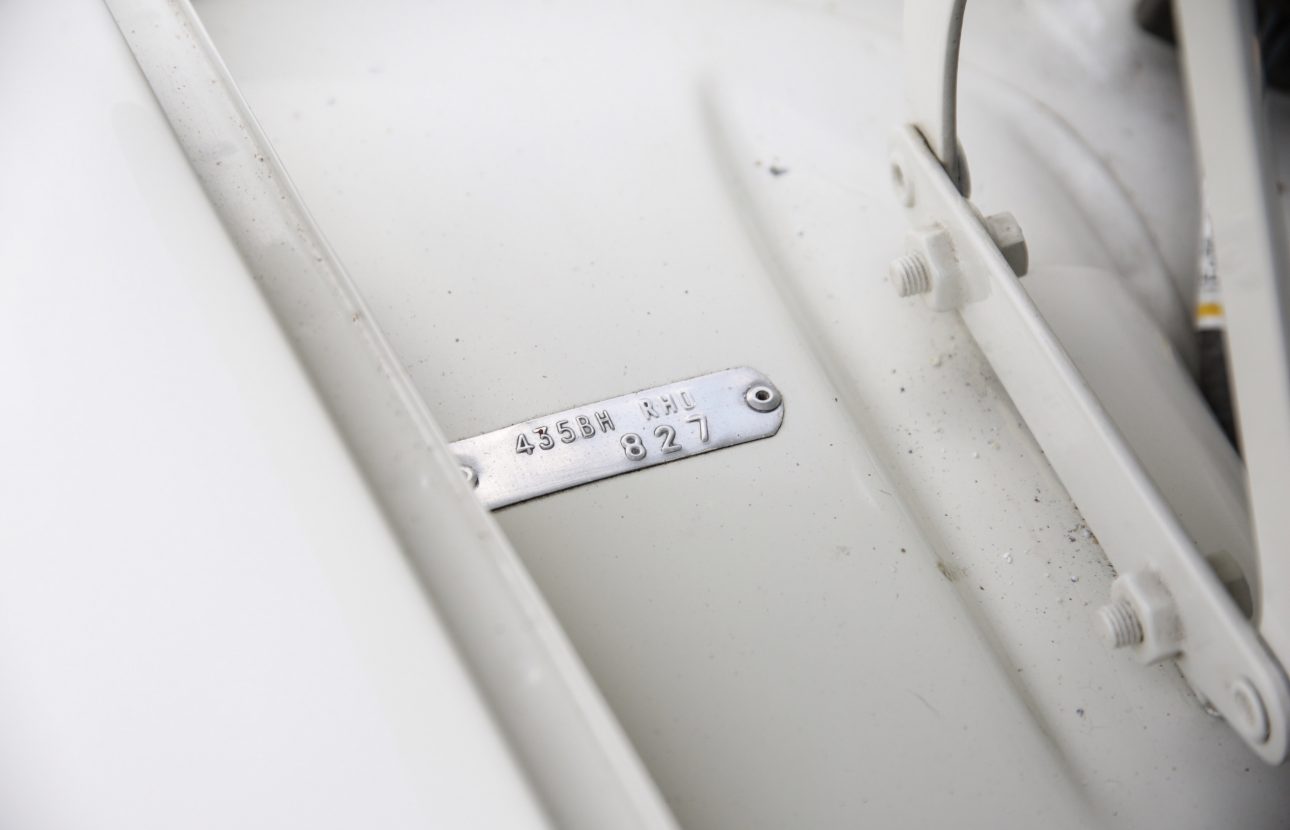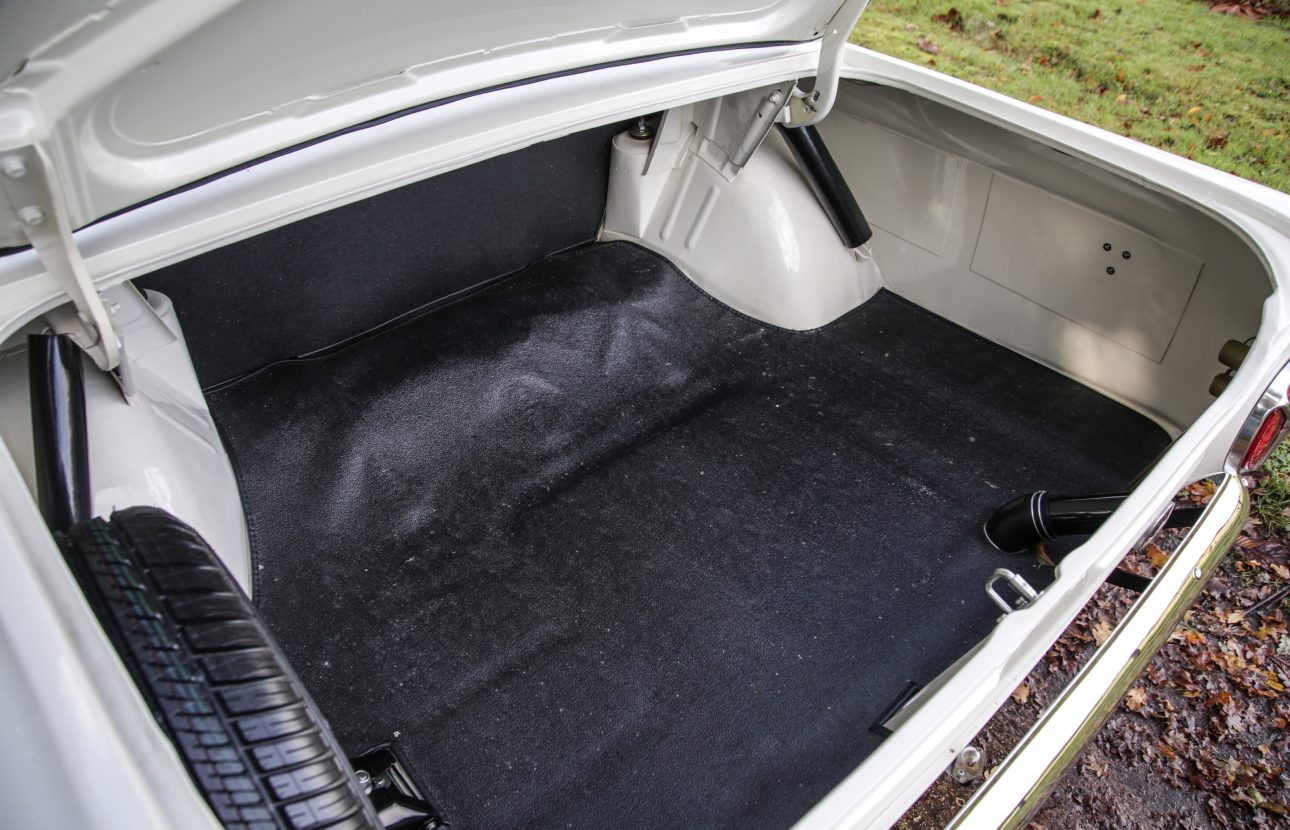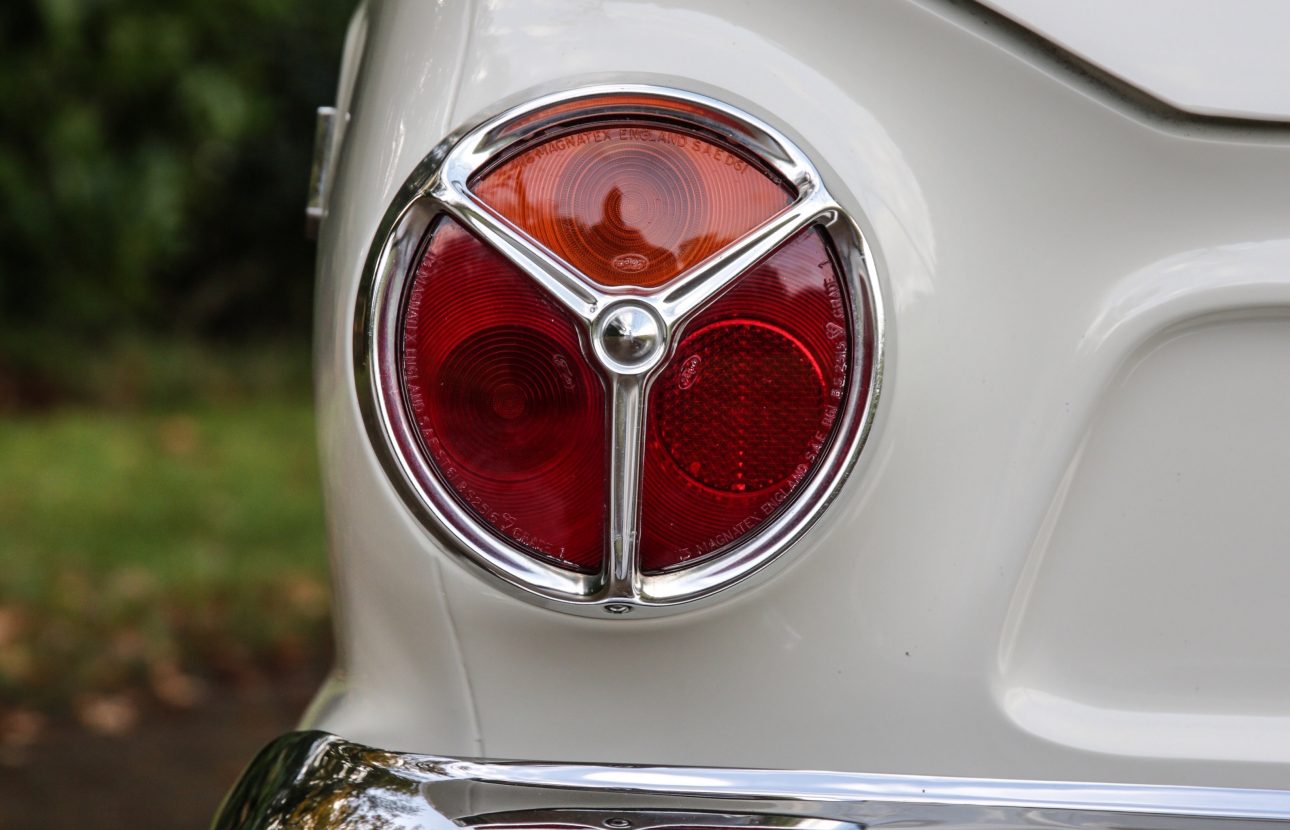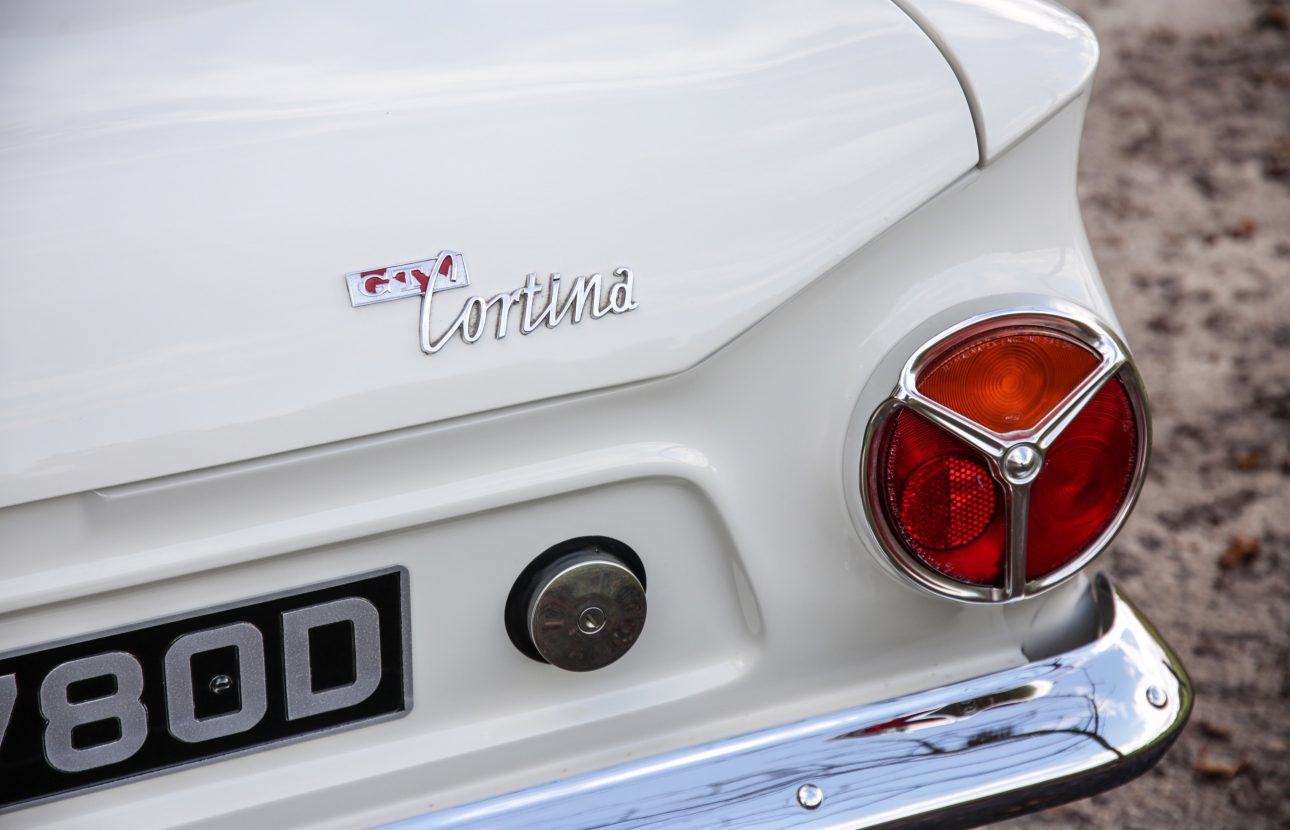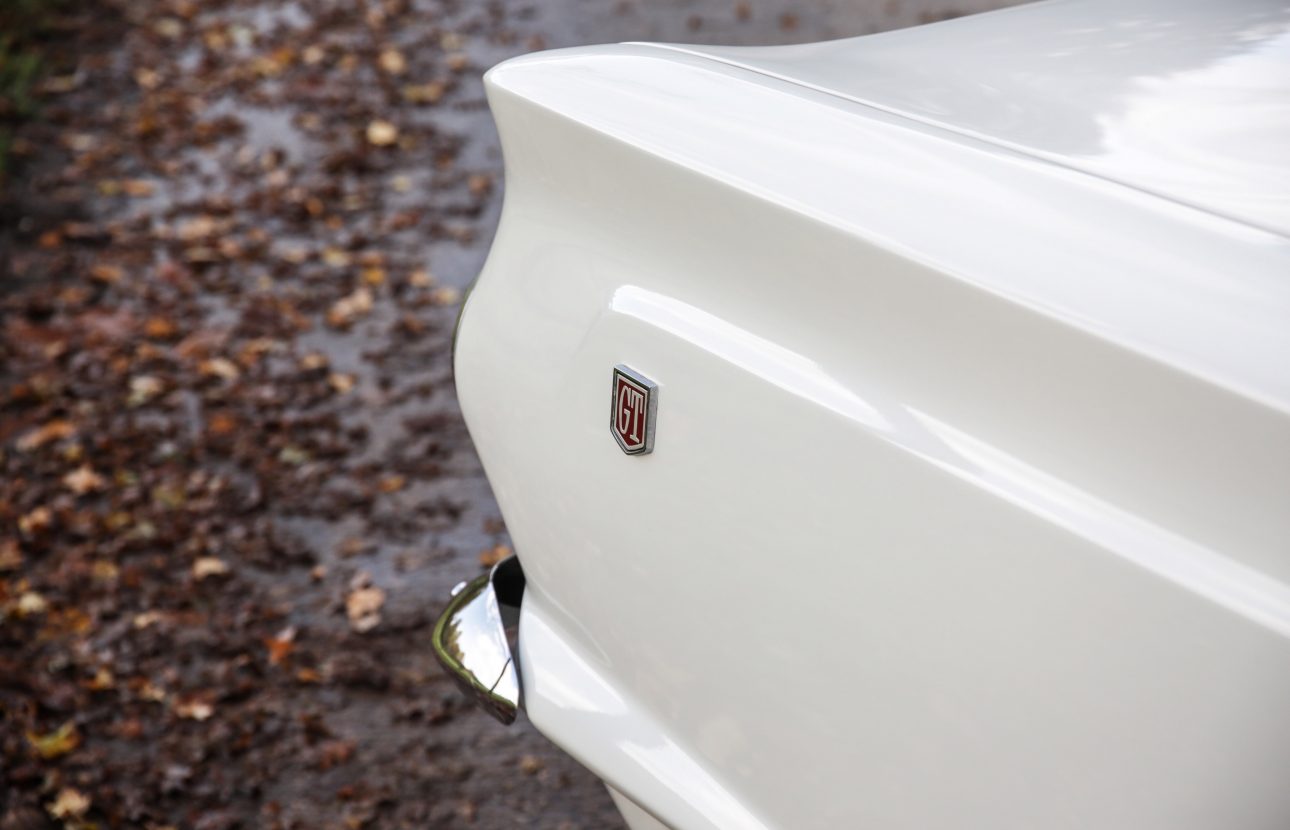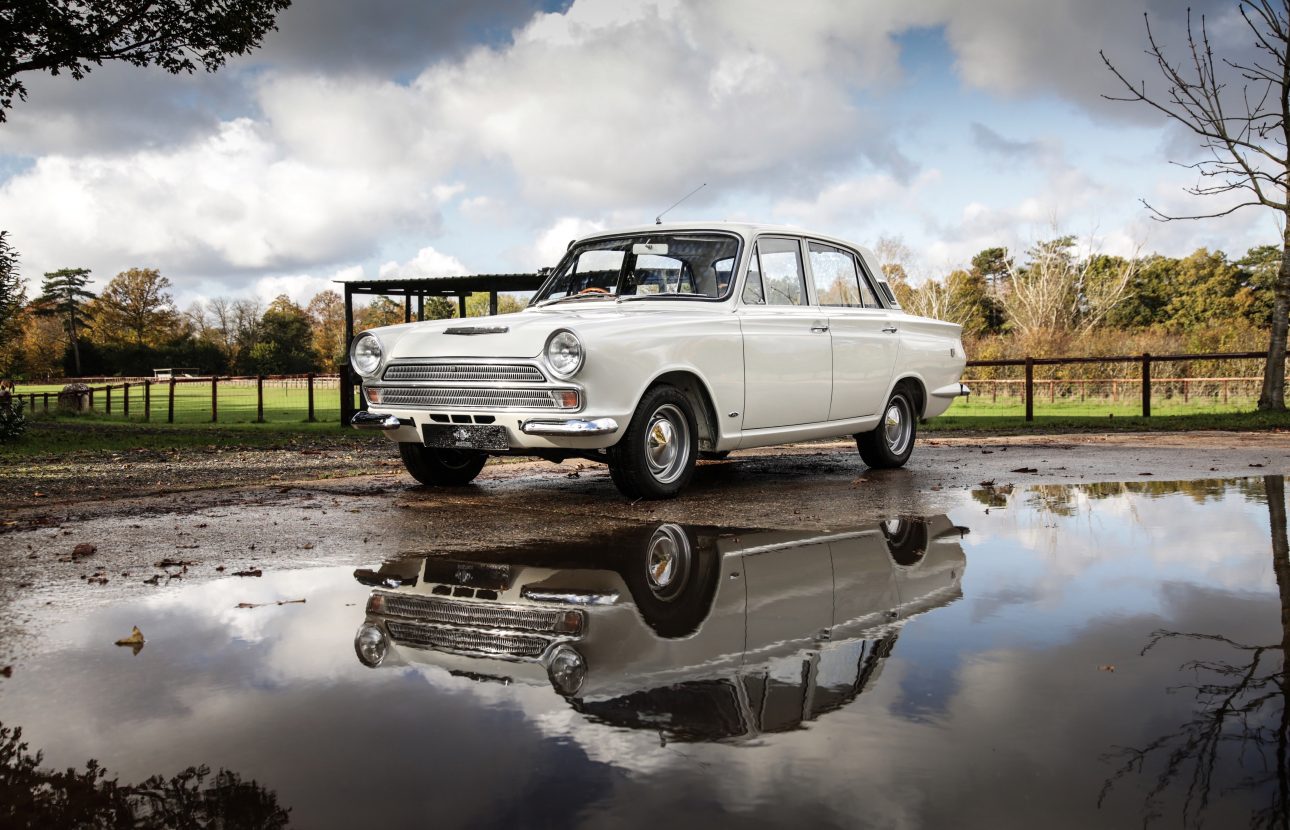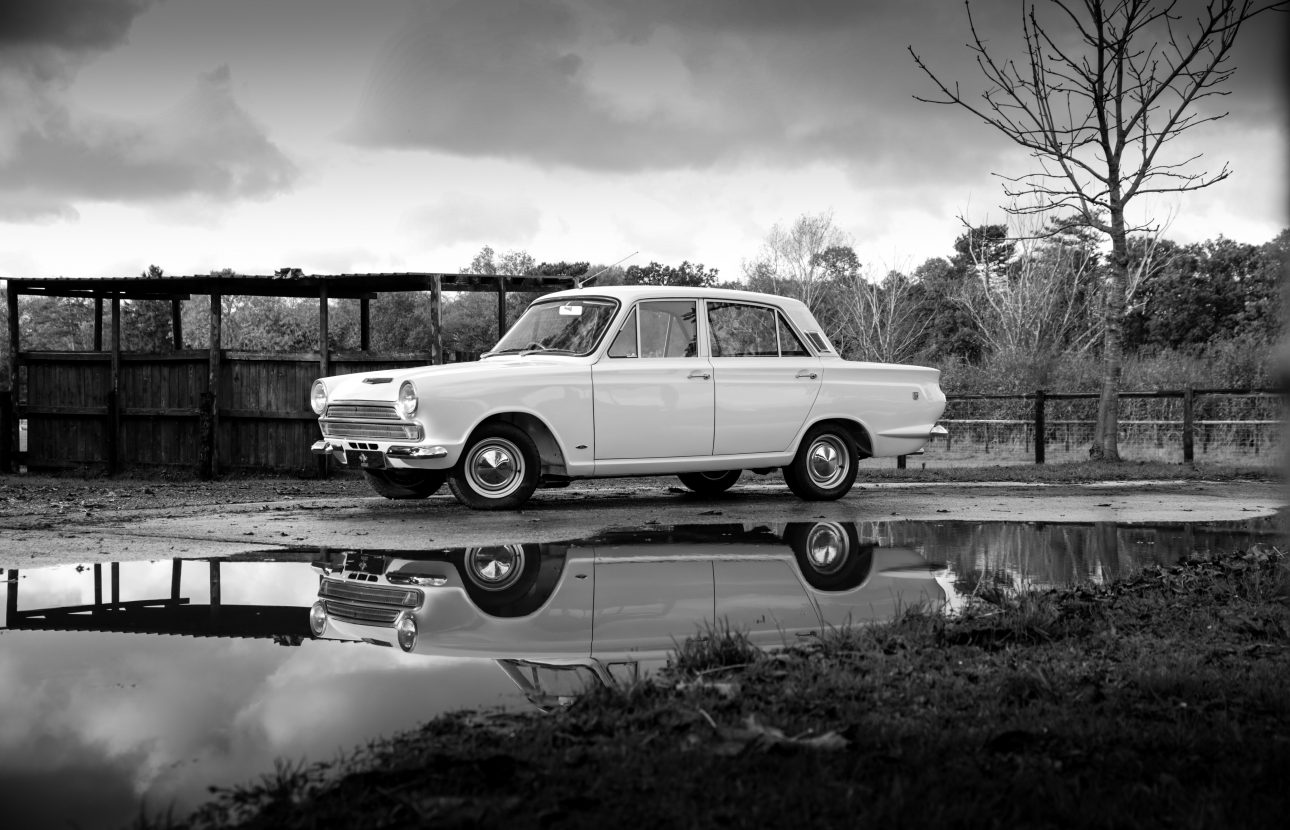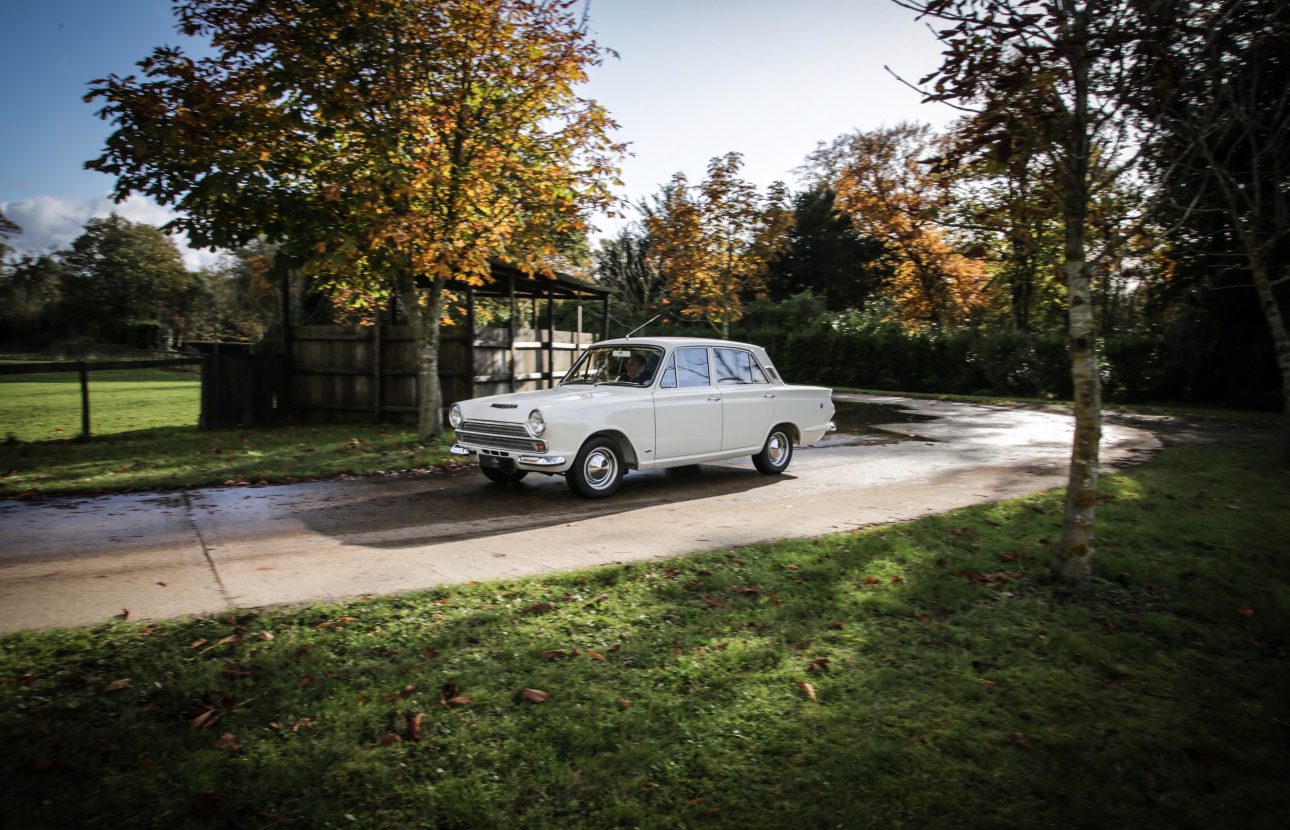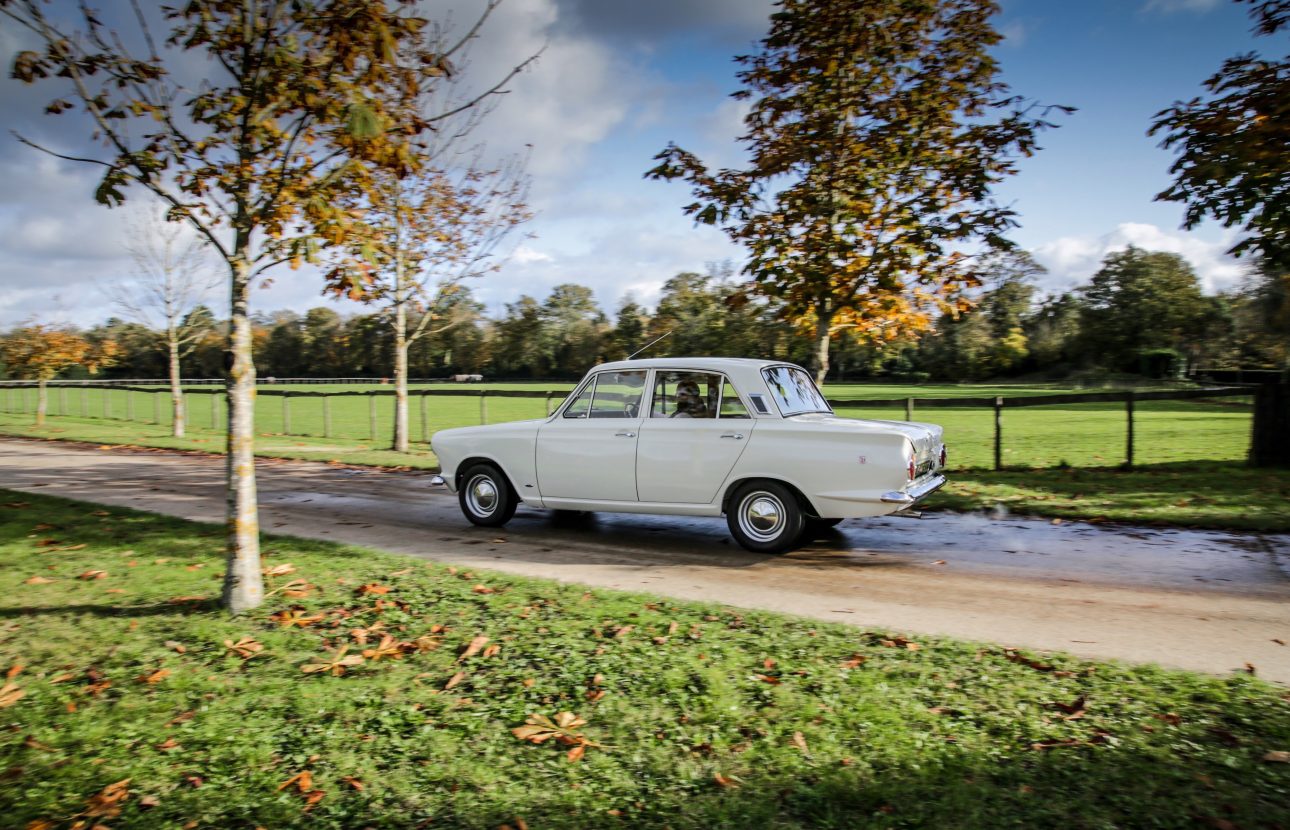 The Ford of Britain Cortina Mark1 was launched on 20 September 1962 a few weeks before the London Motor Show in October. The car was designed to be economical, cheap to run and easy and inexpensive to produce in Britain.
The Mark1 Cortina was available with 1200 and 1500 four-cylinder engines with all synchromesh gearbox, in two-door and four-door saloon, as well as a five-door estate version. Standard, Deluxe, Super, and GT trims were offered.
The Cortina was launched with a 1,198 cc three-bearing engine, which was an enlarged version of the 997 cc engine then fitted in the Ford Anglia. A few months later, in January 1963, the Cortina Super was announced with a five-bearing 1,498 cc engine. Versions of the larger engine found their way into subsequent variations, including the Cortina GT which appeared in spring 1963 with lowered suspension and engine tuned to give a claimed output of 78 bhp ahead of the 60 bhp claimed for the Cortina 1500 Super. The engines used across the Mark I range were of identical design, differing only in capacity and setup. The formula used was a four-cylinder pushrod (over head valve) design that came to be known as the "pre-crossflow" version as both inlet and exhaust ports were located on the same side of the head. The most powerful version of this engine (used in the GT Cortina) was 1,498 cc (1500) and produced 78 bhp. This engine contained a different camshaft profile, a different cast of head featuring larger ports, tubular exhaust headers and a Weber double barrel carburettor.
The Ford Cortina MK1 GT offered here at Autostorico was fist registered on 13th September 1966 and is finished in its original White with Black interior trim. Remaining with its original owner until 1971 the car was then acquired by its second owner who keep it through to 1997 when it was purcahed by Clint Hiller of Banbury. Clint started a full restoration. Work started with the interior trim being removed at which point the floor and inner sills were found to be in very solid condition. Work continued on the bodywork ready for painting. Attention then turned to the suspension and running gear with all components sand blasted prior to powder coating. The rear axle was stripped and re-built along with the braking system. Attention then passed to a full engine and gearbox overhaul including; engine re-bore, new pistons re-ground and balanced crankshaft. Other notable works included; re-wire, interior refit including new carpets and upholstery, chrome work and a refurbished 8 track hifi system.
Following completion this perfect Cortina won the Coombe Abbey National Cortina GT concours event in 2003.  Having passed onto its current owner in 2009 this stunning example has had little use and has not ventured out apart from on sunny days.
Supplied with a photographic record of its restoration, numerous MOT certificates and other related material.
Viewing strictly by appointment only.
View previously sold Fords