Frazer Nash Le-Mans Rep MKII.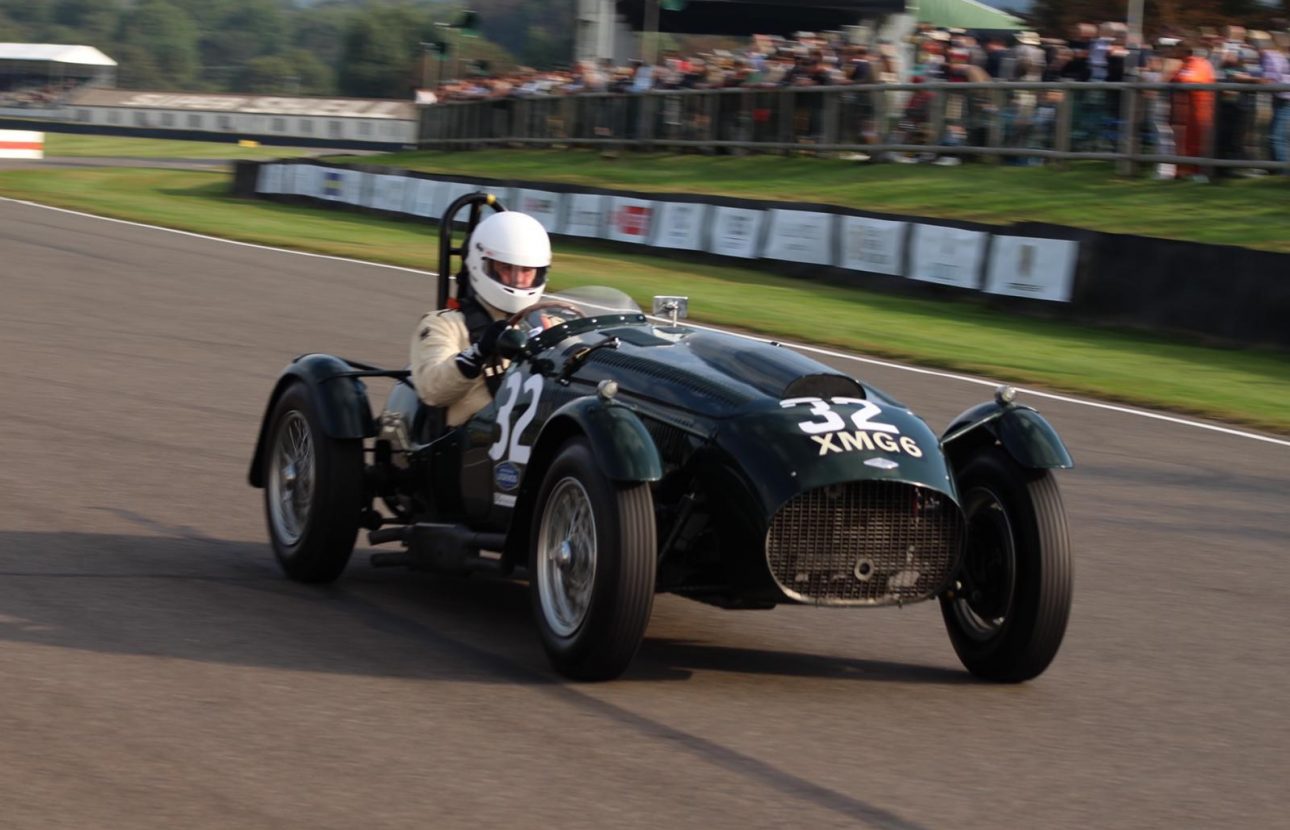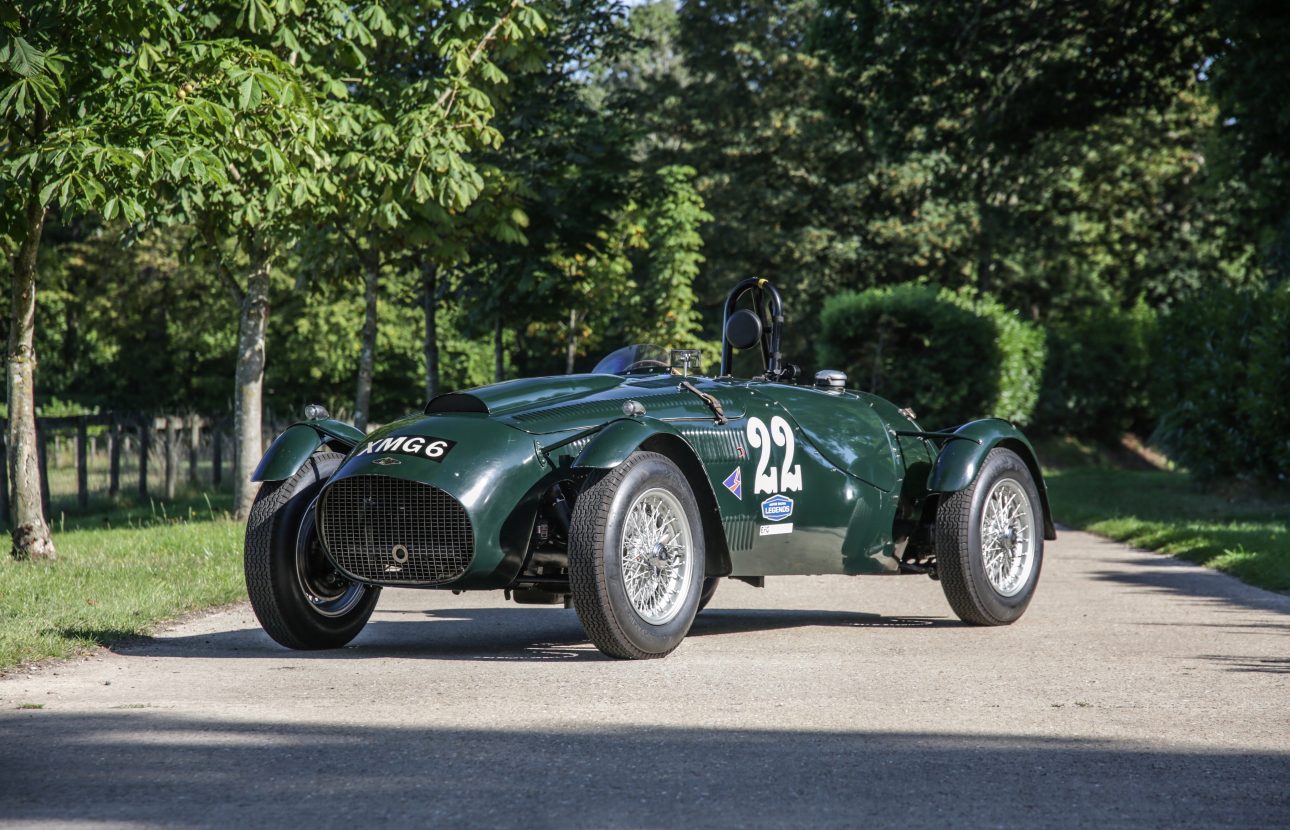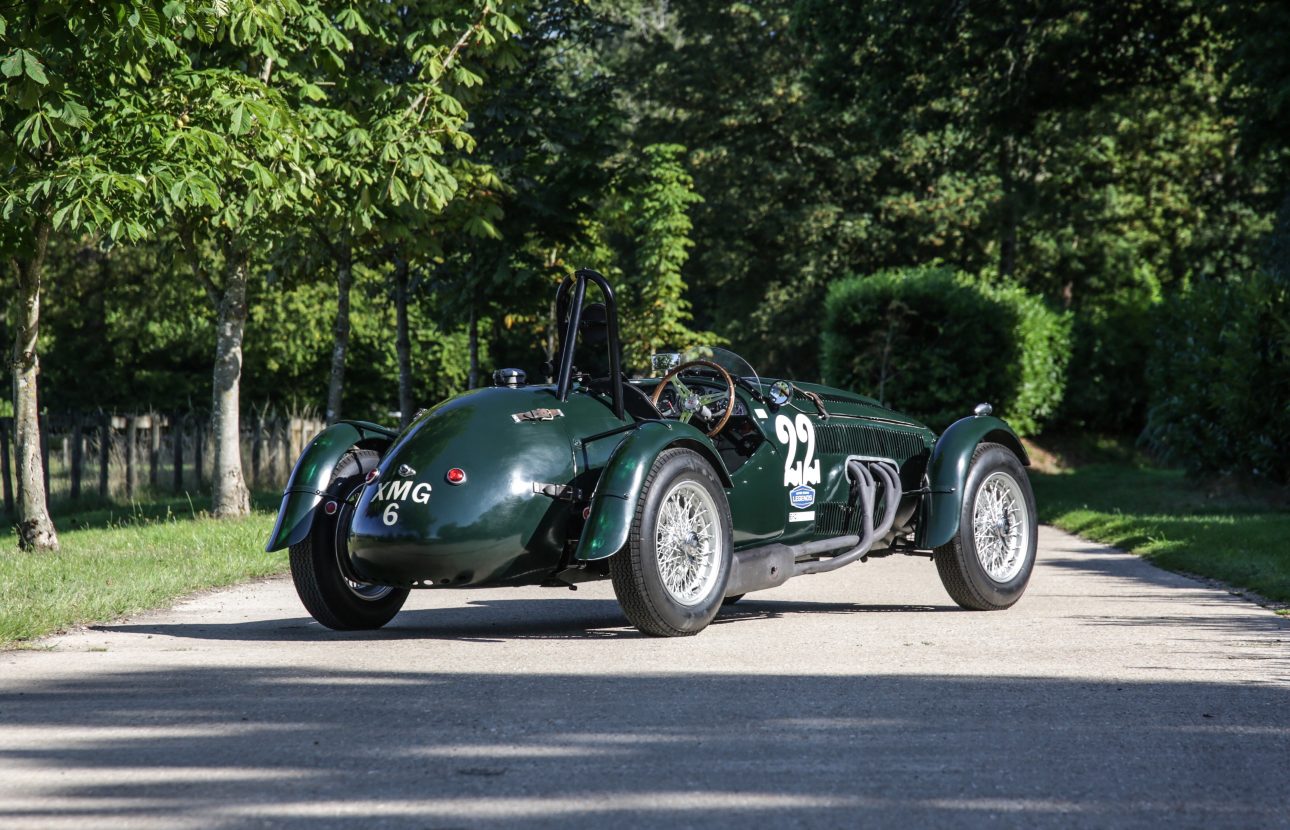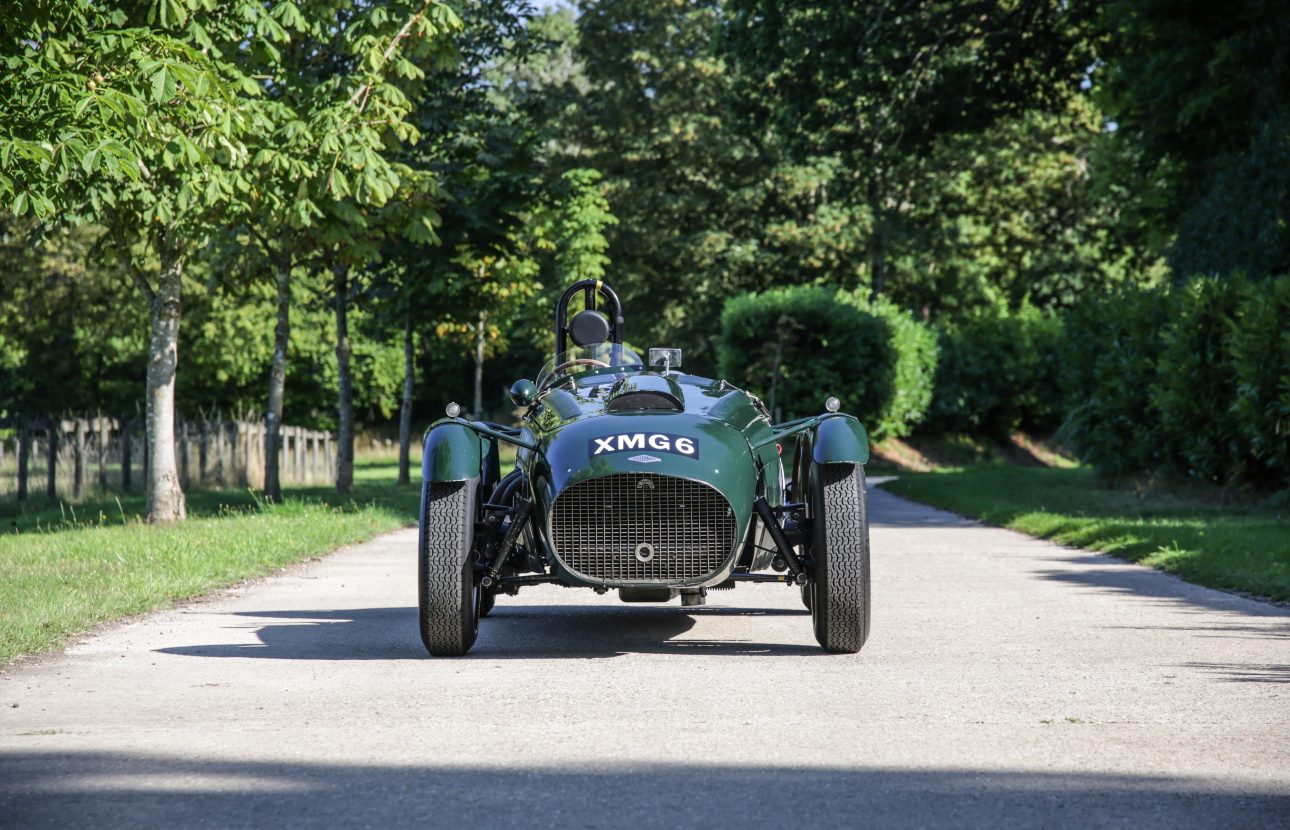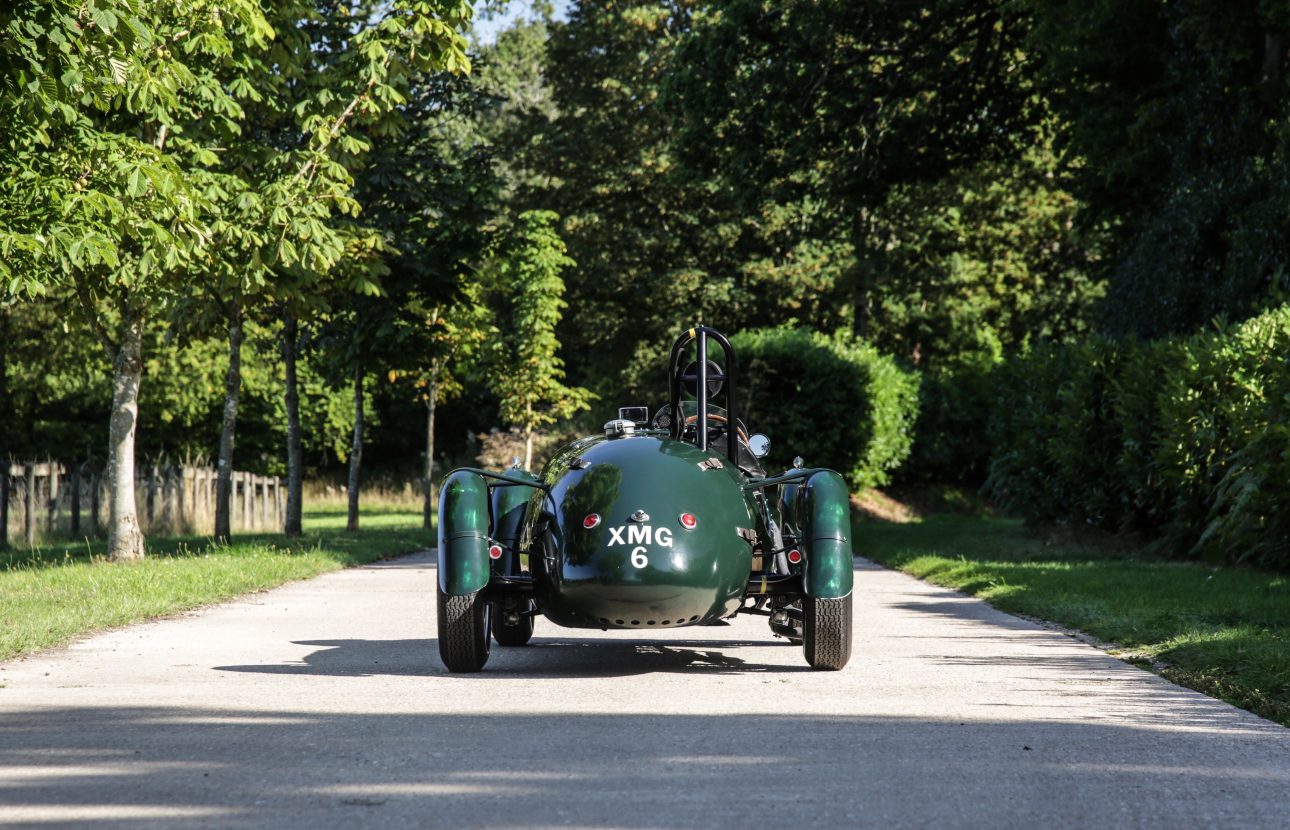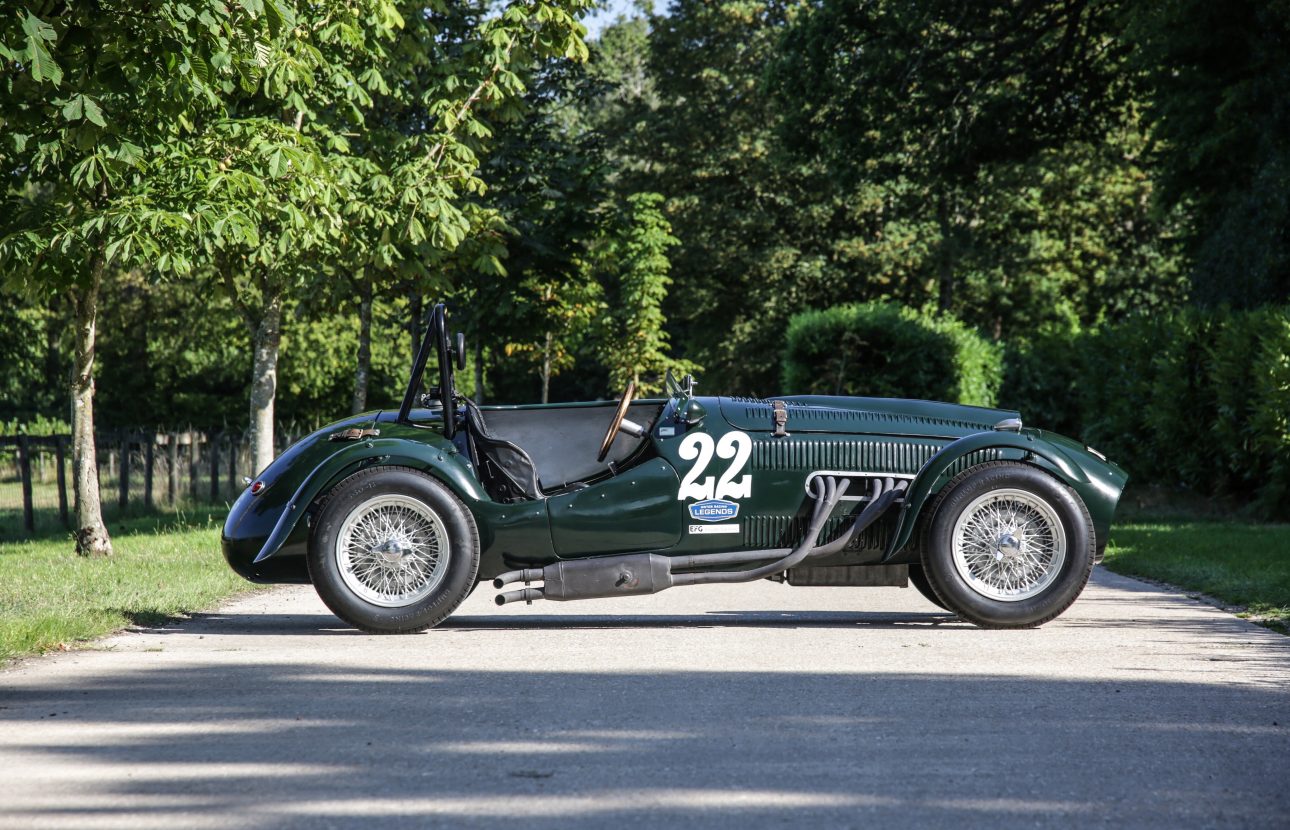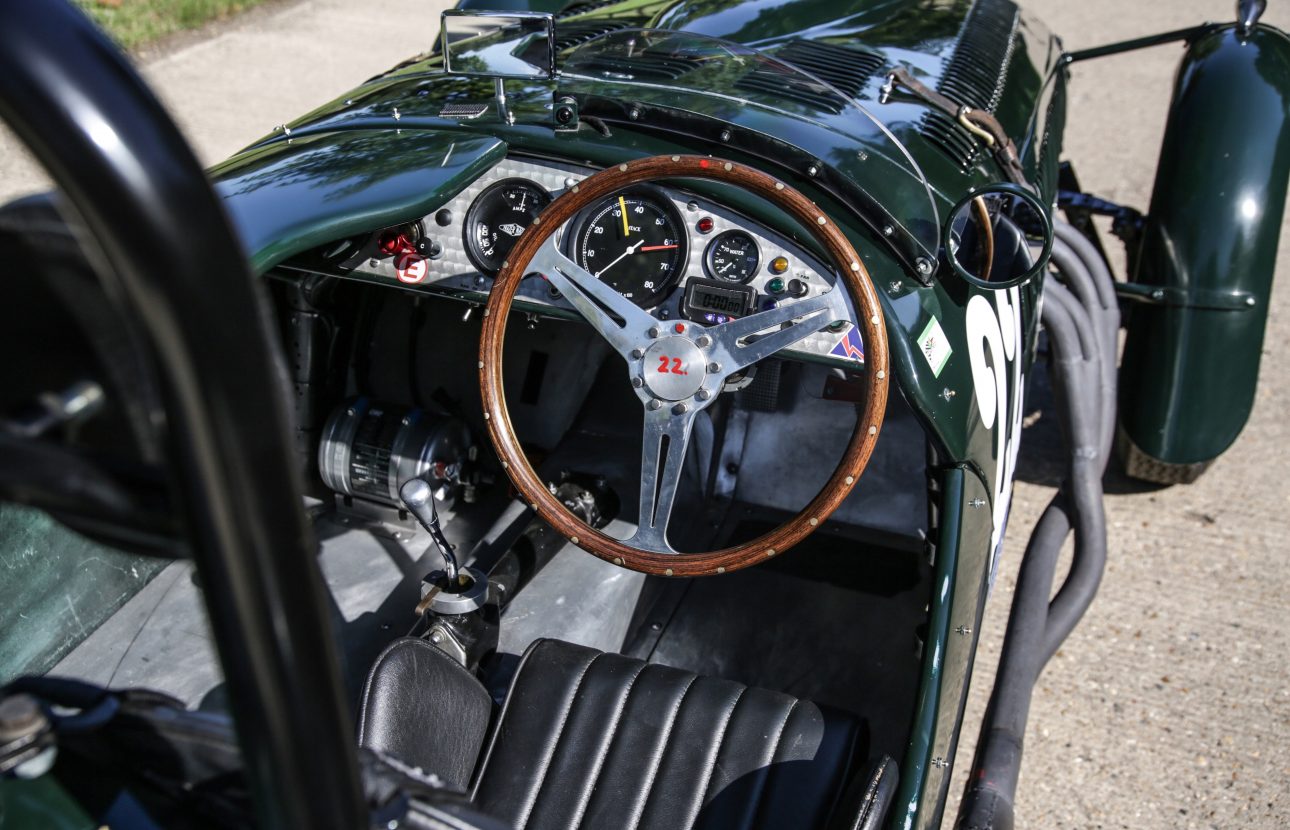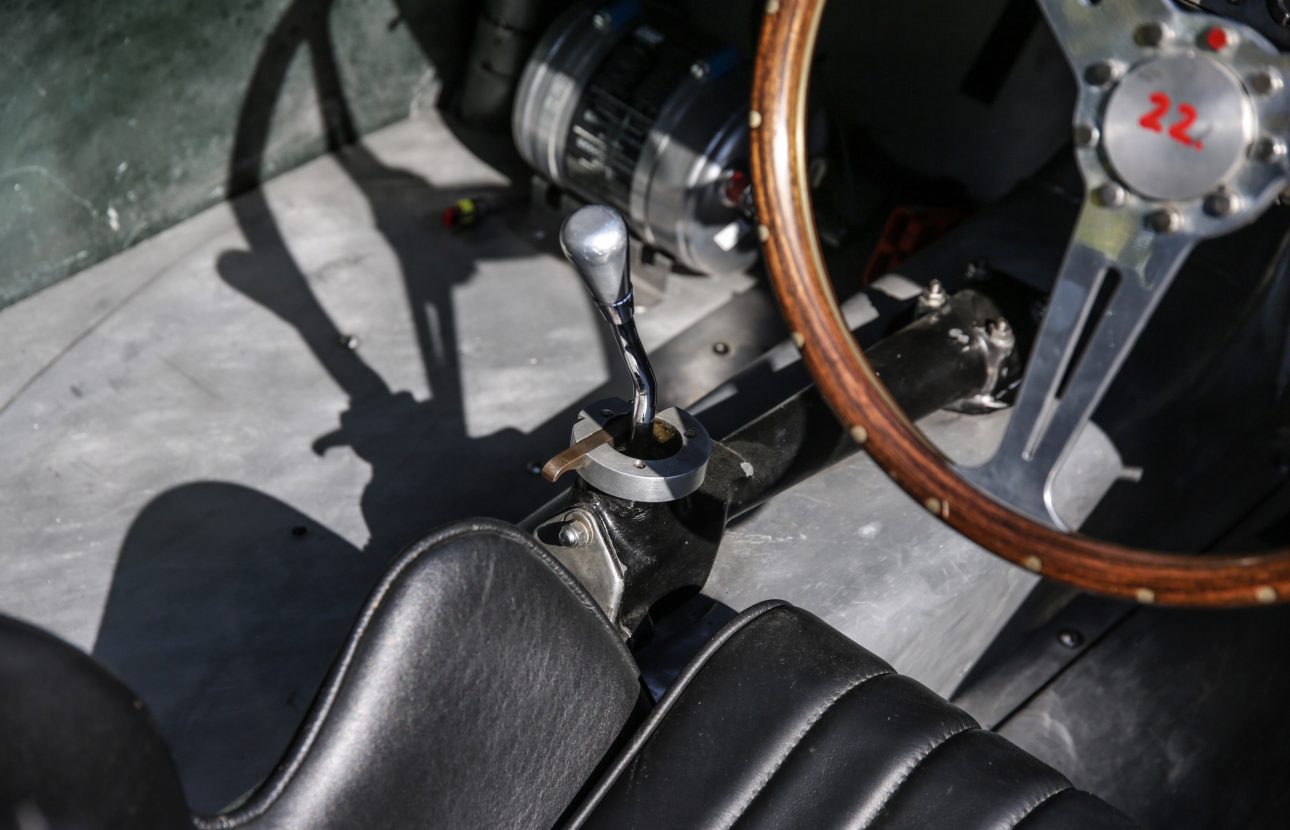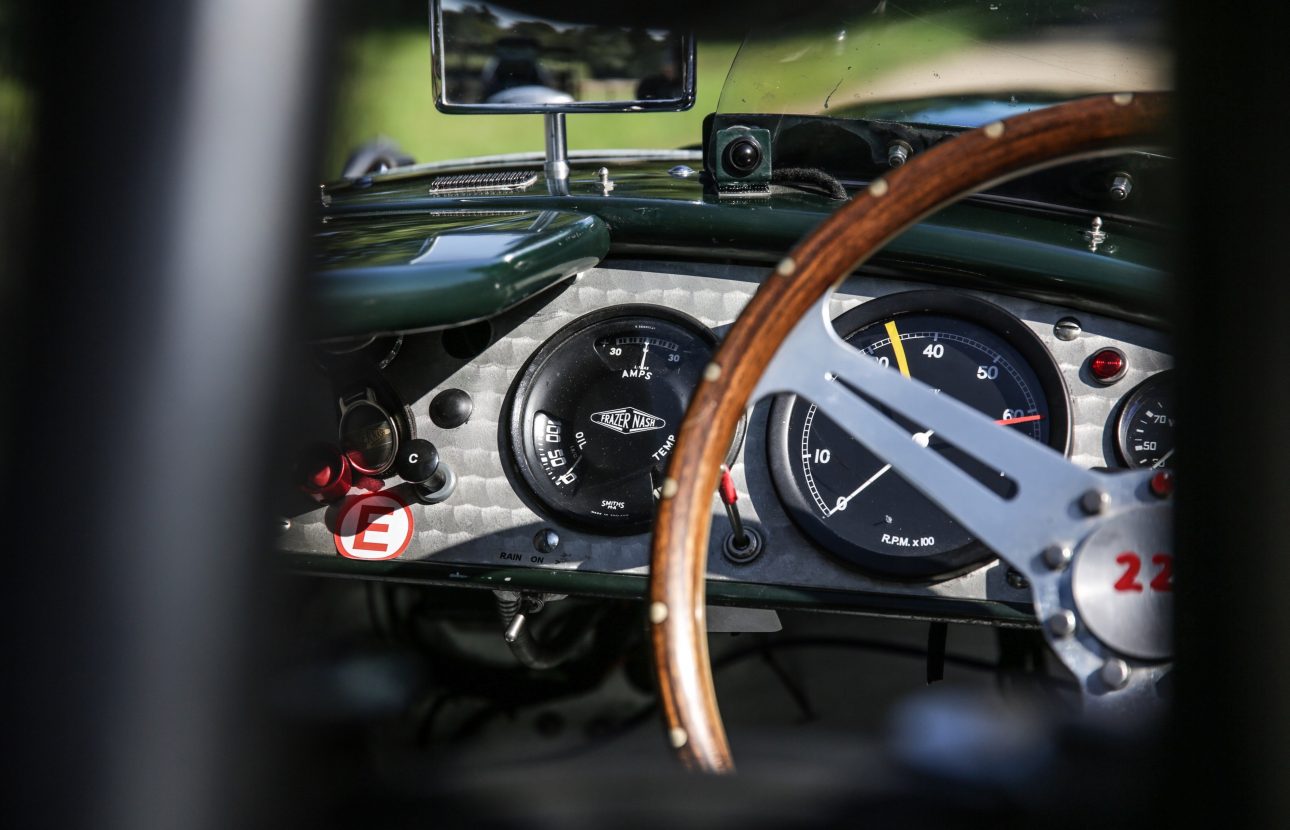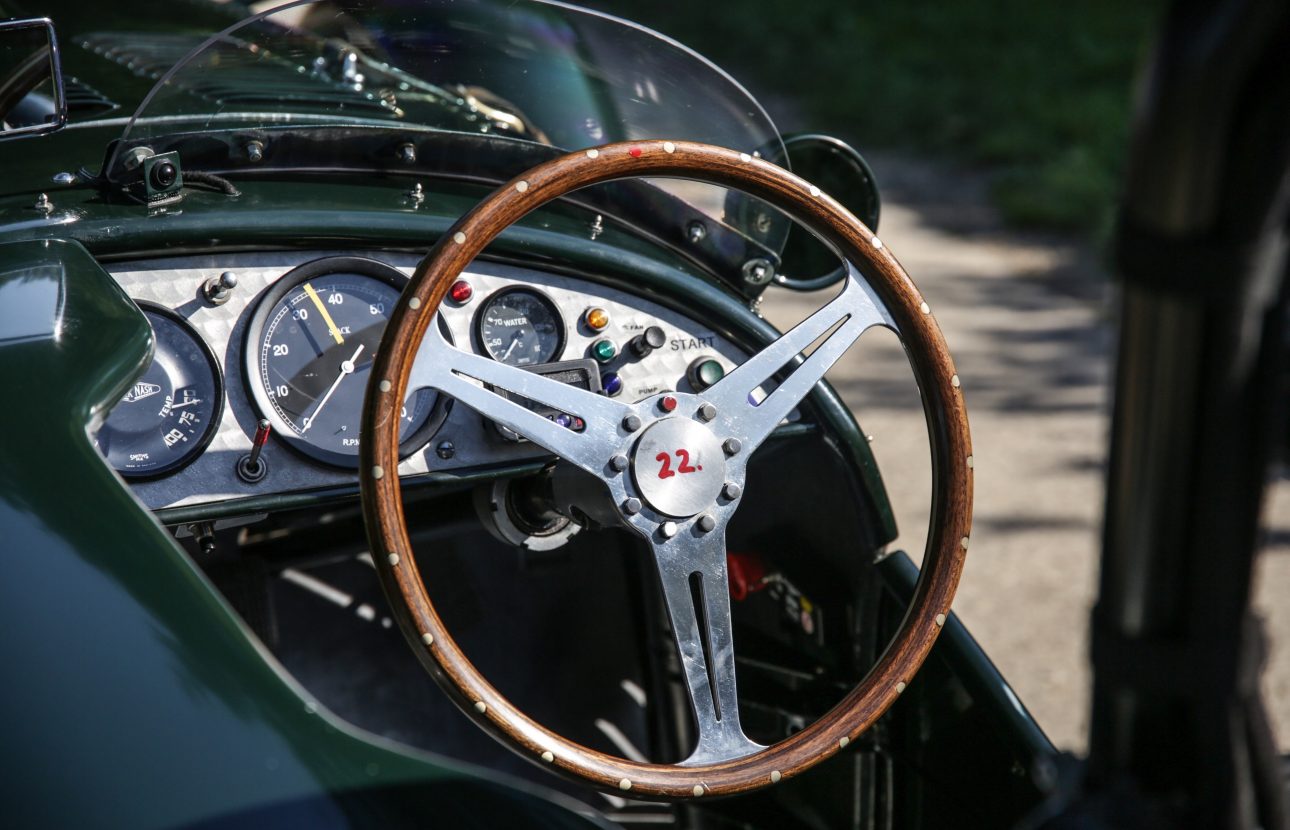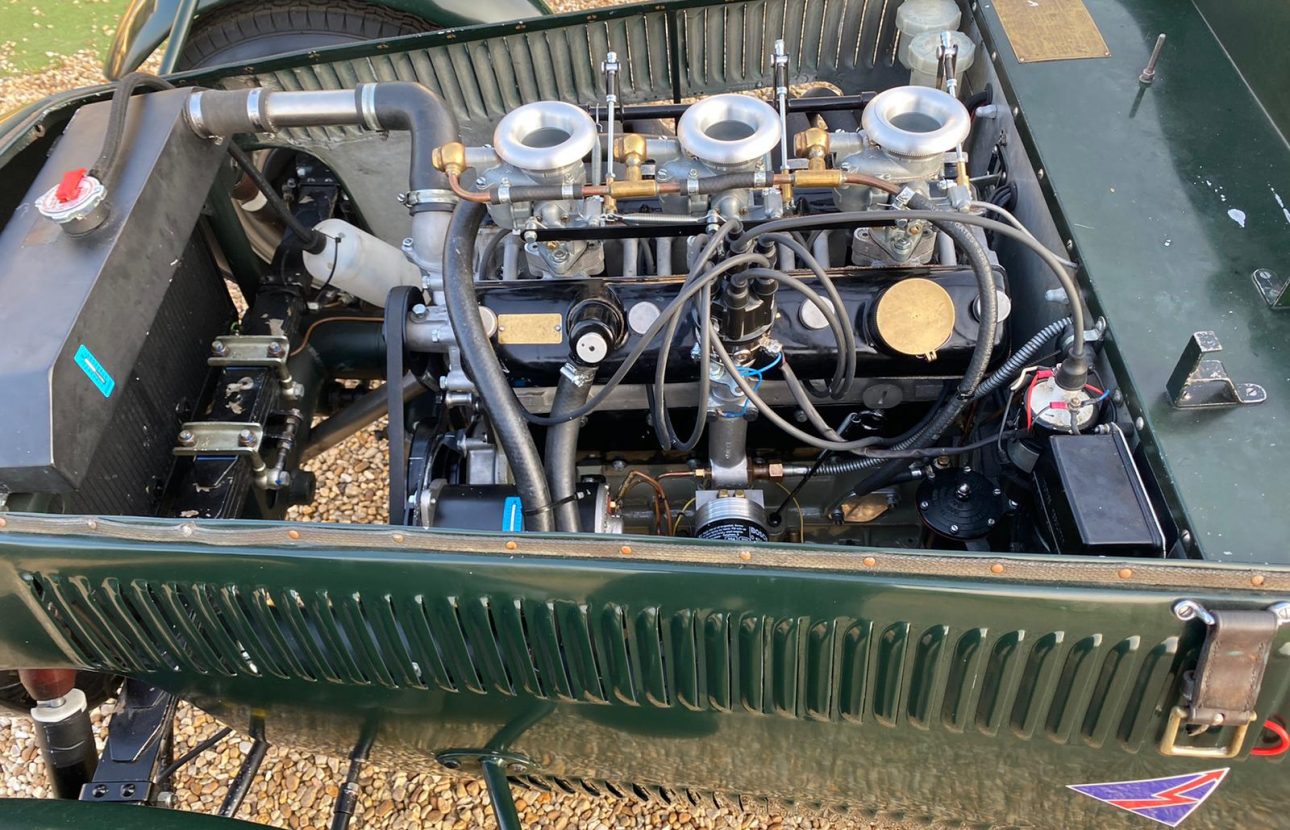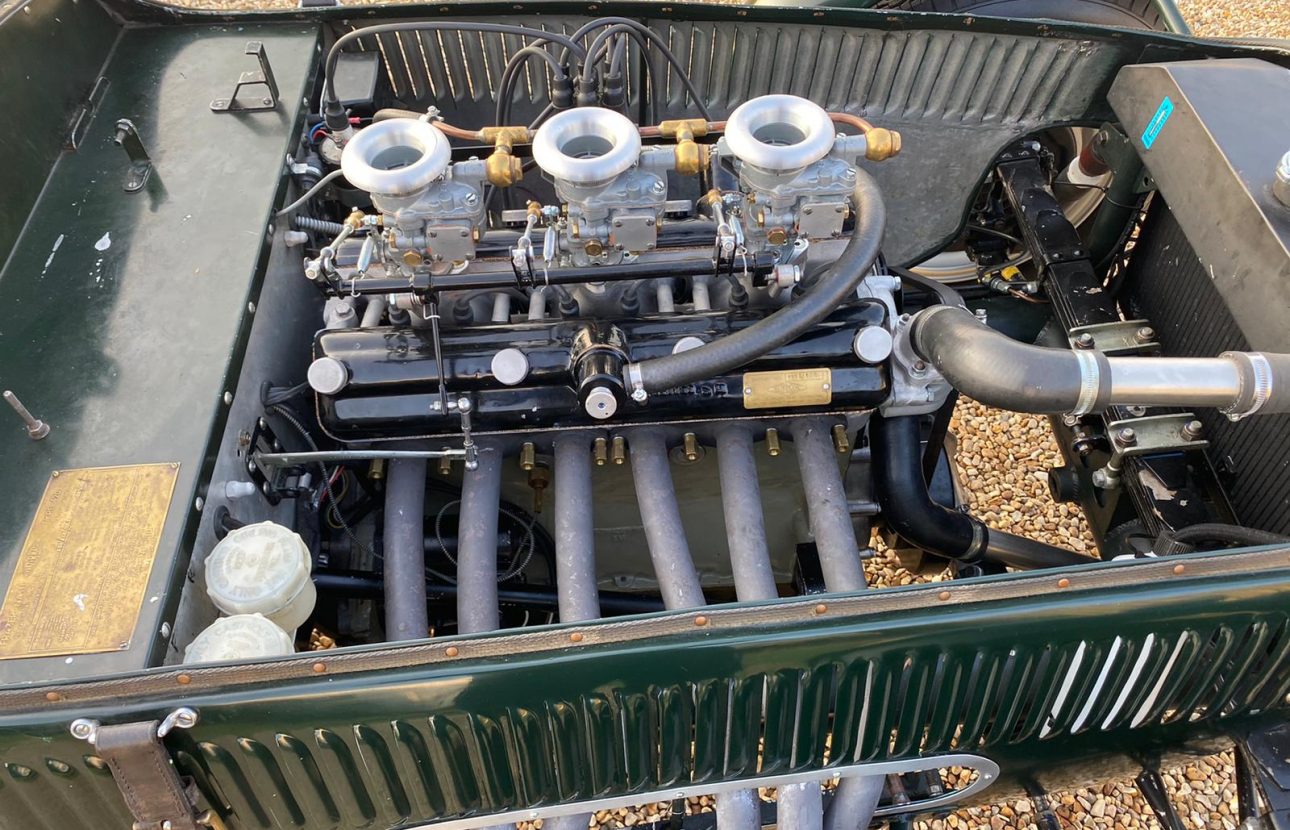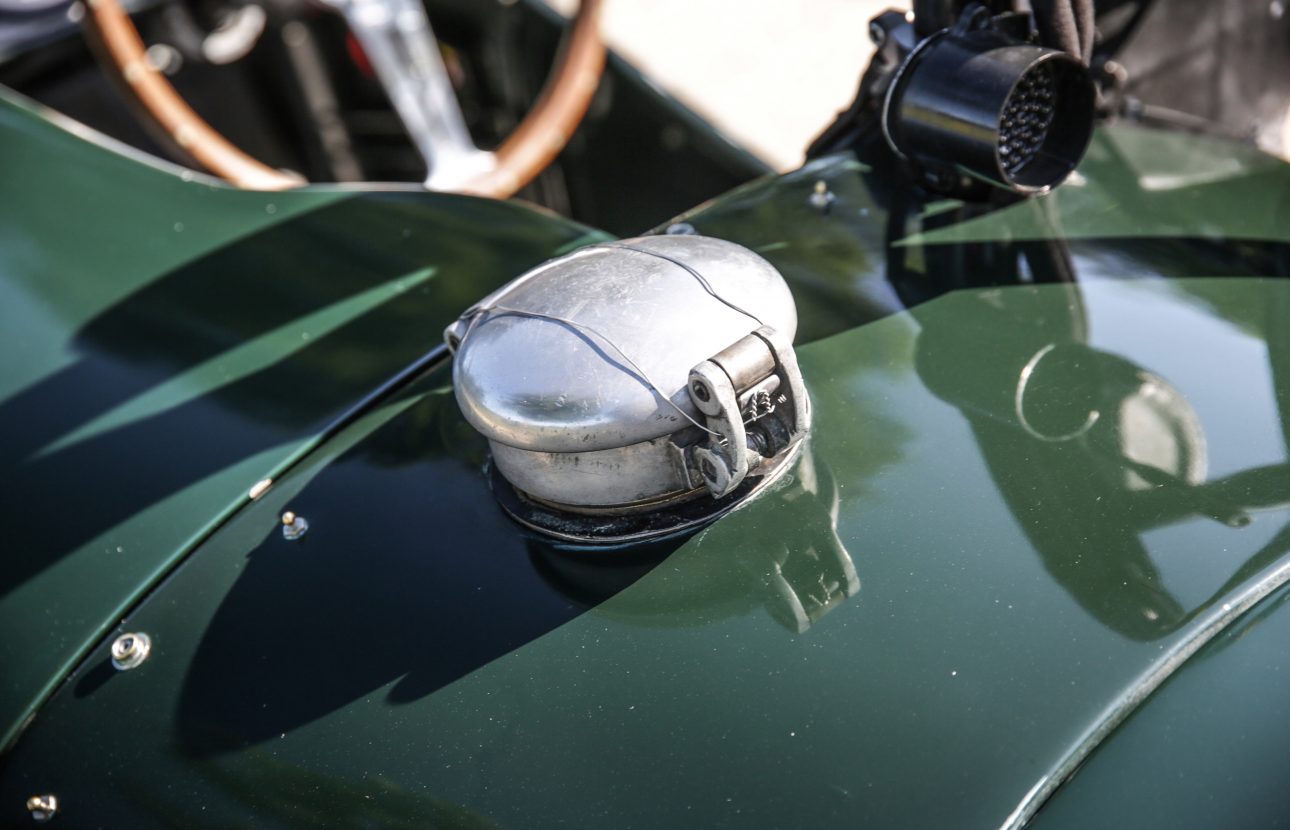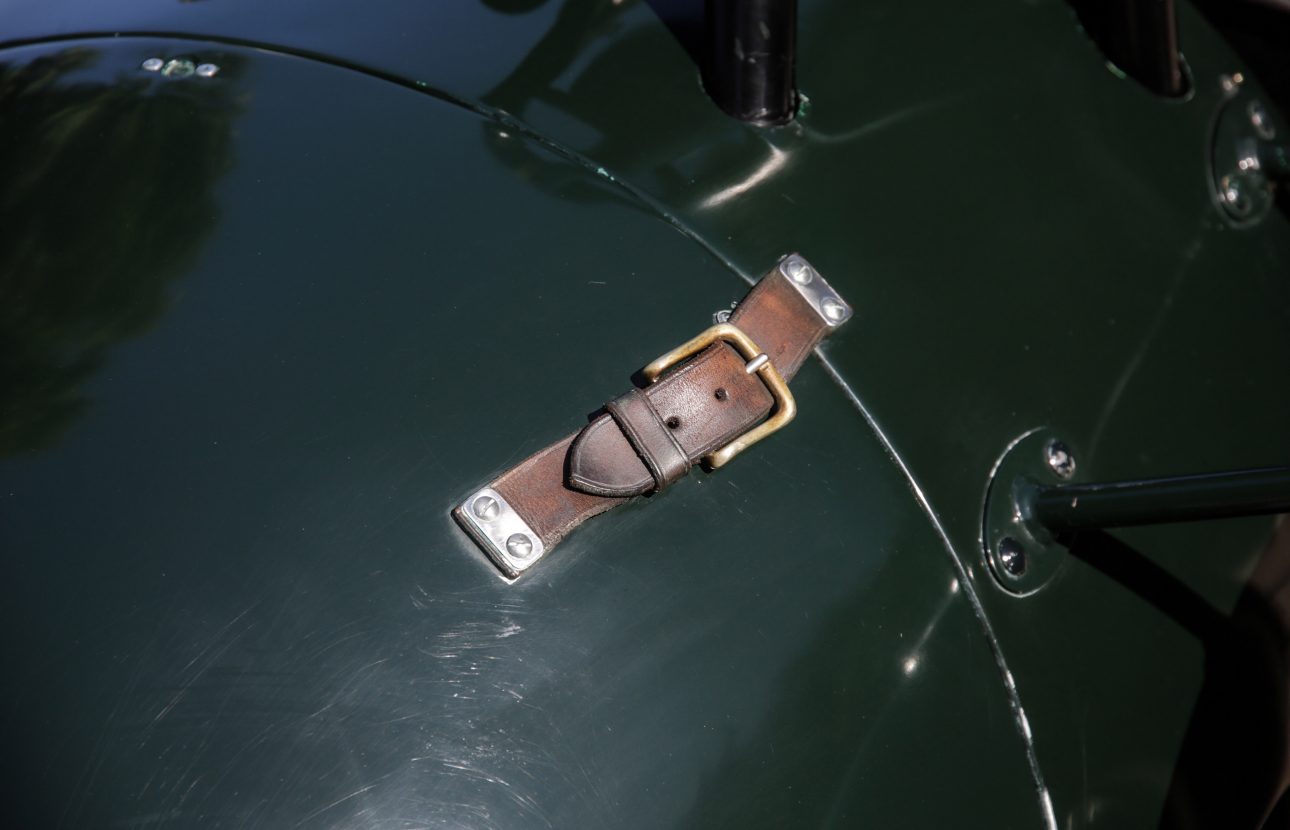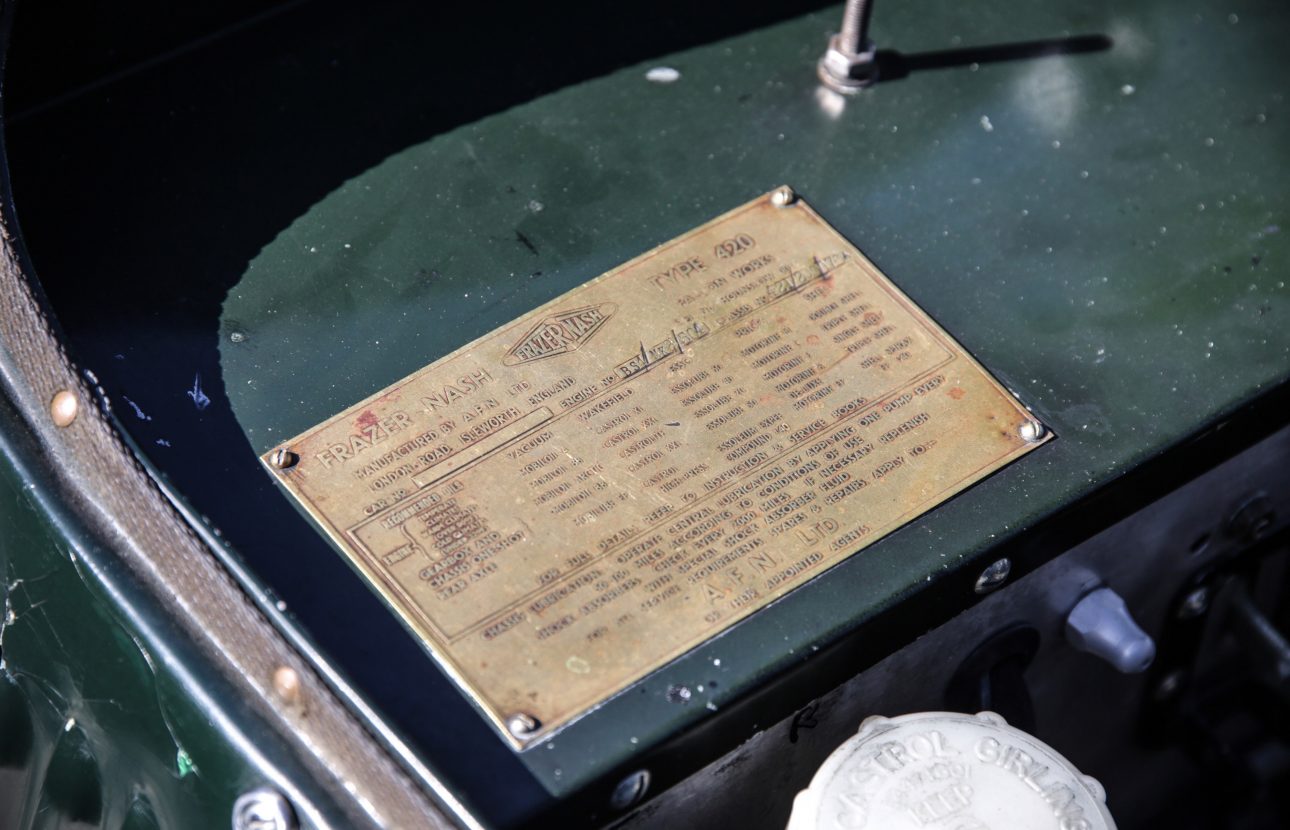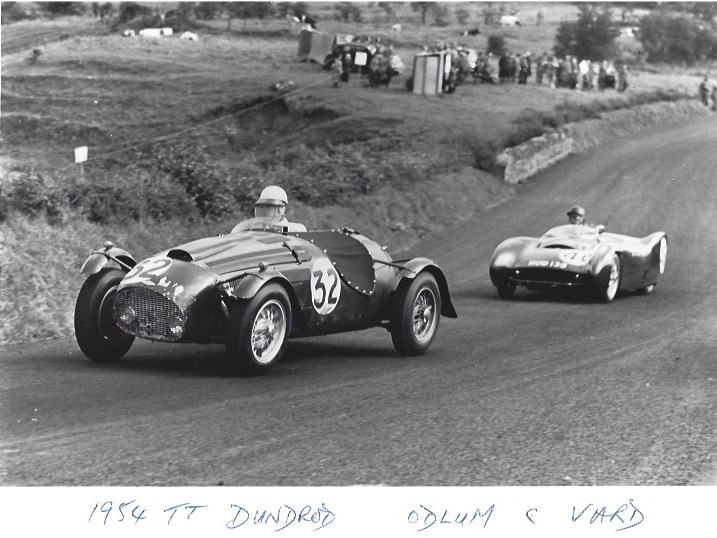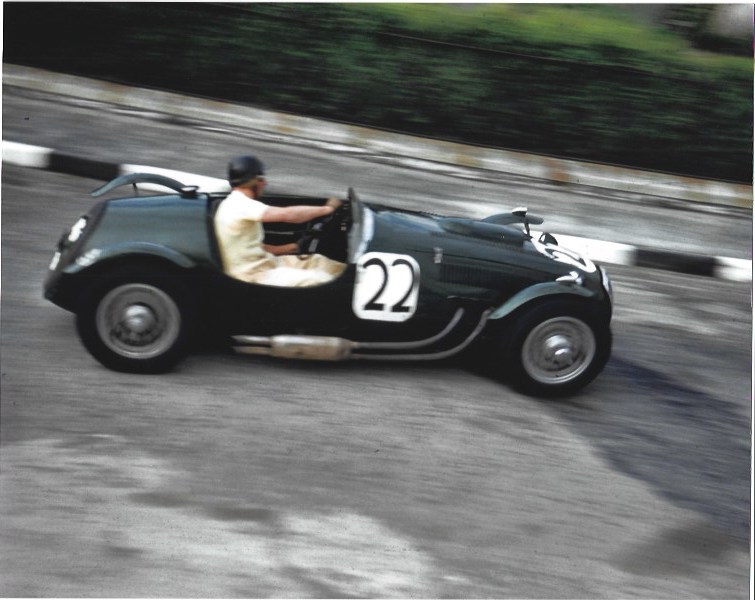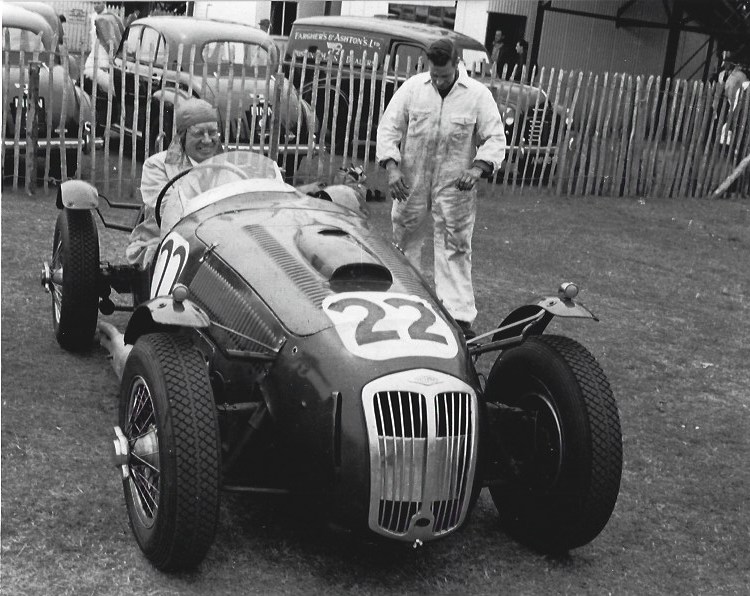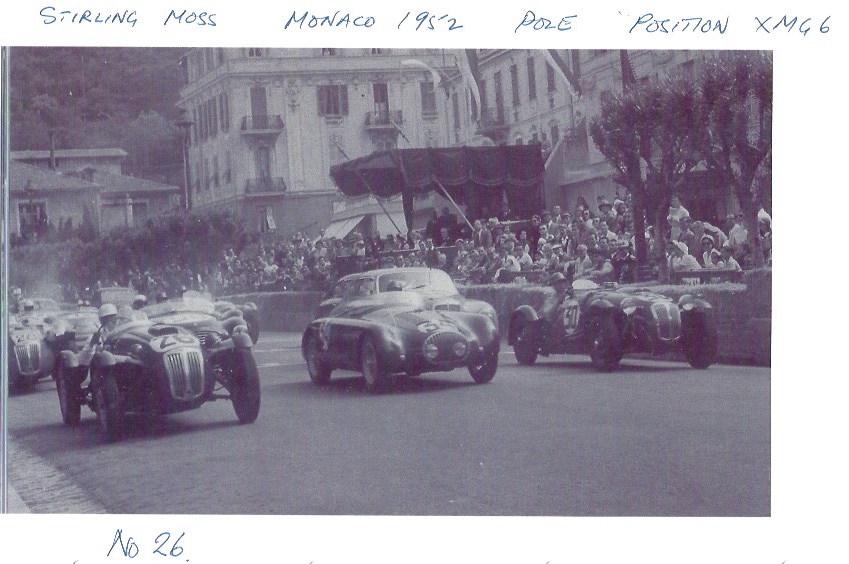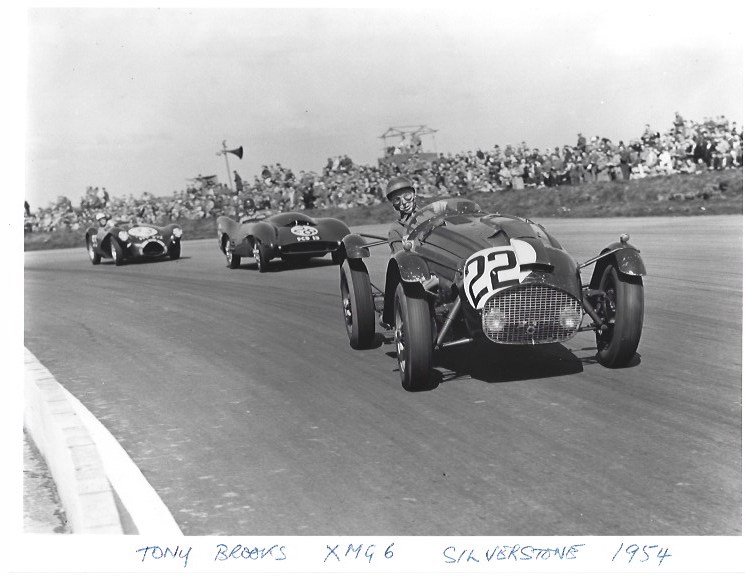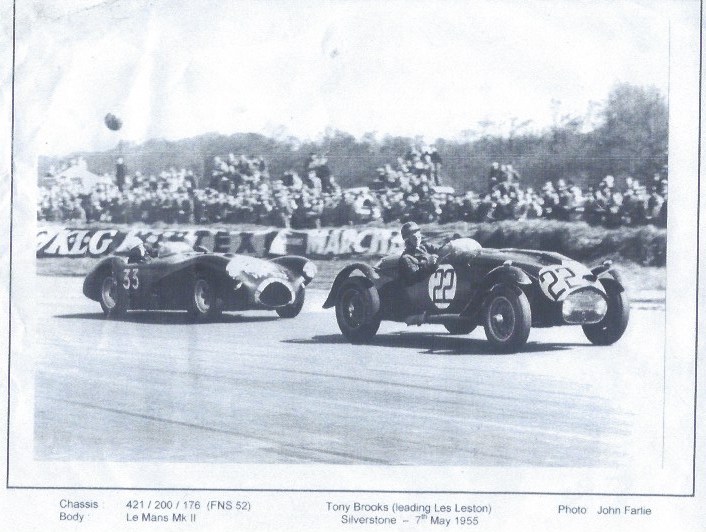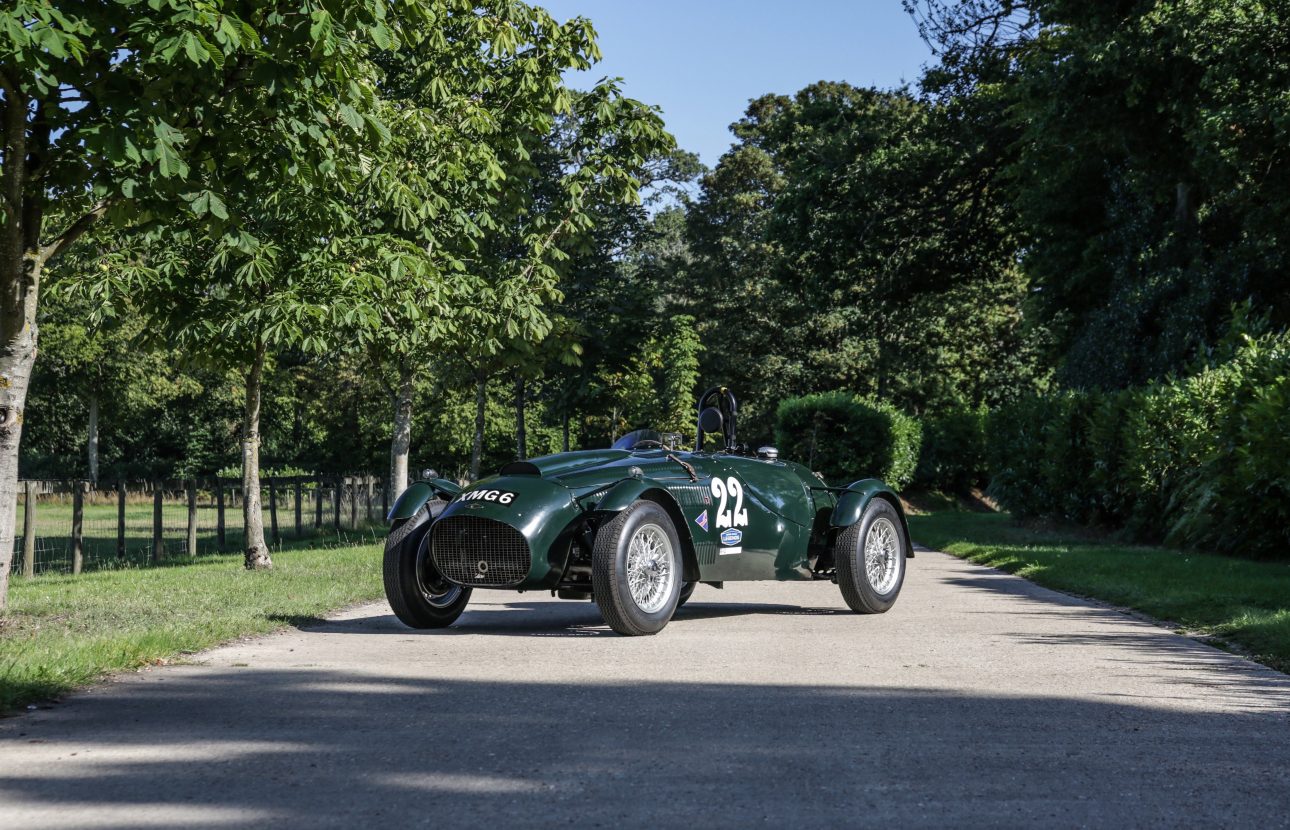 .Ex Stirling Moss Monaco Car.
.2021 Goodwood Revival Participant – Freddie March Trophy.
. Mille Miglia Eligible.
. Historic Technical Passport.
. Period Competition History.
. Competition Engine.
The Le Mans Rep was the most sporting model produced by Frazer Nash in its post-War era. Initially called the Competition model, it was renamed in honour of the Frazer Nash that came 3rd overall at Le Mans in 1949. Only 29 were made between 1949 and 1954, of which only 7 were the much rarer MkII version.
Powered by a six-cylinder 2-litre Bristol engine, the Le Mans Rep was a quick and nimble vehicle which was competitive against the period Ferraris and Jaguars. Le Mans Reps were successful in competition and raced with distinction at events as diverse as the Mille Miglia, Targa Florio, Le Mans 24 Hours and Goodwood Nine-Hours.
This stunning Le Mans Rep MarkII, Chassis no. FN176, driven by Stirling Moss at Monaco and offered here exclusively by Autostorico was the second of seven MkII Le Mans Reps built on the parallel tube chassis. It was fitted with a BS1 engine, ultra close-ratio gearbox, lightweight Marston radiator and oil cooler, Alfin brake drums with lightened back plates and lightened bolt-on Austin wheels. The narrower chassis allowed the body to be built to minimum race regulations and was 36in wide at the cockpit with no passenger door. There was a 15.5 gallon aluminium petrol tank and the spare wheel was mounted vertically in the boot with a detachable tail section. The Le Mans Rep was completed in May 1952 and retained as a works race and development car.
After completion, it competed in the Prix de Monte Carlo, a race for two-litre sports cars held on 1st June 1952 as a support race for the Monaco Grand Prix. Stirling Moss set the fastest time in practice in the car achieving pole but retired whilst disputing second place in the race.
Ken Wharton was then engaged as works driver and he finished second in the car at the Jersey Road Race on 10th July 1952. The FN176  then won the 100 mile race for sports cars up to two litres at Boreham on 2nd August beating Mike Hawthorn. Wharton then raced the car at Thruxton (third), Shelsley Walsh (first in class), Goodwood (third), Castle Coombe (third) and Charterhall (fourth). At Goodwood in September Wharton used the car in a Formula 2 race.
With a one minute start over larger cars (DB3S Aston Martins, C-Type Jaguars and a 4.1 litre Ferrari) FN176 finished second on handicap (third on distance covered) in the British Empire Trophy Race on the Isle of Man on 18th June 1953. Tony Crook then finished second (two litre car), in the Unlimited Sports Car Race supporting the British Grand Prix at Silverstone on 18th July. Roy Salvadori was at the wheel at Snetterton on 25th July and won the 2-litre sports car race as well as competing in the Formula 2 race. The car then finished second at Goodwood on 28th September in a five lap sports car race.
The Le Mans Rep was rebuilt during July-August 1954 and renumbered chassis number FN176A. The chassis was lightened and fitted with ZF limited slip differential and light alloy-rimmed wire wheels. The engine was changed for BS4/504 and a new aluminium-alloy body was fitted. The body was similar to a Le Mans MkII but had a different shaped nose and grille. The colour was Bristol Green. The car was raced by Ken Wharton at Aintree on 2nd October 1954 where it finished third in class, then by Tony Brooks at Snetterton on 9th October finishing fourth in class.
At Goodwood on Easter Monday, 11th April 1955, Brooks finished second in a five lap race for 2-litre sports cars. He then won the 2-litre class at Silverstone's International Trophy Meeting on 7th May. At Goodwood again on 30th May this Le Mans Rep finished fourth (second in class).
The aluminium-alloy body was removed from the chassis in mid-1955 and replaced with a full-width Microplas Mistral glass fibre body. The car's only race in this configuration was the Dundrod TT on 17th September 1955, where Ken Wharton was involved in a fiery multiple pile up just after Deer's Leap on the second lap. The car was very badly damaged and taken back to Isleworth.
The 1954/5 aluminium-alloy body remained at Falcon Works still with the Frazer Nash brass plate on the bulkhead stamped 421/200/176A.This body was subsequently fitted to a Singer 9 chassis and retained registration XMG6.
In the 1970's, renowned engineer, Dick Crosthwaite, was building a small run of replica Frazer Nash using his own chassis built with various Nash and Bristol parts. The chassis plate and reg no. XMG6 were then applied to the Crosthwaite Le Mans Rep, the original Frazer Nash 1954 aluminium-alloy body being acquired via a third party.
The renowned Frazer Nash expert, Bill Roberts, was commissioned by Jonathan Bradburn after acquisition of the original body complete with its chassis plate and registration number to return FN176A to its 1954 form with all the correct original parts and was completed in the early 2000's.
This stunning example of a true racing legend comes with a fully documented restoration and racing history including the Stirling Moss pole at Monaco. The car has been racing competitively in the last few seasons and comes complete with an MSA-validated Historic Technical Passport which enables the car to comply with FIA requirements for historic competition.
Viewing strictly by appointment only.
View previously sold Frazer Nashs