Maserati Quattroporte 3.0 TD Shooting Brake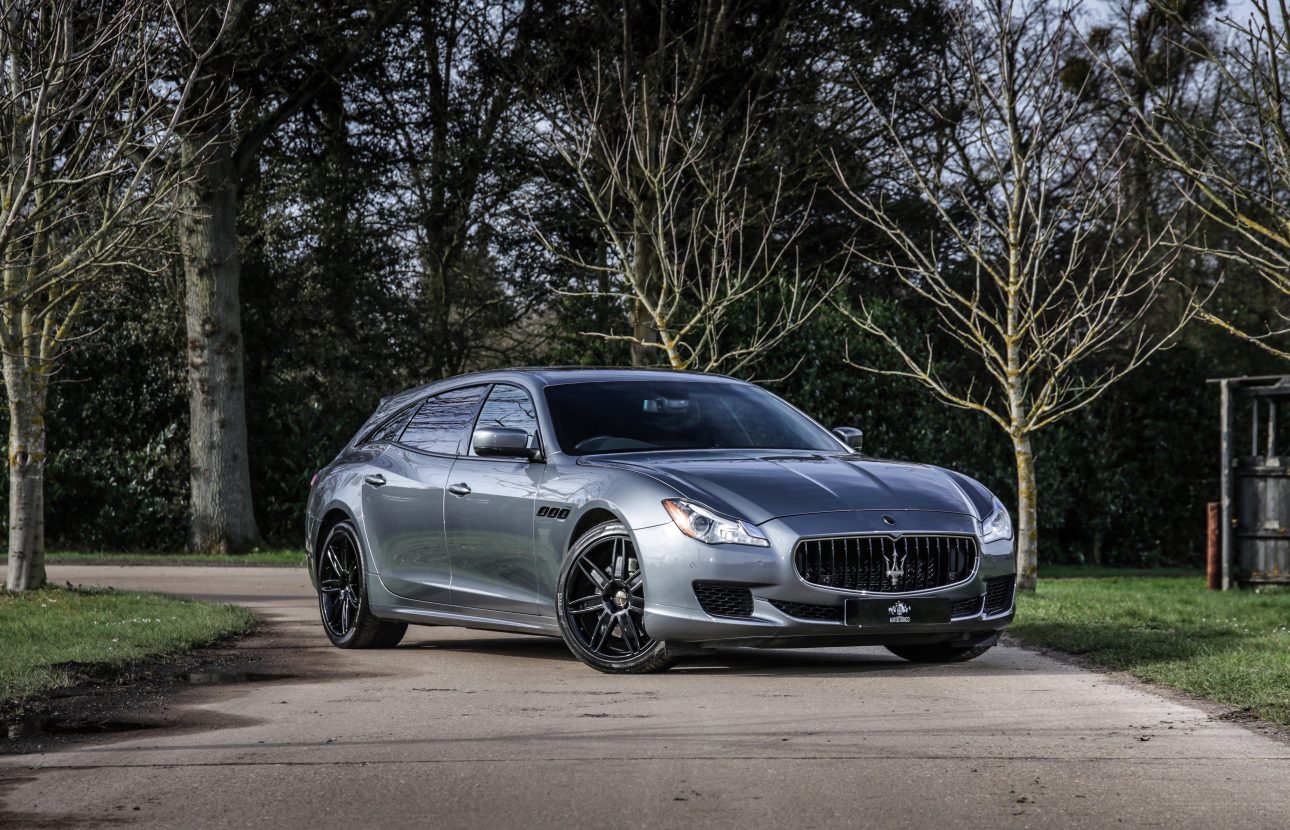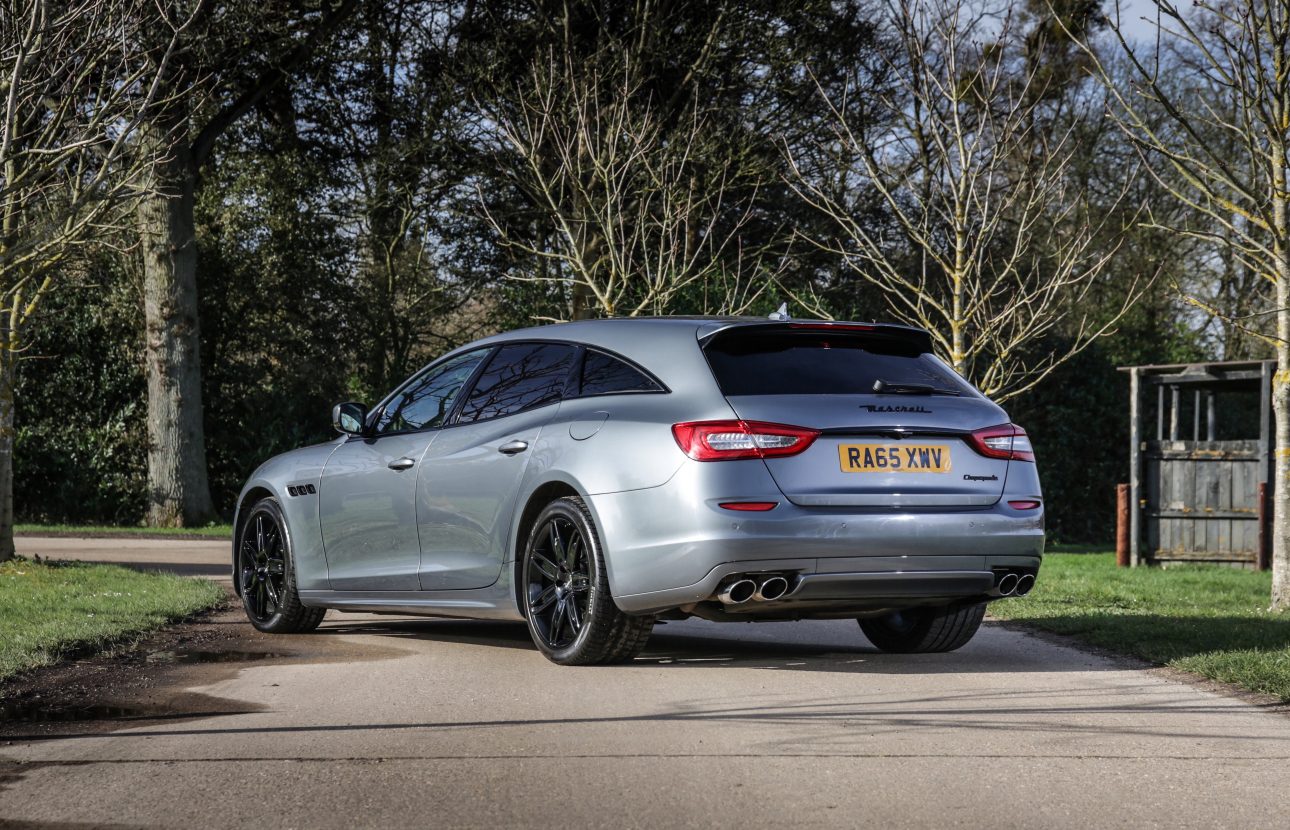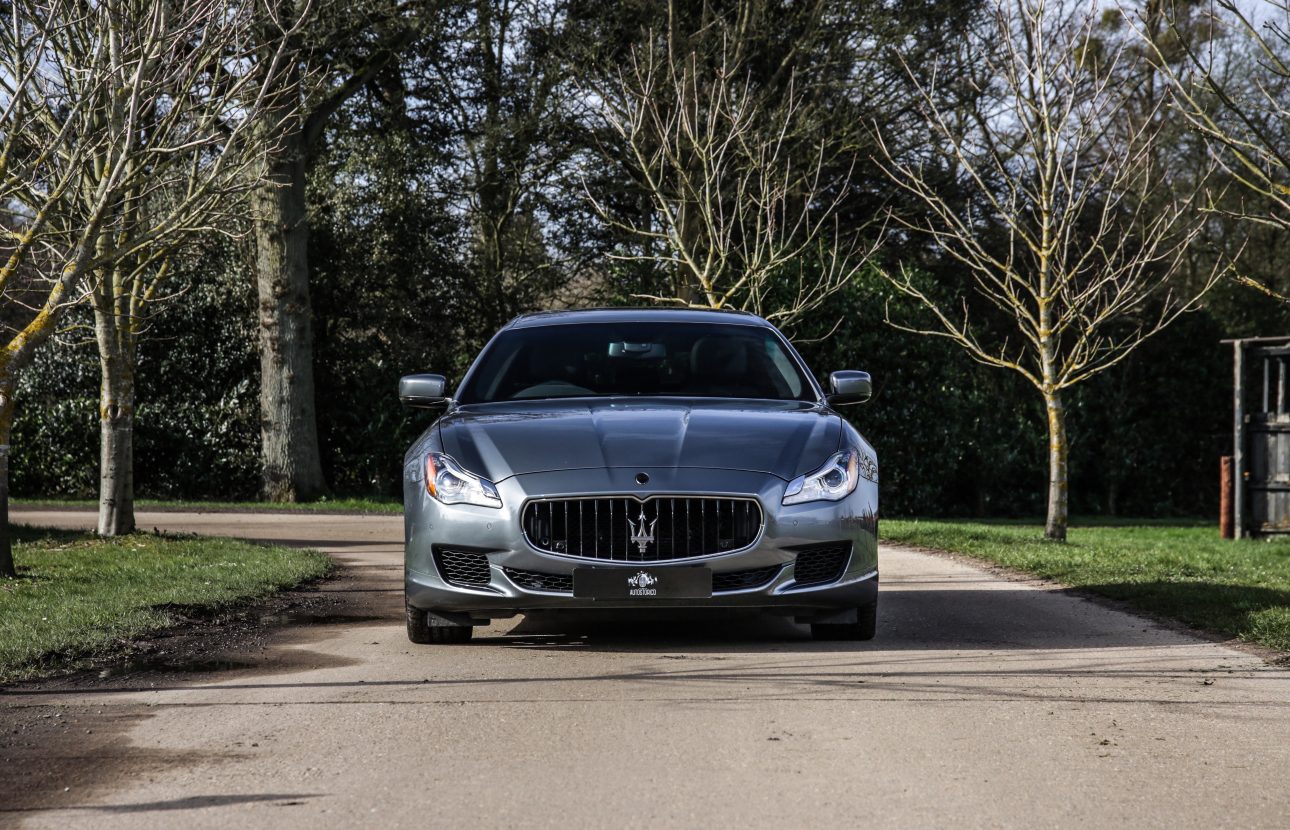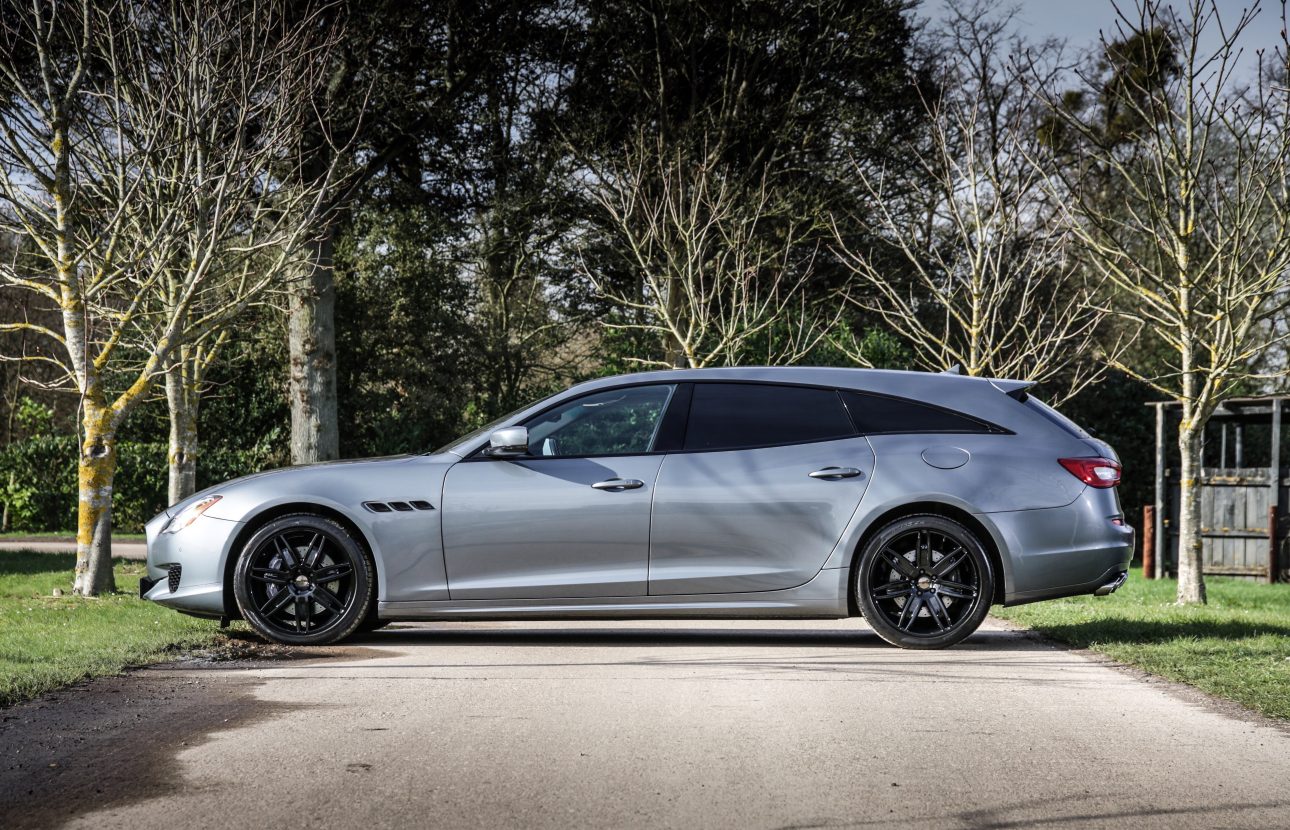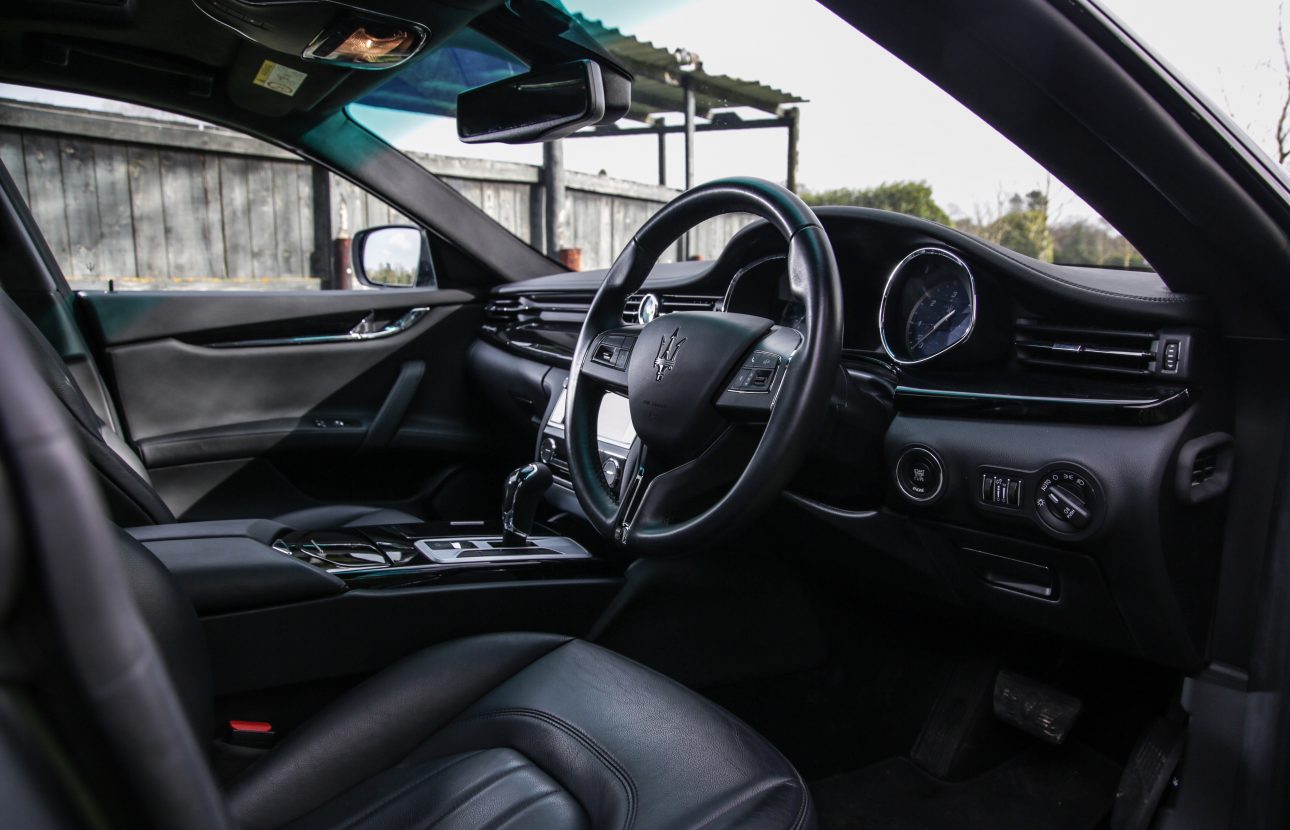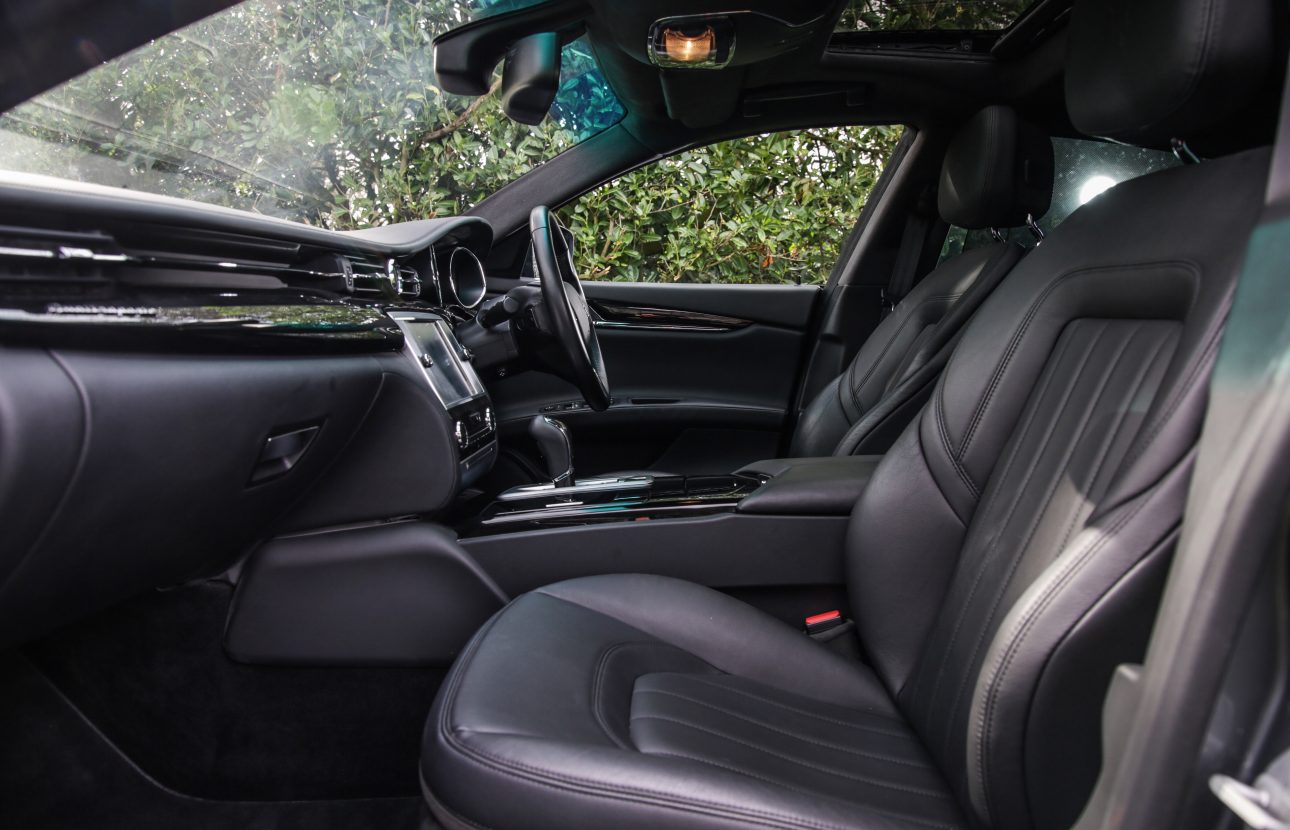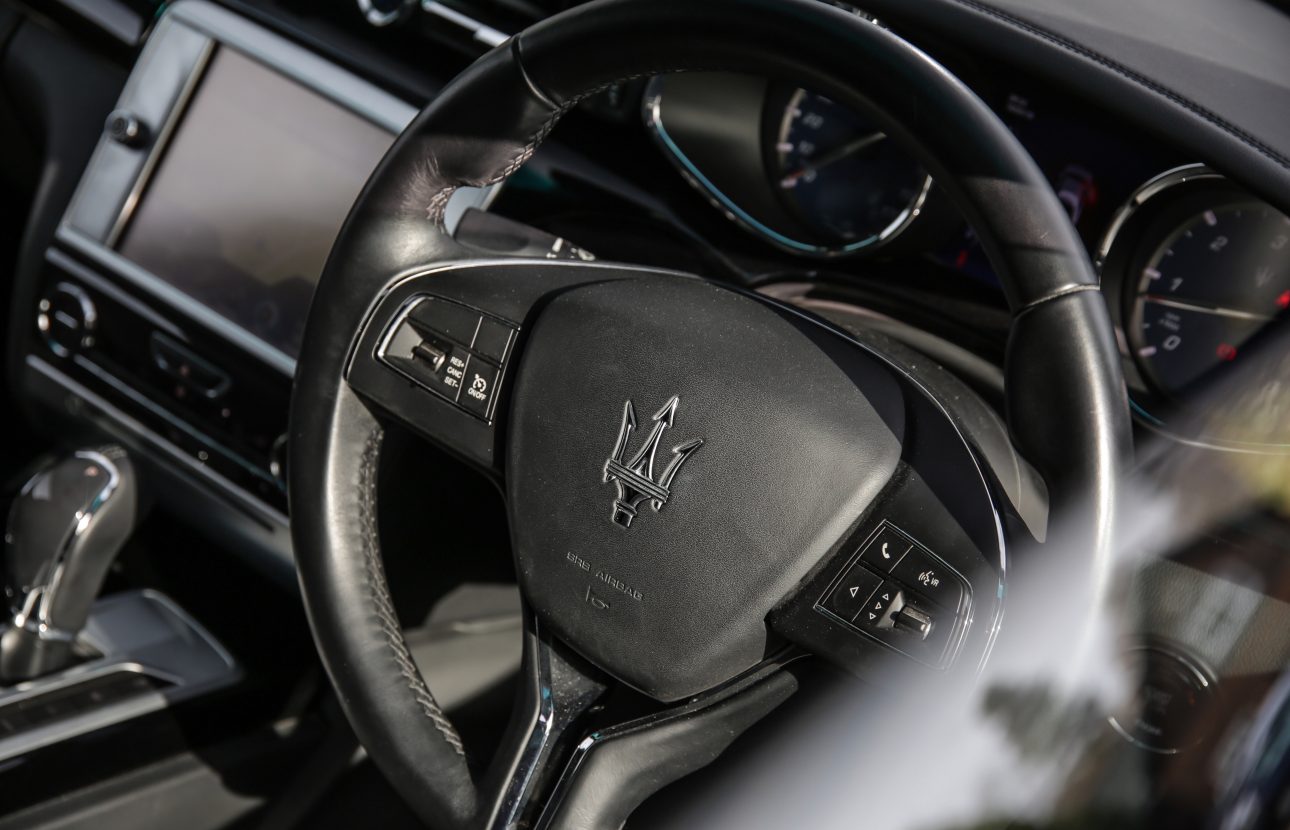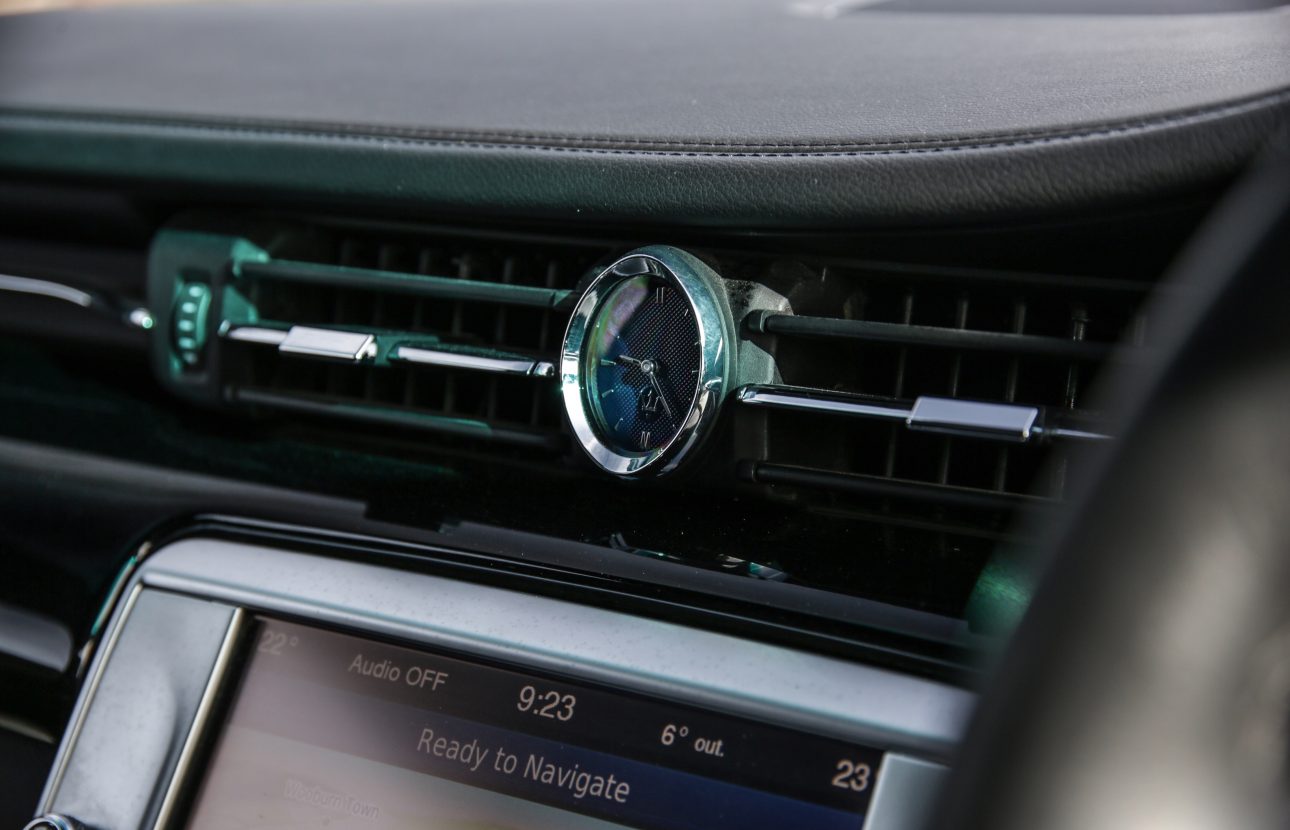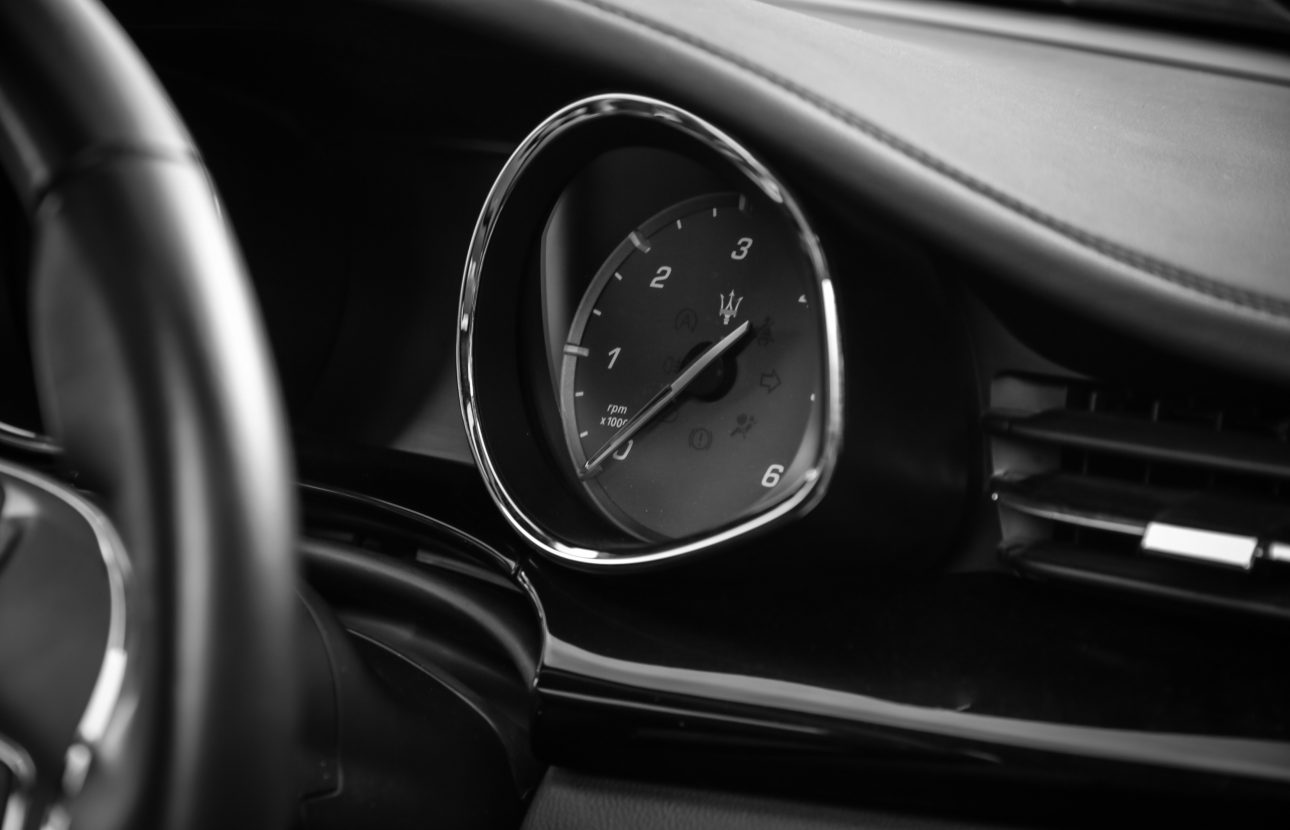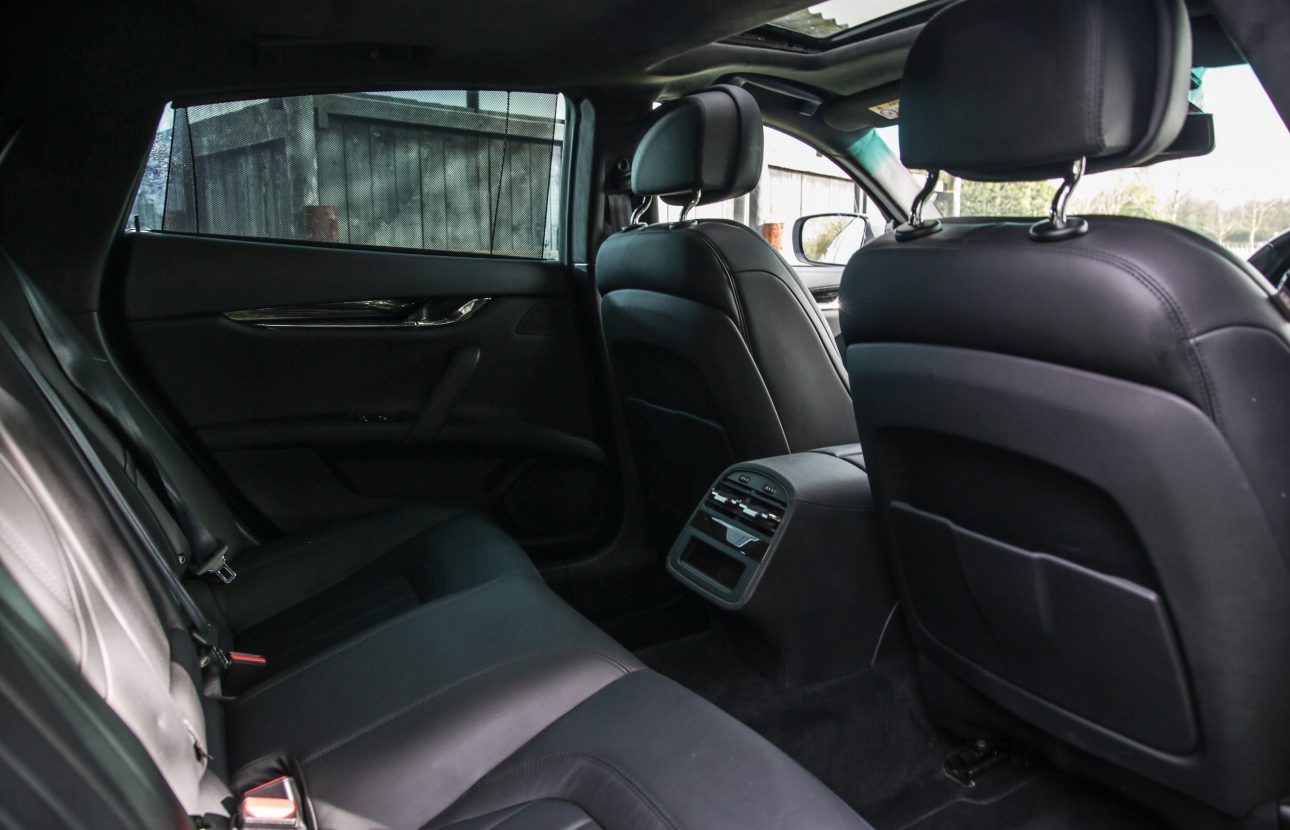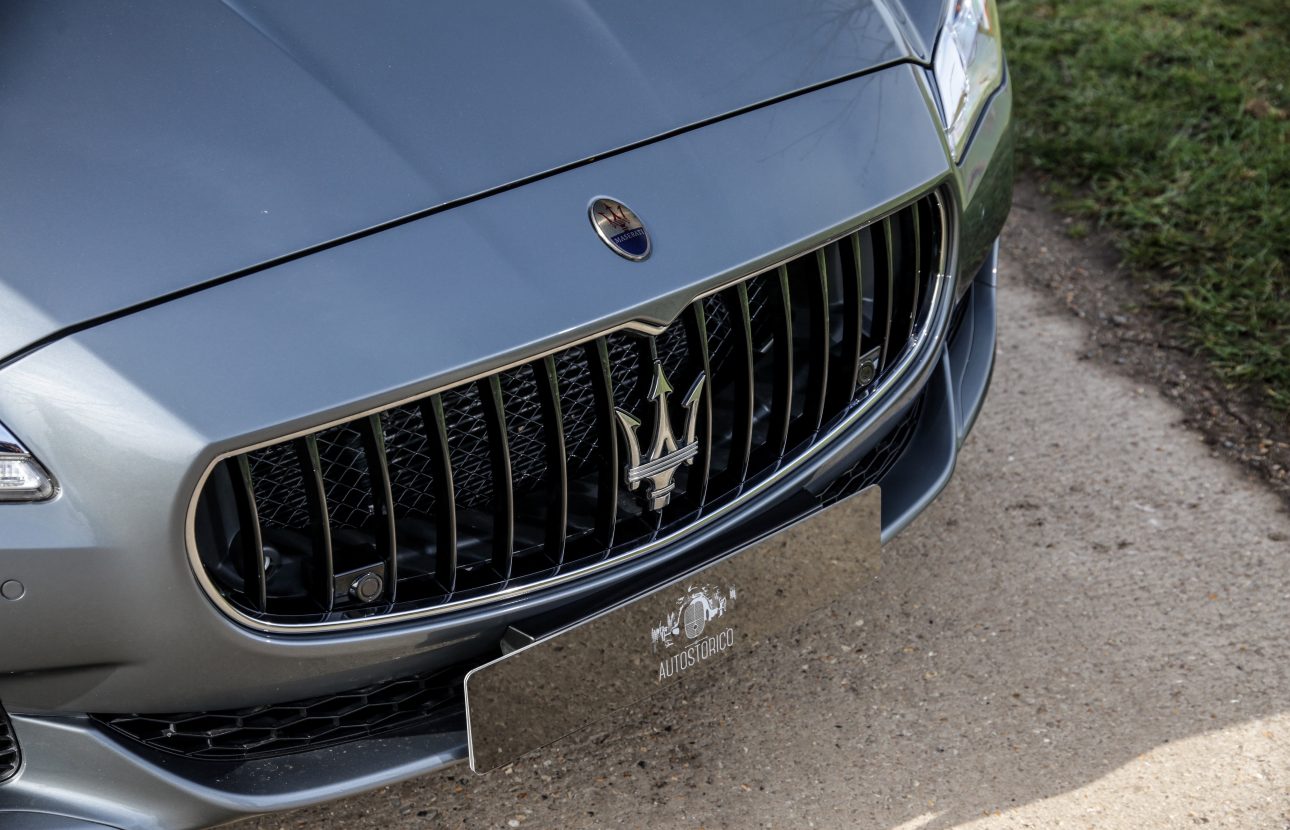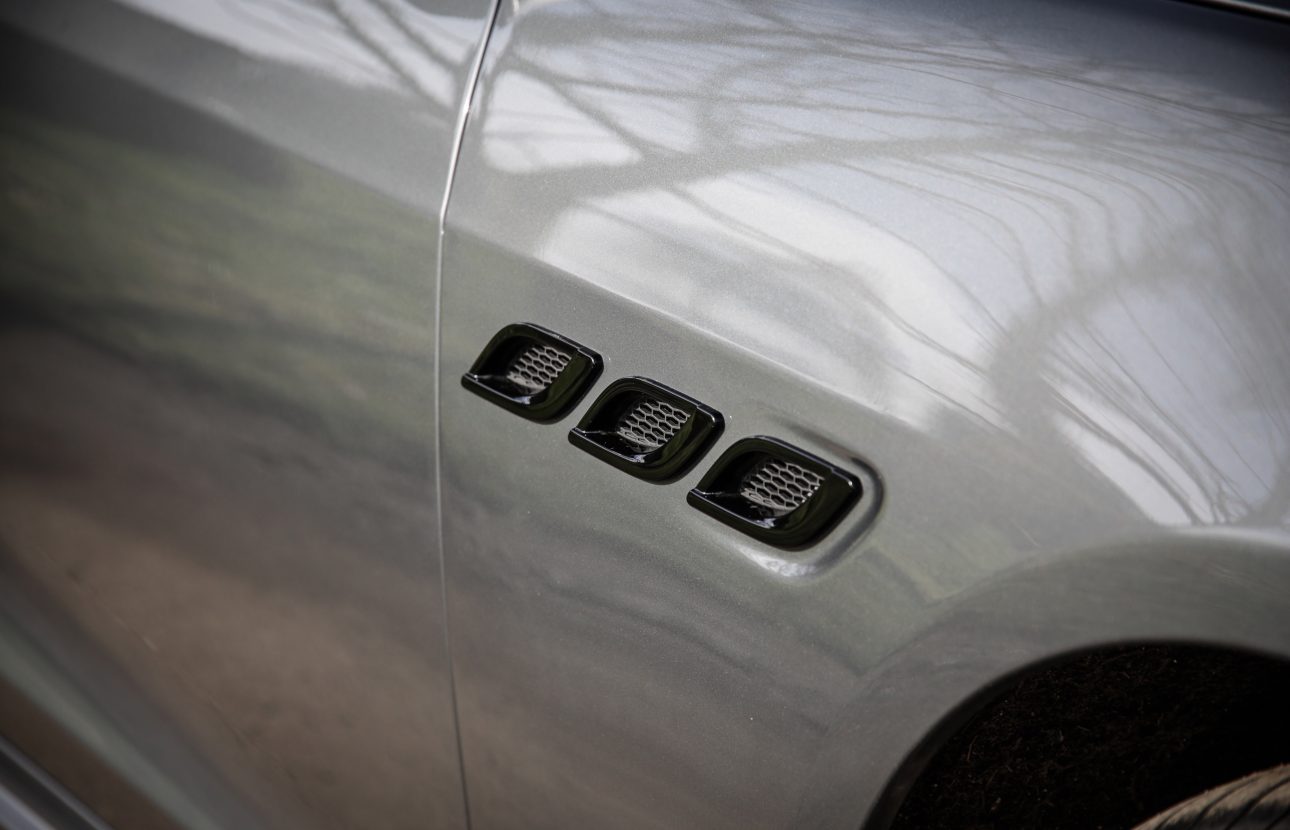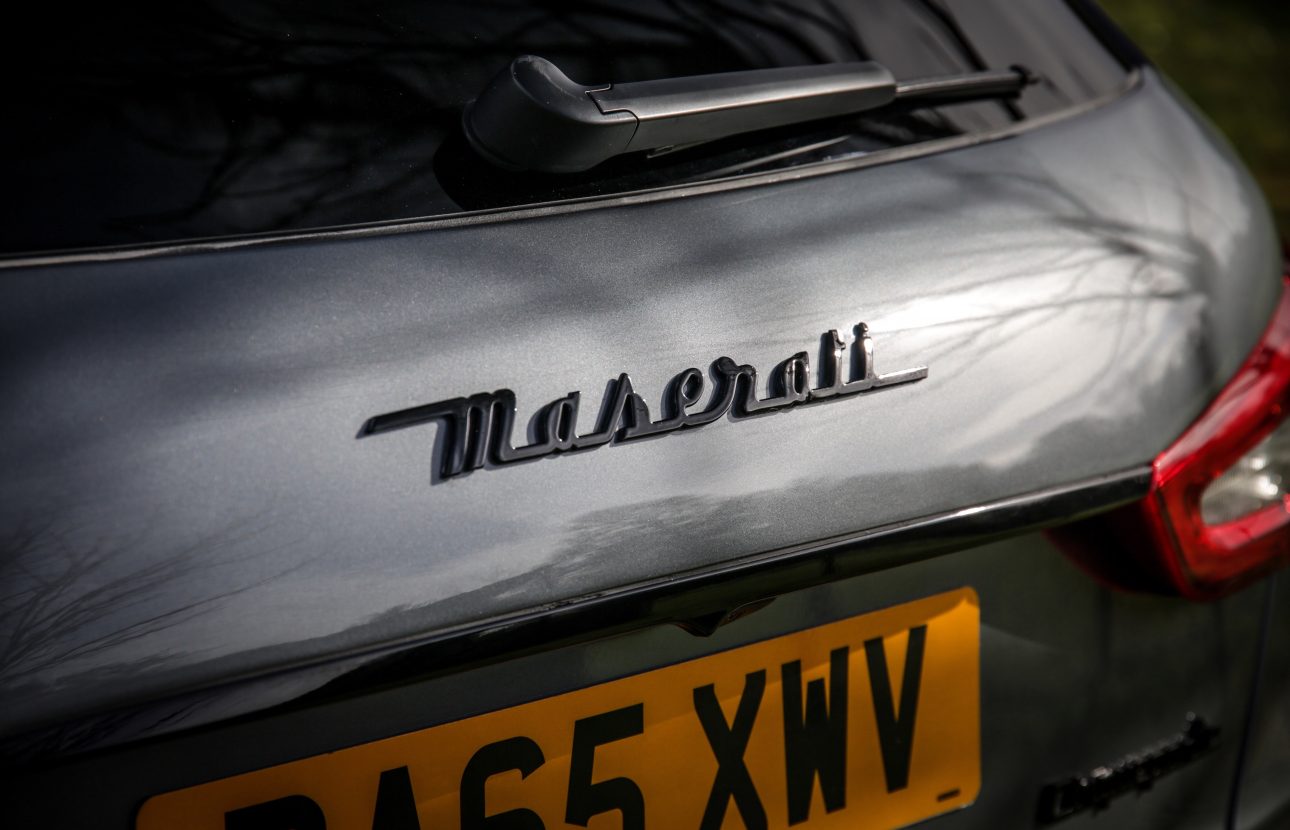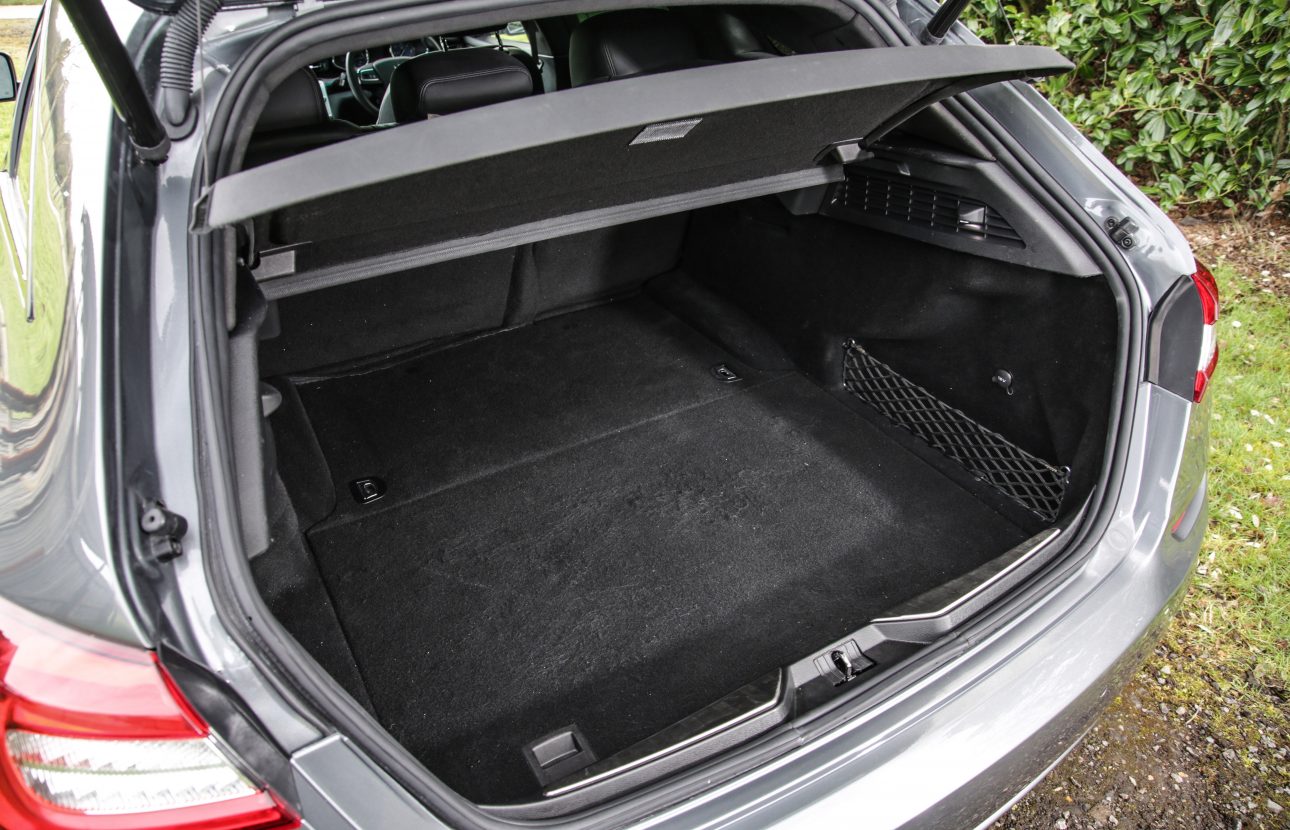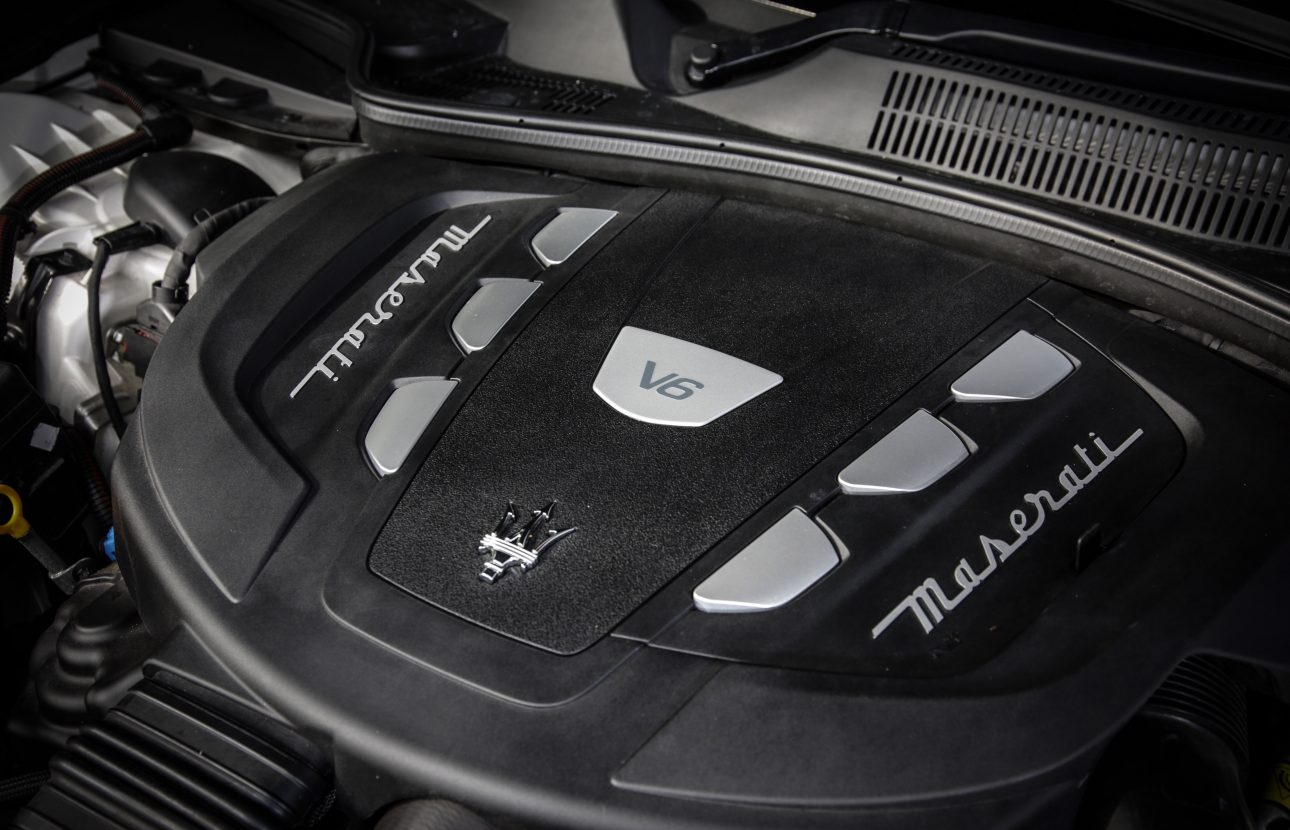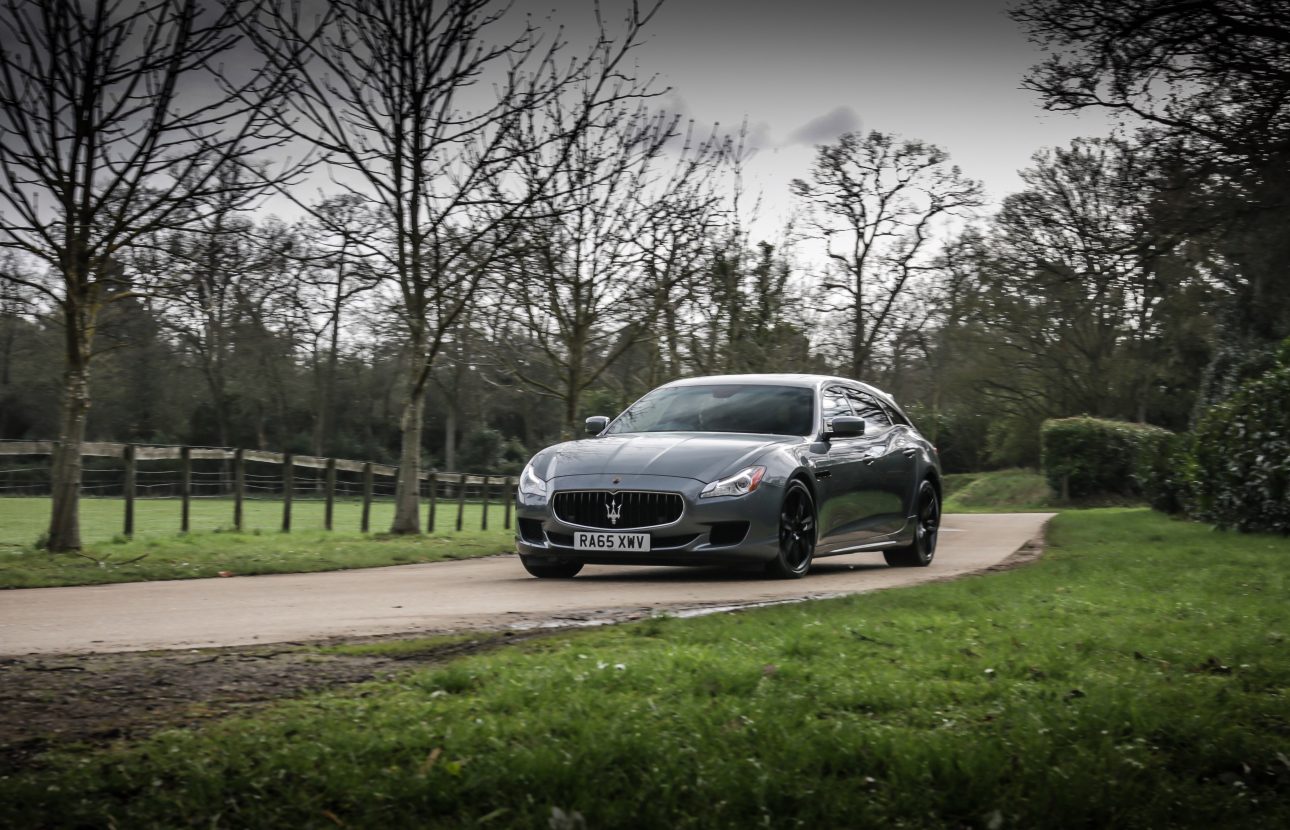 In 1963, Maserati made a remarkably bold move, introducing the first ever luxury sports sedan. It took a successful V8 motor racing engine, fitted it to a beautifully designed luxury saloon and then proudly presented its creation to the world. At launch, the Maserati Quattroporte was the fastest saloon car in the world.
Fast forward some 46 years and Carrozzeria Touring built four 'Bellagio Fastbacks' based on the previous-generation Quattroporte. Lushly trimmed and featuring an upswept rear side window. One particular British aficionado was disappointed to have missed the car that sold at RM Sotherby's auction in 2013 so decided to commission his own. The plan was to produce a shooting-brake based on the latest generation Quattroporte, something that had never been done before. He consulted a couple of big-name prototyping companies in the UK, but they typically wanted to charge around £200,000 plus the cost of the base vehicle and would take far too long. This was when the client was introduced to Adam Redding. Adam is a bodywork magician who has spent his career restoring E-types, Astons, Lancias, Bristols, Dinos amongst other interesting projects. Adam loves a challenge. 'Is it possible?' asked the Quattroportes owner. 'Of course,' Adam replied. And so the 2015 Maserati went under the metal-surgeons knife.
The QP's rear quarters were opened up and much of the roof removed. Strips of steel were laid to show how the cantrails might continue rearwards and what shape the rear side windows might be. An upward sweep, like the Bellagio? Or a slender glass, tapering down to the tail while accommodating the haunch above the rear wheels?
Adam mocked up the styles on a computer, and after much discussion the owner went for the style you see today. We are told the hardest part of the project was the electrics. A kit was ordered to power the motorised tailgate from a company that supplies electrics to car manufacturers. It fell to Adam's, in house, electrics expert to get the car and tailgate to talk to each other.
After around 1,500 man hours the 'Cinqueporte' was completed and the end result is astounding. The finish leaves you believing the shooting-brake could be a factory built derivative.
The Maserati Quattroporte Diesel Shooting Brake offered here at Autostorico is a 2016 registered, 65 plate which has covered just 8,714 miles from new. Finished in Gunmetal Grey metallic with Nero leather interior this unique Maserati offers a comprehensive specification including such highlights as: 20" black painted Mercurio alloy wheels, satellite navigation, Bluetooth phone, heated seats, sunroof, front and rear parking sensors, reversing camera, keyless entry, keyless start, powerfold mirrors and piano black veneer.
This exquisite, one of a kind, Maserati is surely the only way to transport five adults with their luggage in an icon of Italian elegance.
Viewing strictly by appointment only.
View previously sold Maseratis