MGC Roadster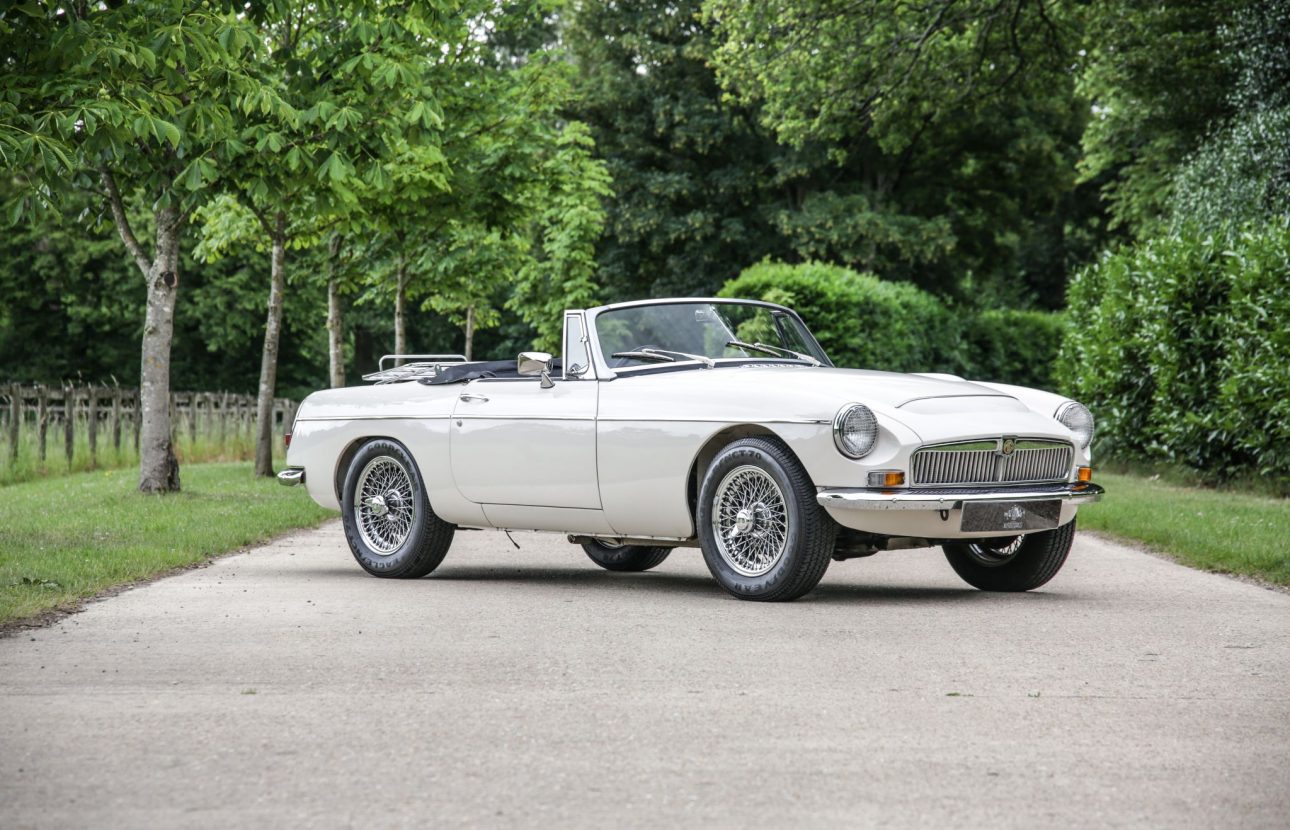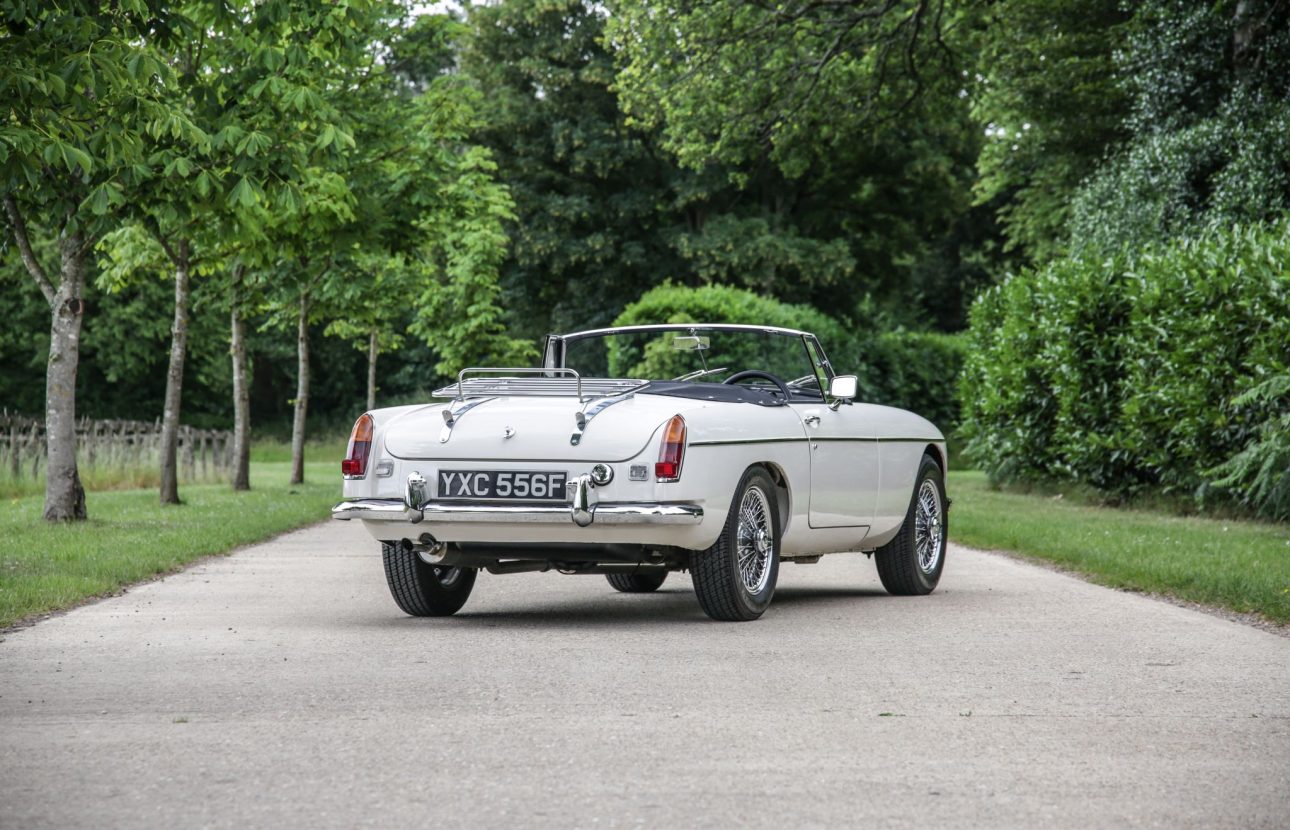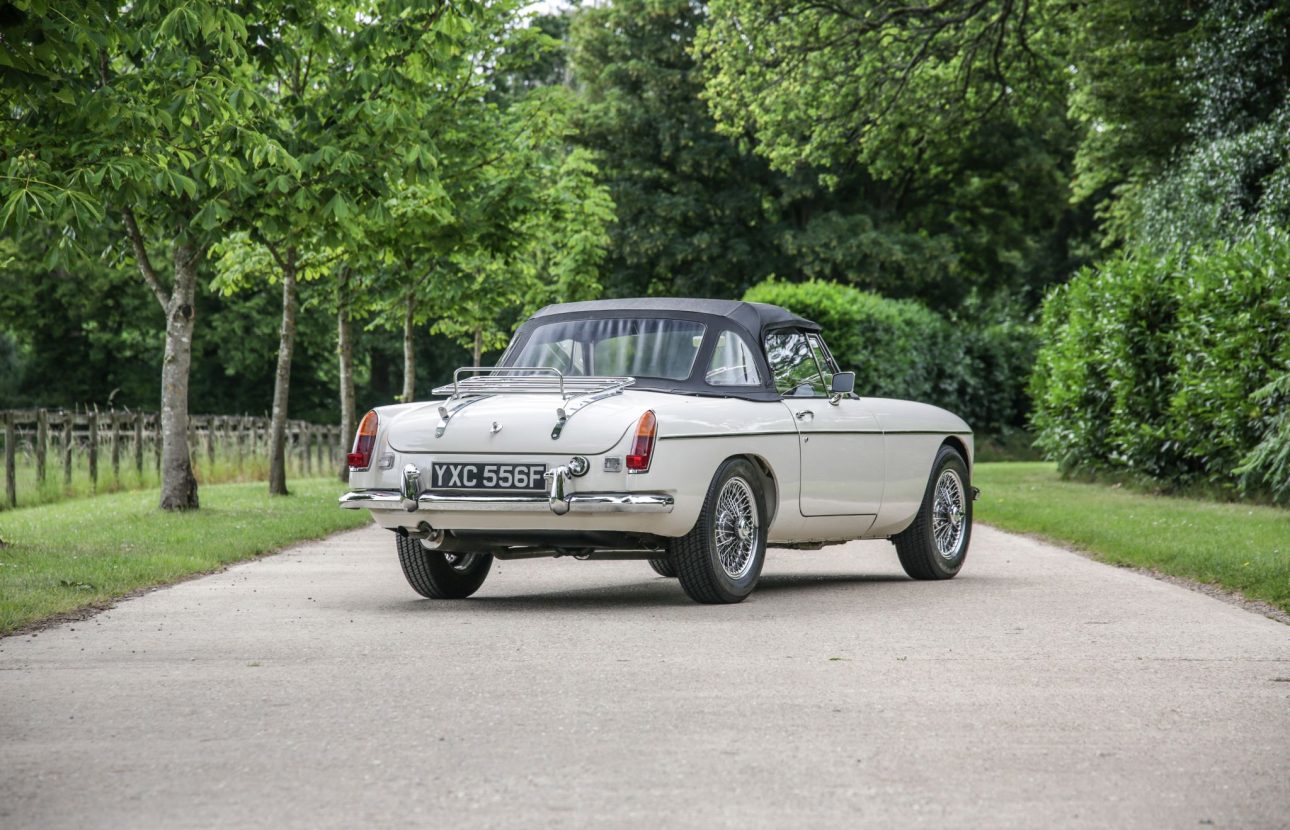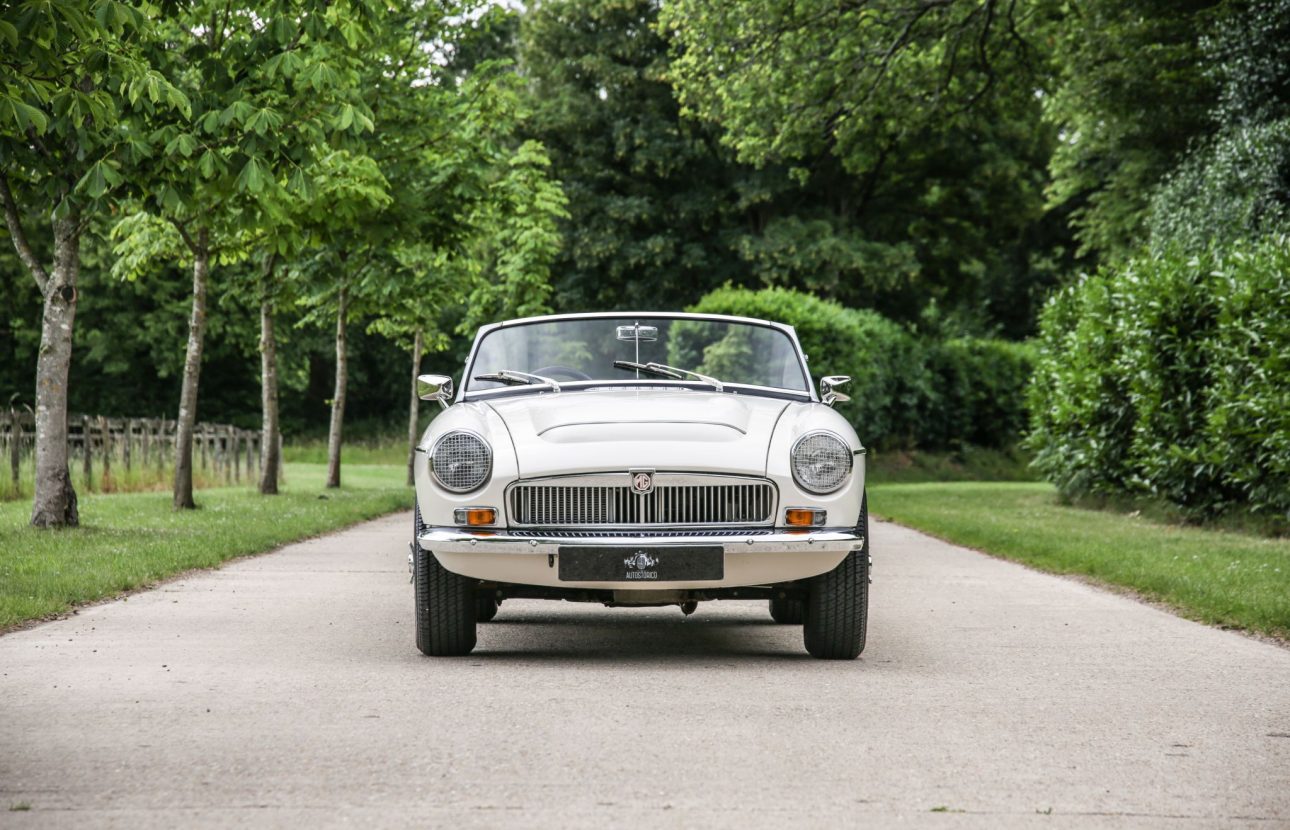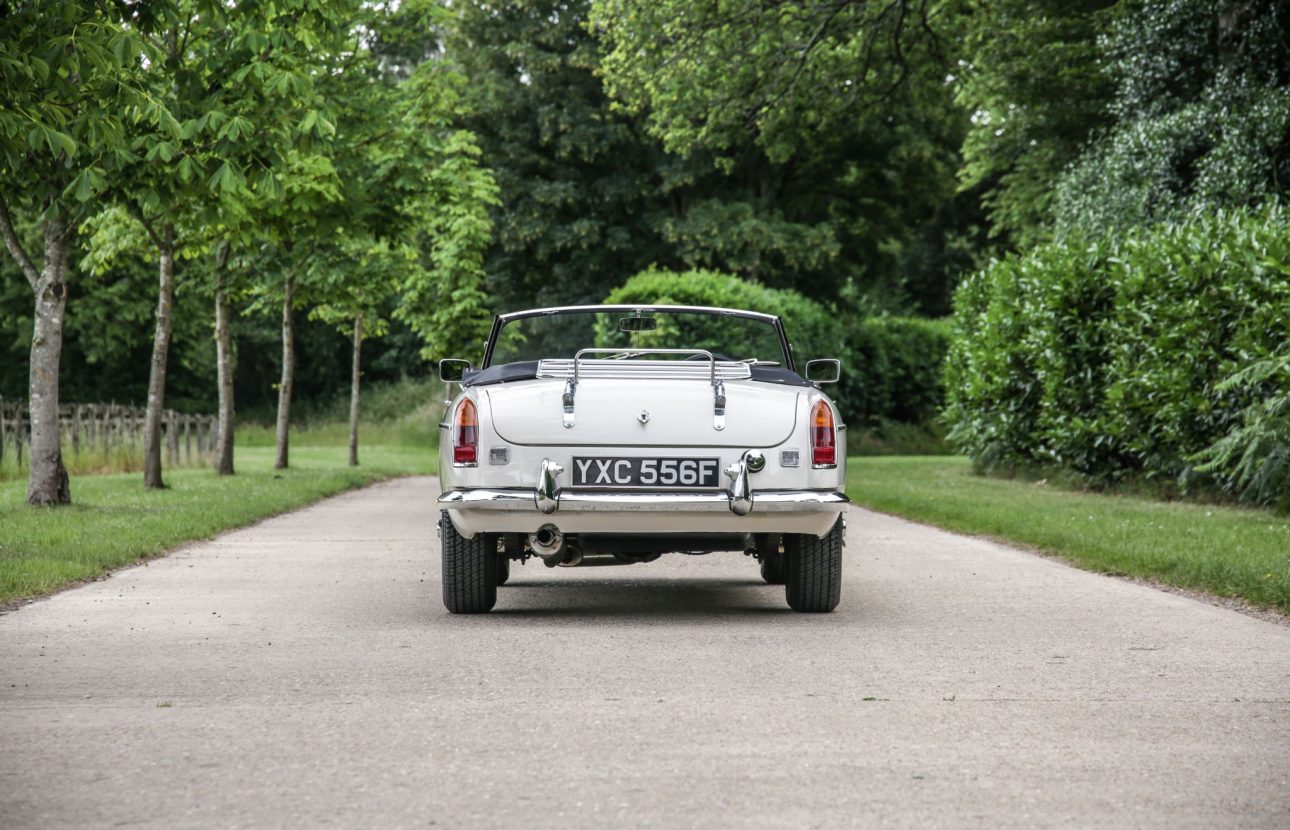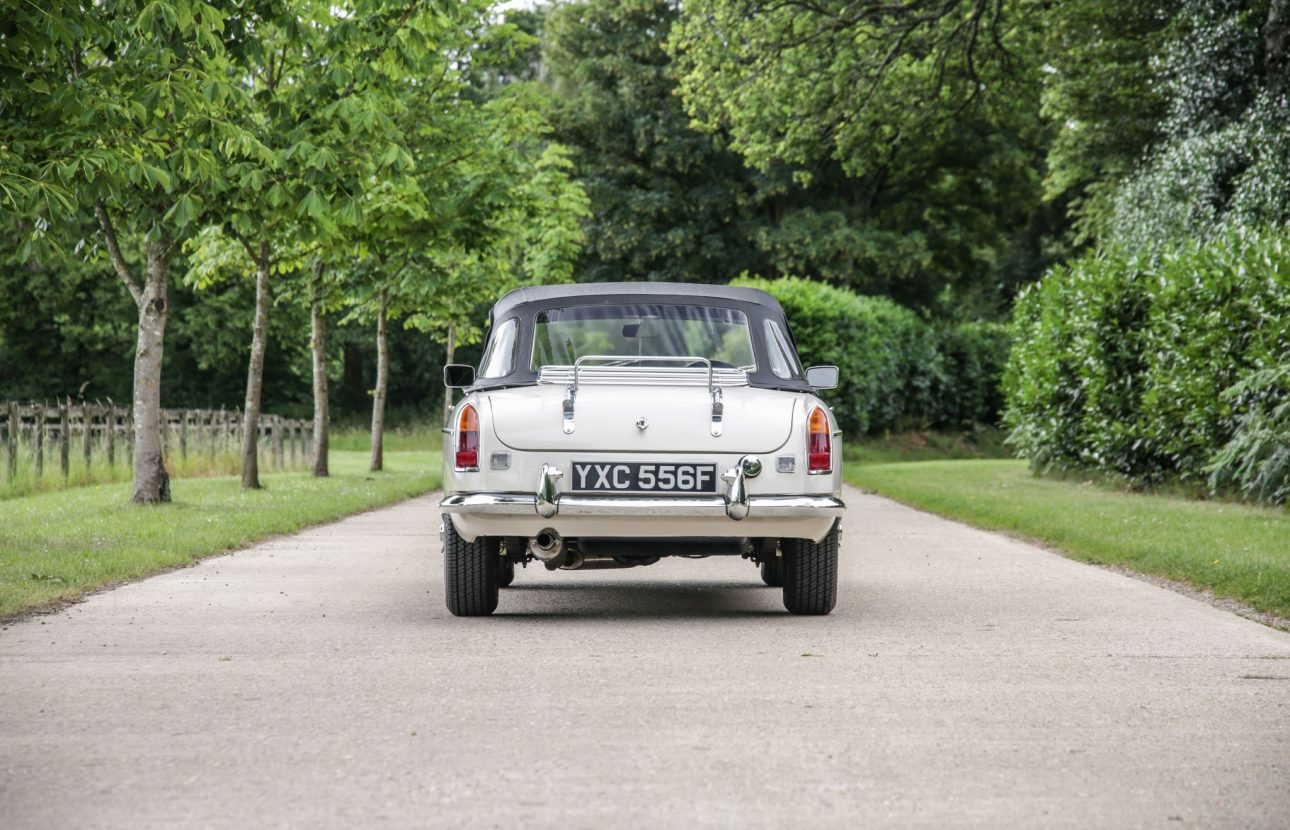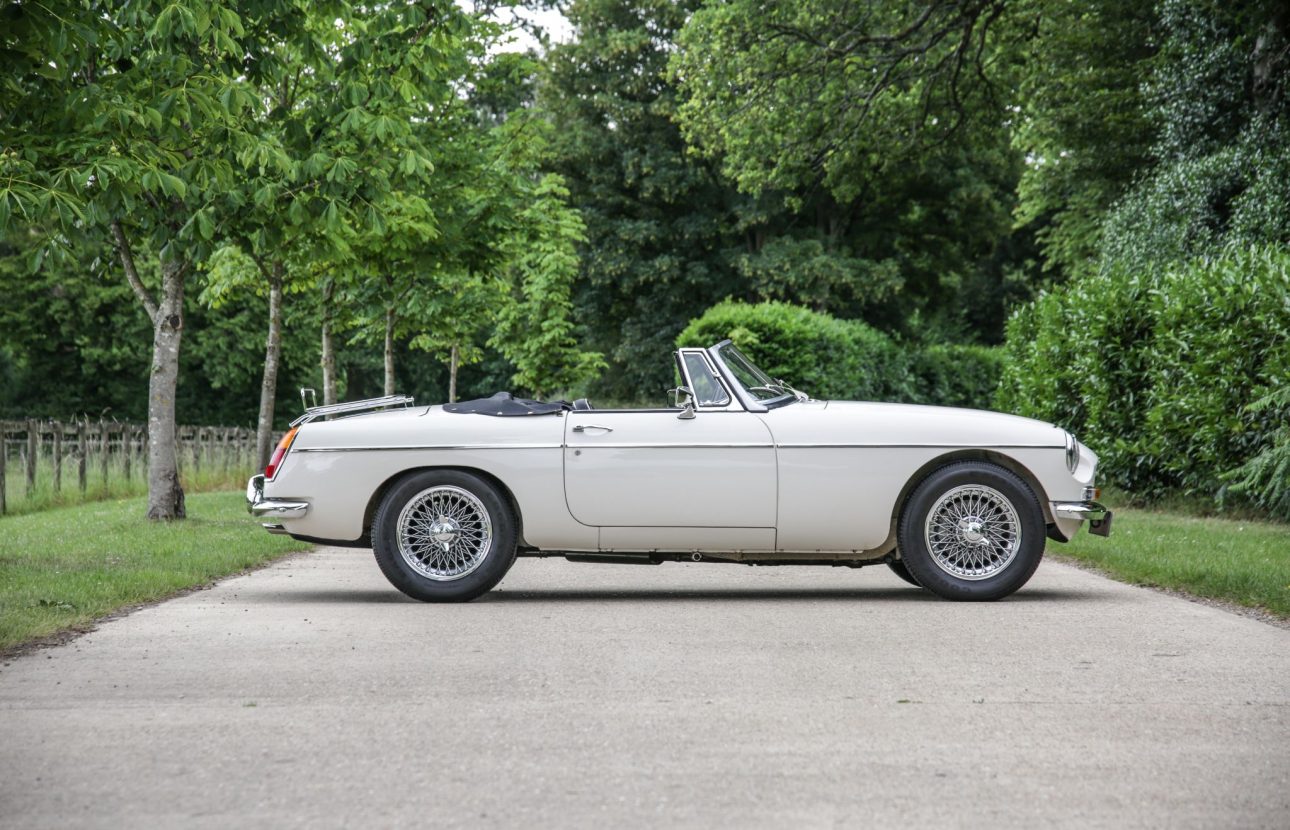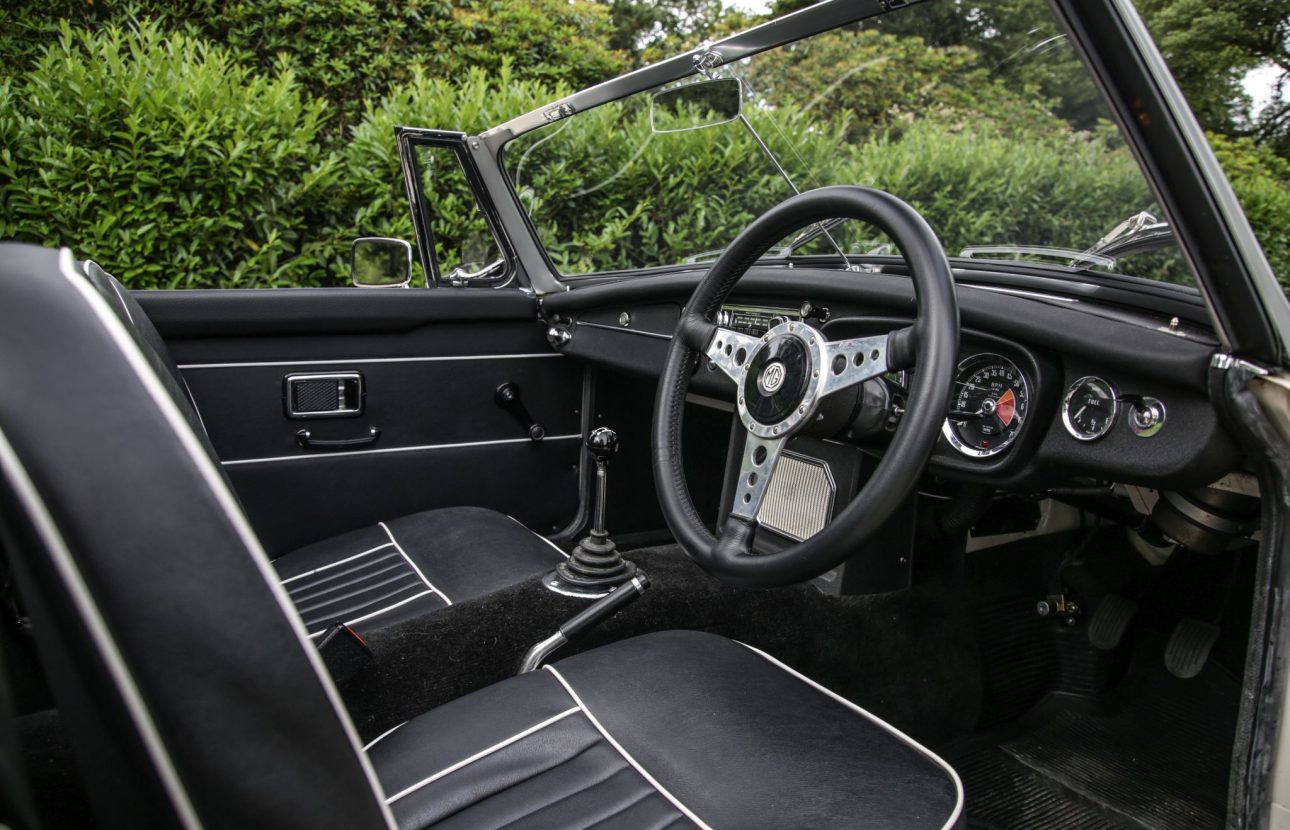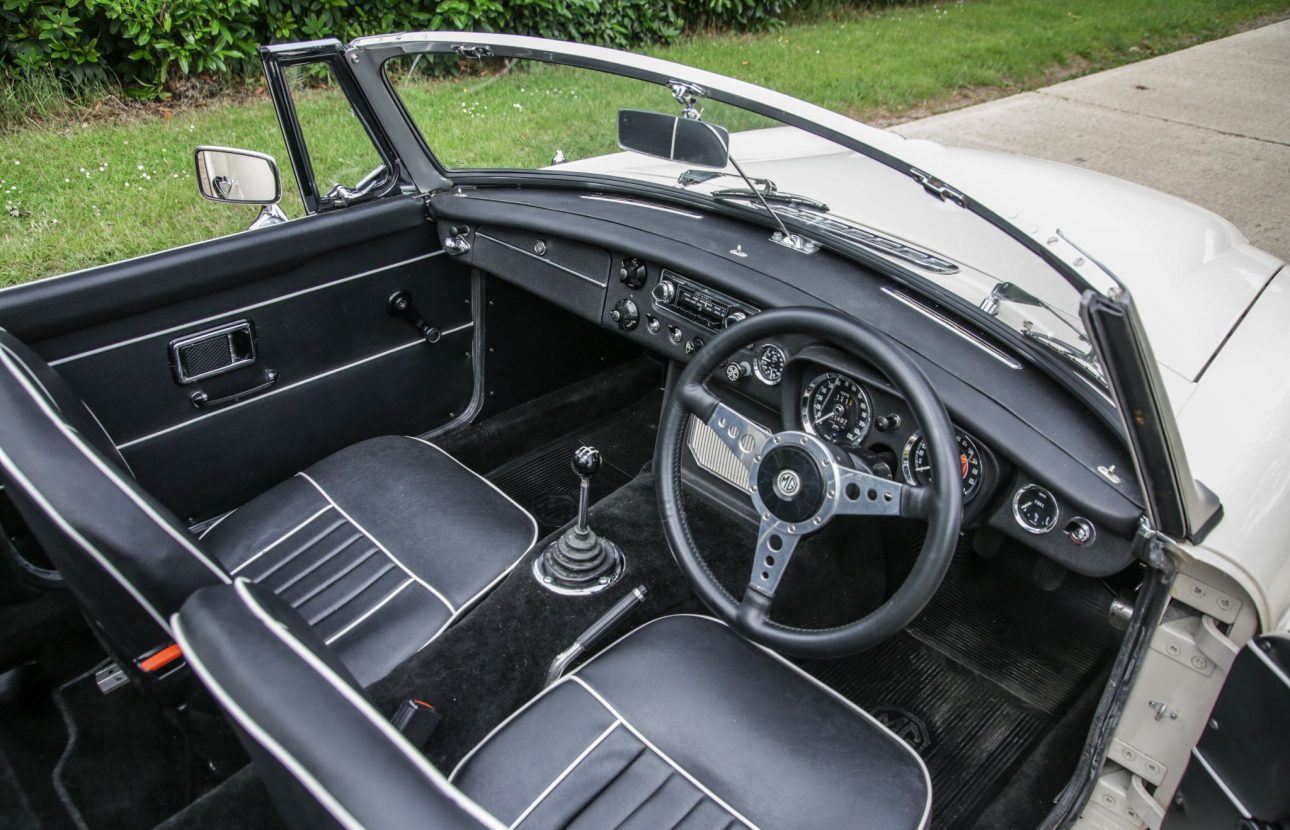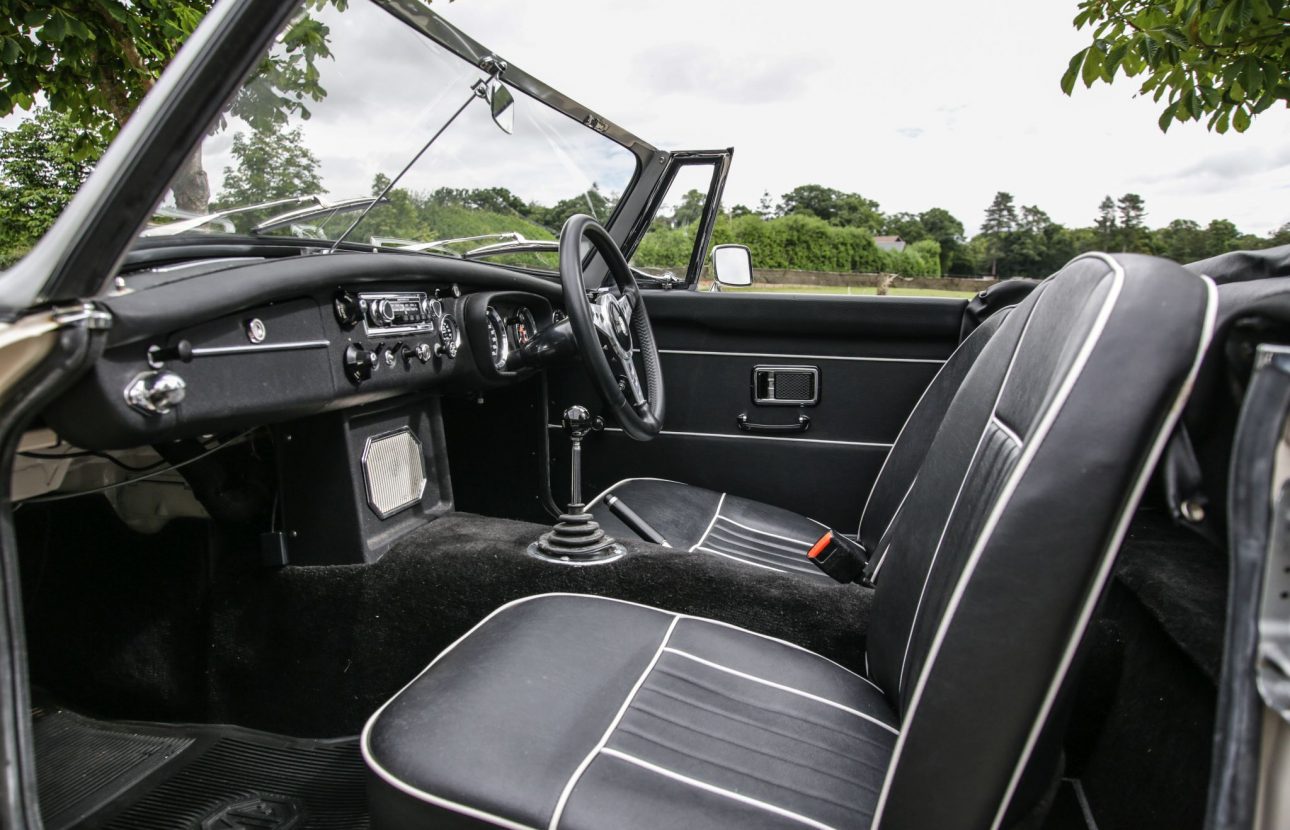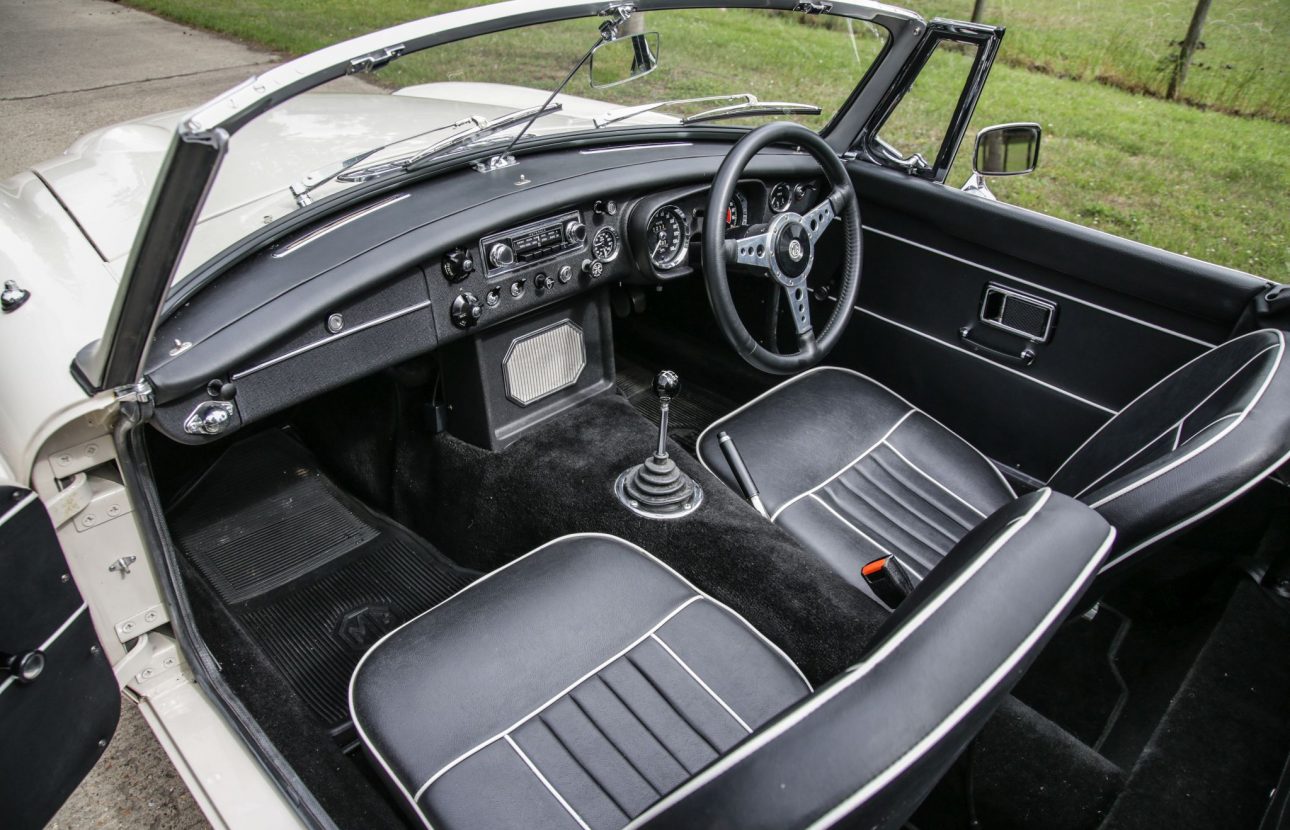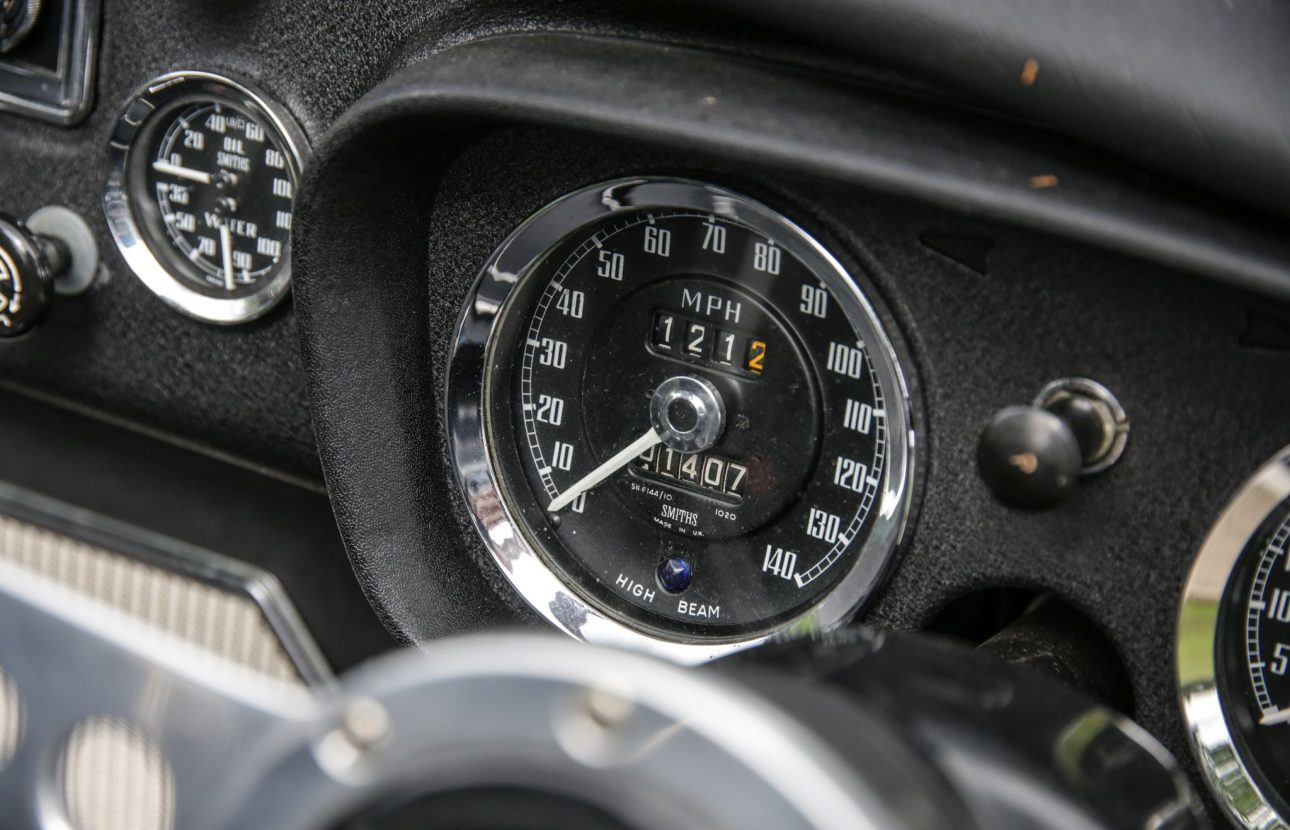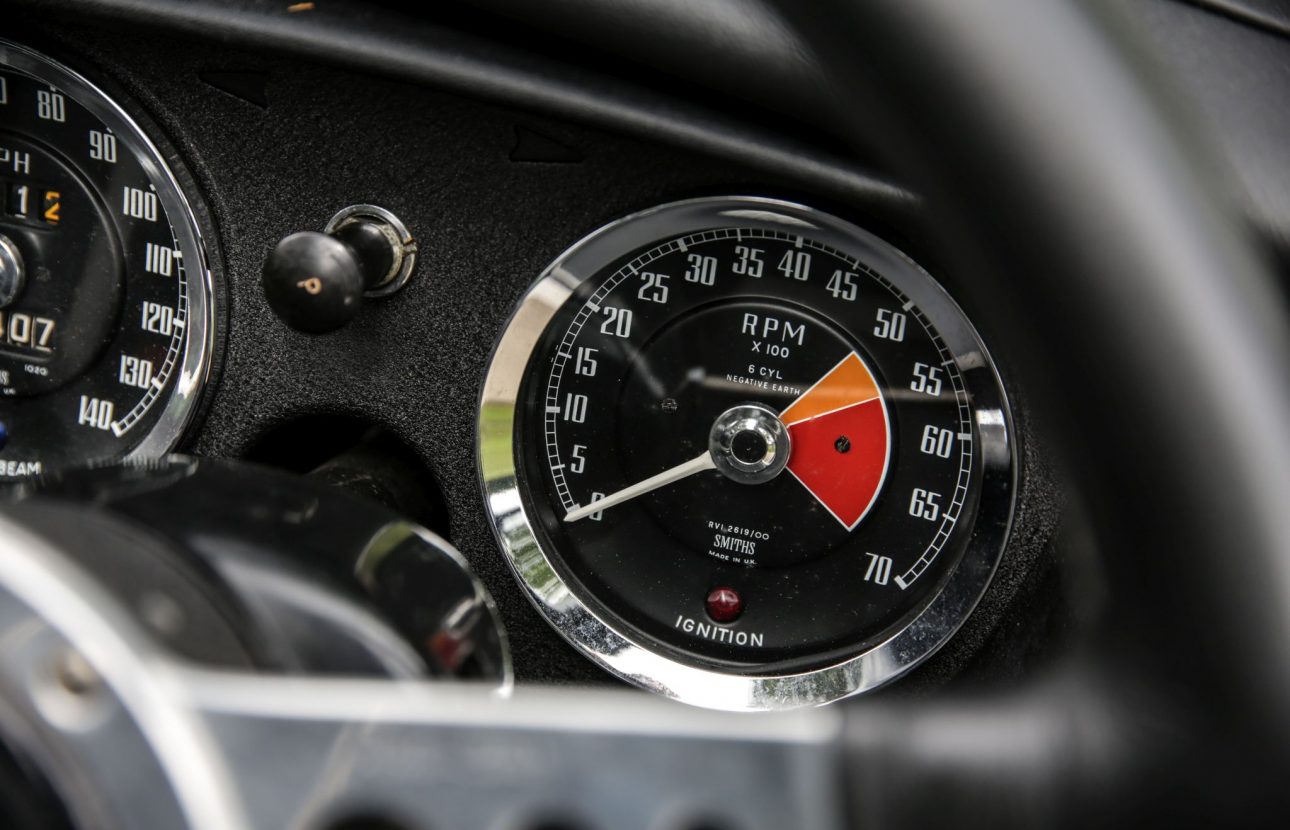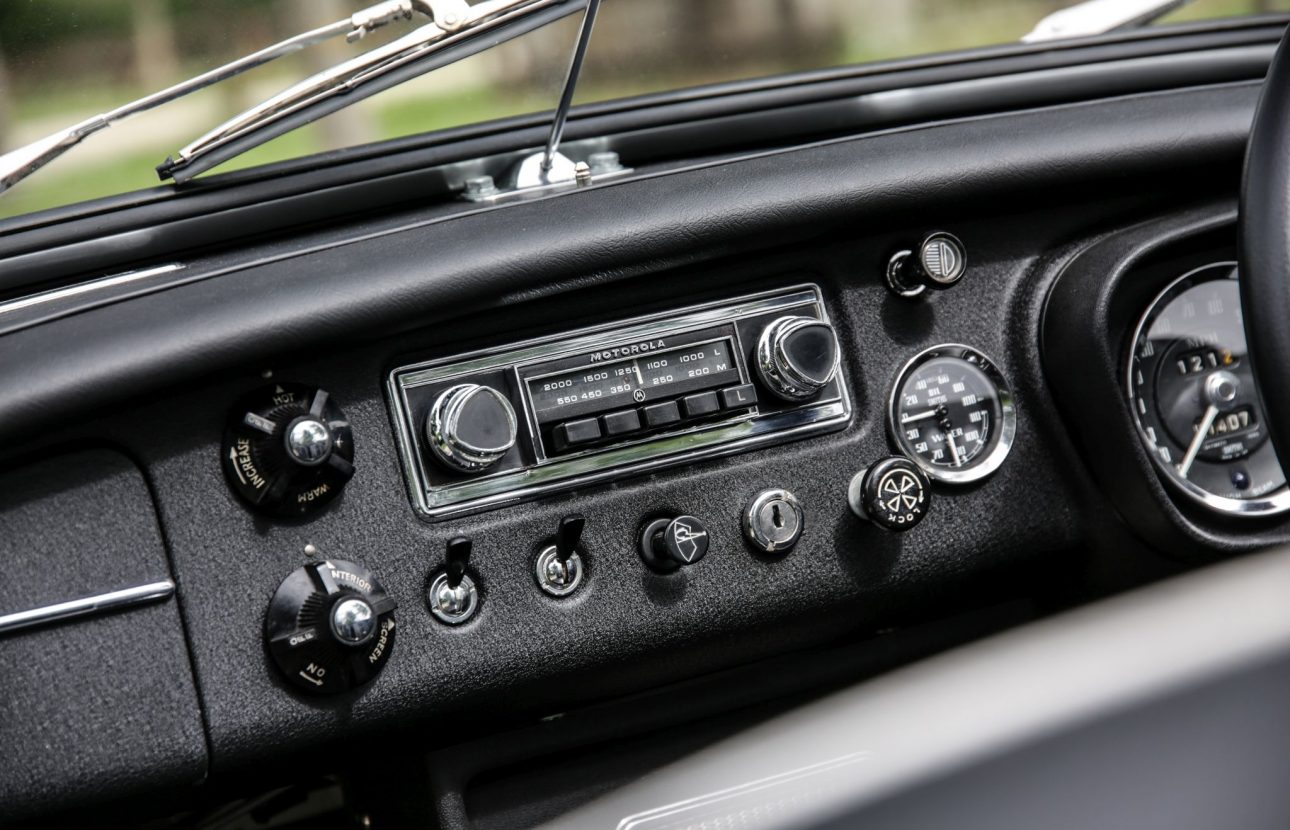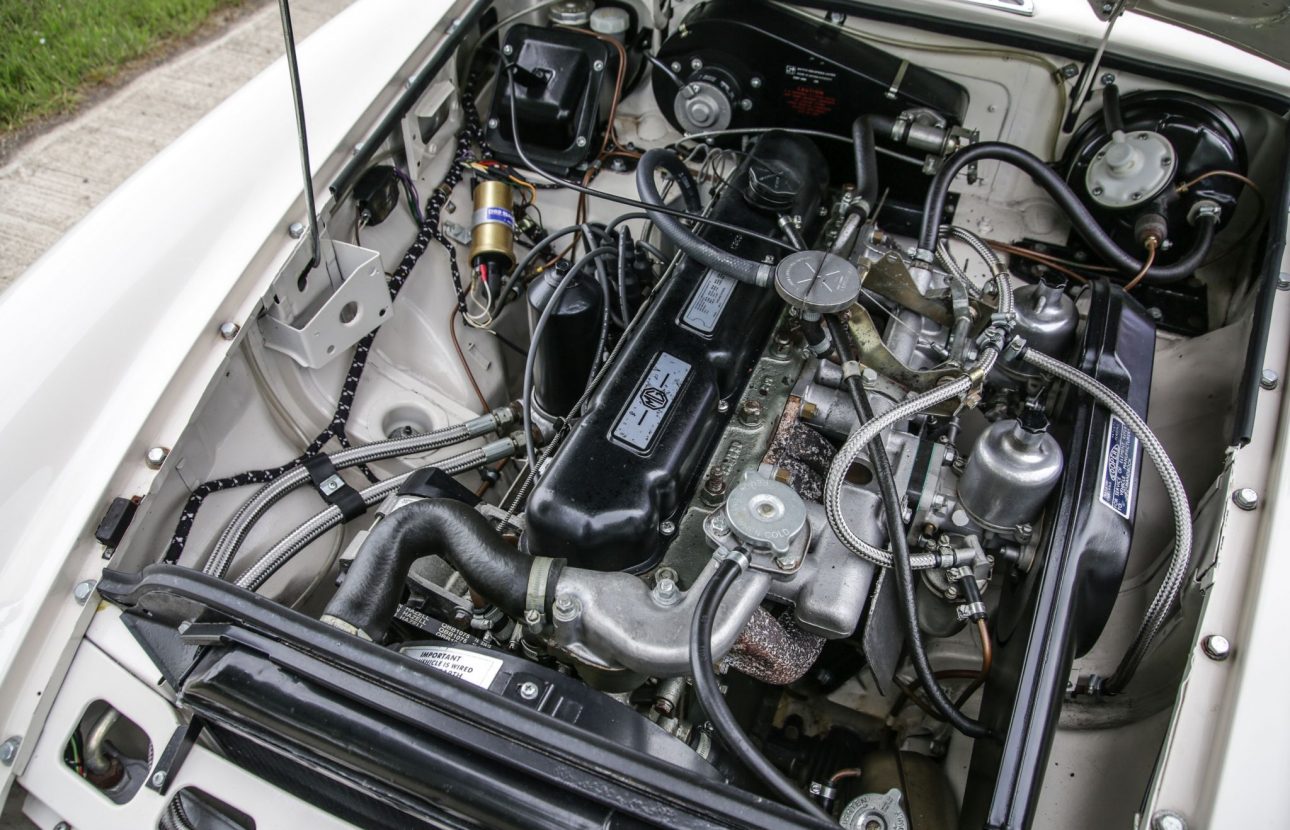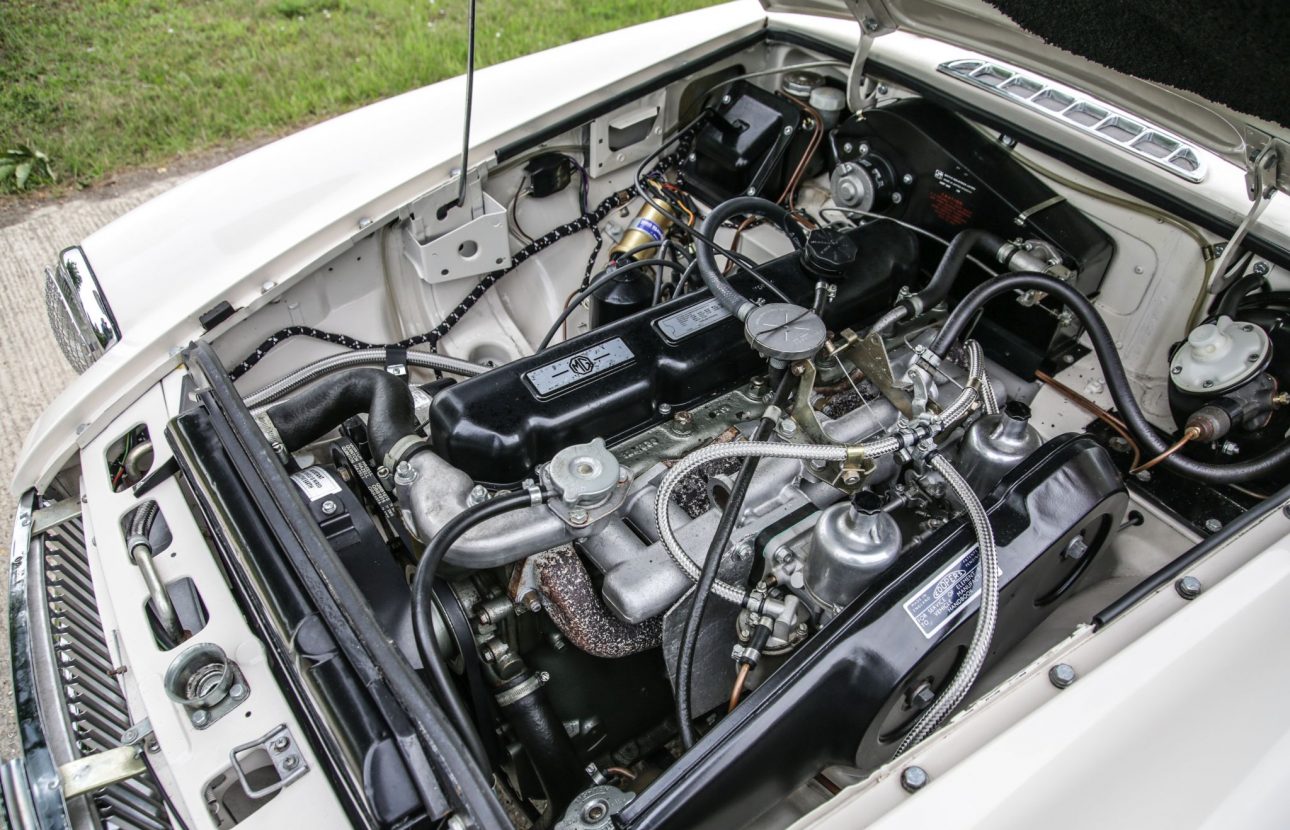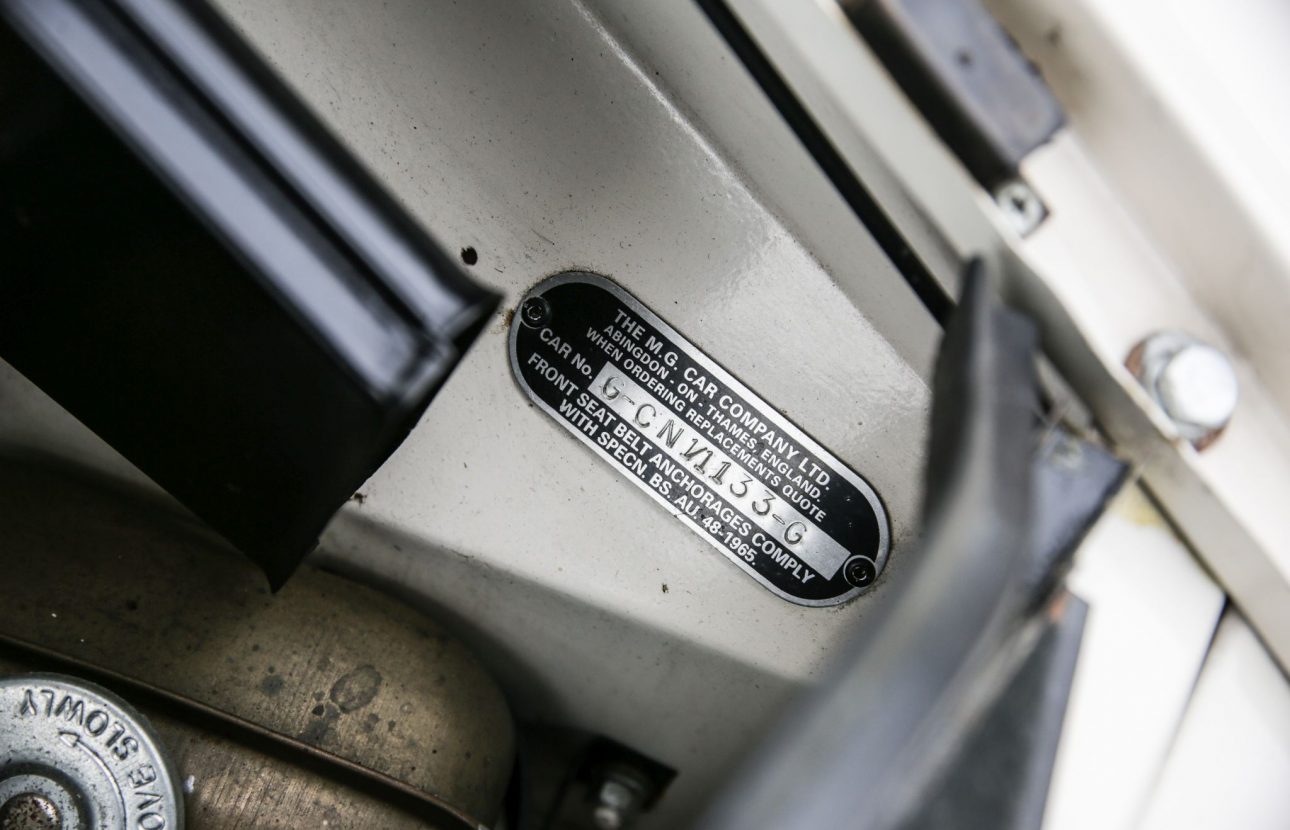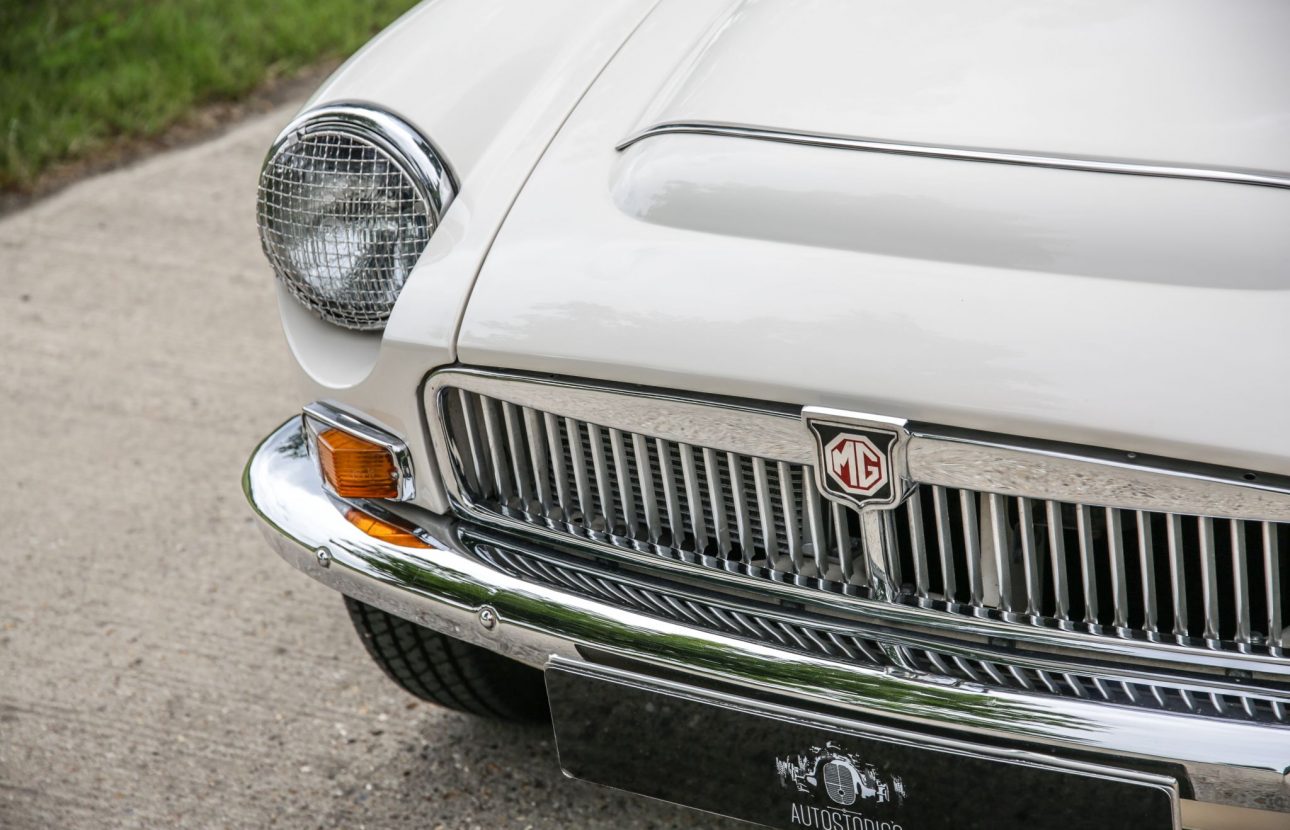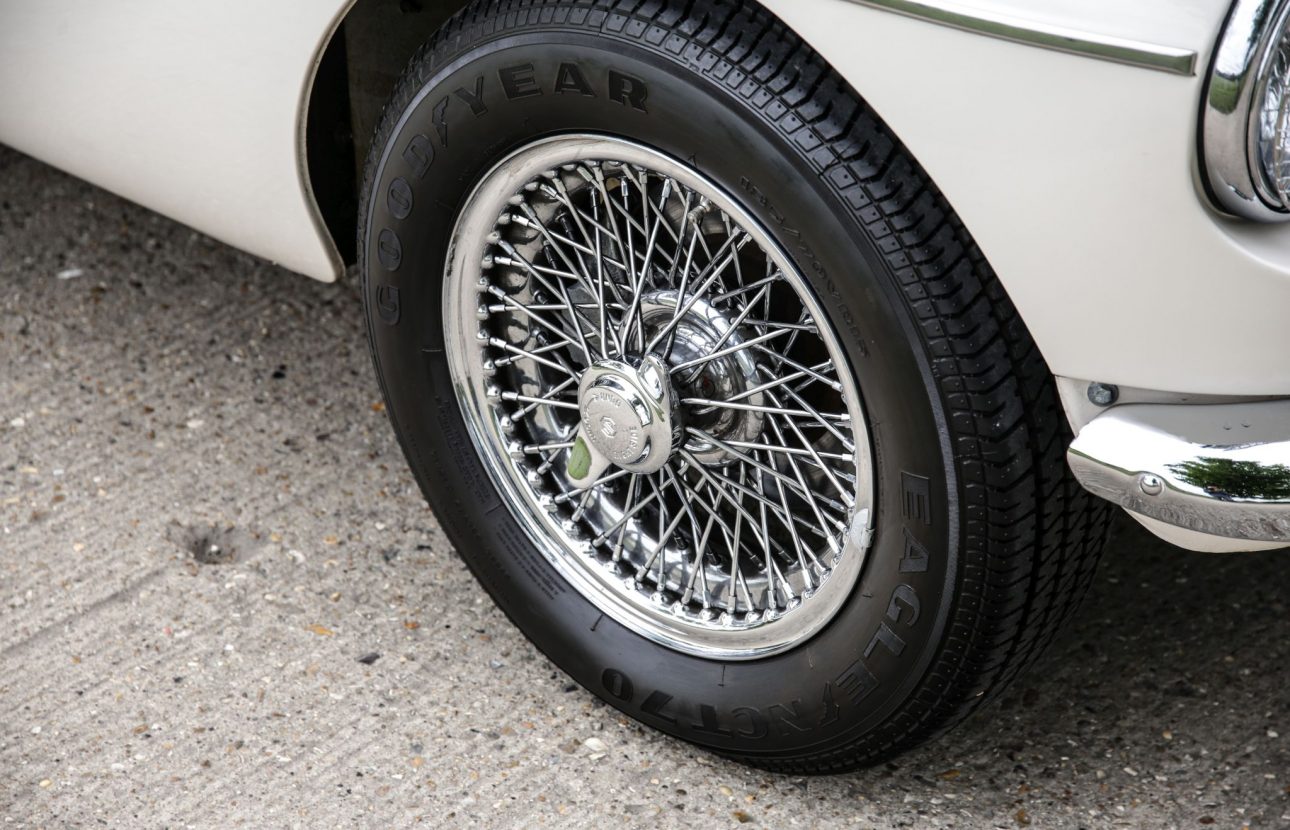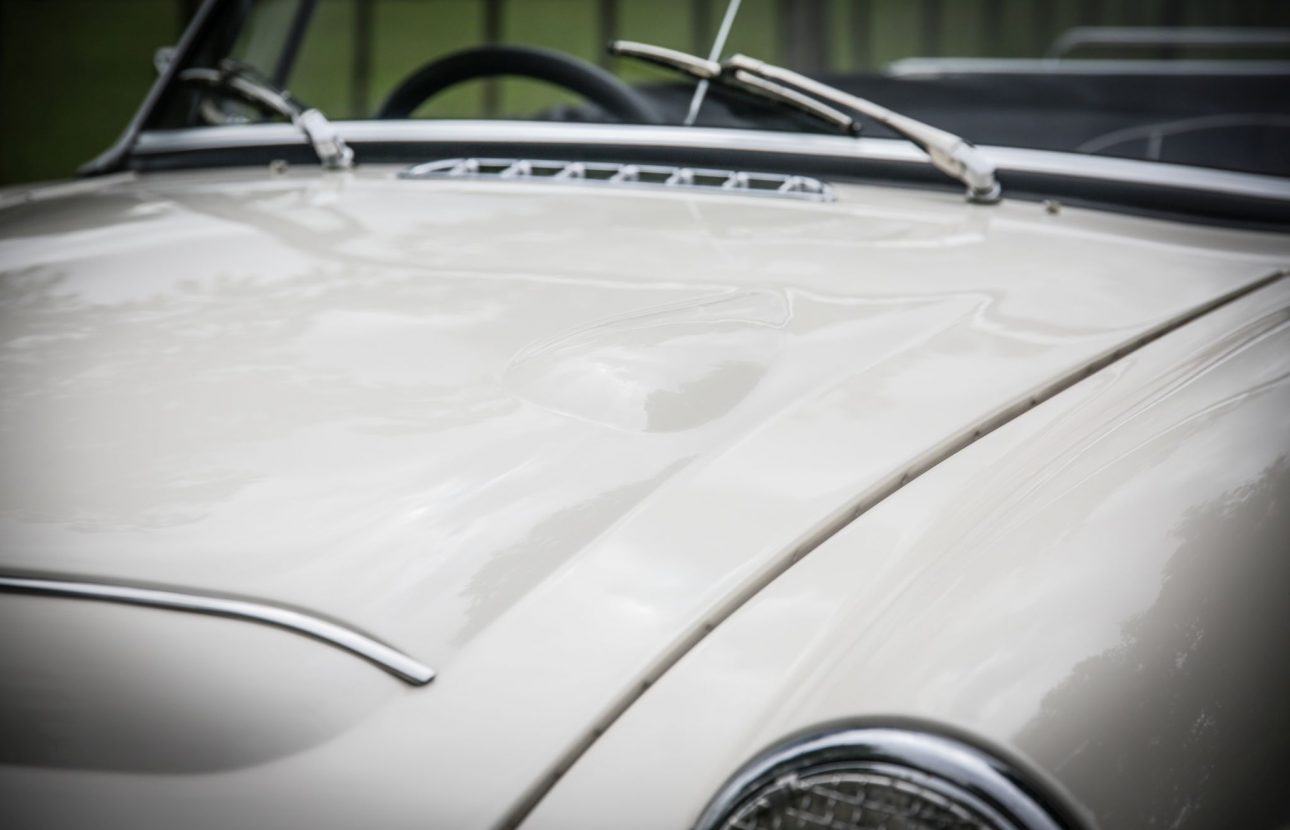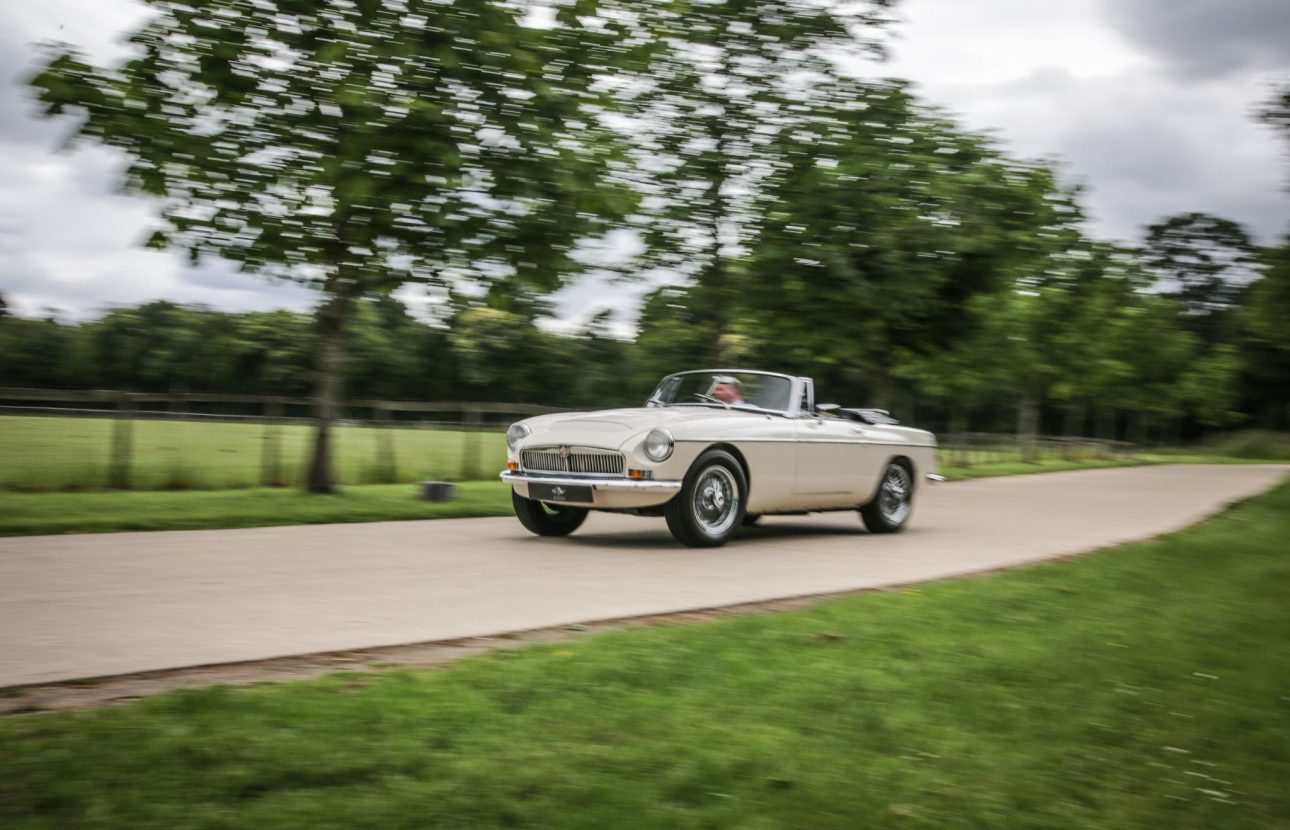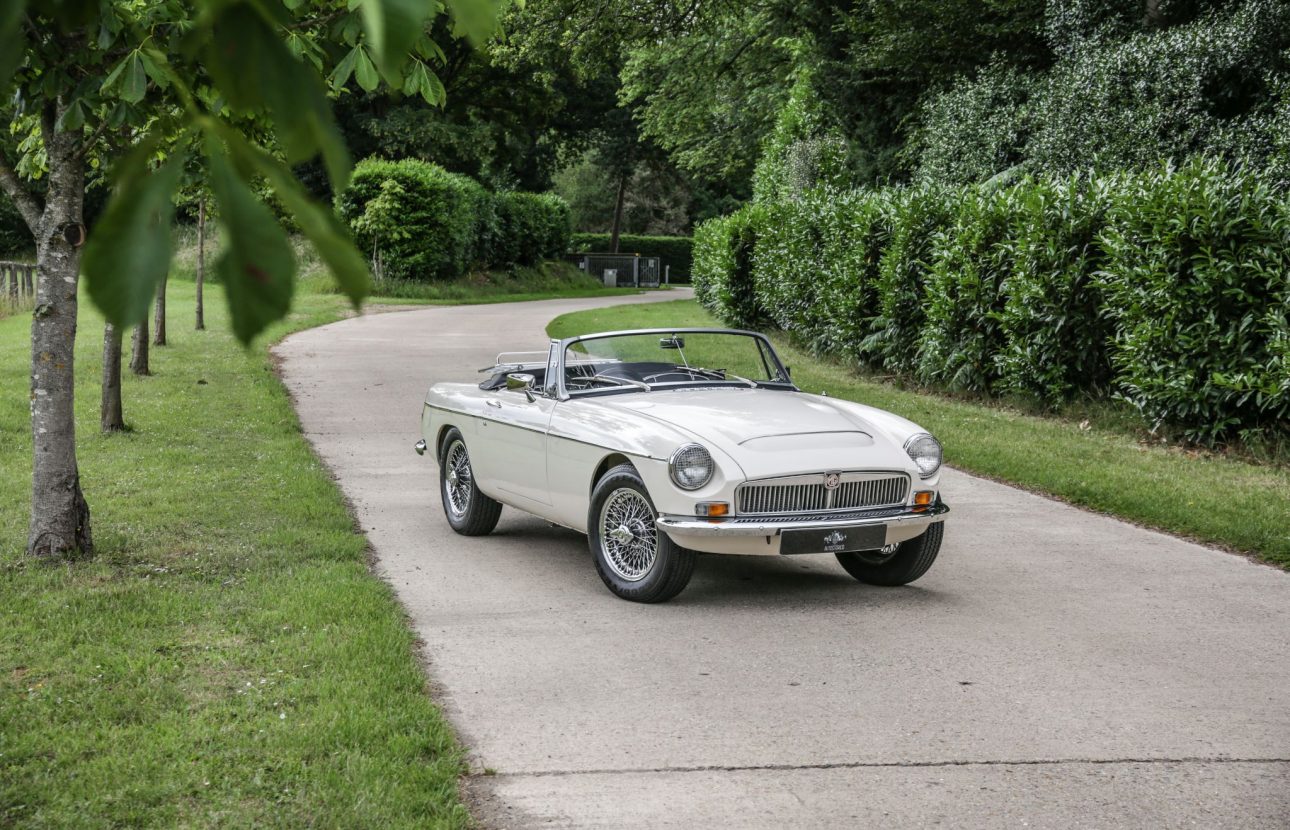 The MGC was a 2912cc straight six version of the MGB, sold from 1967 and produced through to August 1969.  In the twin SU carburettor form used in the MGC, the 2912ccengine produced 145 bhp at 5250 rpm.
The body shell needed considerable revisions around the engine bay and to the floor pan, but externally the only differences were a distinctive bonnet bulge to accommodate the relocated radiator and a teardrop for carburettor clearance. It had different brakes from the MGB, 15 inch wheels with a lower geared rack and pinion and special torsion bar suspension with telescopic dampers.
This truly special MGC offered for sale by Autostorico is a 1968 car finished in Old English White with Black Interior. The car was subject to a the meticulous, yet sympathetic restoration completed by the MG Owner's Club in Cambridgeshire in 2012/13.  Invoices for more than £25k accompany this car including more than £6.5k for the professional preparation of the body and application of the paint, to a further £17k+ for mechanical preparation and the renovation or replacement of every component part in the thorough re-build.  This includes all new wet weather gear and a completely re-trimmed and re-carpeted interior.
A compact disc documenting the preparation of the shell and panels before paint was applied is accompanied with the documentation, and is worth looking at in some detail.
This restoration is not just skin deep.  The attention to detail is flawless and has resulted in a lovely iconic 60's sports car that is now better than when it left the factory, and drives as you would expect – like a new car.
The car was acquired by the current owner in 2014 and forms part of a substantial collection.  It has travelled less than 1k miles since its rebuild and is still in immaculate condition.
The 2912cc engine as fitted to this car is a relatively lazy, under-stressed unit pushing out 145 bhp.  As a result the MGC lends itself to simple but effective tuning.  Just adding one extra carburettor with a suitable inlet manifold, or even changing the existing 1¾ units for larger 2" units and fitting a free-flow exhaust manifold unleashes another 30 bhp.  Add a fast road cam and gas-flowed cylinder head and it's possible to extract over 200 bhp.  These minor upgrades would result in not only the best restored MGC in the country, but also the most potent too.
Offered with a UK V5C, and Heritage Certificate confirming this to be a UK delivered home market car.
Viewing strictly by appointment only.
View previously sold MGs