About us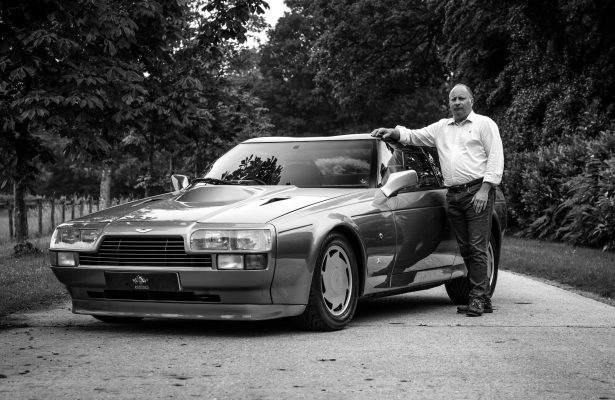 Autostorico: Experience, Knowledge and Expertise
William Cullen began his motor trade career in the 90's, working for the late Terry Cohn at The Fine Motorcar Company. During this time he worked his way up from a trainee role to become a partner in one of Terry's subsidiary automotive businesses. Whilst working with Terry, he gained extensive knowledge of pre-war and post-war sports cars. He had the pleasure of competing in many prestigious historic events including: Mille Miglia, Tour Auto and Goodwood. William was actively involved in the sale and ongoing care of a 1932 Alfa Romeo 8C Monza and number of pre-war Rolls-Royce and Bentley motorcars. He represented Terry's automotive interests at such events as: Retromobile, Techno Classica and Pebble Beach Concours d'Elegance. After Terry's untimely death in 2001, William changed direction to pursue a career with more modern cars.
William began working for a classic and sports car specialist in 2012 where he continued to develop his knowledge. His experience gained from working for prestigious brands such as: Aston Martin, Ferrari and Rolls-Royce, was instrumental in everything that Autostorico stands for today. Notably; outstanding customer service, knowledge and expertise, good value and unique and collectable cars.
Building on his previous experience, William decided to pursue his own venture in early 2017. Autostorico was formed to specialise in the acquisition and sale of classic, luxury and performance motor cars. The company's success is, in no small part, due to the premium they put on delivering an outstanding customer experience.