Chevrolet Corvette C2 "Sting Ray"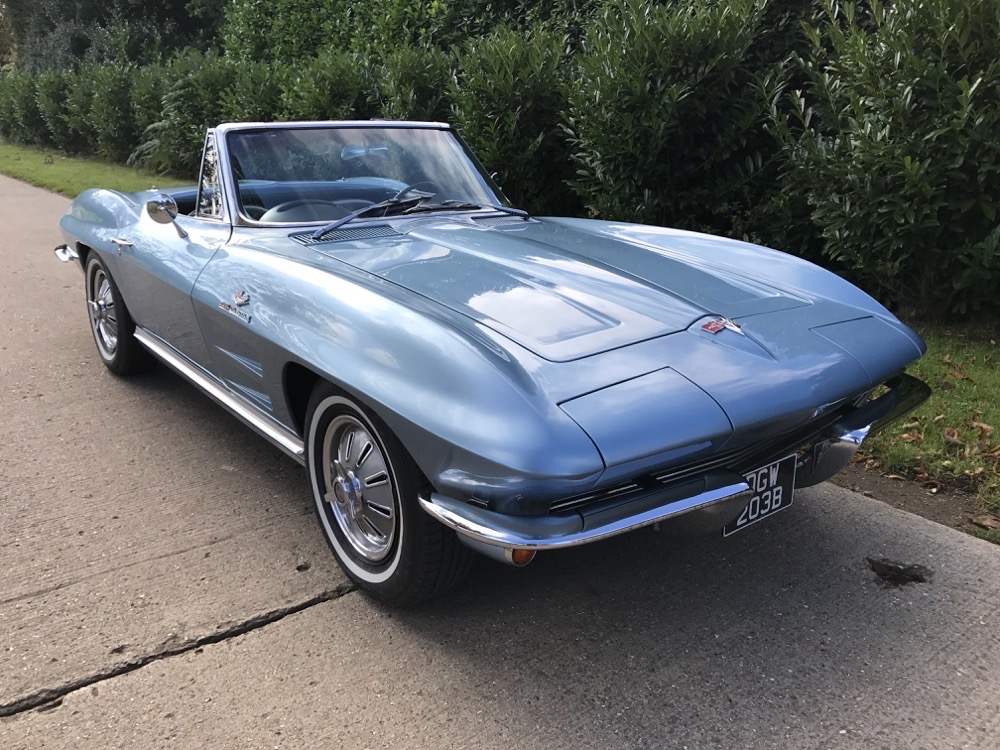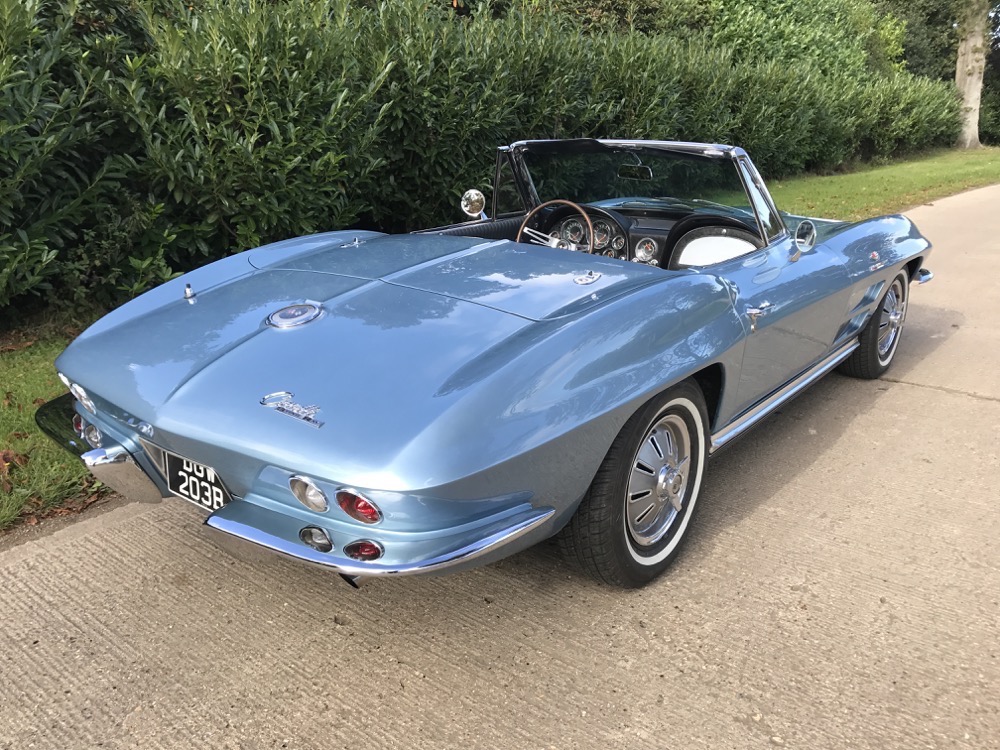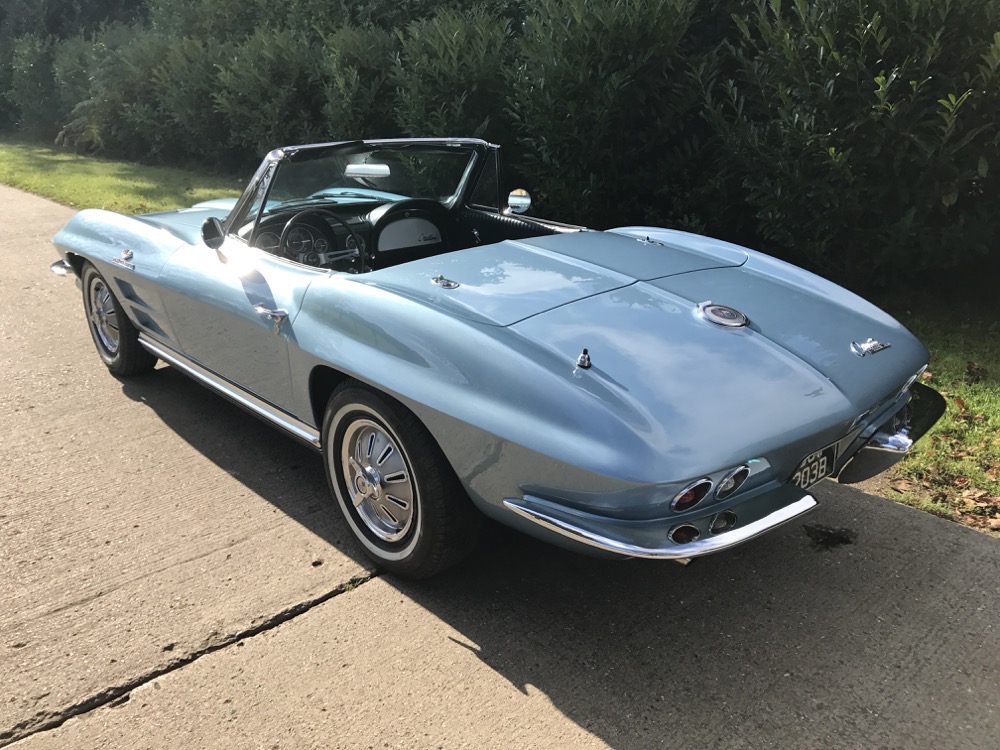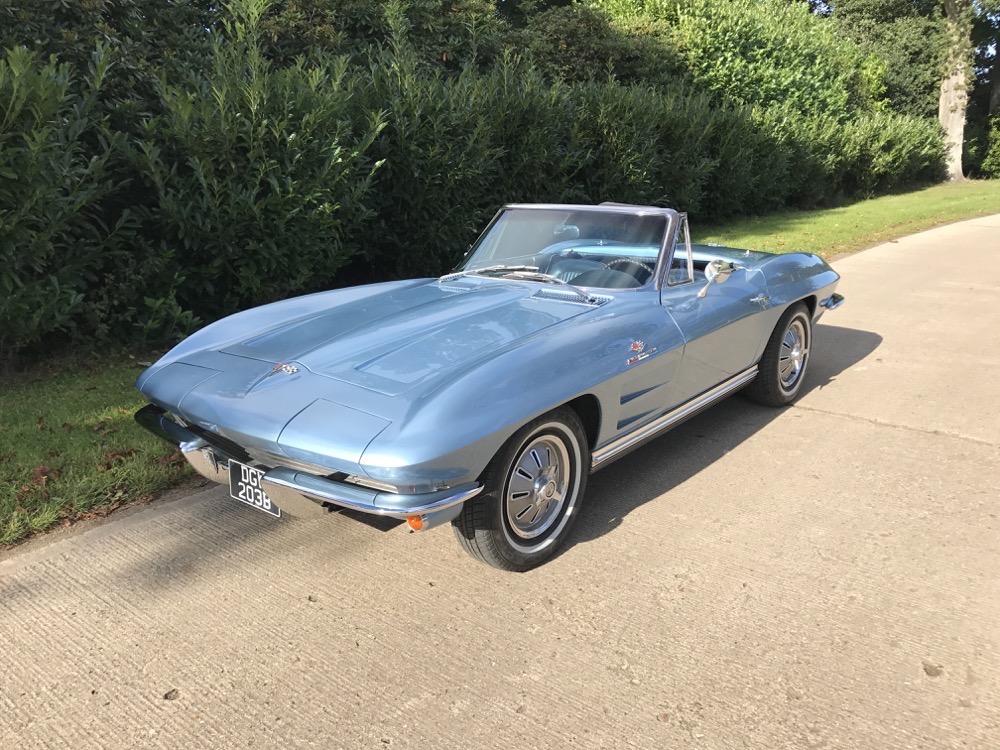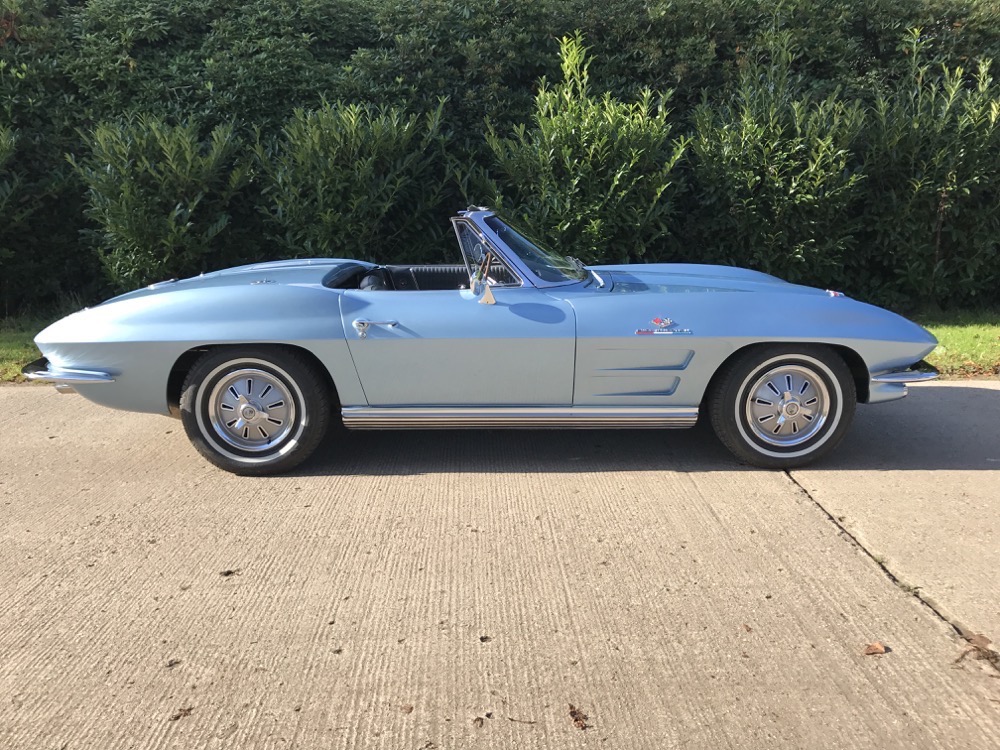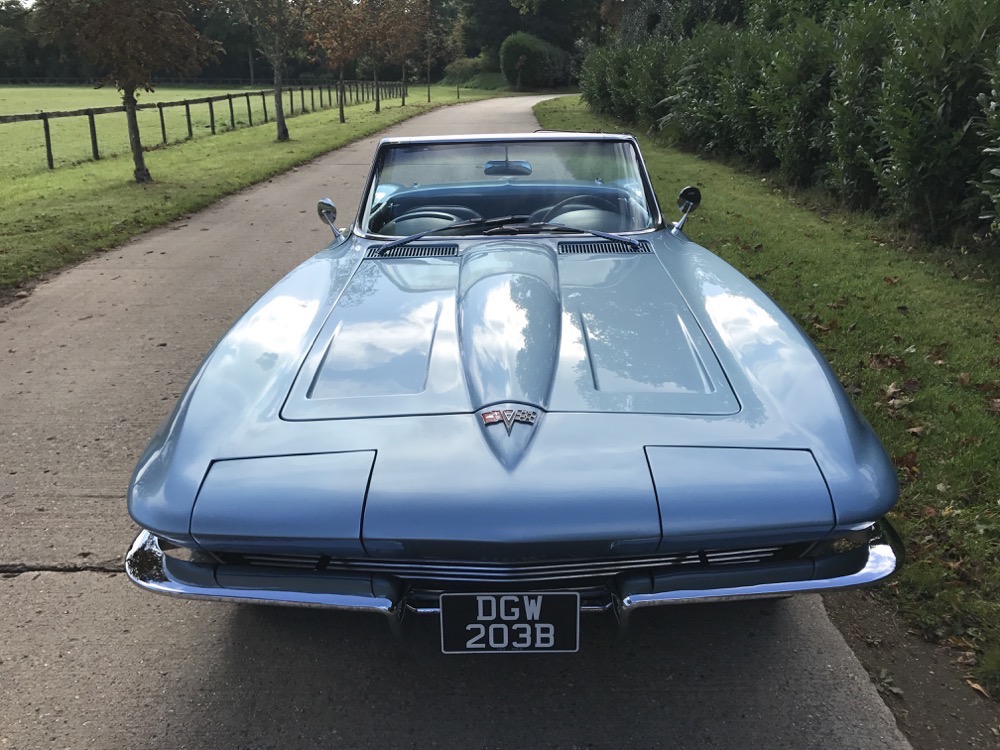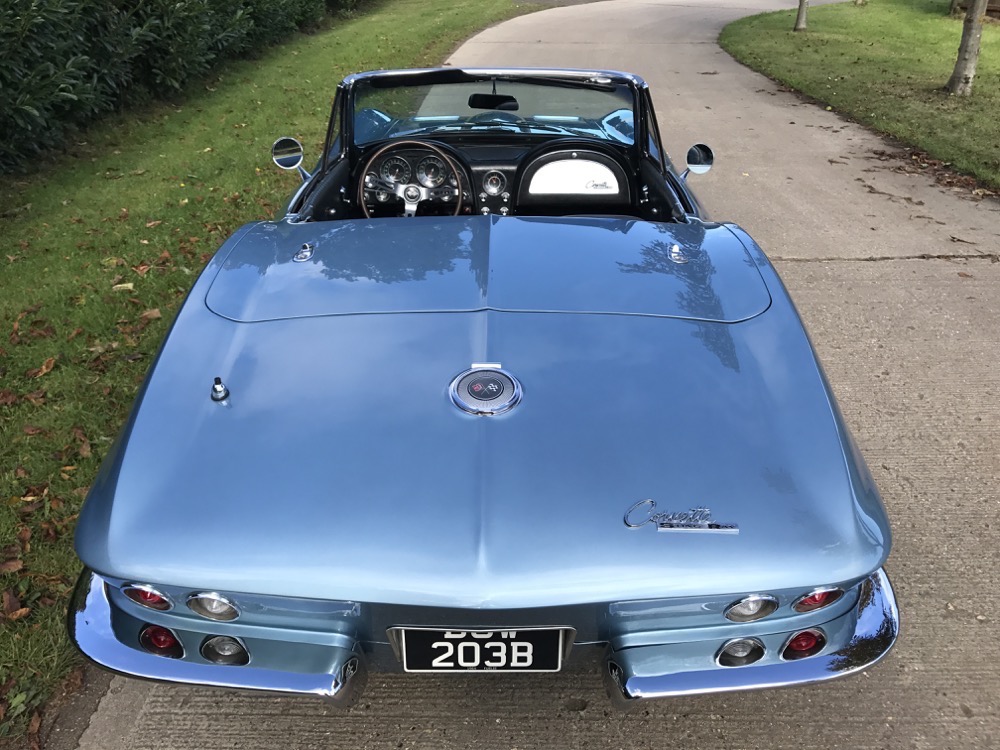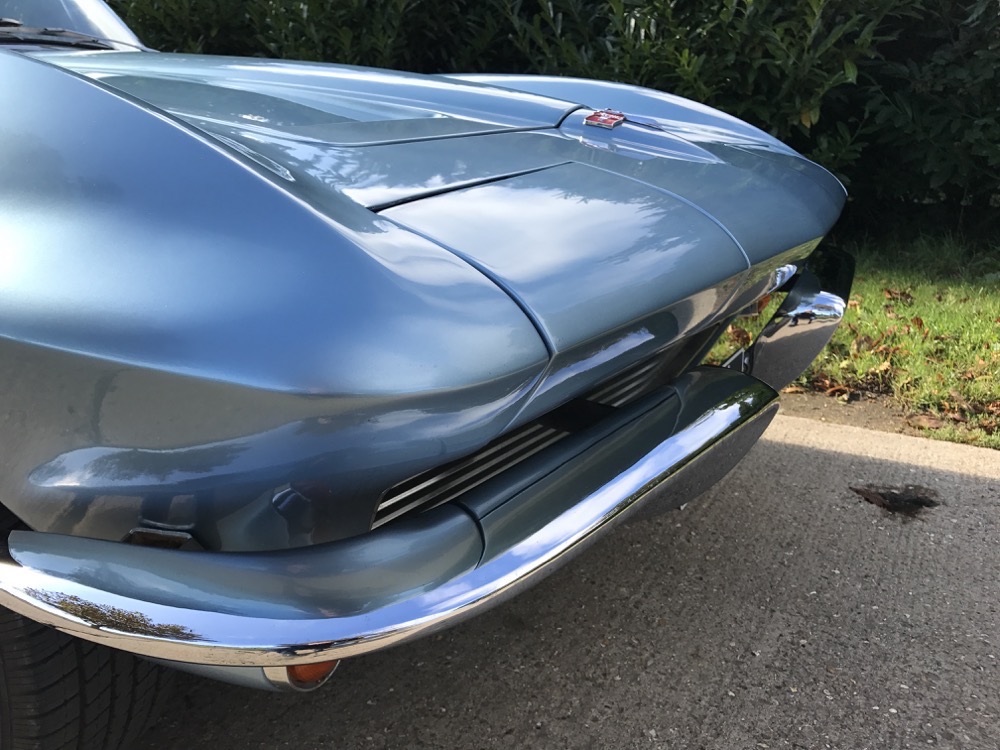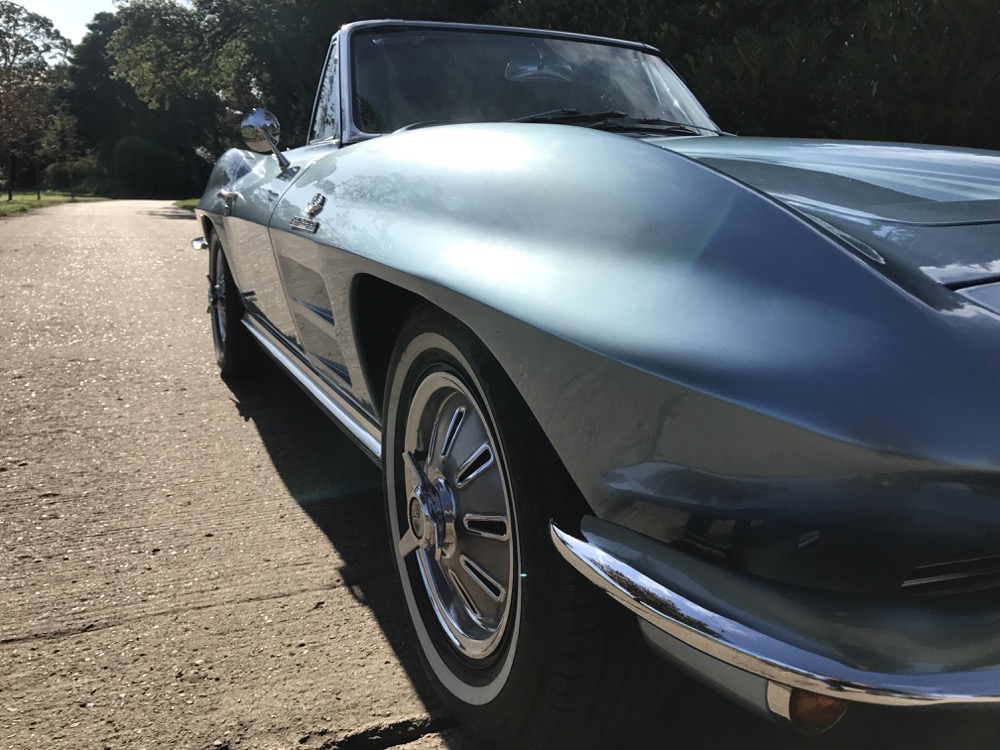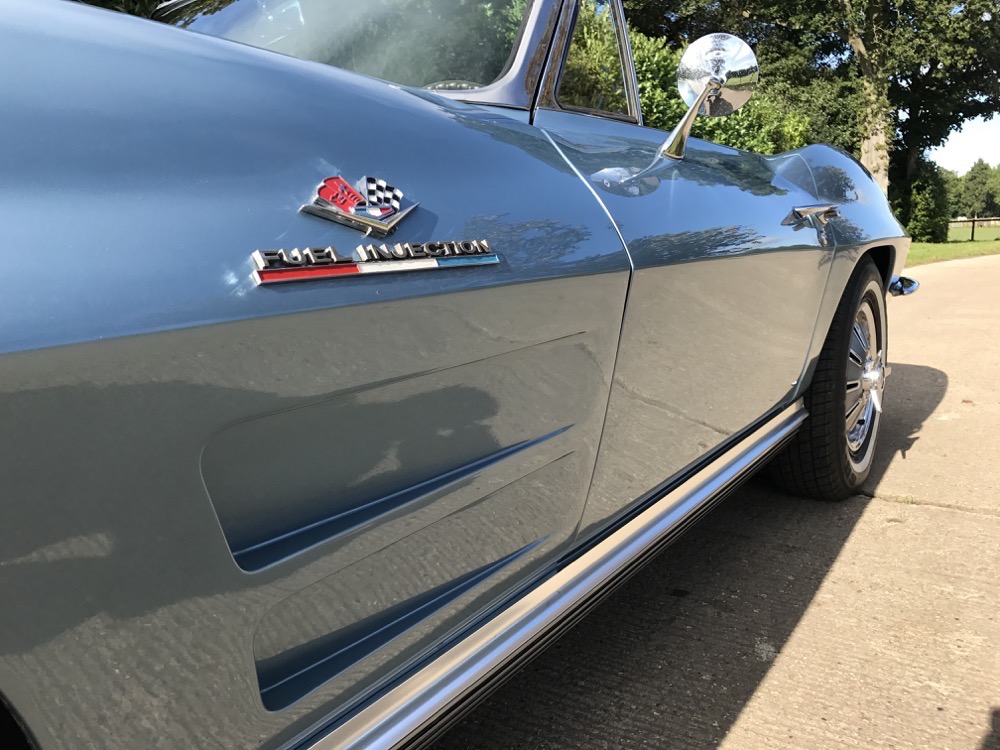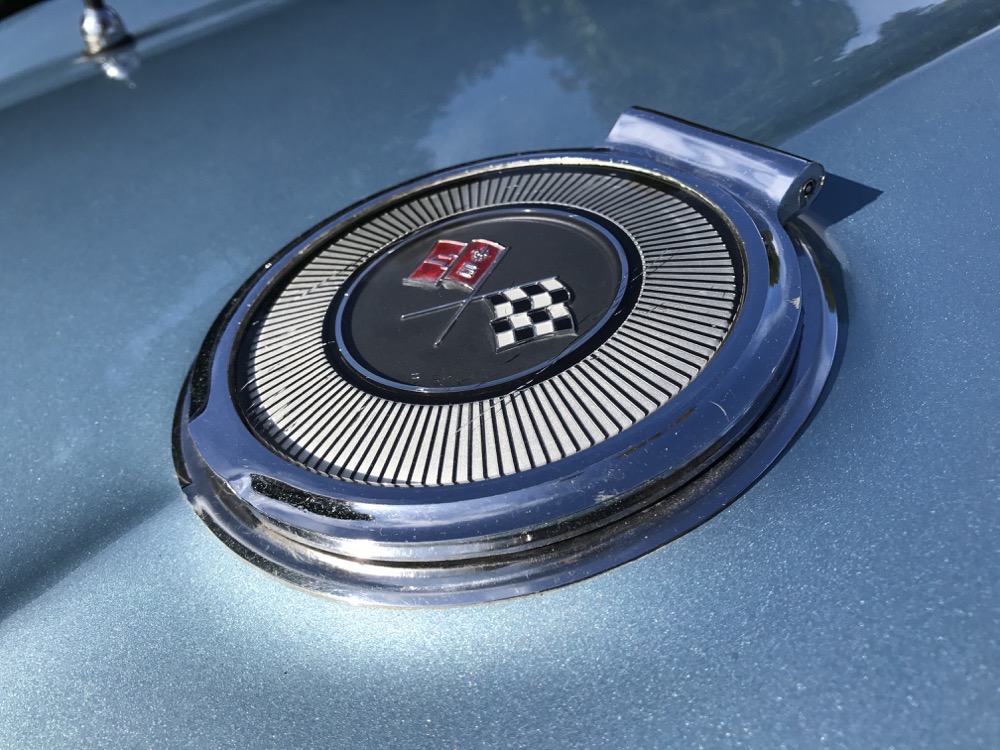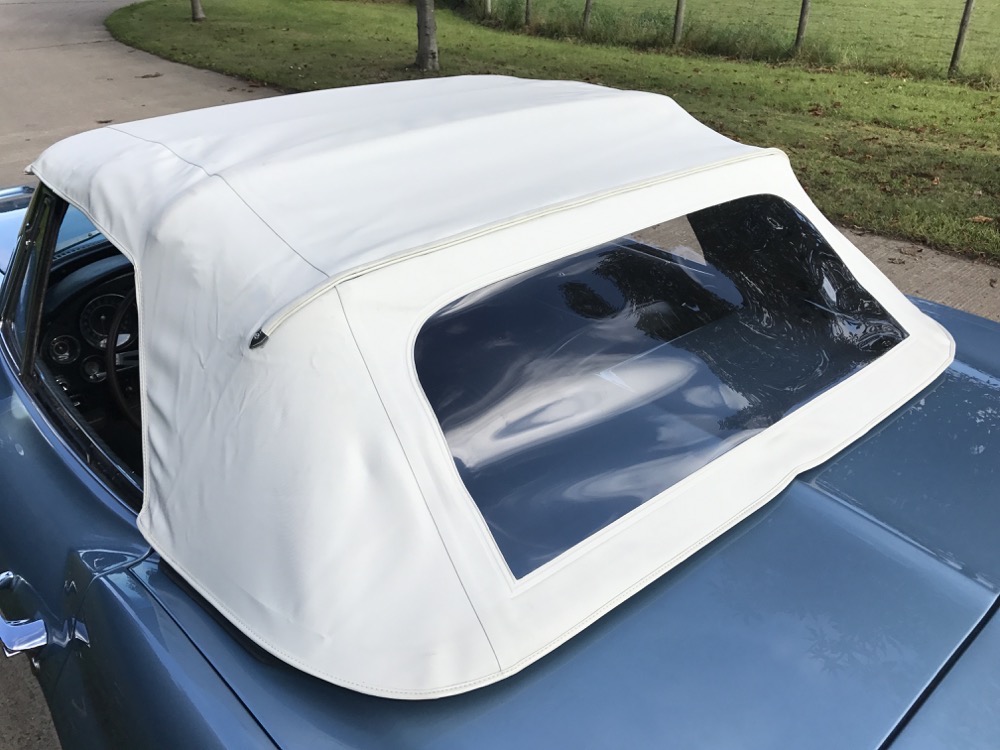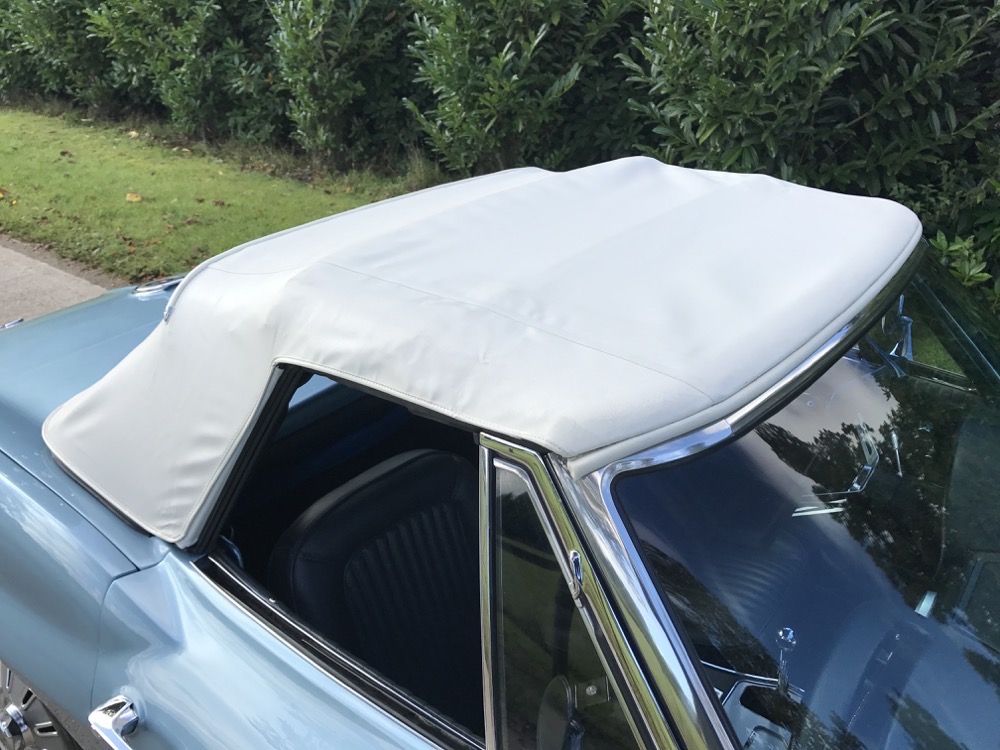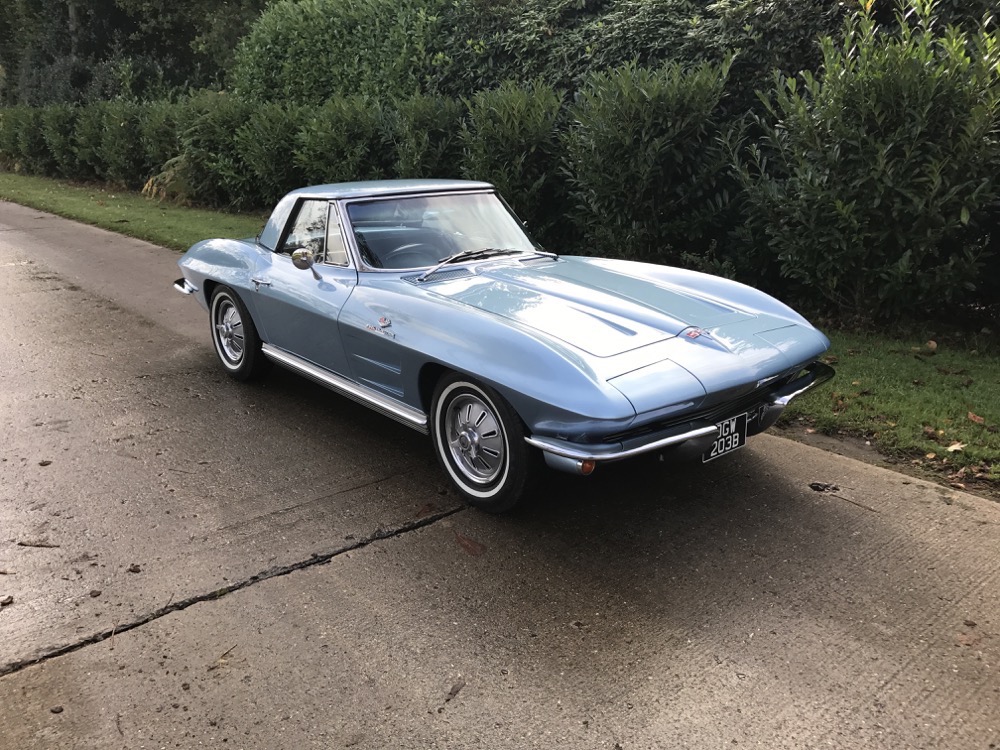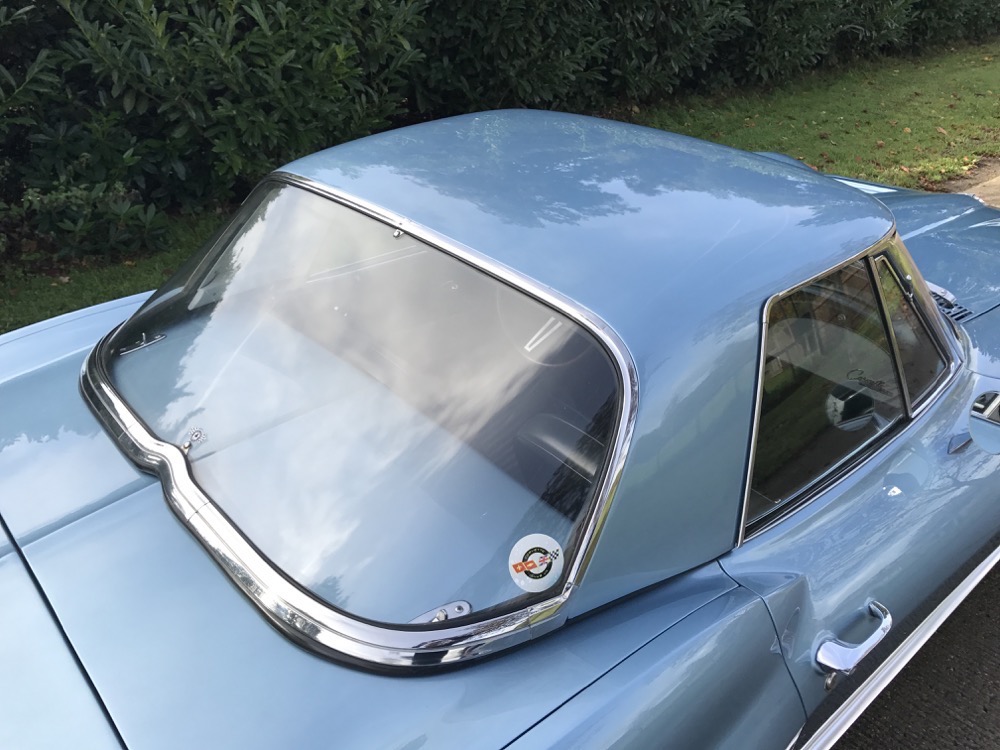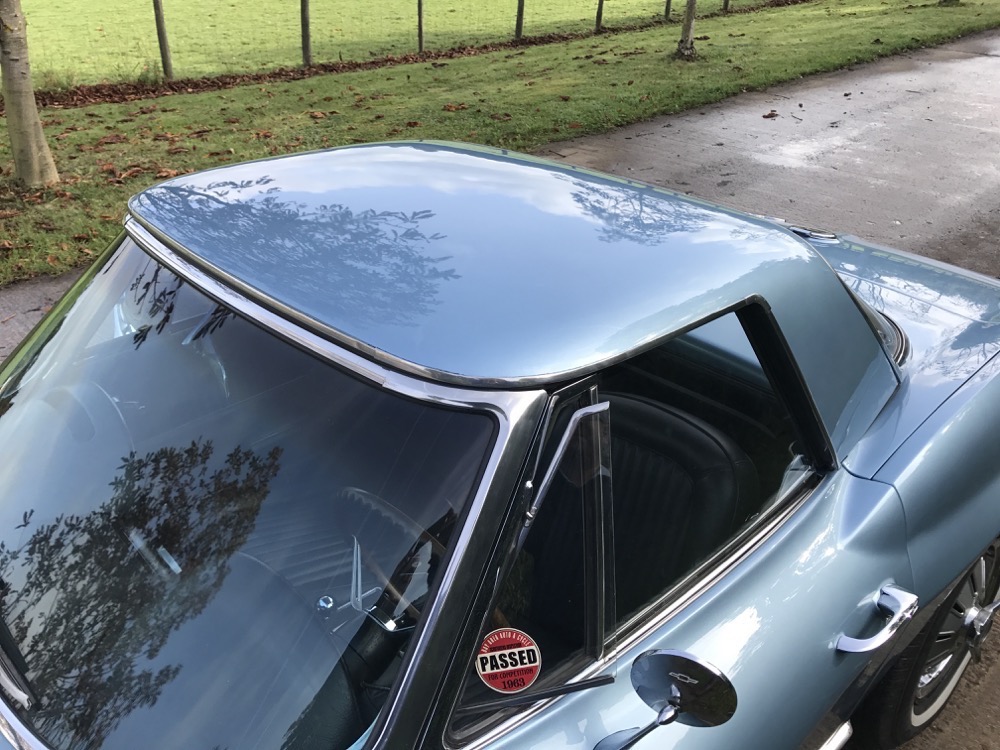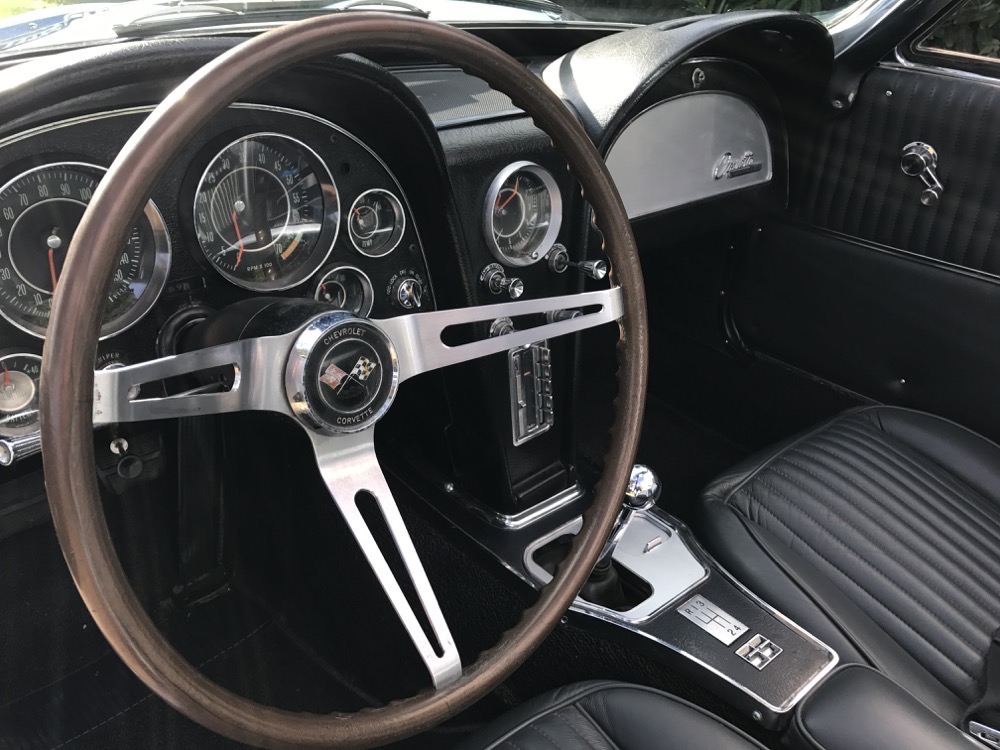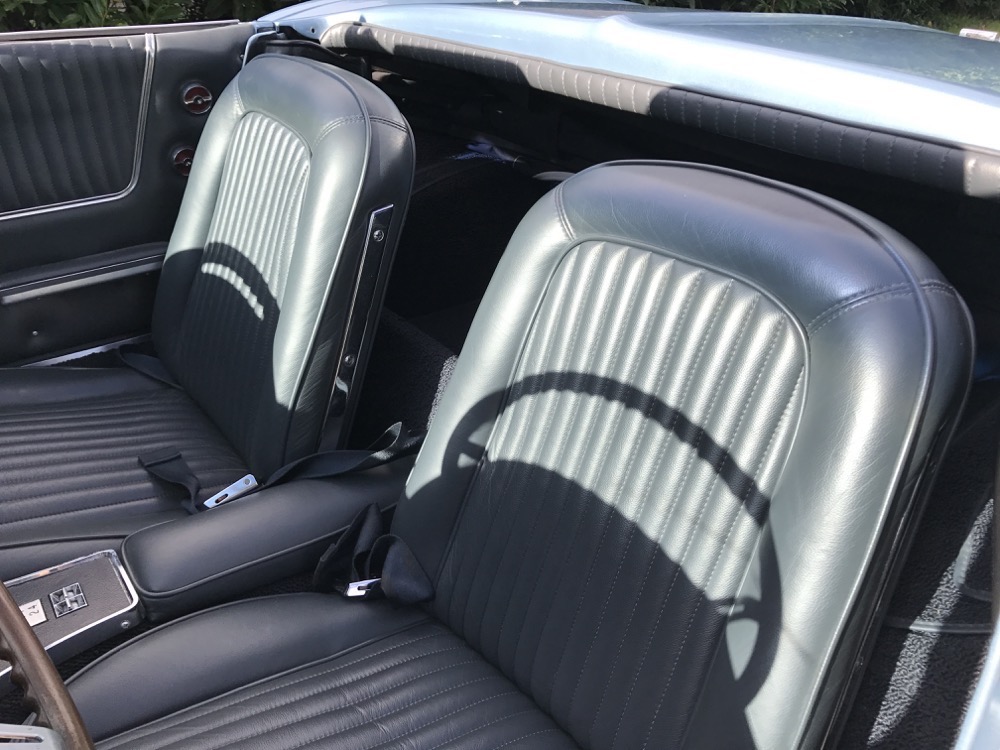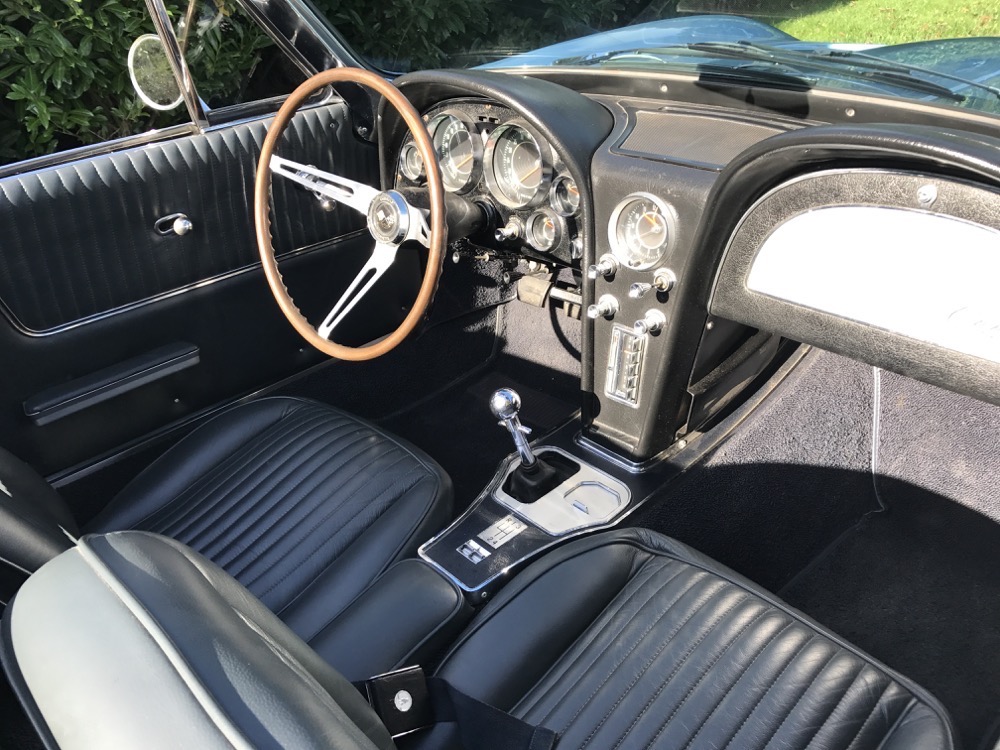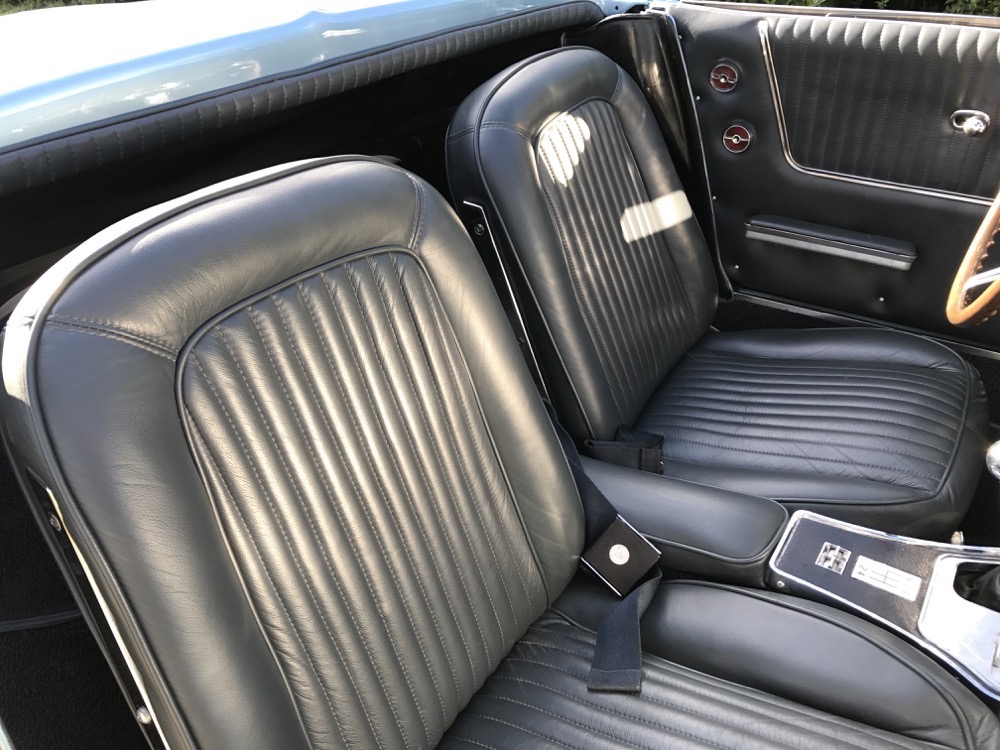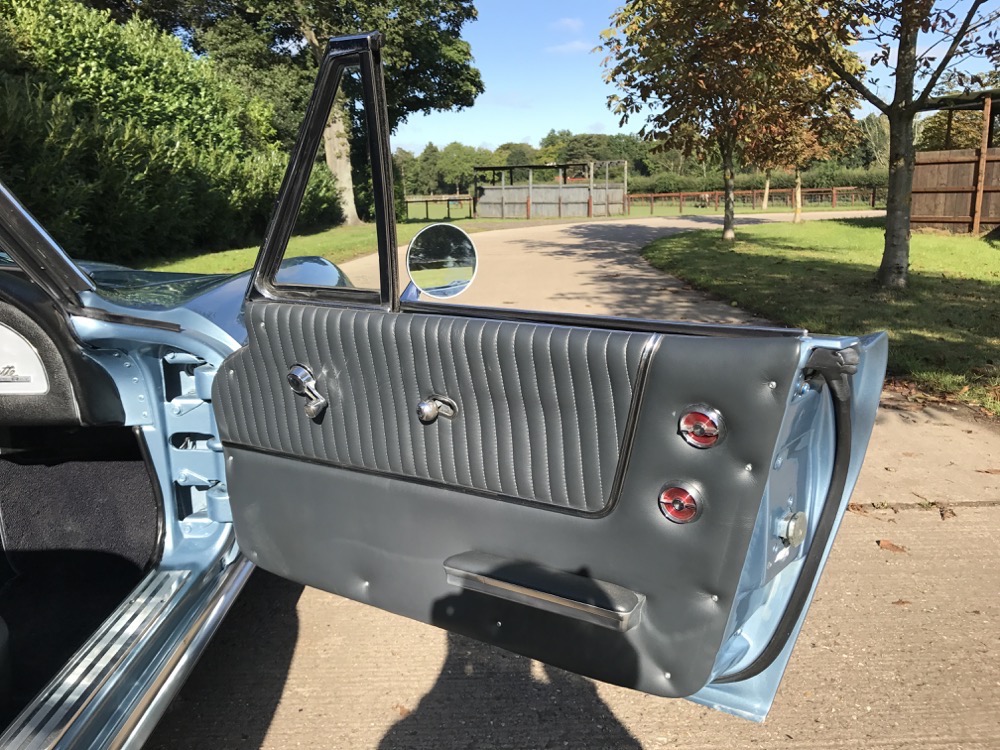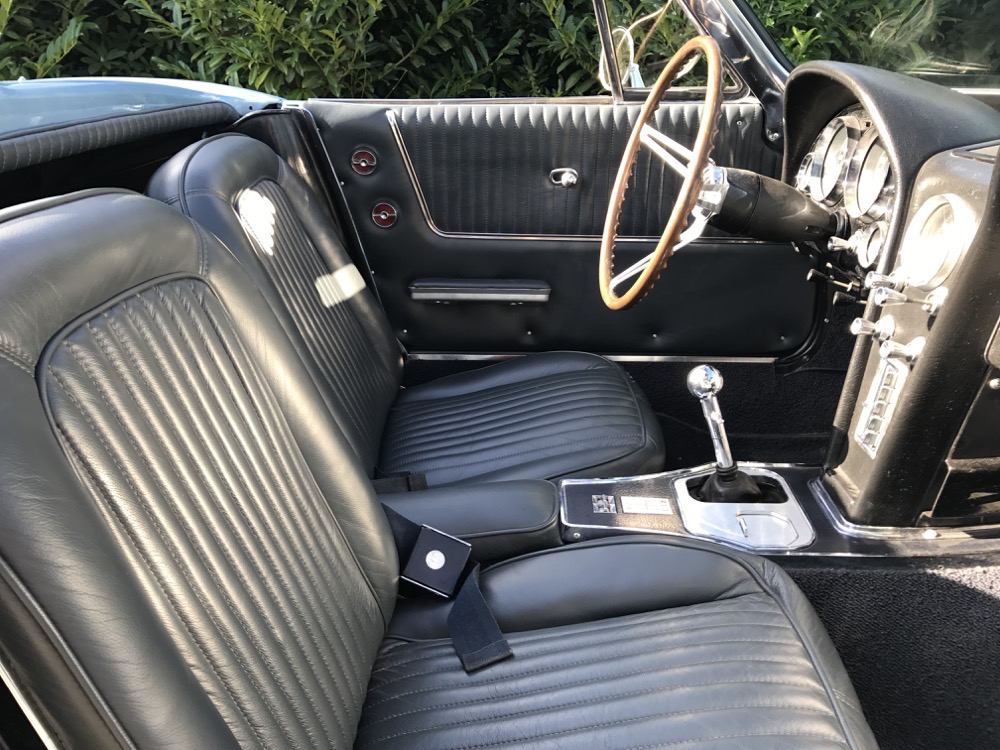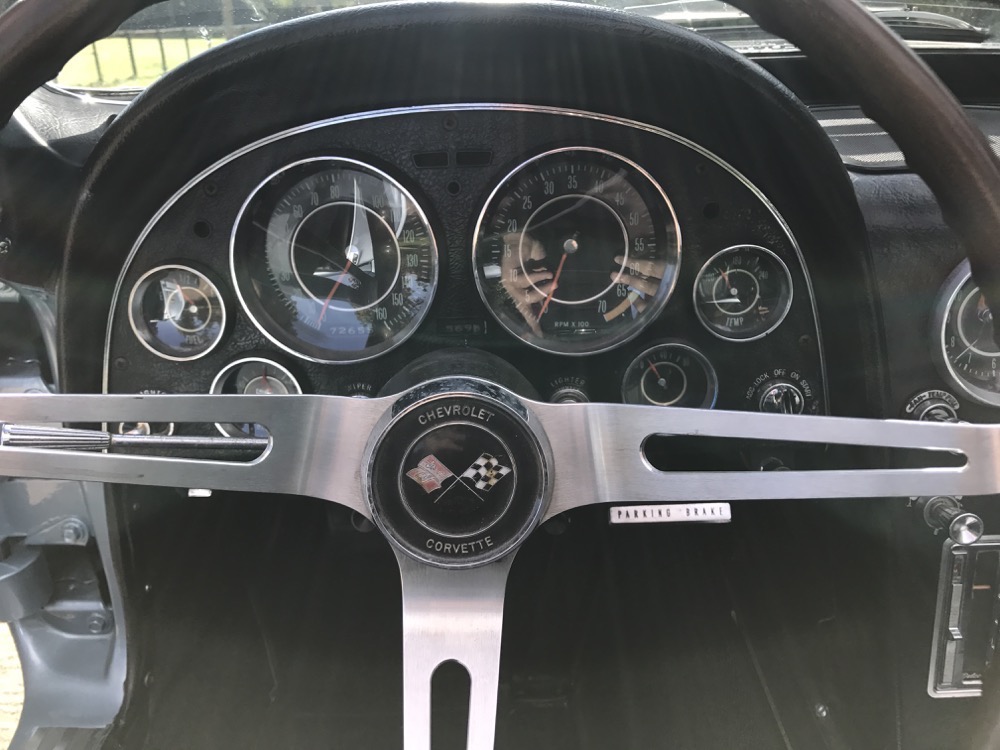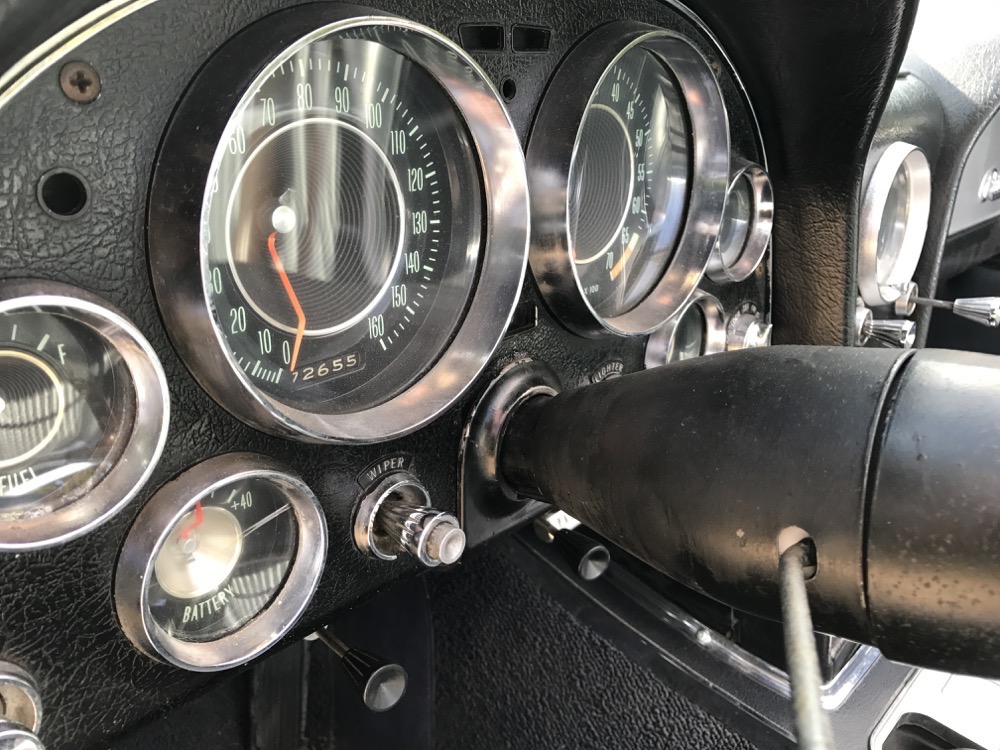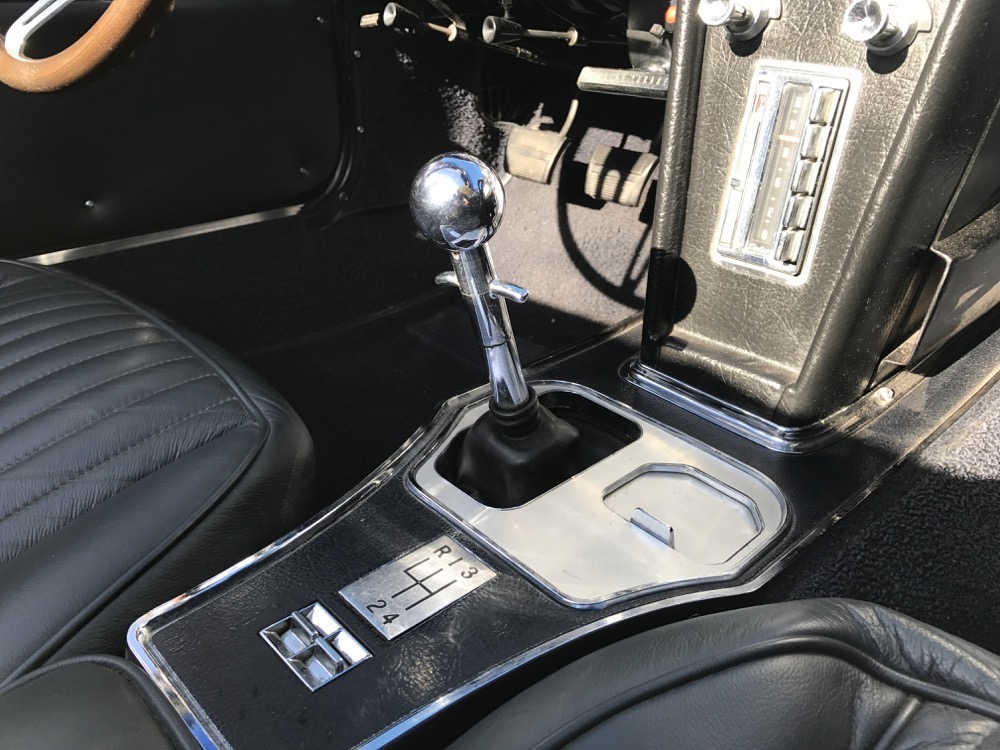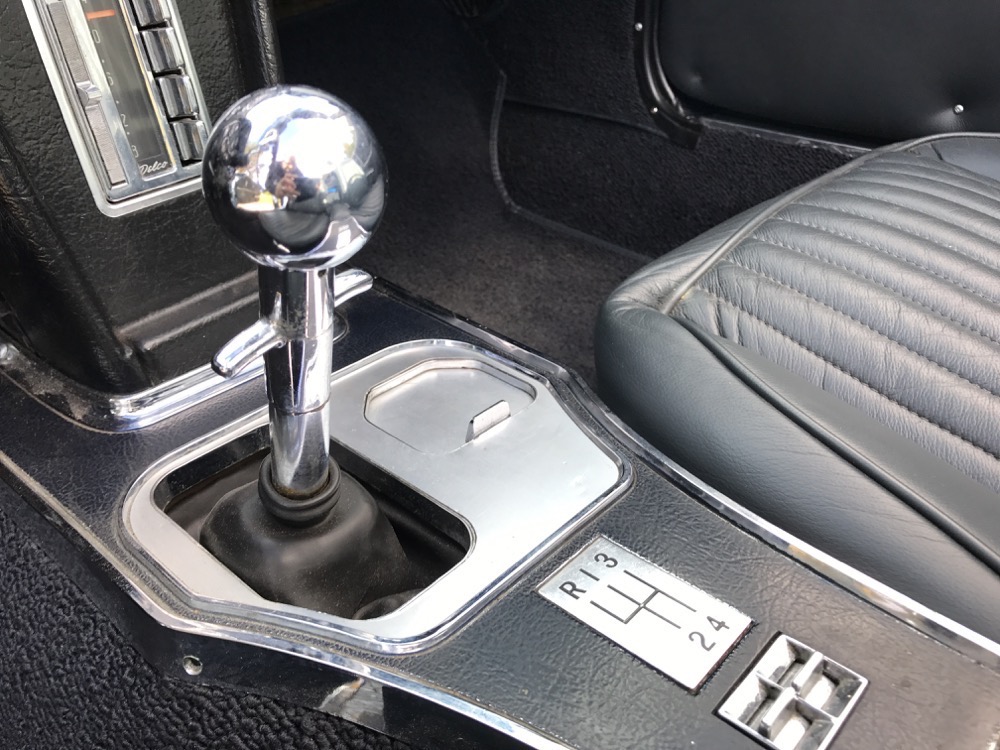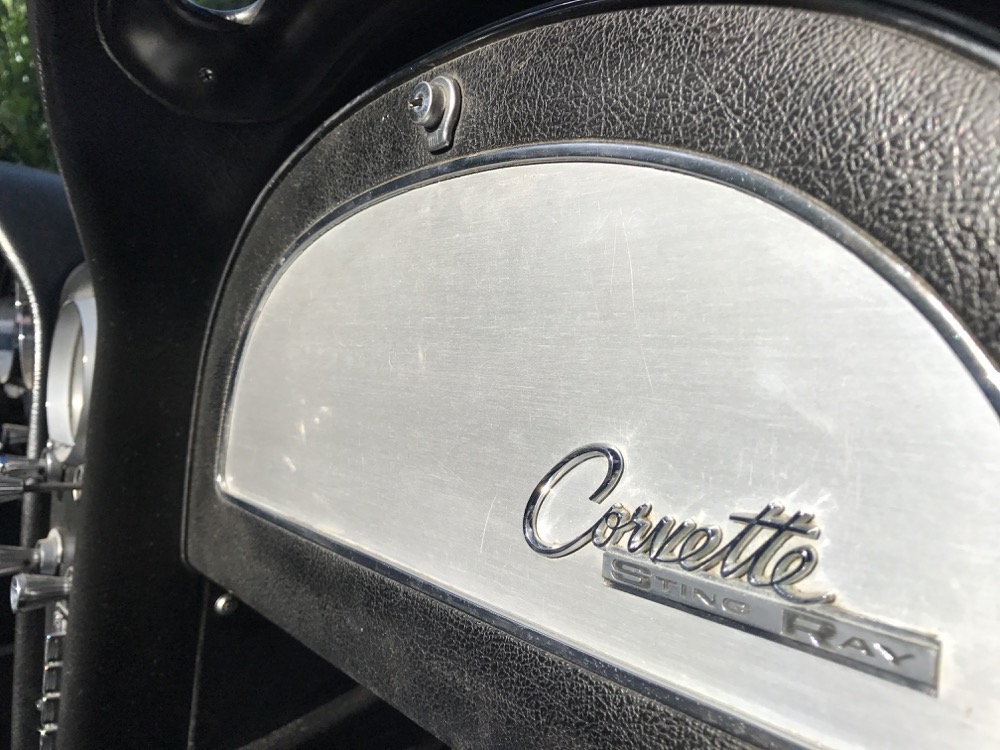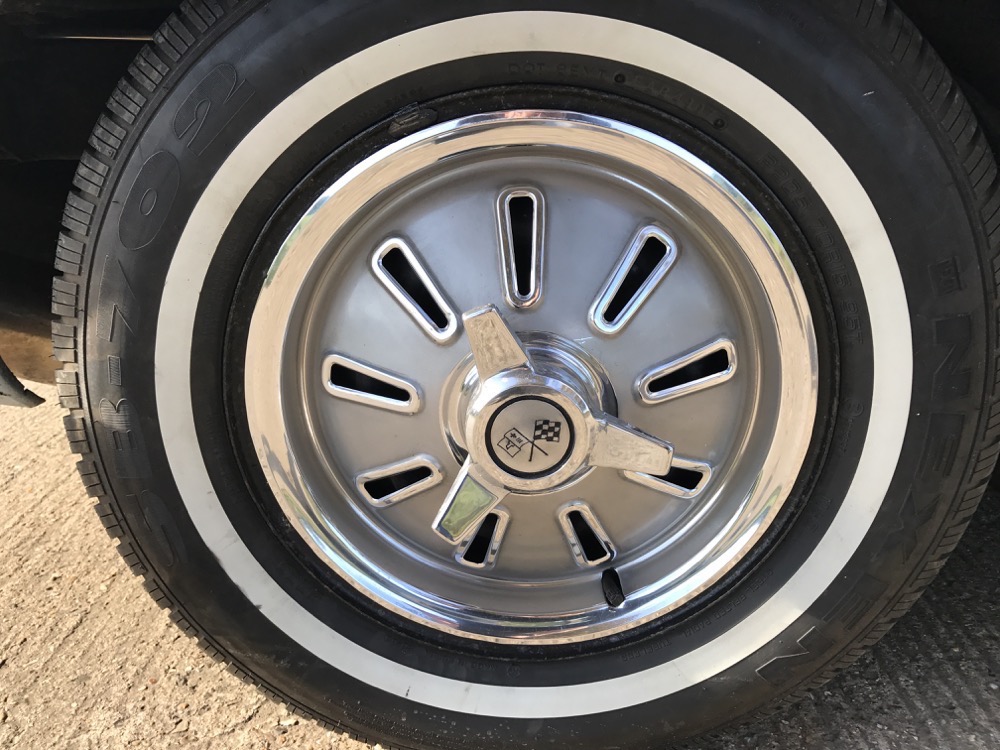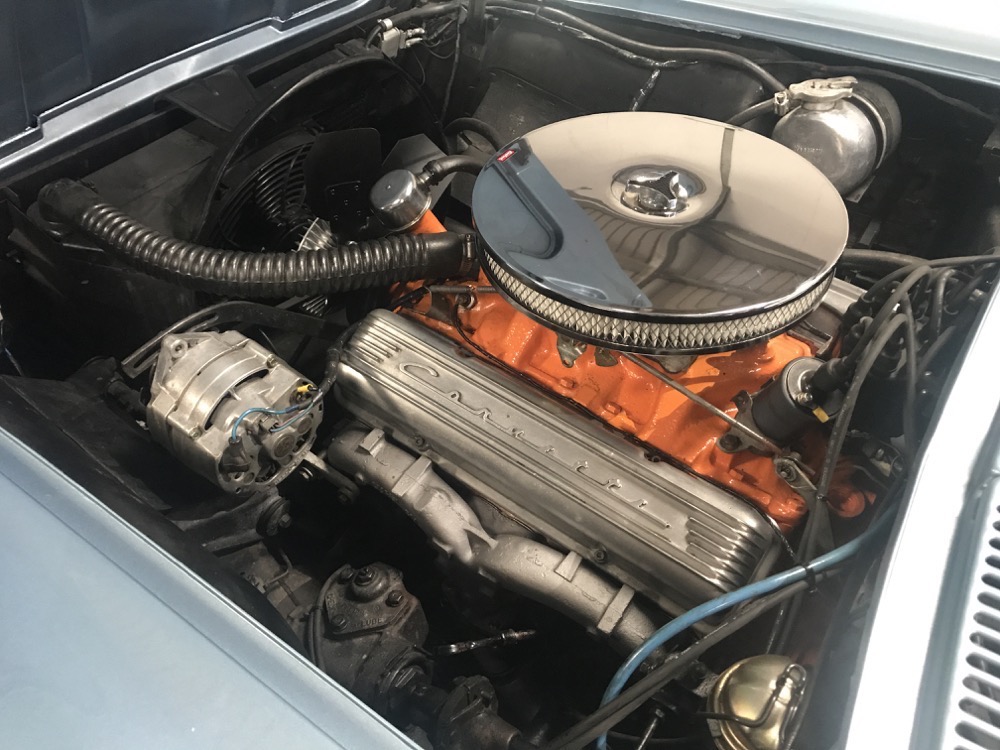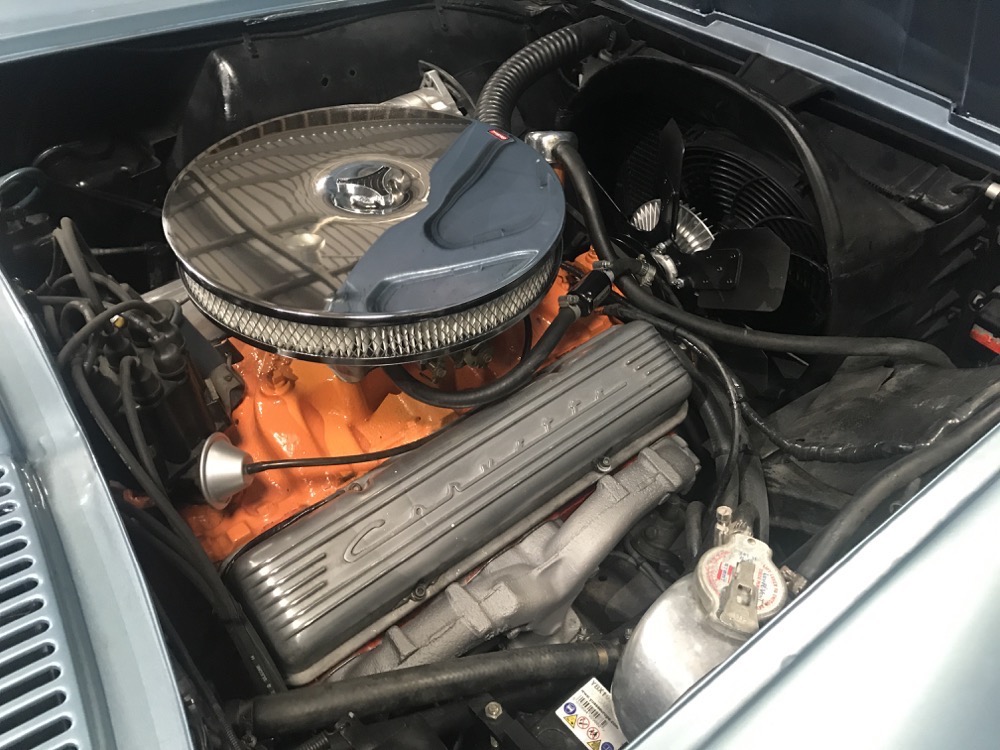 The Corvette C1 was the first generation of the Corvette sports car produced by Chevrolet. It was decided that Chevrolet needed a two seater sports car to satisfy a growing market which had mainly been dominated by European imports of Jaguars, Alfa Romeos, Mercedes and MG's. Chevrolet's designer Harley Earl began design work and a pre-production Corvette prototype was first shown to the public in January 1953 at General Motors Motorama event in New York city. The car proved to be an instant success and went onto be Americas most popular sports car of the time. It was decided that after a decade in production a replacement car was necessary. This tough task was given to Chevrolet chief designer Bill Mitchell and stylist Larry Shinoda, to improve on a living legend. Not only did they succeed but their creation turned into a modern classic and they created the most collectible of all the Corvettes. Introduced in 1963 the new  "Sting Ray" sported many new styling features including pivoting hidden headlamps, new interior, suspension and engine upgrades including the 327 CU Inch – 5360cc engine.
The Chevrolet Corvette C2 Convertible offered for sale at Autostorcio is a 1964 example – chassis number 408675108399. She is finished in Silver Blue metallic with a White hood and Blue leather interior. This stunning example was brought into the United Kingdom in 1978 and and has been exceptionally well maintained including a complete respray, re-chrome, new hood and interior carpets and trim. Prior to the car being offered for sale it has just returned from Haileywood Specialist Cars where it underwent a full inspection and service ready for its new owner. Having covered an indicated 72,807 miles, which can be authenticated by its previous MOT's (26 in total), this lovely example has been used sparingly and still remains in great condition. Equipped with the following  factory options; Electric windows, Manual four speed transmission, Heater and Rare factory hardtop.
Supplied with a comprehensive file including; Current V5 registration document, Invoices, MOTs and various other related material.
This is the perfect opportunity to own an iconic Corvette which will certainly appreciate further over time.
Viewing strictly by appointment only.
View previously sold Chevrolets