JAGUAR E-TYPE SERIES 1 4.7 Litre Semi-Lightweight Bespoke Roadster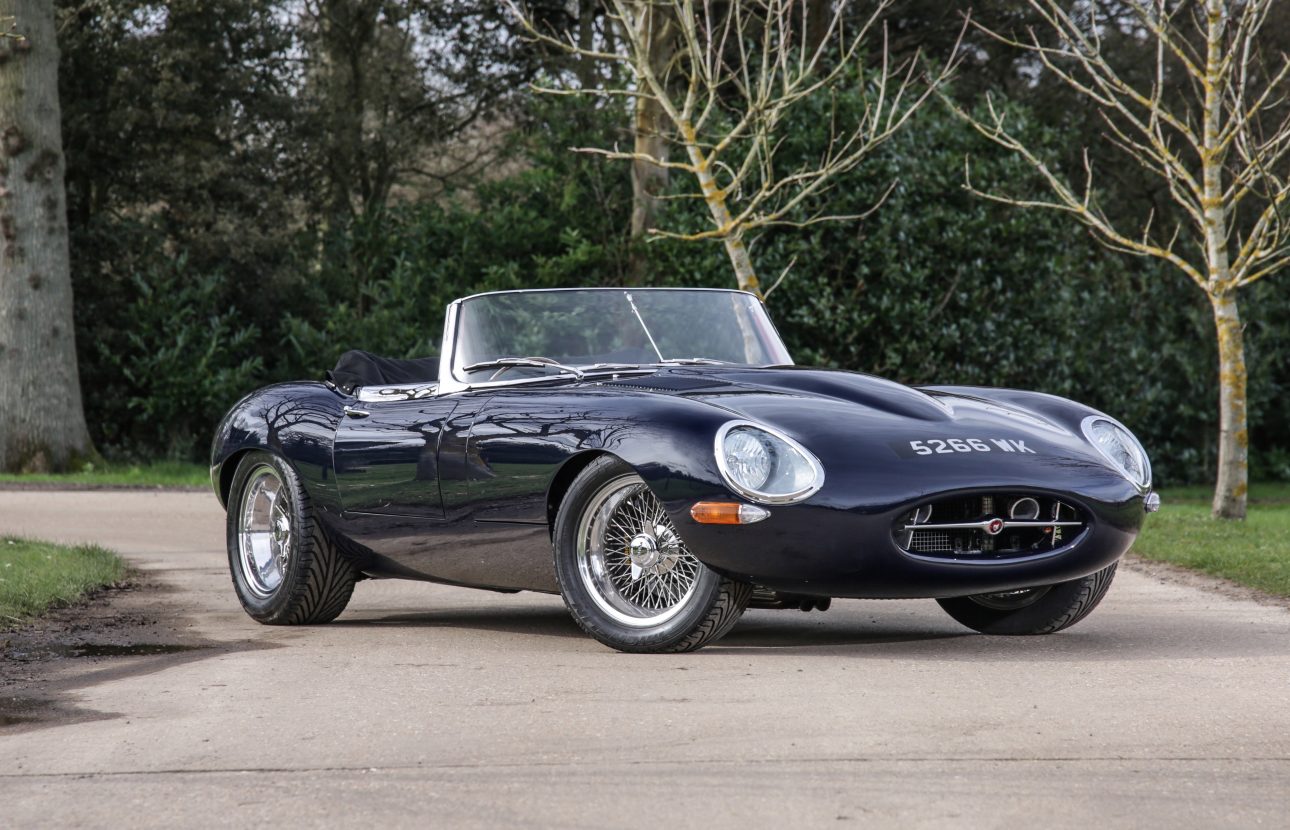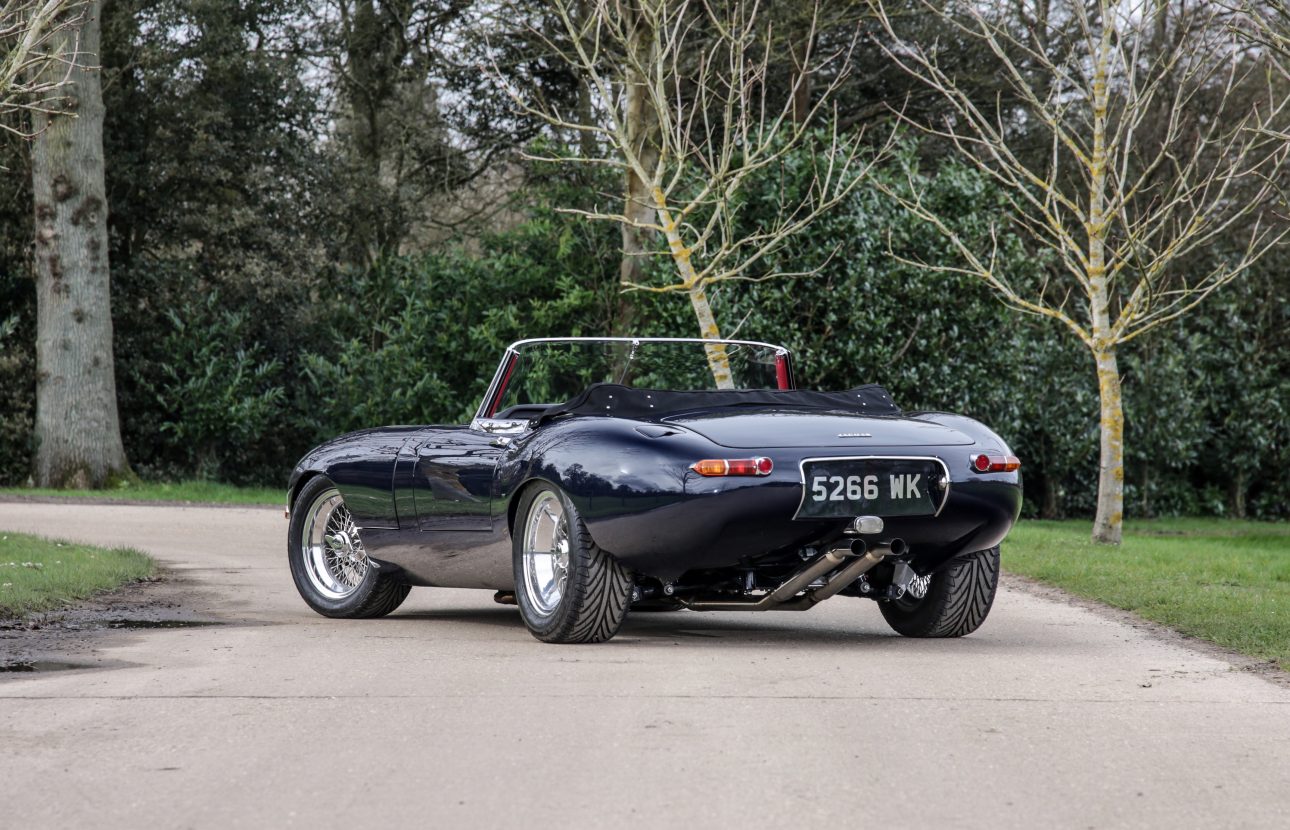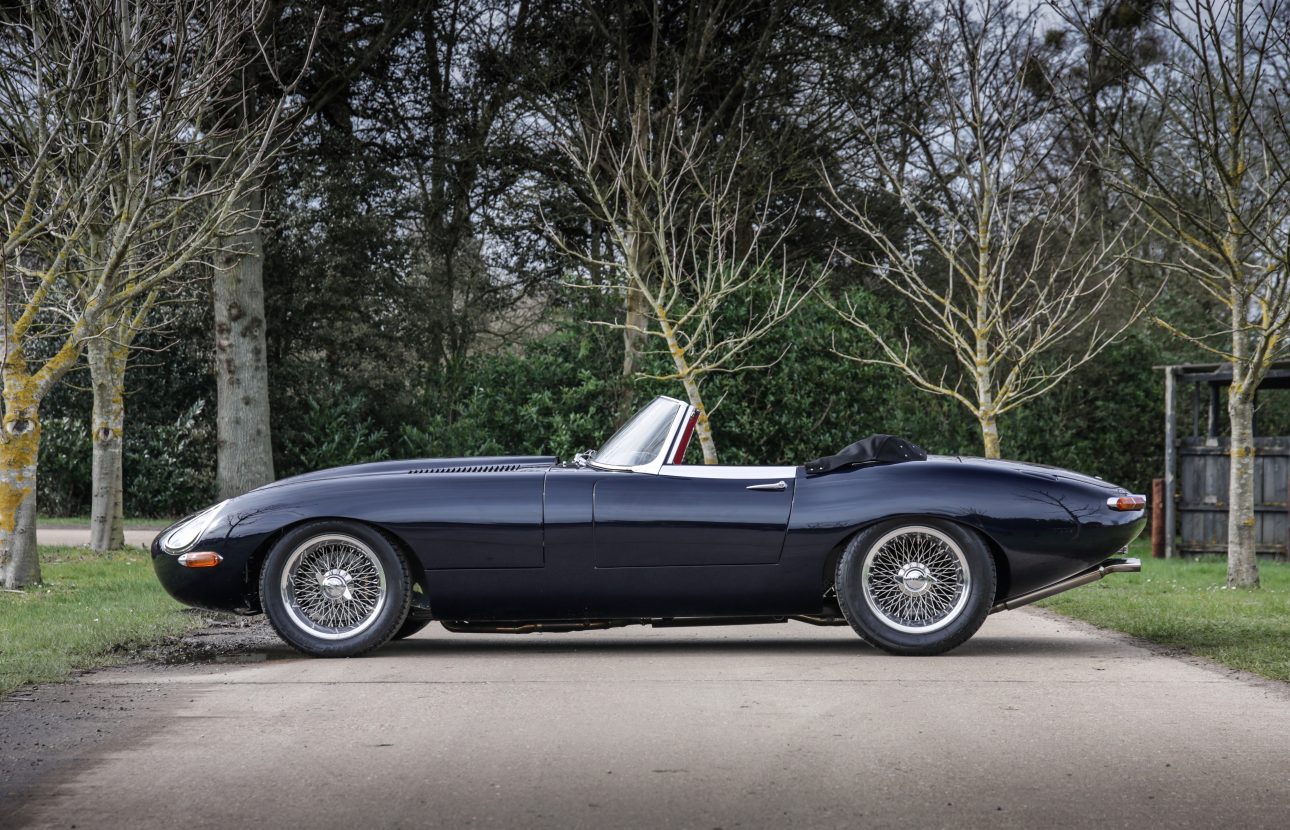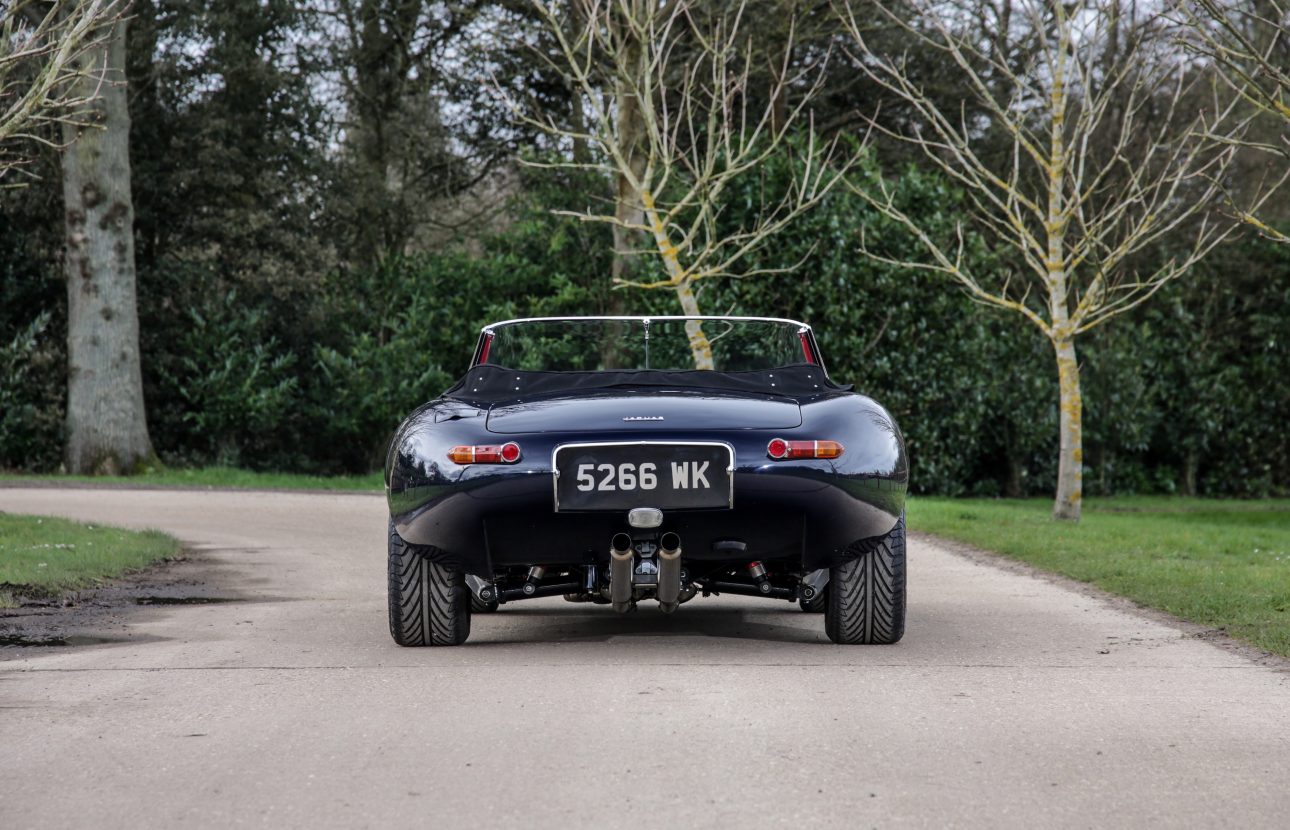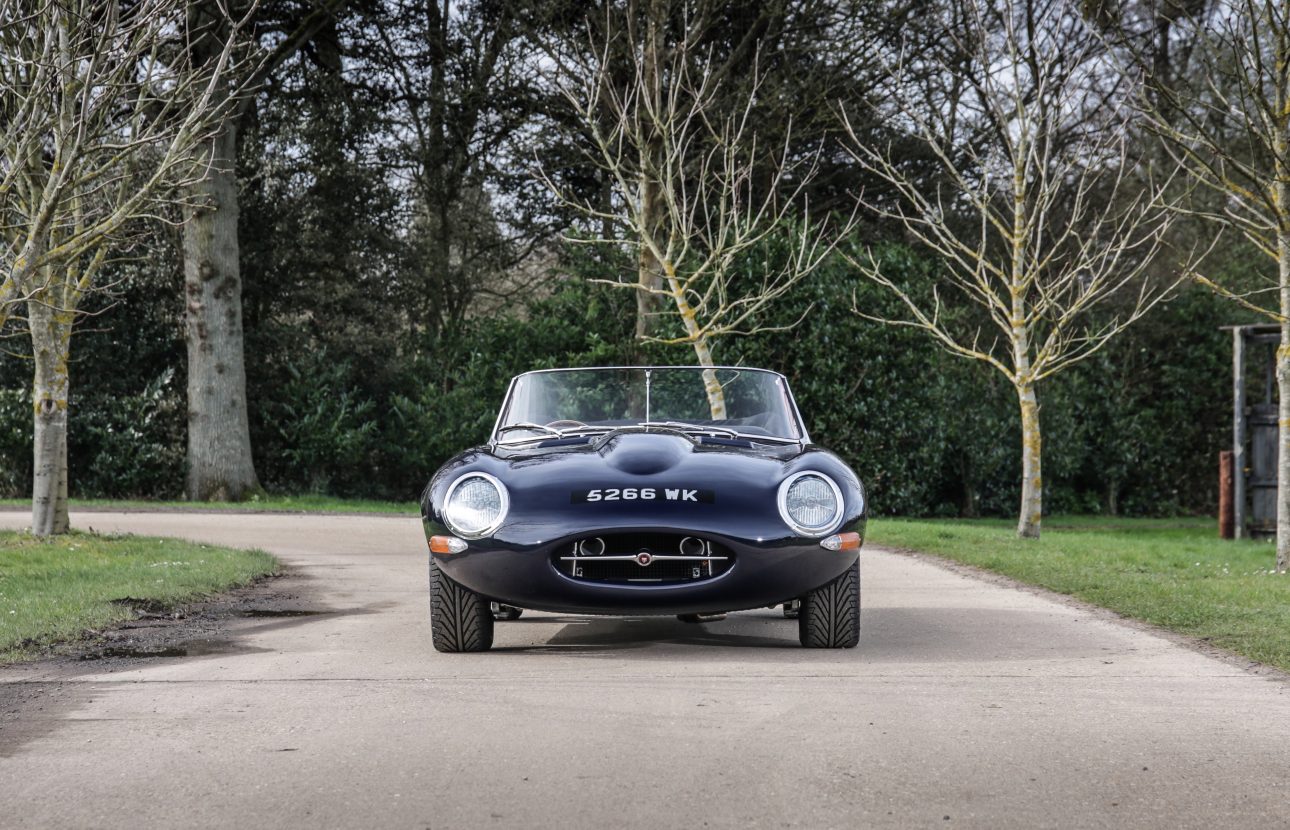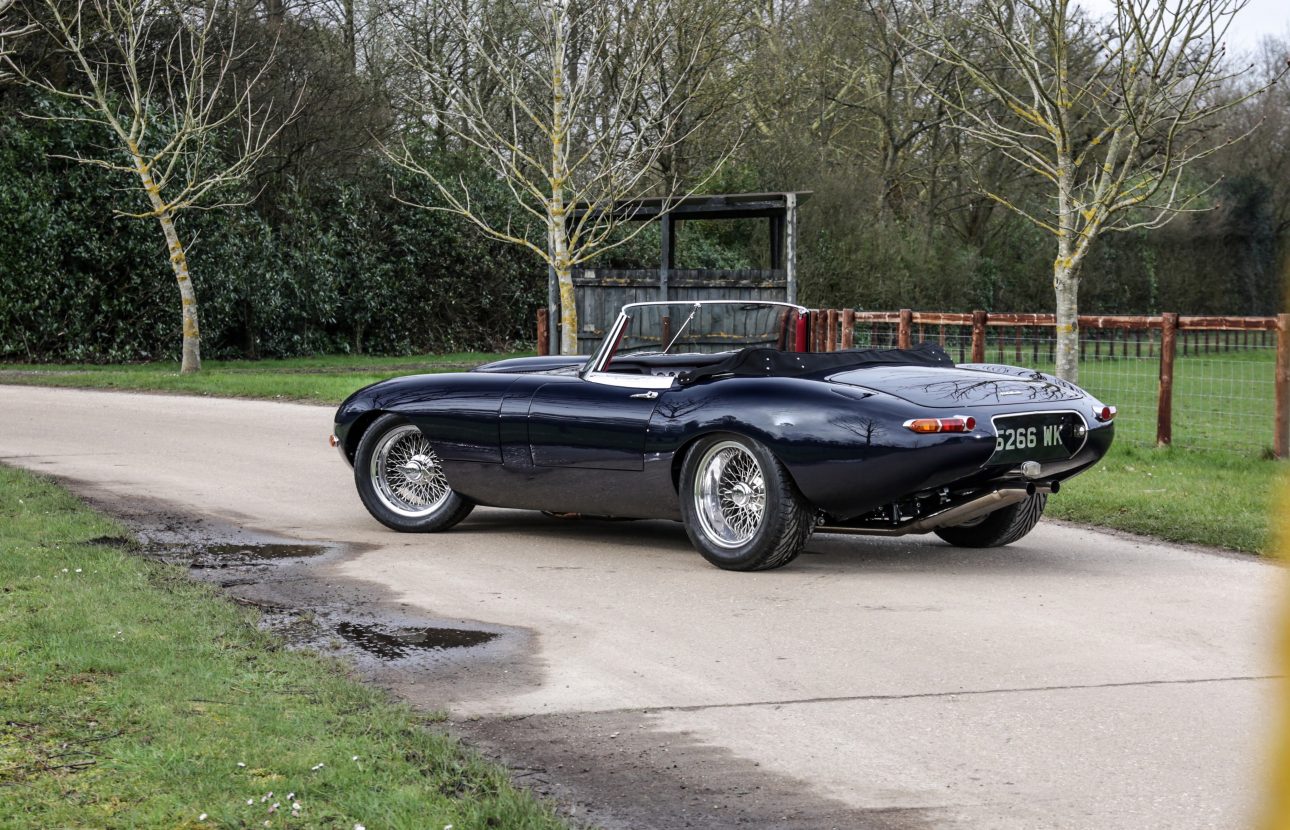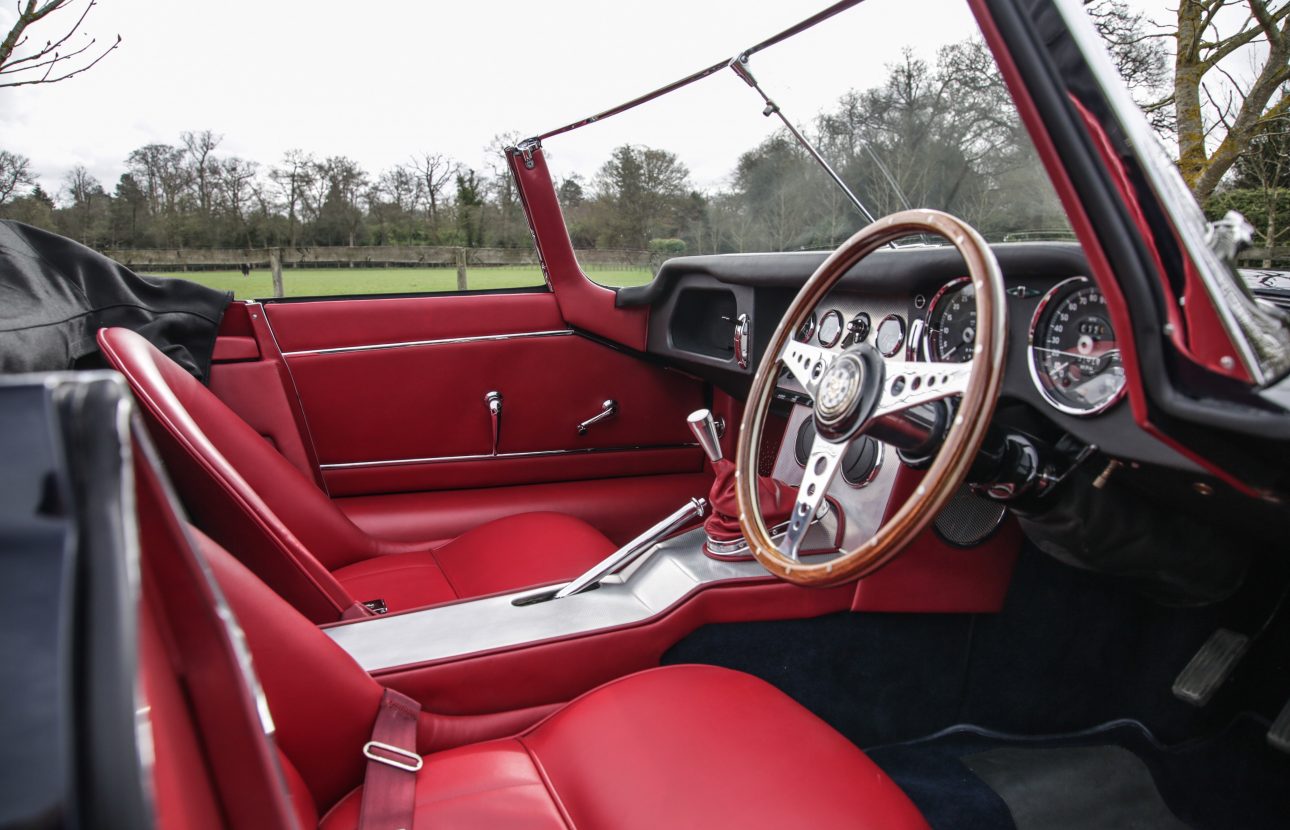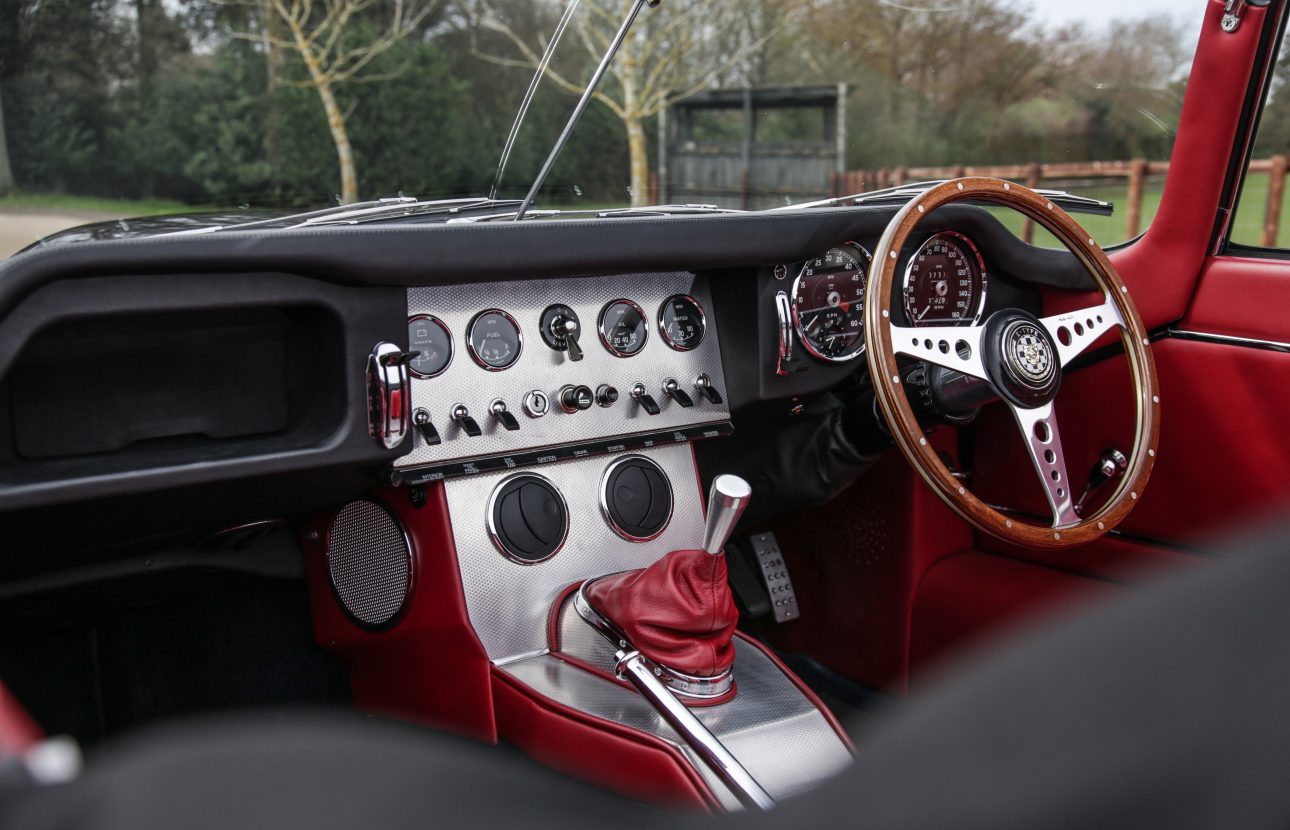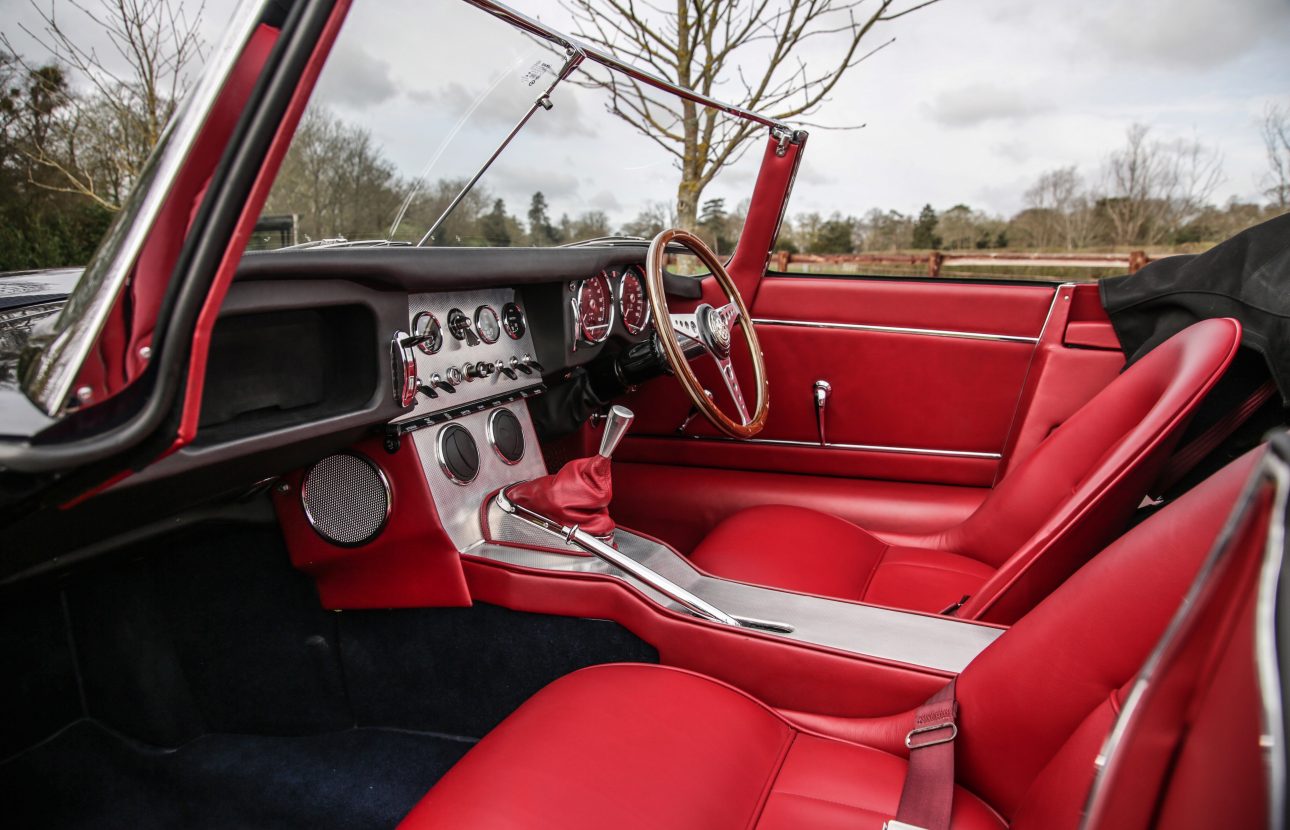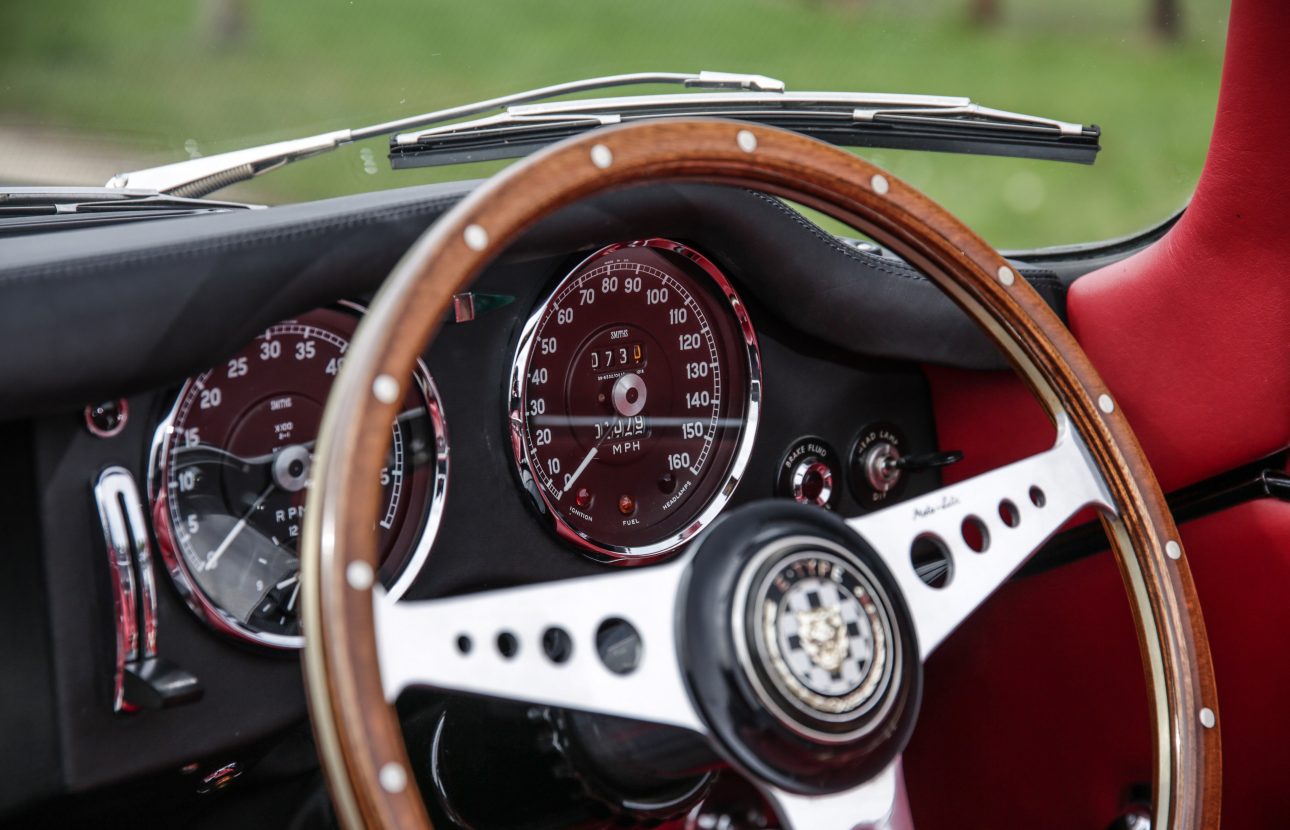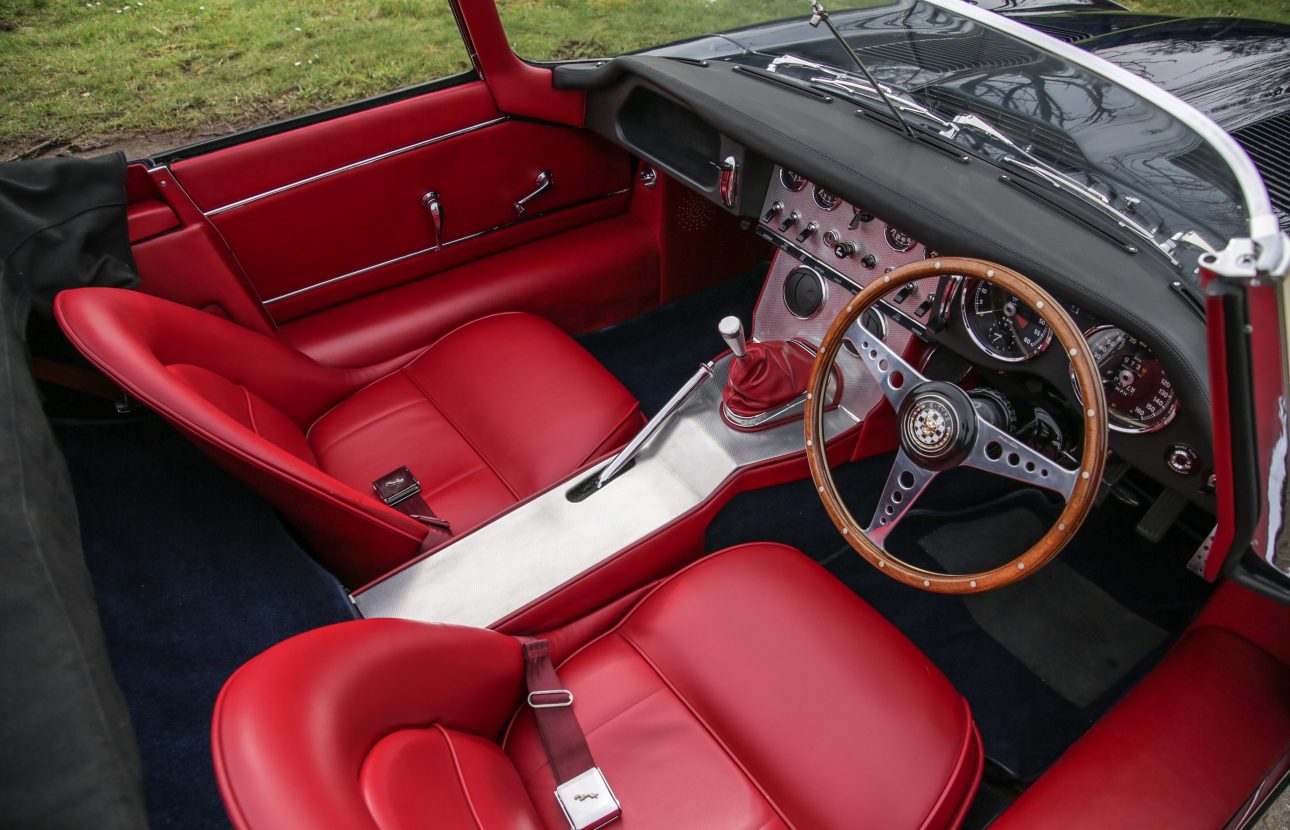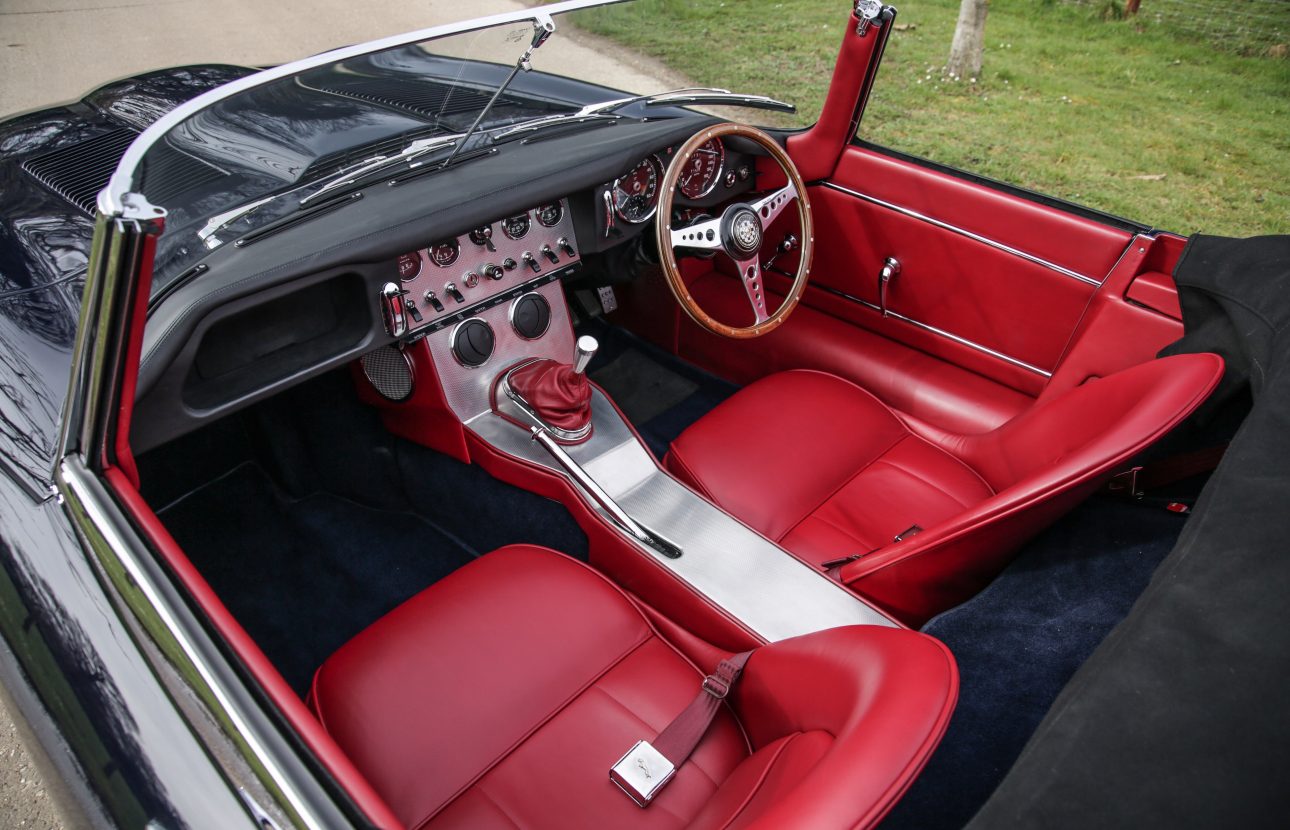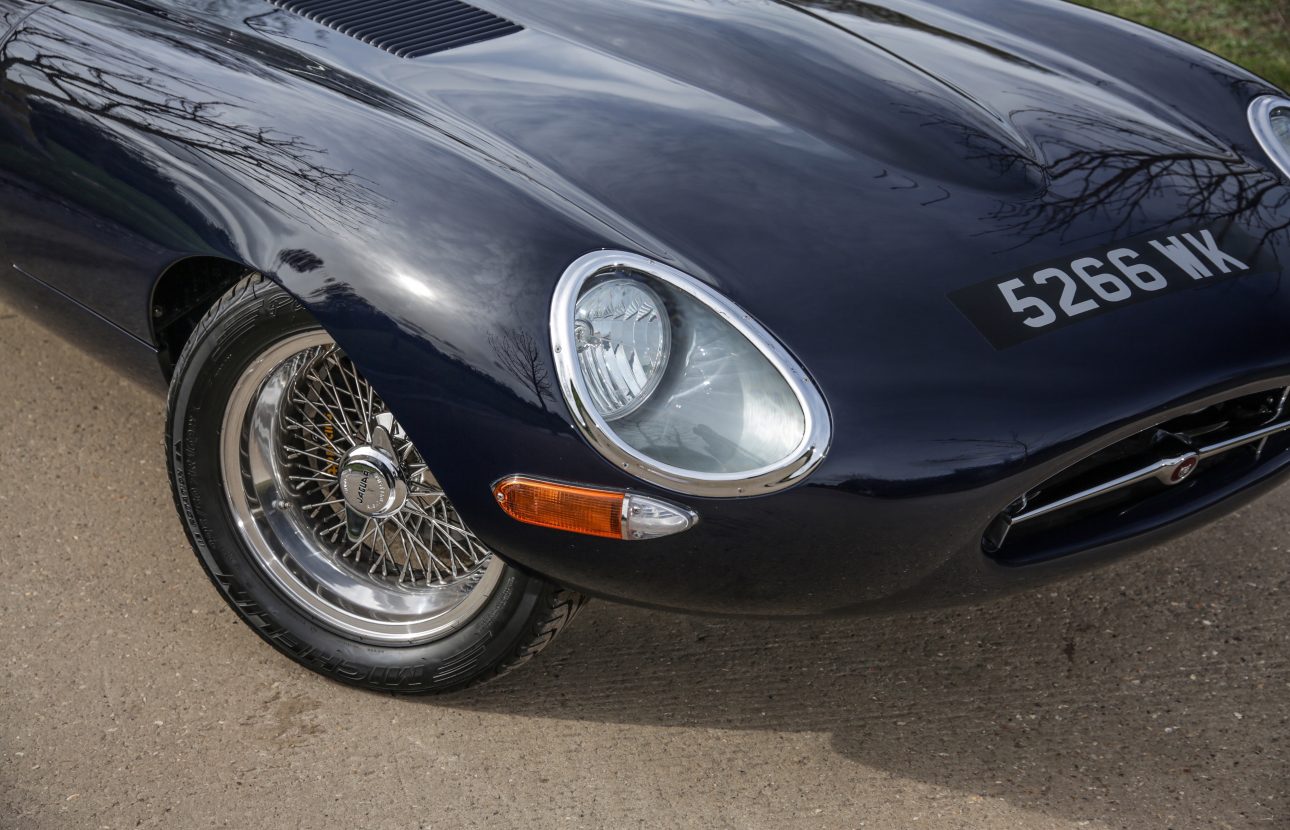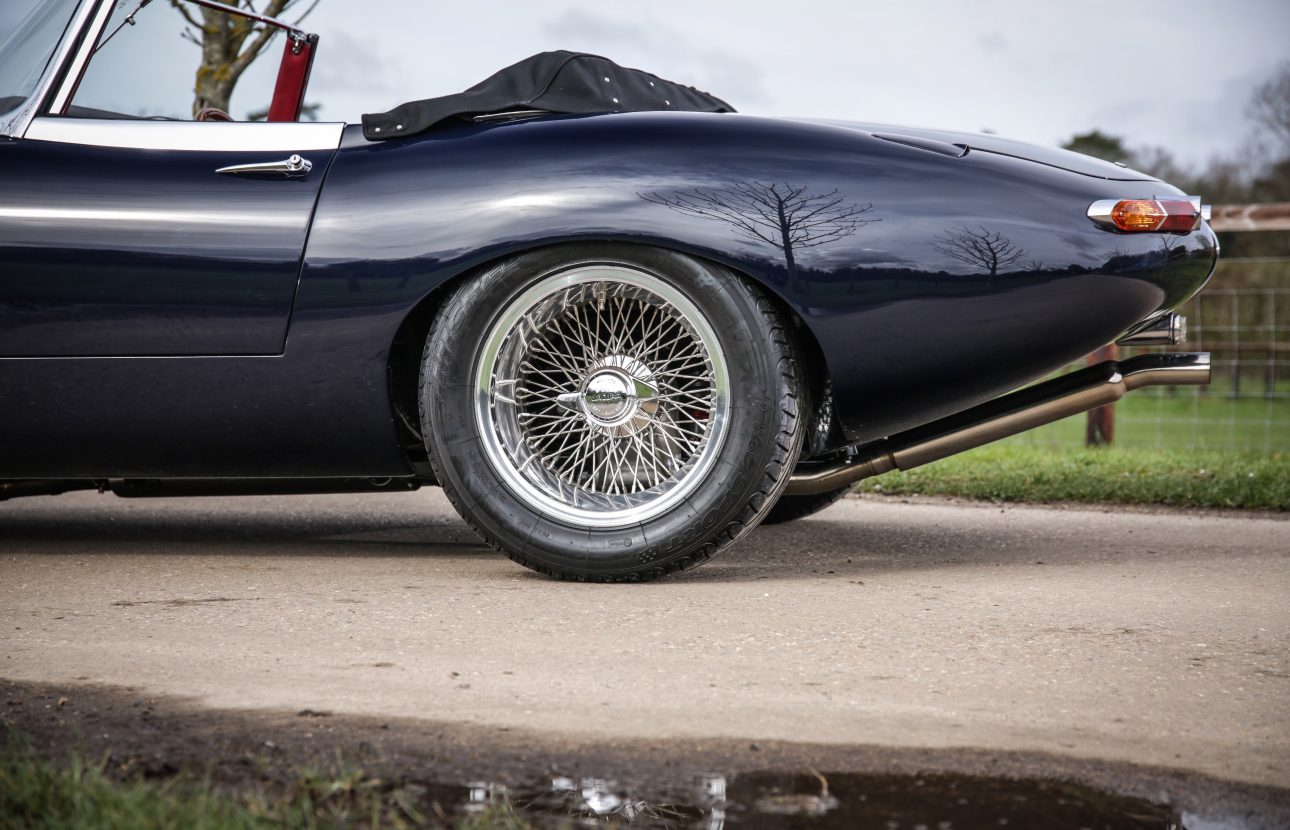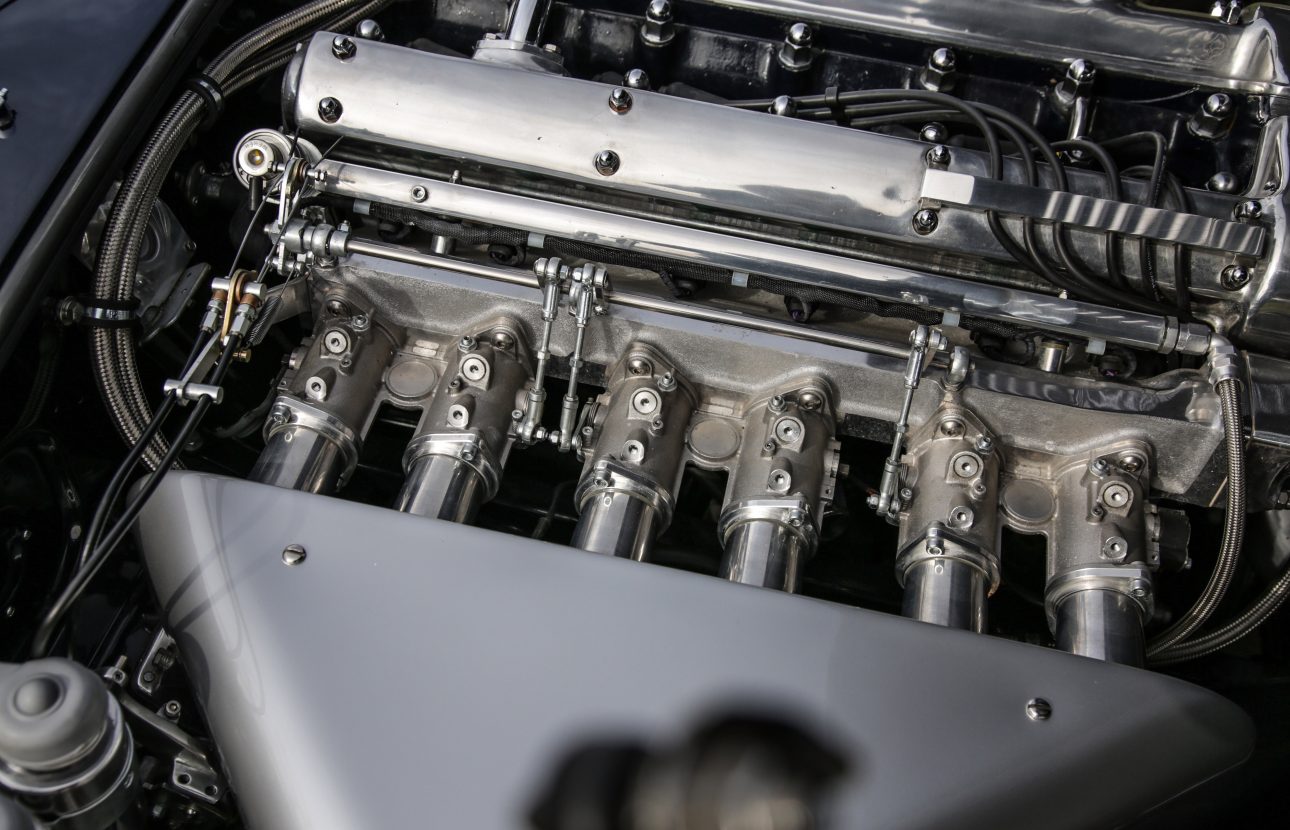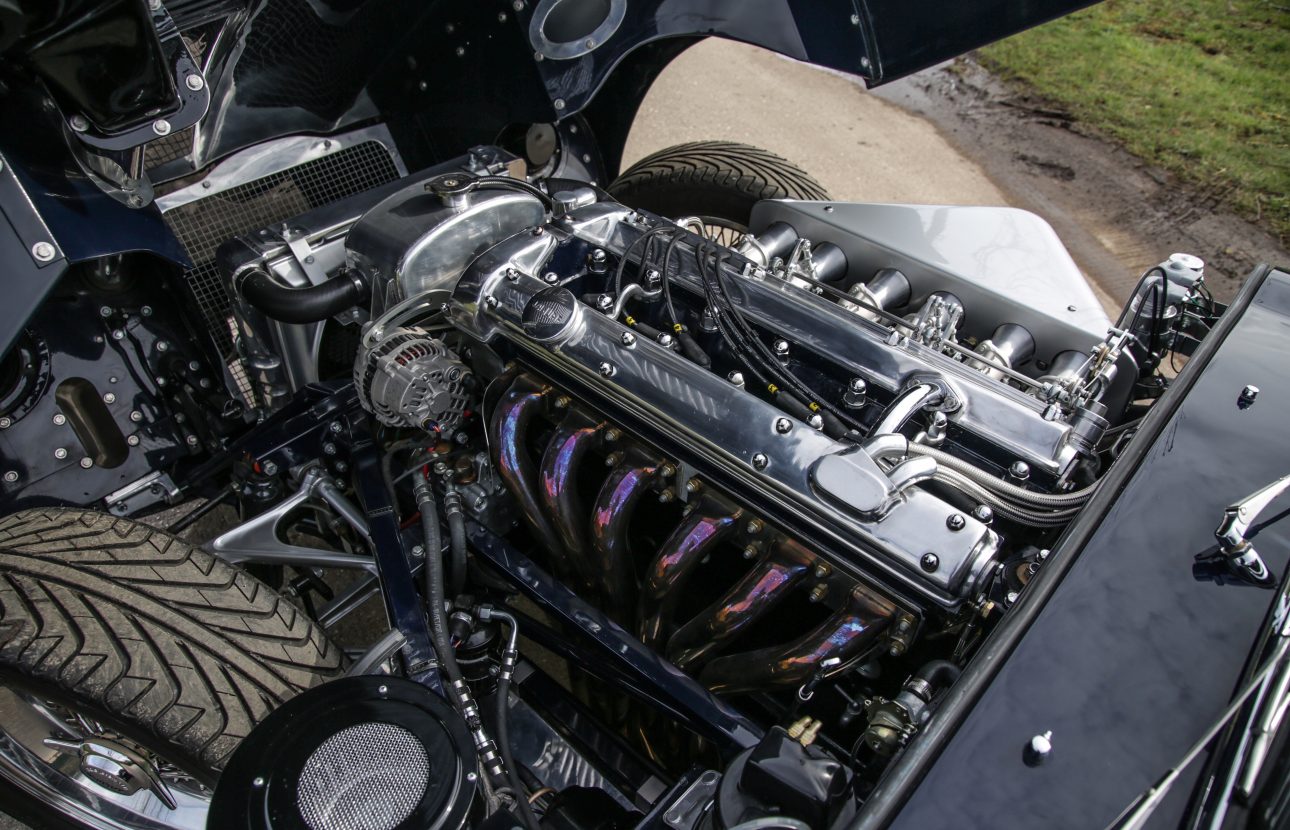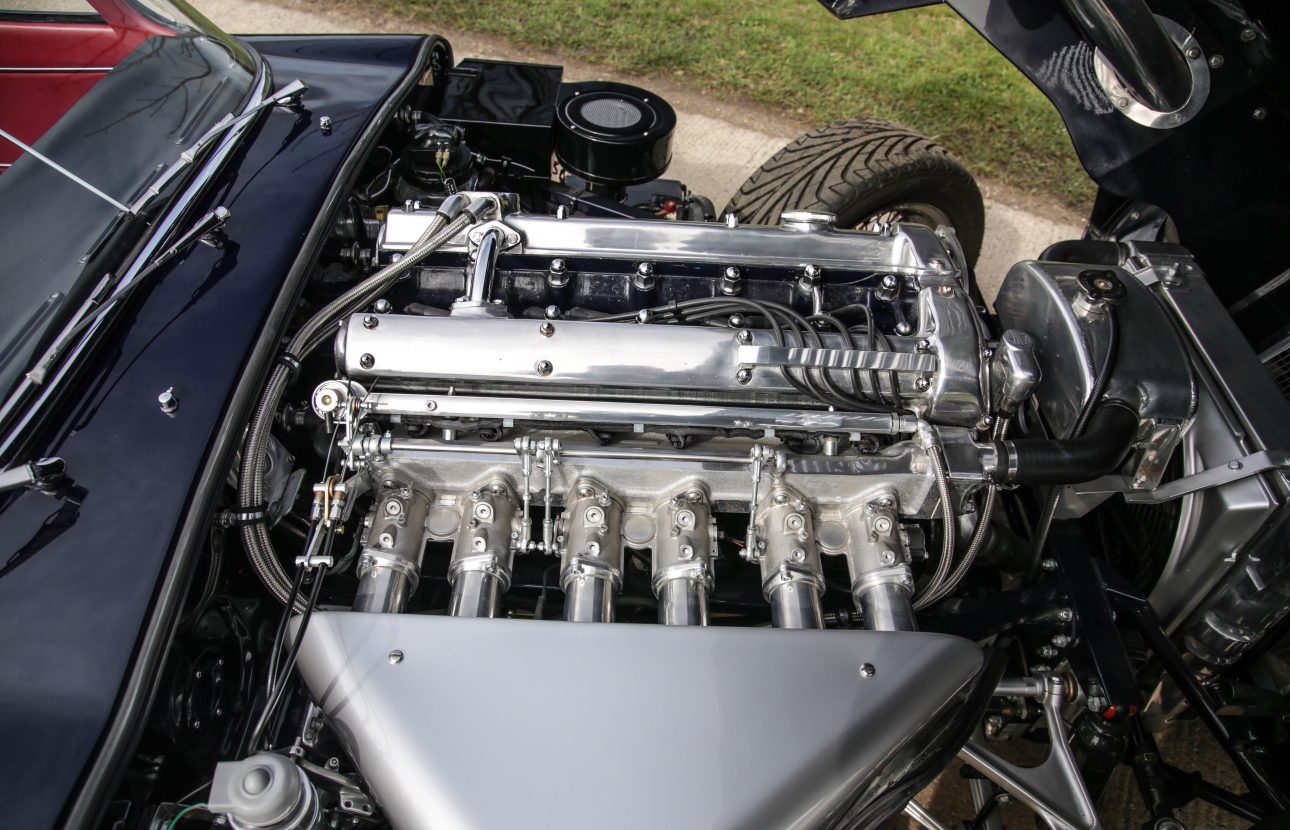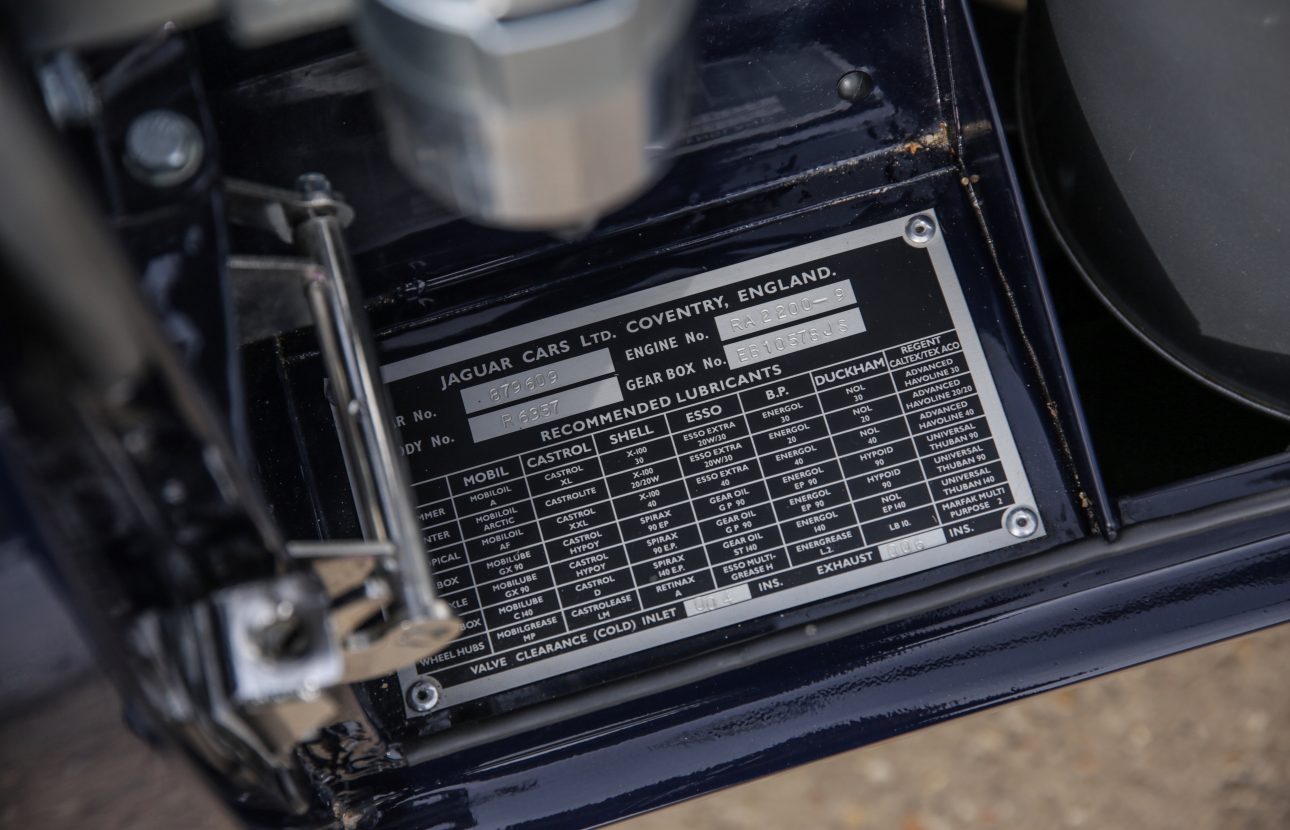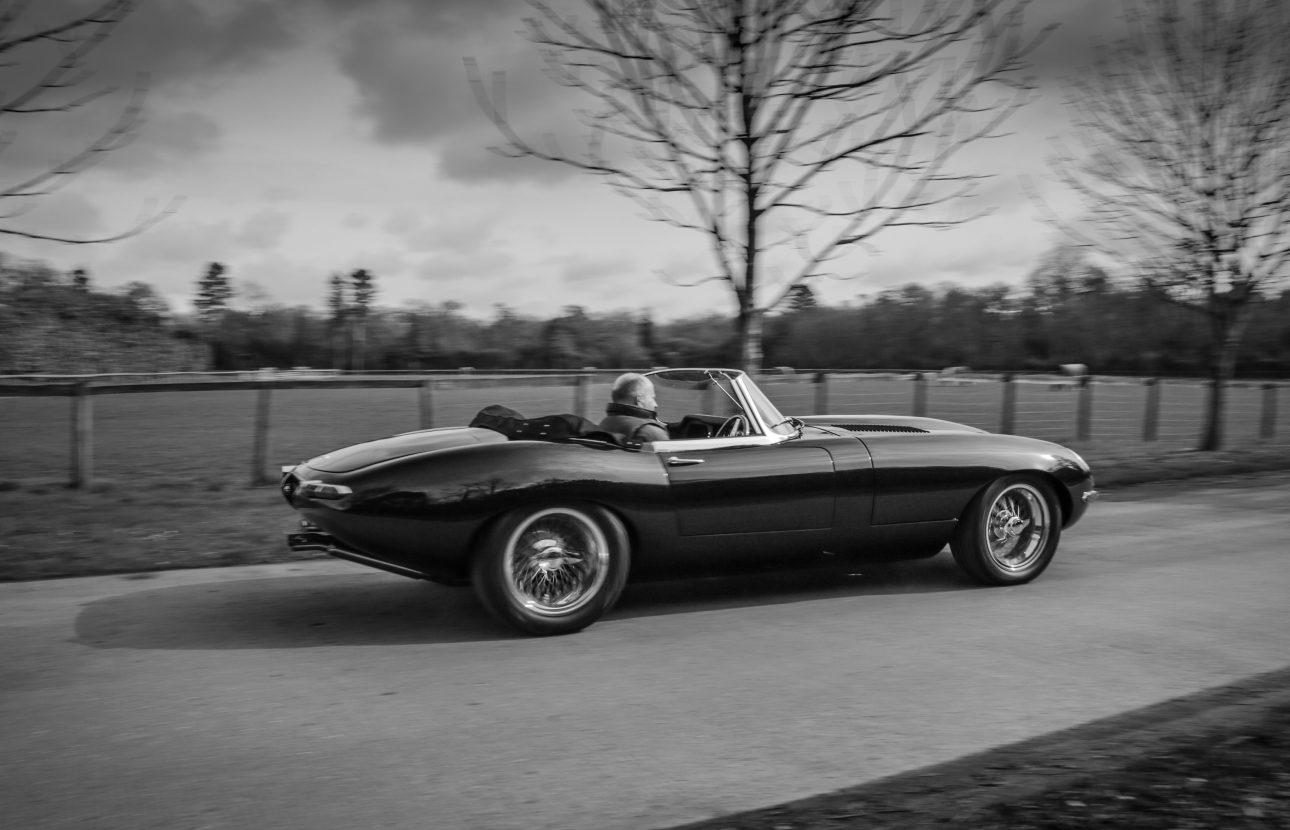 The E-Type Jaguar debuted at the 1961 Geneva Motorshow as a replacement for the hugely successful Jaguar XK150. The new E-Type was nothing short of a revelation, with its heady blend of supercar performance, breath taking styling and low price tag, the newcomer left its rivals reeling and customers desperate to own one. Designed by William Lyons and Malcolm Sayer the "Series 1" was launched in 1961 in both fixed head coupe and roadster form with design inspiration taken from the Le-Mans winning D-Type sports racer. Built around a steel monocoque chassis with a front sub-frame to cradle the engine, all-round independent suspension using coil springs and dampers to the rear with torsion bars and wishbones to the front. Brakes were Dunlop discs all round, mounted inboard to the rear alongside the differential to reduce un-sprung weight. Powered by Jaguar's XK series twin-cam straight six engine, this offered breath taking performance to rival both Ferrari and Aston Martin. The E-Type still remains one of the greatest car designs ever, with Enzo Ferrari famously describing it as "the most beautiful car in the world."
The Bespoke built, 1963 Jaguar E-Type Roadster 4.7 Litre Semi-Lightweight offered here at Autostorico was commissioned by a discerning British classic car collector who had always admired Eagle's Spyder GT. He enlisted the talents of Adam Redding, a well-known classic car restorer, to build the ultimate, no expense spared, E-Type. The project began with a 1963 Series 1 Roadster which was totally dismantled before work began building it back up. The body alone took over 3,000 man-hours to complete. The lack of bumpers are the first element you notice but the re-sculpting goes way beyond that. The bespoke built, all-alloy, bonnet has been de-seamed and incorporates flared arches with a deep front valance and welded in louvers. Towards the rear of the car the handcrafted, muscular haunches give the E-Type a more purposeful stance. Whilst the flaring of the arches looks impressive it is also necessary to house the 6×16 Torrino alloy and chrome wire wheels with custom spinners. Finished in Rolls-Royce Midnight Blue with St James Red Conolly hide and Dark Blue Wilton carpets, the interior is every bit as sumptuous as one might expect including many hidden luxuries such as: heated seats, air-conditioning, DAB radio and Bluetooth phone system whilst still retaining period instruments and a Moto Lita steering wheel.
Mechanically the car is built for fast road use, with its engine bored out to 4.7 litre specification with large up-rated valves, upgraded water pump, timing chains, forged con-rods, custom flywheel, large bore oil pump, forged pistons, electronic fuel injection, hand polished cam box covers, braised cooling pipes, uprated race cooling system including large cooling fan, aluminium lightweight radiator and header tank, complete stainless steel exhaust system including manifold, electronic ignition, high output starter motor, 4-pot AF Racing brake callipers with large ventilated brake discs, Koni adjustable shock absorbers, modern electric fuel pump, silicone hoses, halogen headlights, modern alternator with V-belt with aluminium pulley upgrades, up-rated power steering mounts, up-rated torsion bars with adjustable height conversion, up-rated anti roll bar drop links and bushes, high power brake servo with polished stainless steel heat shield and up-rated rear suspension mounts plus anti roll bar links & bushings.
Presented in excellent condition this stunning E-Type must be one of the finest currently on the market and is offered for sale at a fraction of the cost of an equivalent Eagle built car.
A truly unique opportunity to own bespoke built E-Type which offers a modern twist on a timeless classic.
Viewing strictly by appointment only.
View previously sold Jaguars